What is the first thing you do when you take a break from work? You pick up that smartphone of yours and start scrolling through social media and maybe play that game of PUBG and think that you're taking a much-needed interval. But what if we tell you that your 'break' is actually not one? 
A study out of Rutgers University found that cellphone use during a mental break doesn't really allow the brain to relax and might actually be leading to your poor performance at work.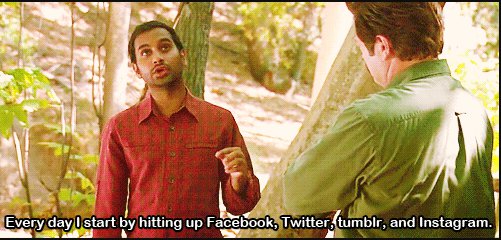 This study was conducted on a group of 422 undergraduate students of the college where they were assigned 20 puzzles to complete. Halfway through this task, the groups got divided into three groups. 
The first group took a break and were told to use their cellphones to go shopping online. The second group took a break and were instructed to shop either via their computers or using a paper circular, and a third group didn't take any break at all.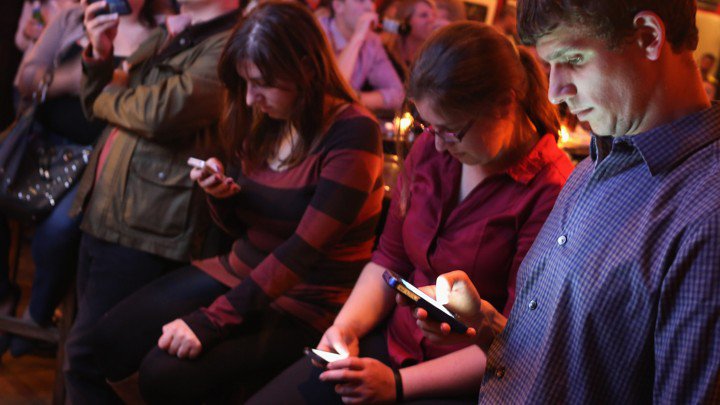 The results showed that the group which took a break to use their cellphones had the most amount of mental fatigue, and had the hardest time solving the puzzle post the break. This group took 19% longer to finish the task, and solved 22% fewer problems than the other two groups. 
A professor from the college mentioned, 
The act of reaching for your phone between tasks, or mid-task, is becoming more commonplace. It is important to know the costs associated with reaching for this device during every spare minute. We assume it's no different from any other break – but the phone may carry increasing levels of distraction that make it difficult to return focused attention to work tasks. 
So the entire shenanigan of checking our phones and going through every second social media site is really not helping us 'take a break' and that is one habit we shouldn't mind breaking.