If you're thinking of desi police cars, you probably pictured a Tata Sumo or a Qualis with a cherry on top. But, we happened to stumble across a list of cop cars used by security forces around the world – some that only modelled – and these will blow your mind. Bond's Aston Martin can take a hike for now, these are the guys you really don't want to try and run away from. 'Cause you can't.
Here are 10 suave police cars that are burning the tar off of roads around the world:
1. BMW i8, Dubai
The Dubai police force roams around with some serious style and a butt load of horsepower backing them up. If you've added Top Gear magazine's 2014 Car of the Year to the security forces', you're talking business.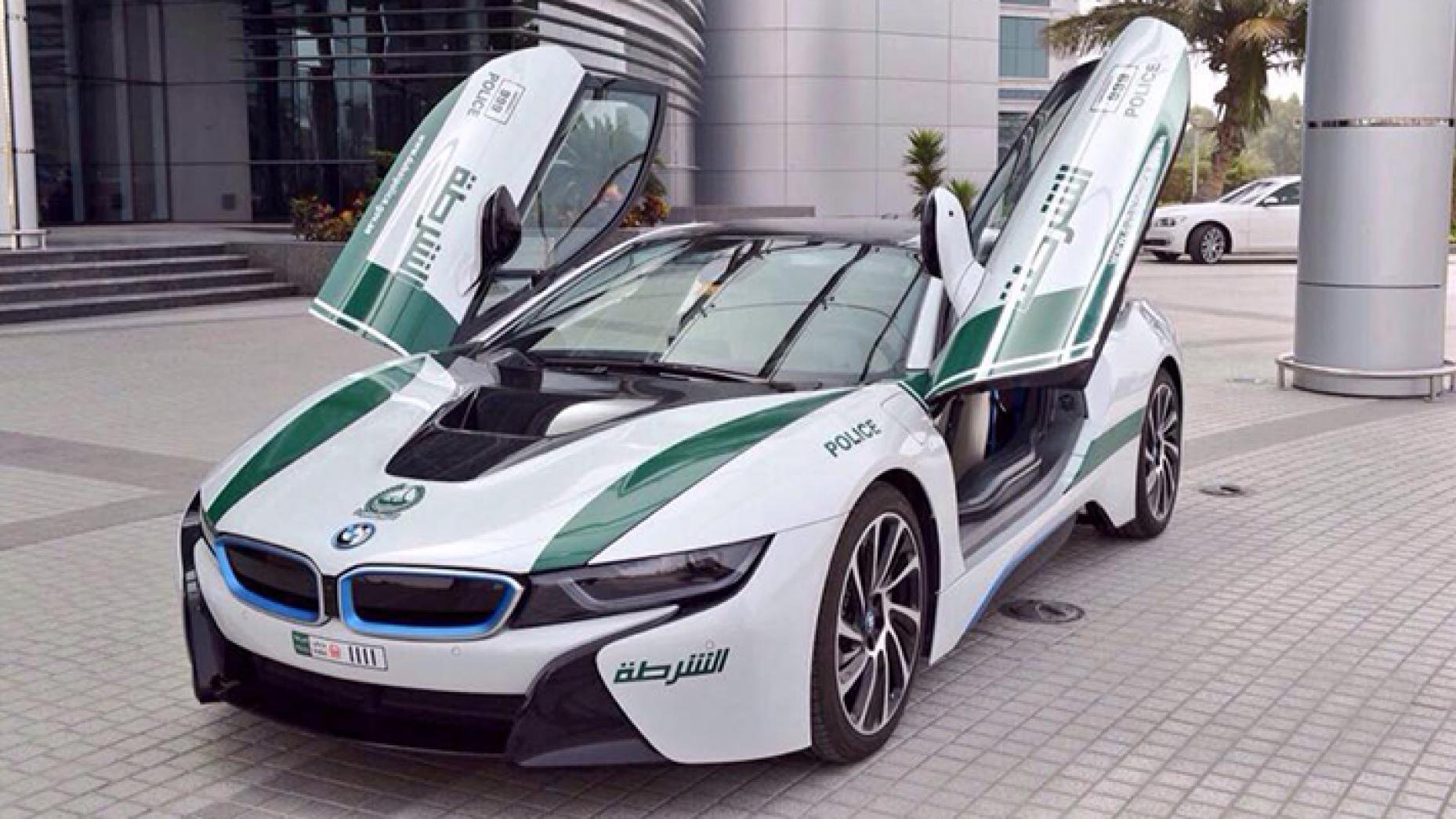 2. Lamborghini Aventador, Dubai
With a Bentley, an Aston Martin, a Ferrari, a McLaren and other super cars already on the roster, a Lamborghini Aventador was the perfect inclusion to the Dubai Police's garage.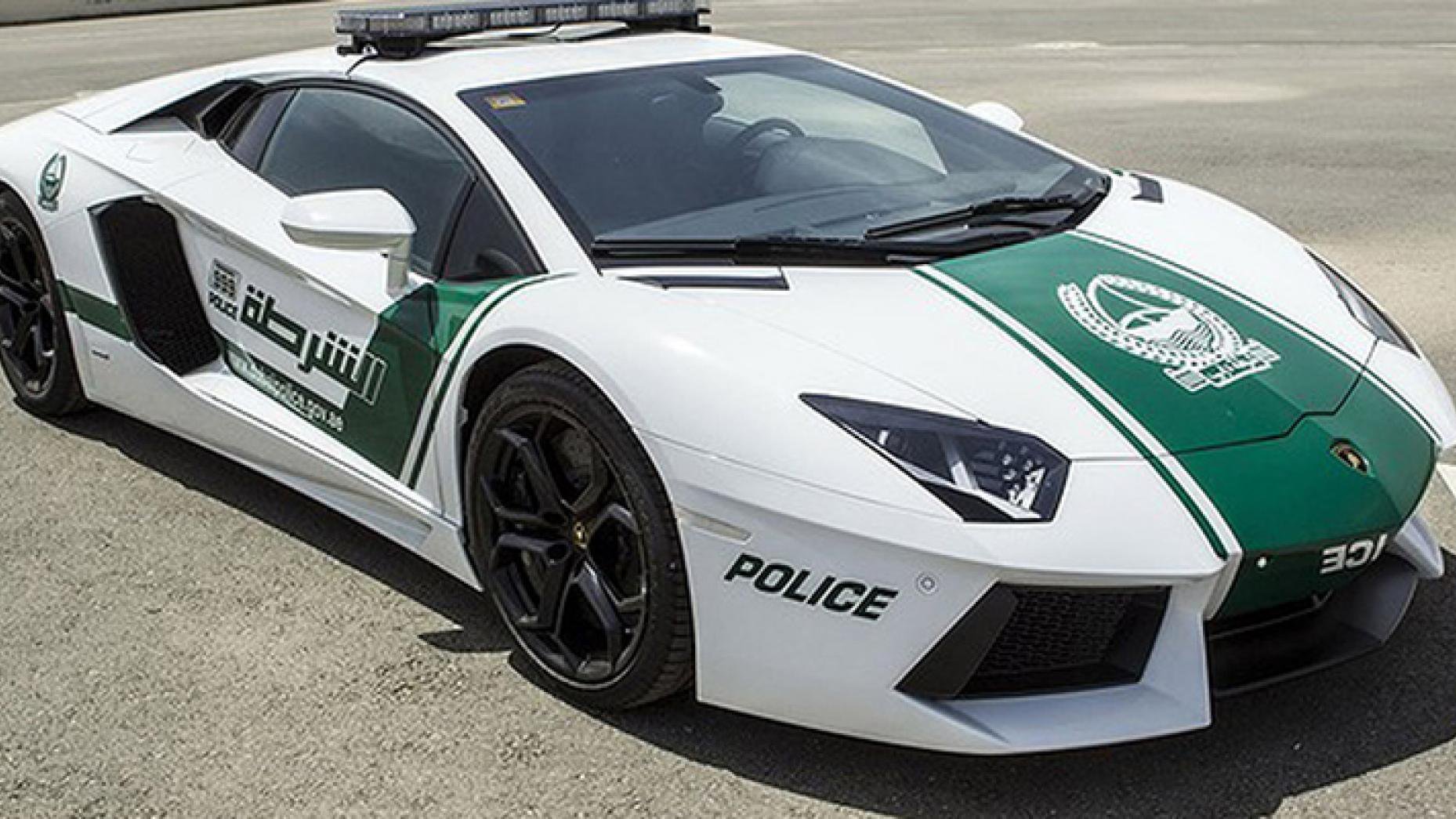 3. Lamborghini Gallardo, Italy
The predecessor to the Lamborghini Huracan, the Gallardo served a respectable career with the Italian State Police for accident and crime prevention, and sustain security on Italian roads. 0-62mph in 3.7 seconds, 560bhp and a four-wheel-drive is how the Italians do law enforcement.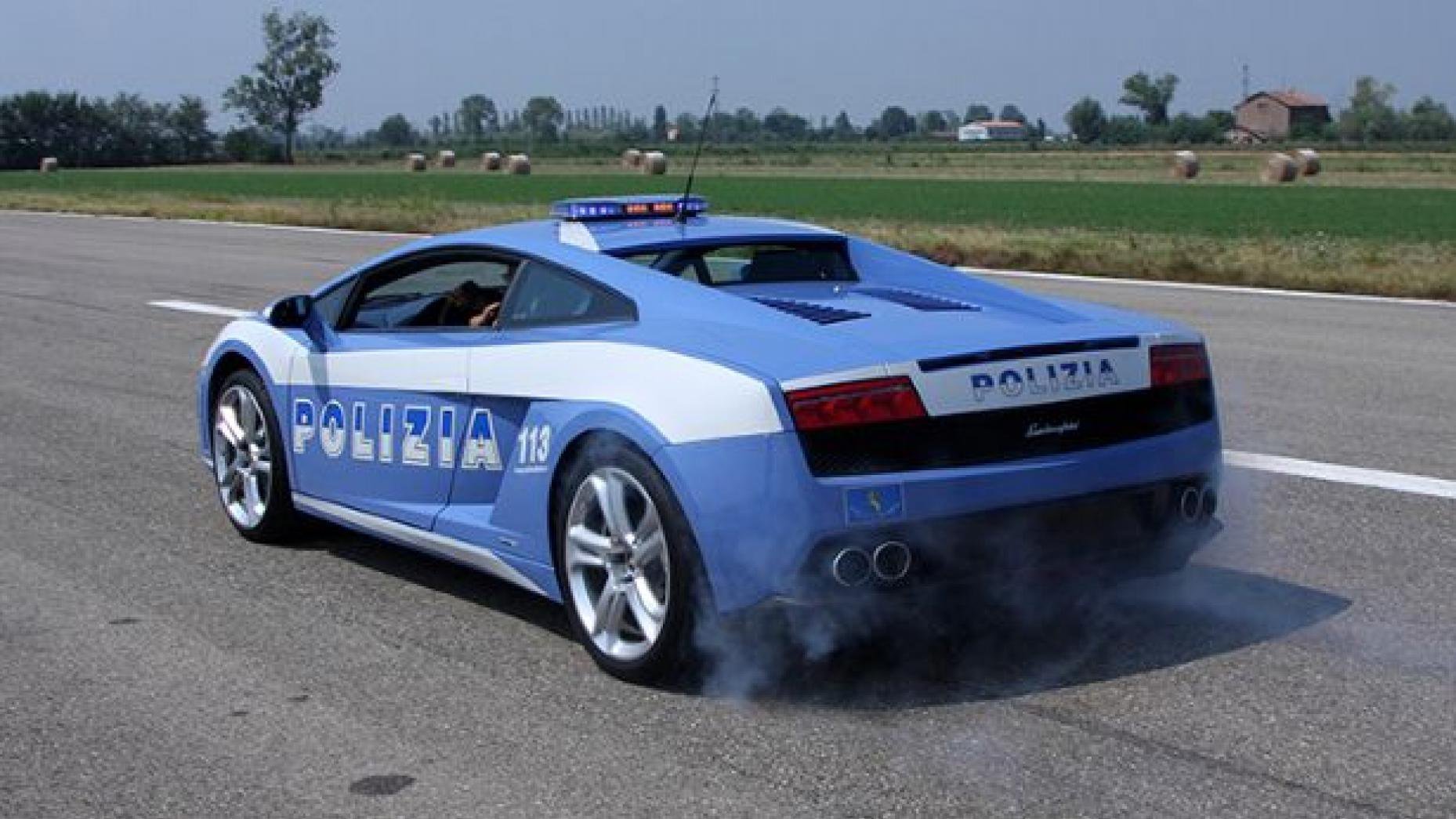 4. Dodge Charger, USA
Replacing the worn out Crown Vic, the Dodge Charger has actually served with American police departments and recorded the fastest lap ever by any cop car during the Michigan State Police's Vehicle Evaluation Race. This is one beast of a car.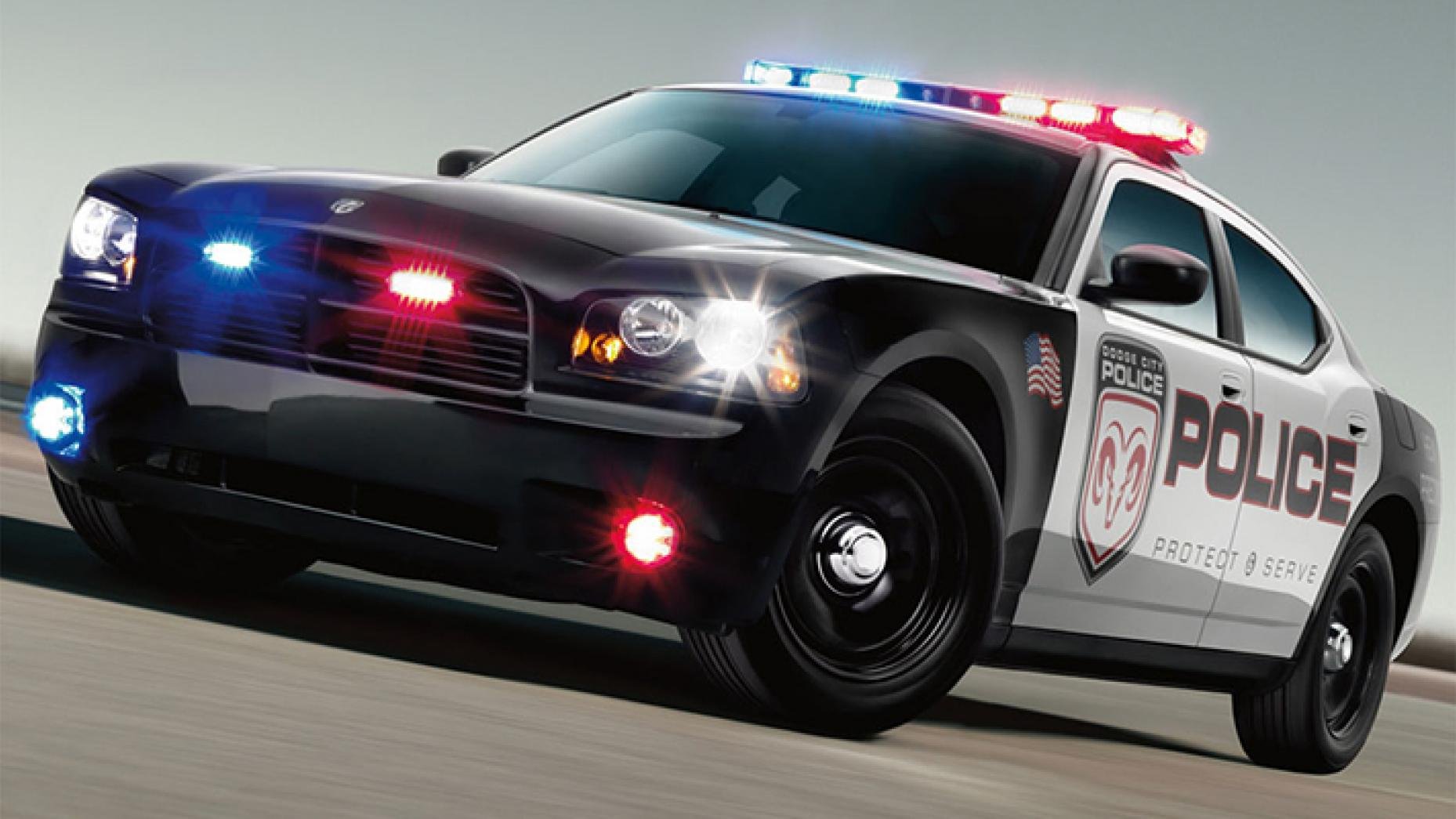 5. Lotus Evora S, UK
Gifted by the good folk at Lotus to Norfolk, Sussex, Essex, Bedfordshire, Hertfordshire and Cambridgeshire forces, the Evora S was meant to deal with younger drivers to help spread the message that speeding, drunk driving, not wearing a seatbelt or driving are just not acceptable. Your argument is invalid.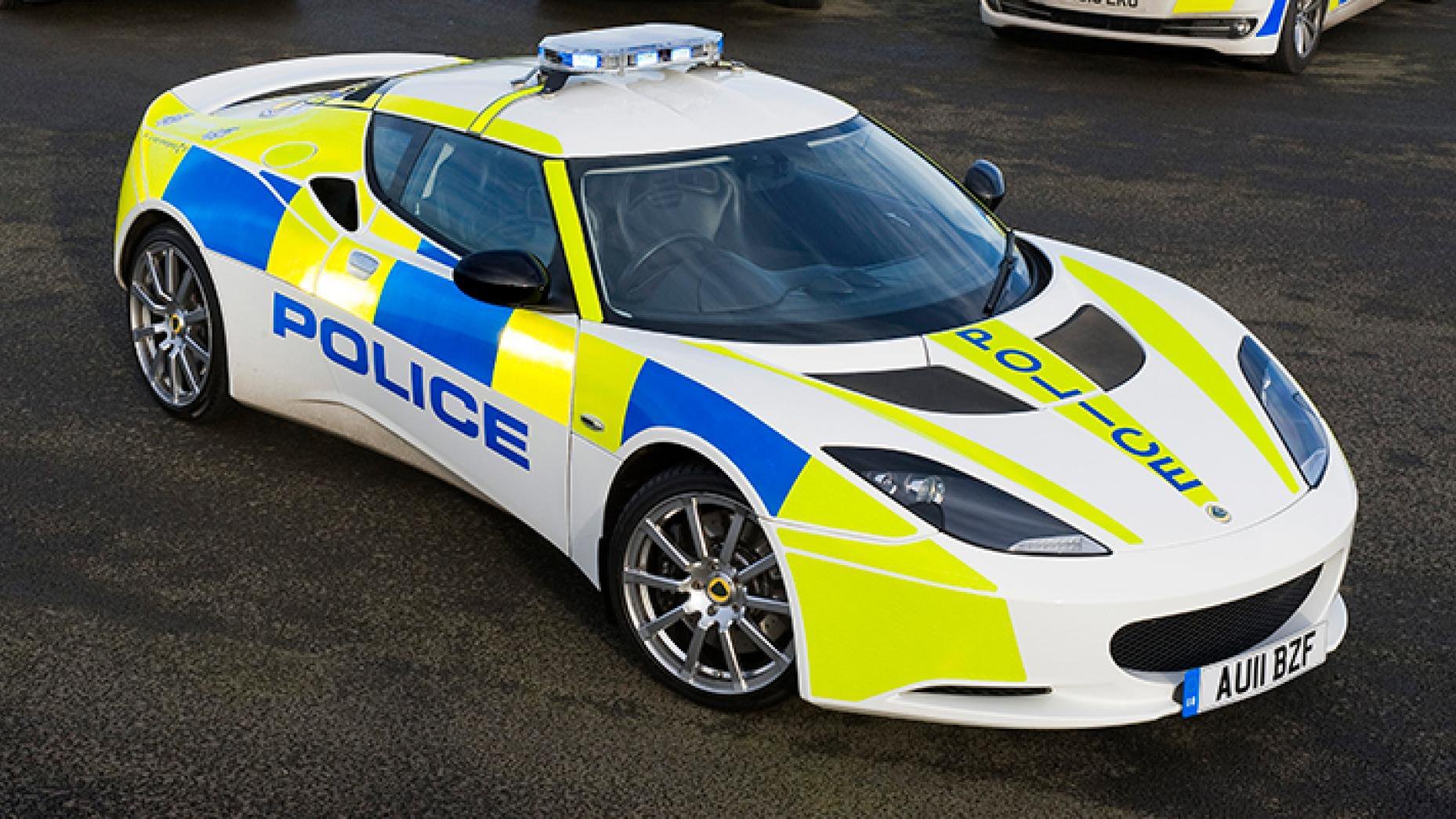 6. Aston Martin One-77, Dubai
There you go. The James Bond conveyance has made its appearance on the Dubai roads itself. Like a Lambo wasn't enough already. If you've got to fight crime, you better do it in style.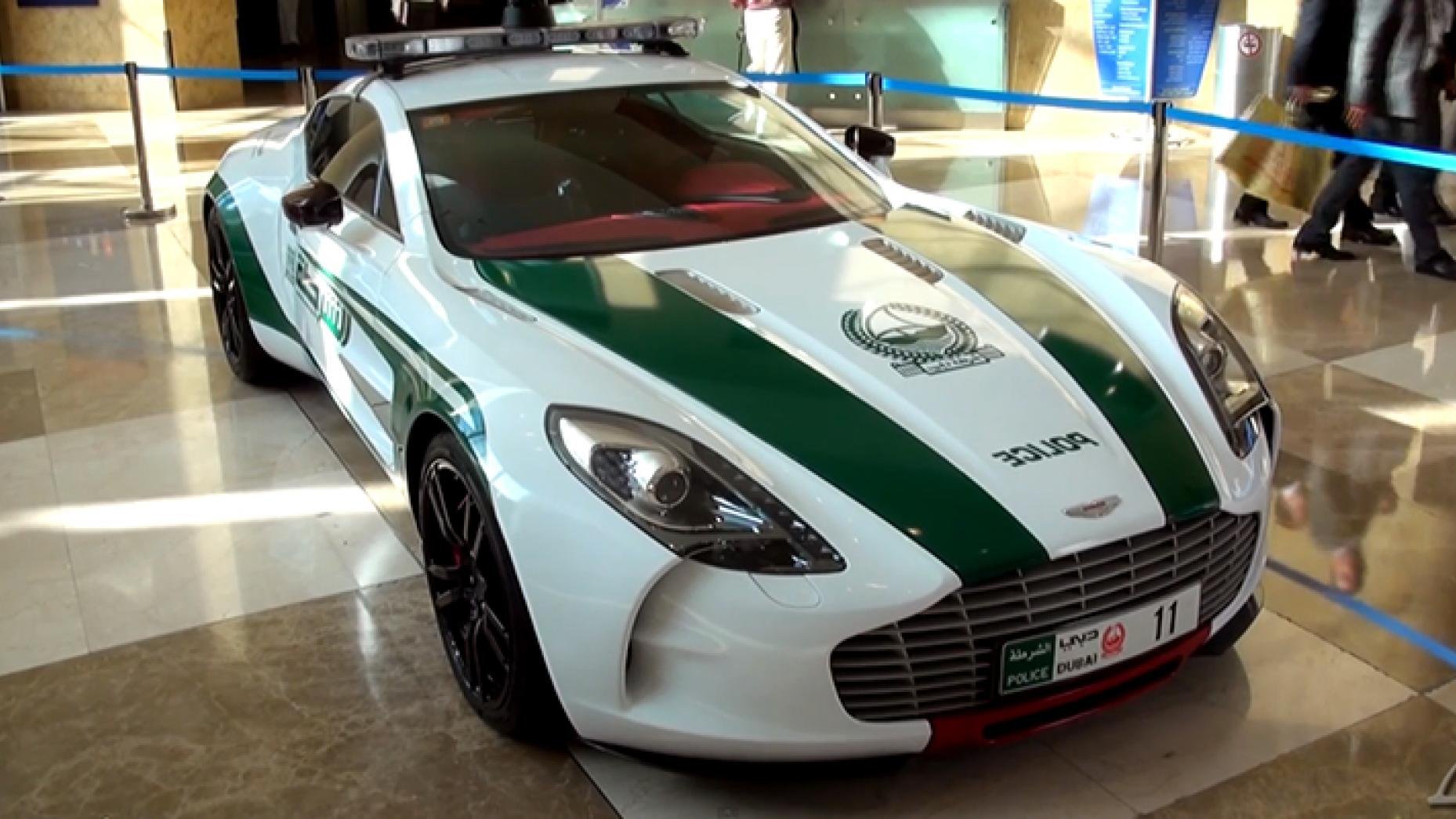 7. McLaren 12C, UK
The 12C Spider was loaned by McLaren to the West Midlands Police for the Autosport International show at Birmingham's NEC as a demonstrator. Criminals are thanking the heavens that these wheels are off the streets for now.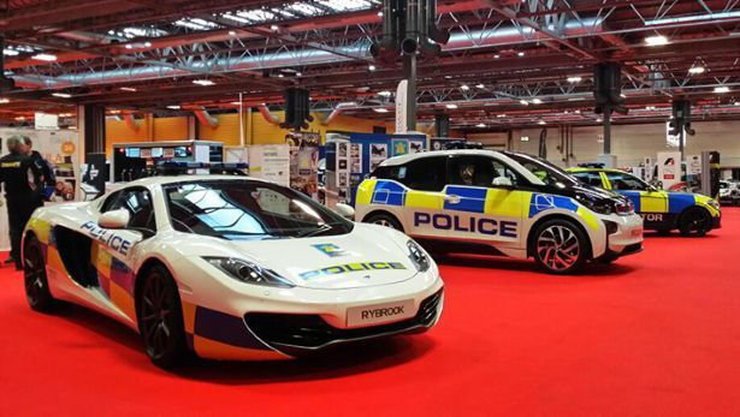 8. Jaguar XF, UK
With a 0-62mph time of 6.4 seconds and a top speed of 155 miles an hour, the Jaguar prowls the streets of UK and is perhaps one of the most dreaded enforcers there. And, it's also diesel. So, that works out too.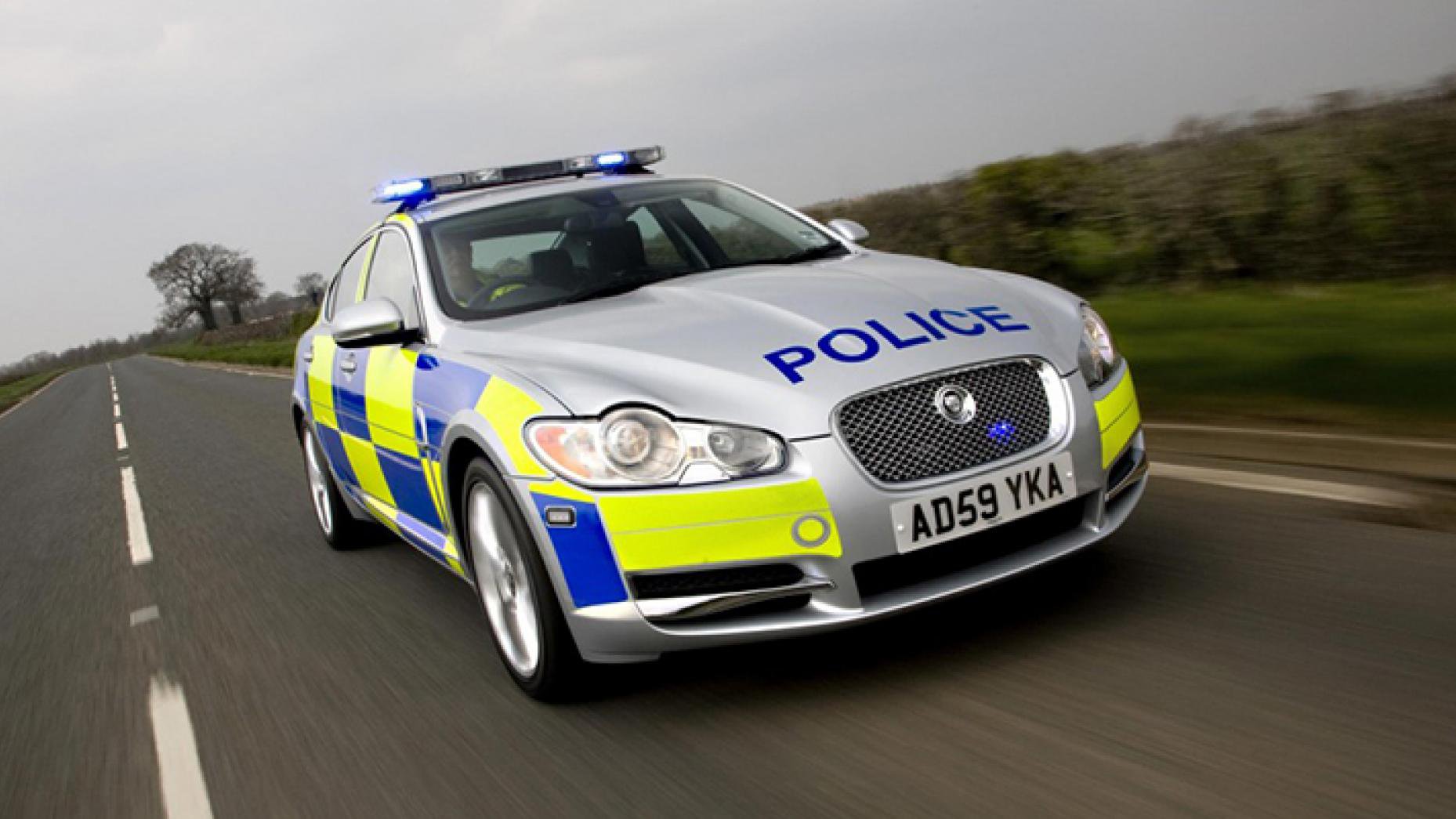 9. Nissan GT-R, USA
Designed by EVI for an undisclosed US Police department the Nissan GT-R that you're looking at served under an undercover cop. Yeah, that's a spy car all right.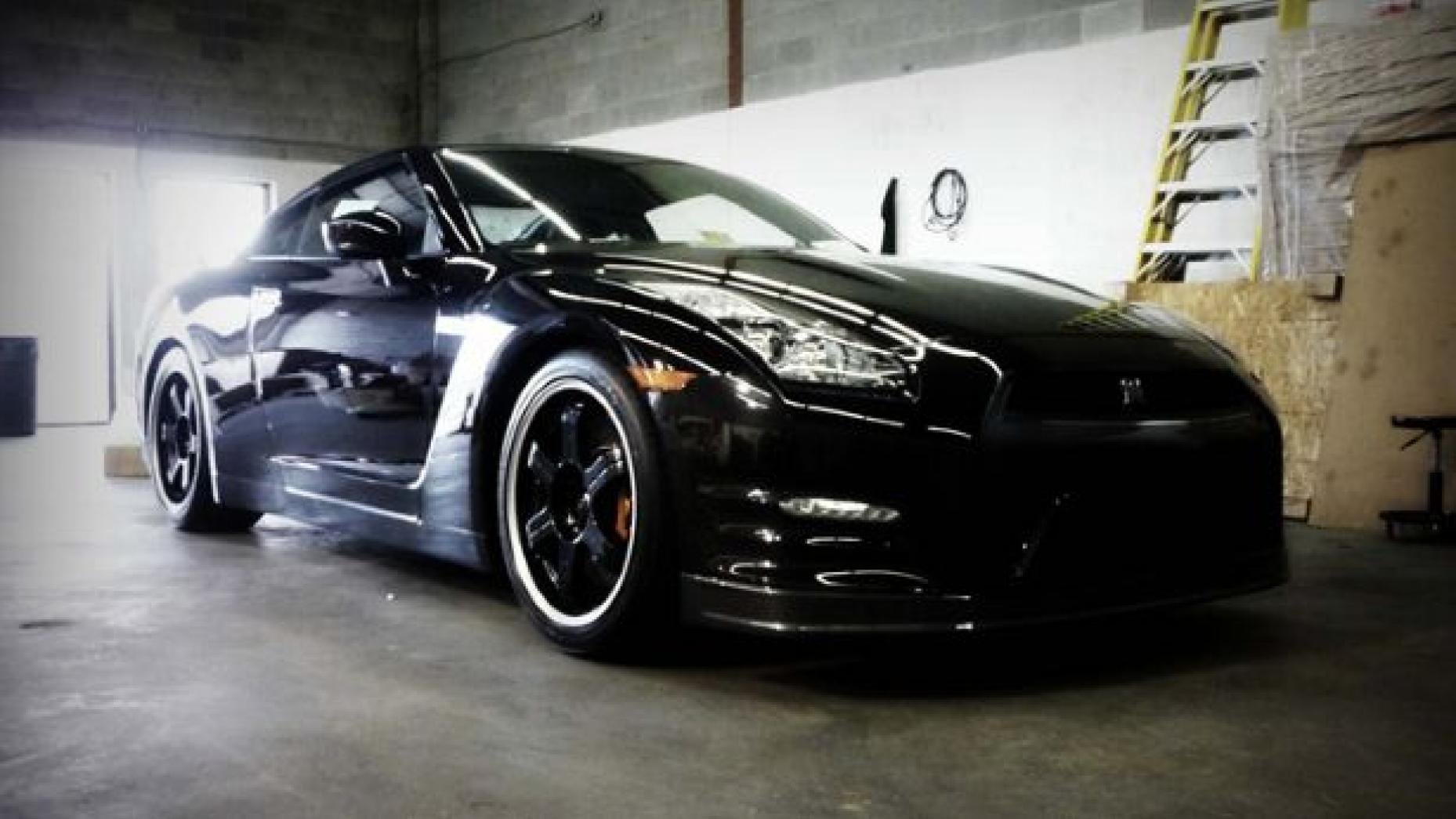 10. Lamborghini Huracan, Italy
The 610 bhp beast was first gifted by Lamborghini CEO, Stephan Winkelmann, to the Italian State Police head, Prefect Alessandro Pansa. Soon enough, the force got their Gallardos replaced with this monstrous beast.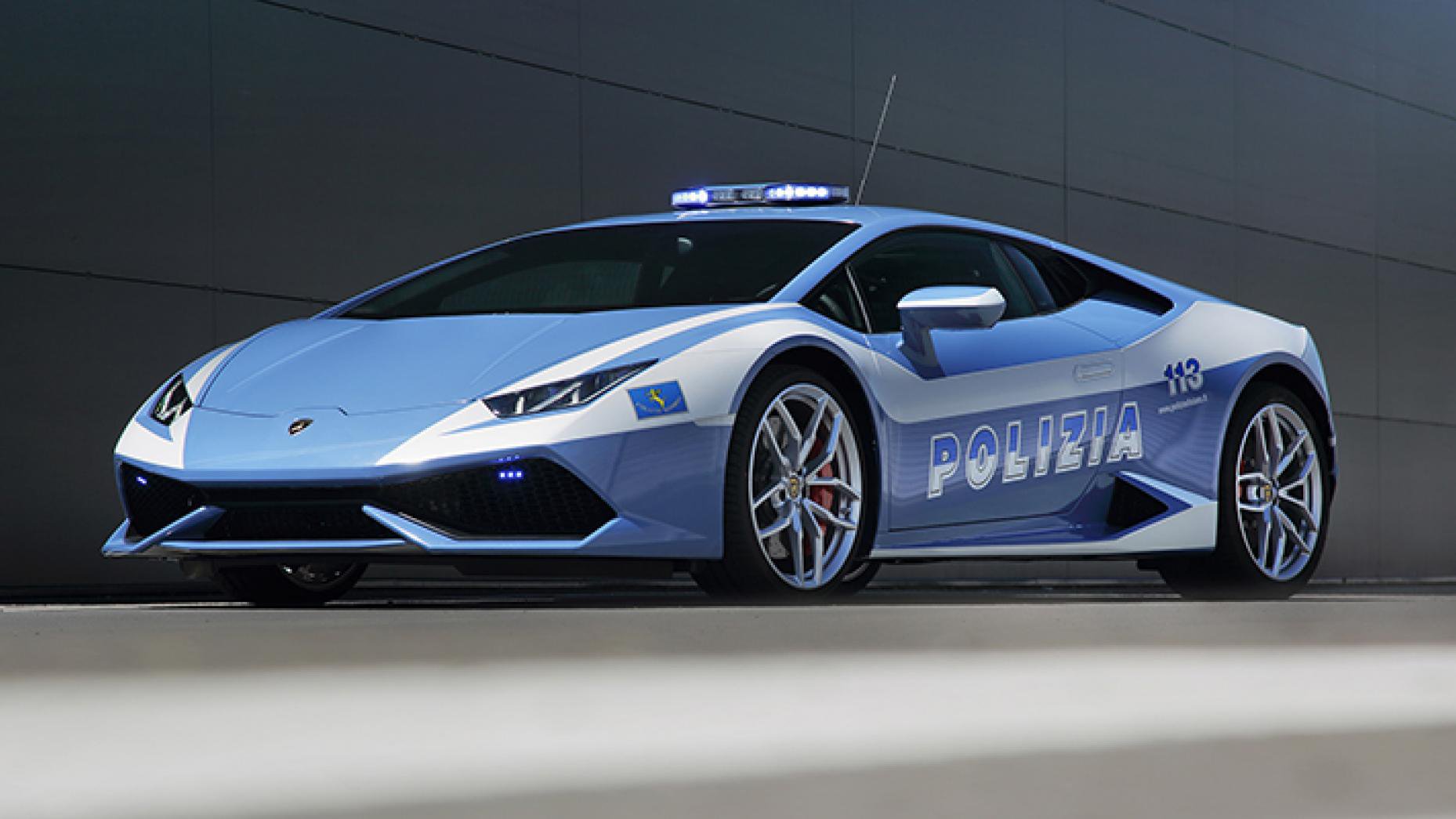 I dare you to try and run away. Double dare.