Taiwan has demanded the developers of Pokemon Go make its highways off limits for the augmented reality game after more than 1,200 people were caught playing while driving.
Authorities are grappling with the explosive popularity of the gaming app, which has caused accidents as users hunt virtual cartoon characters in real-world locations.
The National Freeway Bureau said Wednesday it has asked game creator Niantic not to use the island's motorways and rest stops.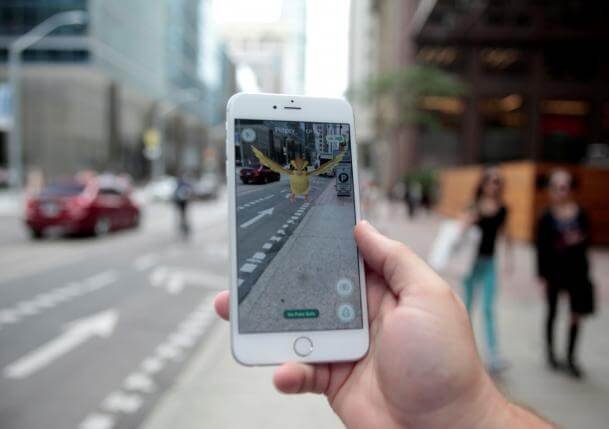 "We have asked them not to place any Pokemon treasures in areas surrounding highways," Chen Ting-tsai, a spokesman at the bureau told AFP.
While no Pokemon are currently found on motorways, a monument dedicated to Taiwan freedom fighter Chiang Wei-shui located at a tunnel exit has become a safety hazard.
"We have asked the highways police to increase patrols here and discourage drivers from halting suddenly or decelerating," Chen said.
Some 1,210 drivers have been caught violating traffic rules by playing the game while at the wheel since Pokemon Go launched in Taiwan on Saturday, according to the National Police Agency.
Drivers face fines of Tw$3,000 ($95) if caught using their phones, while motorcyclist have to hand over Tw$1,000.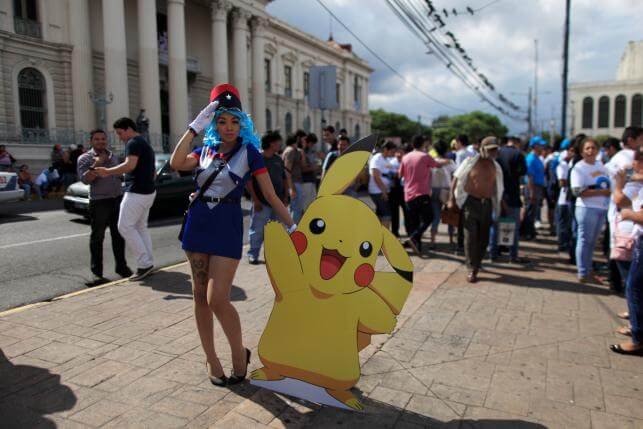 Taiwan Railways Administration also banned Pokemon Go and said it will contact Niantic to remove stations and trains from its game.
Pokemon were found at an air force base in eastern Hualien county on Tuesday, local media reported, ahead of an open day this coming weekend.
The defense ministry said on Tuesday soldiers in military bases are not allowed to use phones with location-tracking functions — required to play Pokemon Go.
Taiwan's police also discouraged players against meeting up with strangers to play the game, while warning of other scams and expressing concerns about child safety.