Ours is a generation that has seen advancements in technology like no other. I mean, we've not seen an evolution in everyday tech, we've seen a revolution. We are the ones who've watched bulky phones become sleek smartphones, telegrams become emails and texts become WhatsApp messages. And guess what? It doesn't stop there. Even cars are now slowly transforming from just metal on four wheels to well, smart cars.
And closer home, one brand that is leading this revolution is none other than Tata Motors.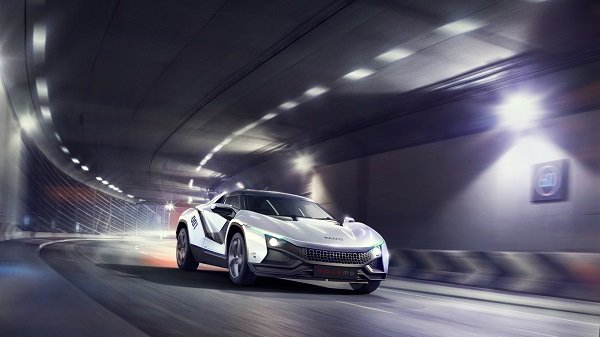 Through their new ring-fenced vertical TAMO (in collaboration with Microsoft), Tata Motors launched their new car, their start-up innovation, RACEMO, at the 87th Geneva Motor Show on March 7, 2017, which aims at redefining the connected experience for automobile users.
A blend of Italian sensuality and Indian ingenuity, RACEMO is India's first globally developed 'phygital' car, merging physical and digital worlds. Meant for the thrill-seeking, adventure loving, digitally native, mobile-first technophiles of India, the RACEMO is also India's first connected car. It brings alive connected car features such as advanced navigation, predictive maintenance, remote monitoring and over-the-air updates using Microsoft cloud-based technologies including Advanced Analytics, Internet of Things (IoT) and Machine Learning, powered by Microsoft Azure.
Here's a glimpse of what RACEMO is capable of.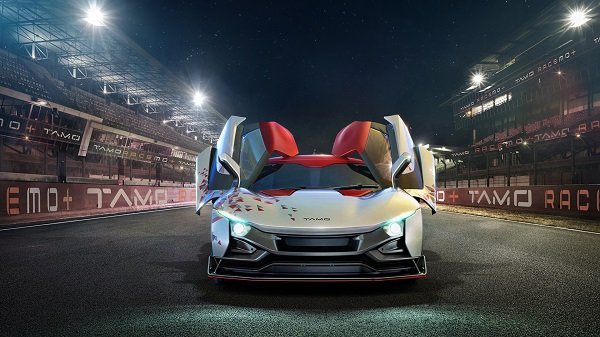 First things first, you can set-up the car before you even step inside it. From simply unlocking it to switching on the headlamps to even checking the health of your car, you can do anything and everything remotely right from your phone.
RACEMO is Intelligent. Very Intelligent.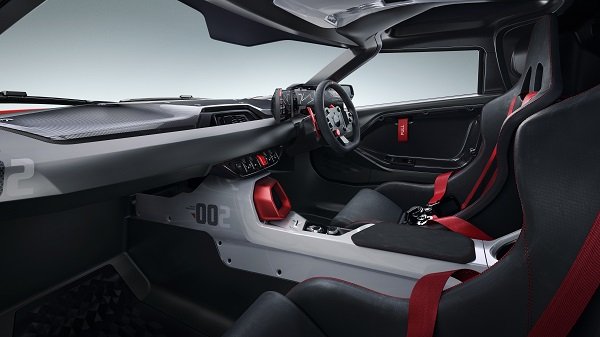 The new and improved AI (Artificial Intelligence) not only gives you accurate and up-to-date directions, it also has the capability to detect disturbances in your route and then switch it to make your commute easier.
Using advanced tech, the car can self-diagnose and detect any problems it might be facing. For instance, if it's running on engine oil, it automatically notifies you and even schedule an appointment with your service center, all on-the-go!
While the rest of the world relies on maps and other navigation tools to find their way, the connected world inside your TAMO car gives you real-time alerts; Accurate enough to tell you to switch lanes, so you can avoid a bottleneck traffic.
Now, how can you call a machine intelligent if it doesn't realize what you really need? And by that I mean, what is the one thing that everyone loves? You guessed it, food! This smart car also tells you if your favourite food & beverage place is around the corner and even suggests what you could order.
Gone are the days when car safety was limited to having an auto-locking feature, and the times when we had to manually install gear-locks to keep our cars safe. These new breed of smart cars by TAMO come with advanced safety and security features that get over-the-air updates, keeping our cars and more importantly, us, very safe.
The way things stand now, our perception about cars are about to change. Not only will this new connected technology open a world of possibilities and change the way vehicles work, but it will also help us in understanding what we can expect from these truly advanced machines.
Check out RACEMO in all its glory here: