A year after going app-only, fashion e-tailer Myntra will now launch again its desktop website on June 1. Myntra, part of eCommerce giant Flipkart, had attributed the decision to the manifold growth in traffic from smartphones, which prompted it to go 'mobile-only' from May last year.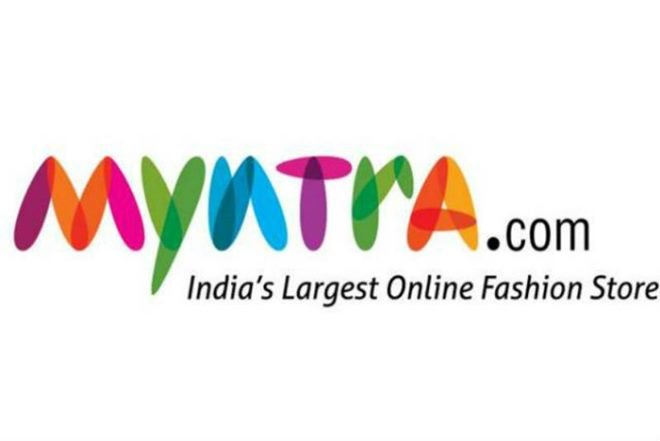 Myntra said the U-turn in its decision was based on consumer feedback and launch of new categories like home furnishing and jewellery.
Myntra CEO Ananth Narayanan said in an emailed statement,
The premises of going on an app only strategy were based on mobiles being personal devices that enable a tailored experience unlike desktops and that mobiles are the future of computing devices.
Both the premises were proven to be right and Myntra app became the most loved amongst leading Indian eCommerce firms, he claimed.
According to Google Playstore, Myntra's app has seen over 10 million downloads.
"Despite the many clear positives, we have decided to revisit our decision. The biggest reason is that the feedback from consumers, especially women," he said.
Citing company data, Narayanan said women customers, in particular, want to have the option of shopping across channels. "In addition, as we enter the next phase of our rapid growth, we're launching home furnishing and jewelry where viewing intricate patterns lead to better purchase decisions," he said.
Narayanan further added,
At Myntra, we've always believed in taking bold calls and pushing innovation forward. We tried to do this last year because we thought we can offer consumers a much better experience on the mobile. While that is still true that the mobile experience is far superior to the web, we have recognized that some consumers still want the option to shop on the web and we are humble enough to listen to our customers.