To honour the 100th birth anniversary of Ferruccio Lamborghini, the Italian car makers have come up with the latest creation from their assembly line, The Centenario.
"A man who created an exceptional brand, believed that anything was possible, and produced extraordinary, iconic cars. The Centenario is a super sports car for Ferruccio Lamborghini and the future he and we believe in today." said Automobili Lamborghini President and CEO Stephan Winkelmann.
Here are a few photographs of The Centenario: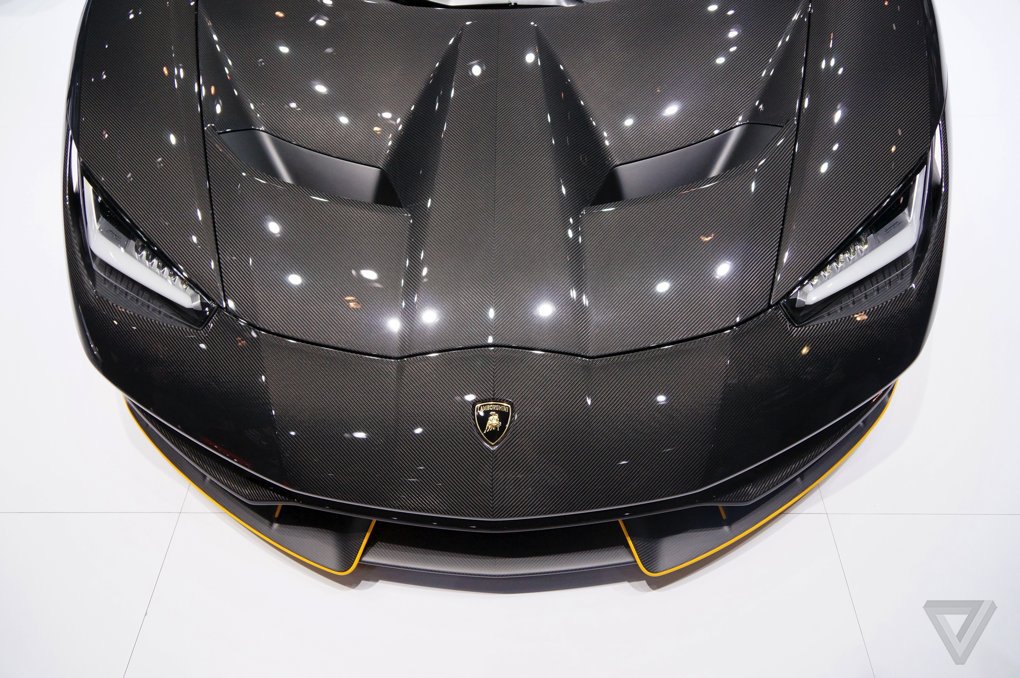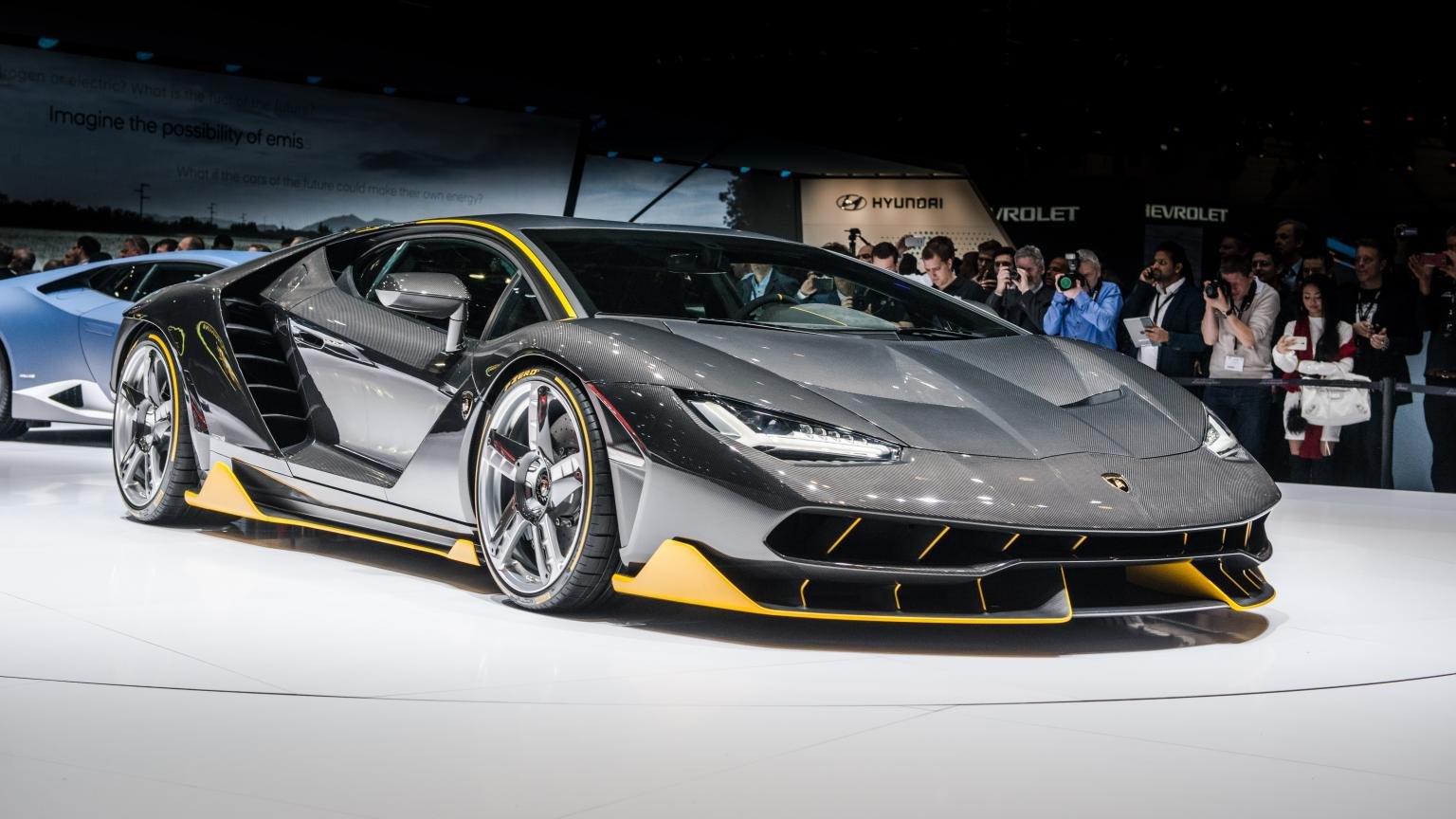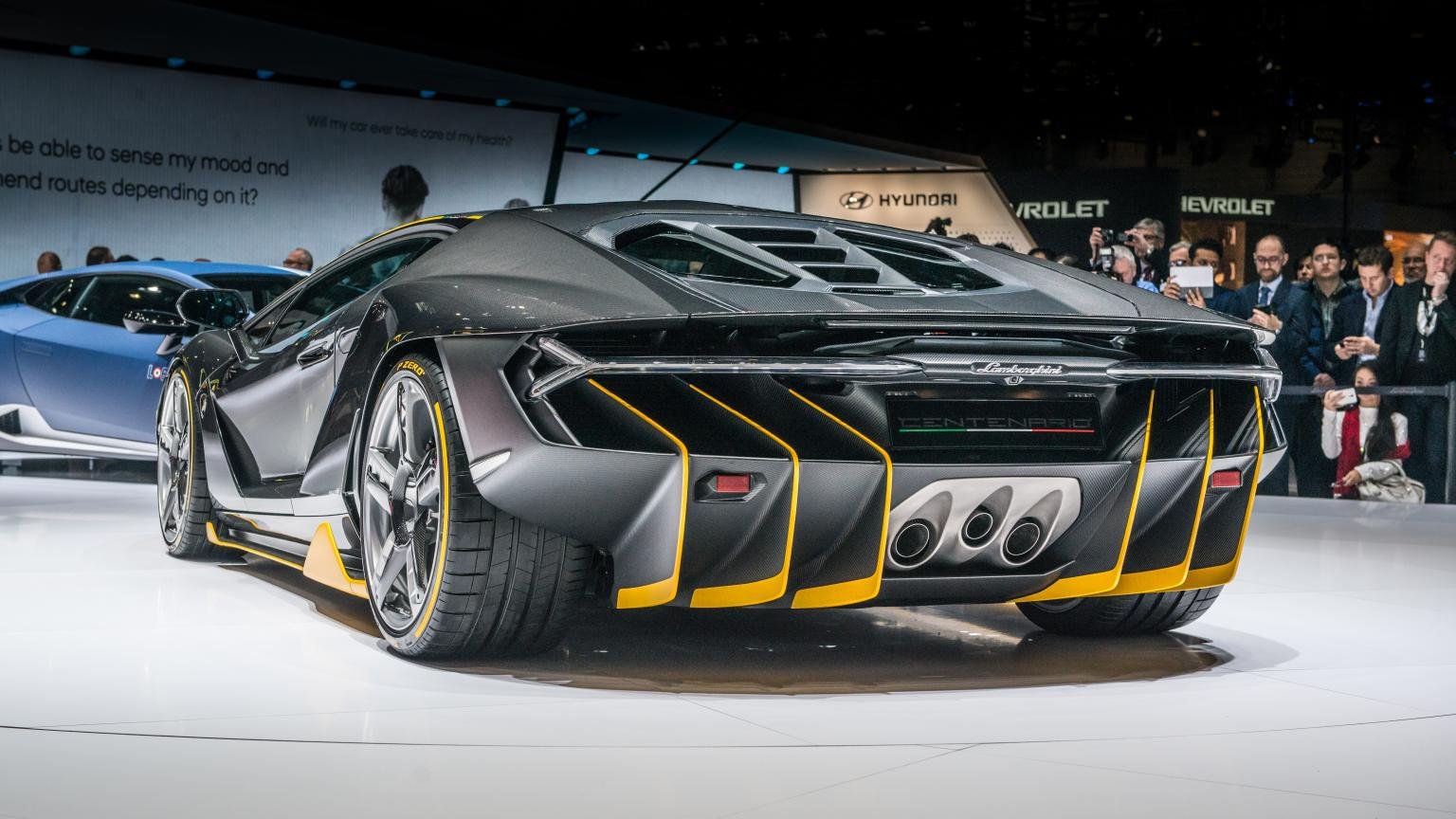 Priced at € 1.75 million plus tax, only 40 of these will be produced: 20 coupe and 20 roadster versions. But this is just a formality to announce it to the world as all of them have already been sold to collectors and Lamborghini enthusiasts around the world.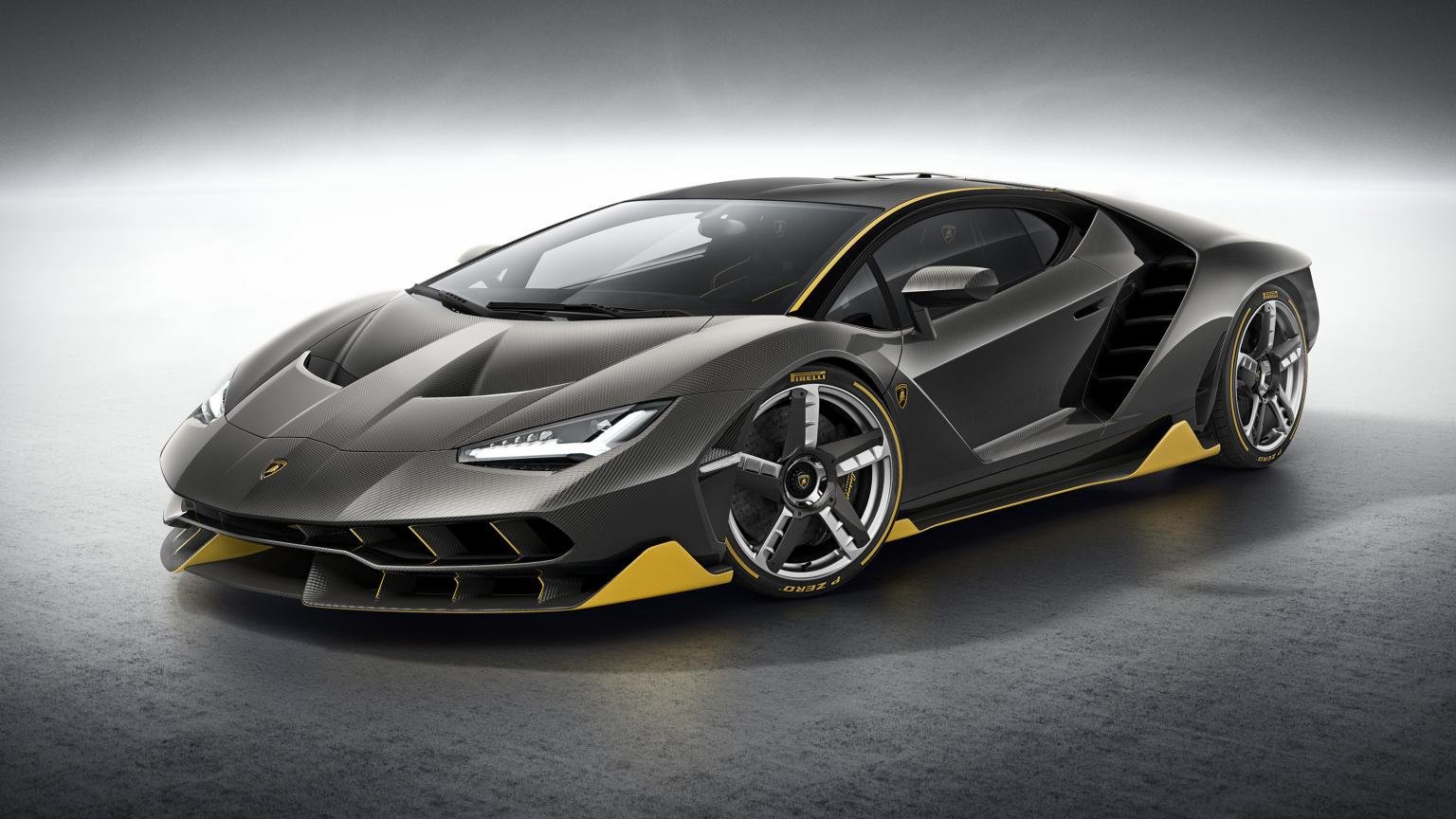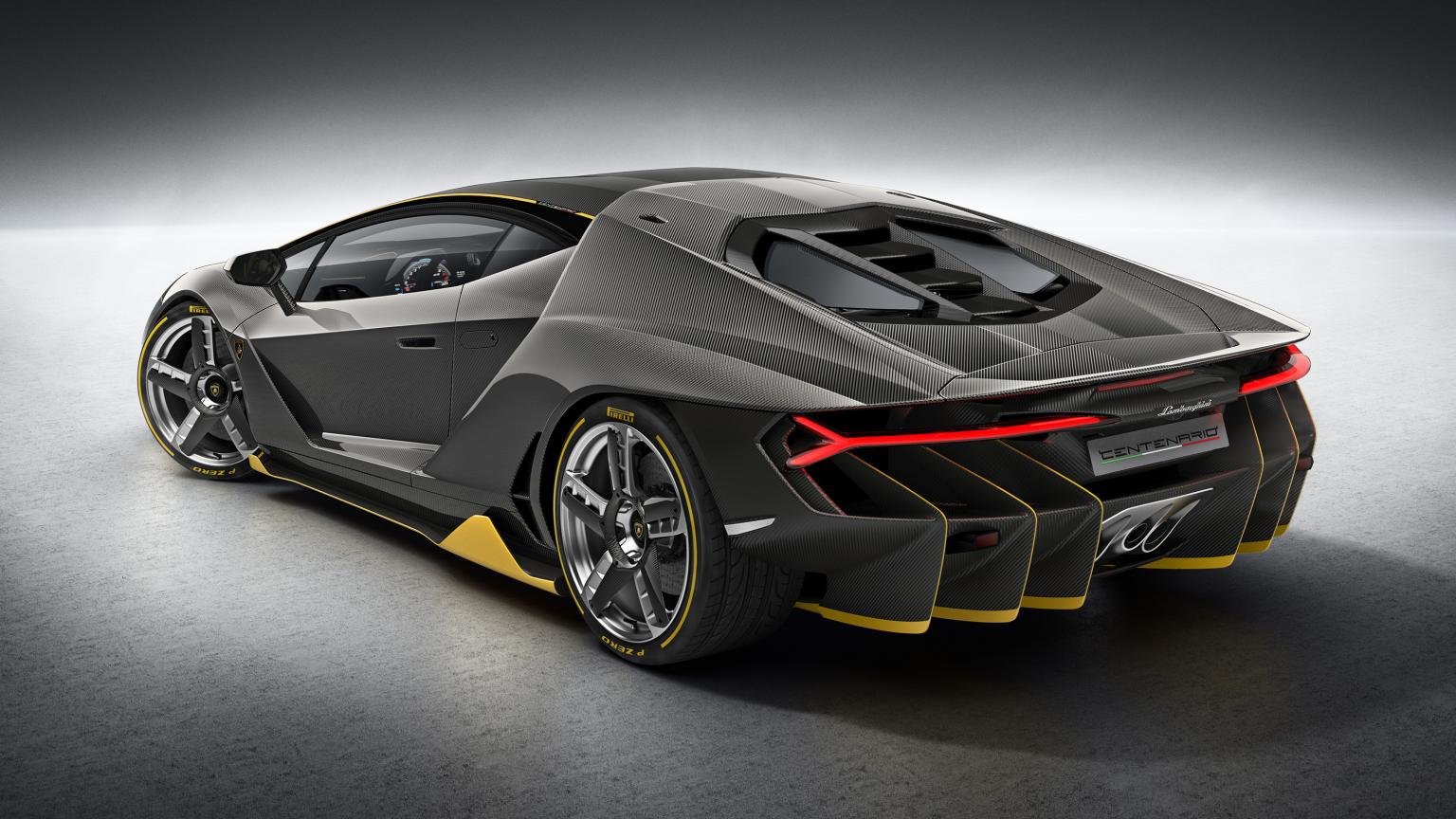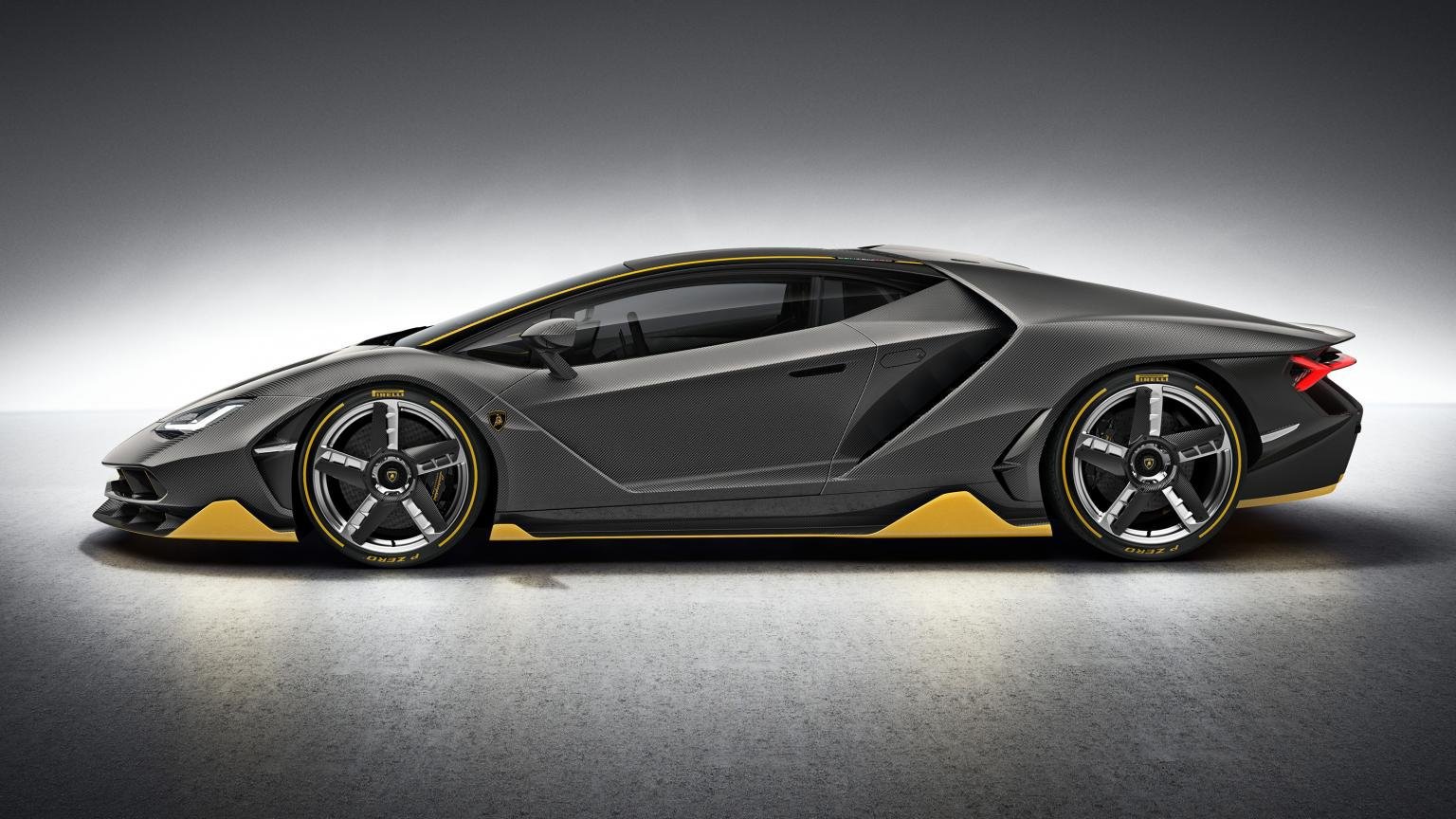 A 770 Bhp monster, with a capability of clocking 0 to 100 km/hr in 2.8 sec, a just few milliseconds more than the fastest production car in the world, the Bugatti Chirron.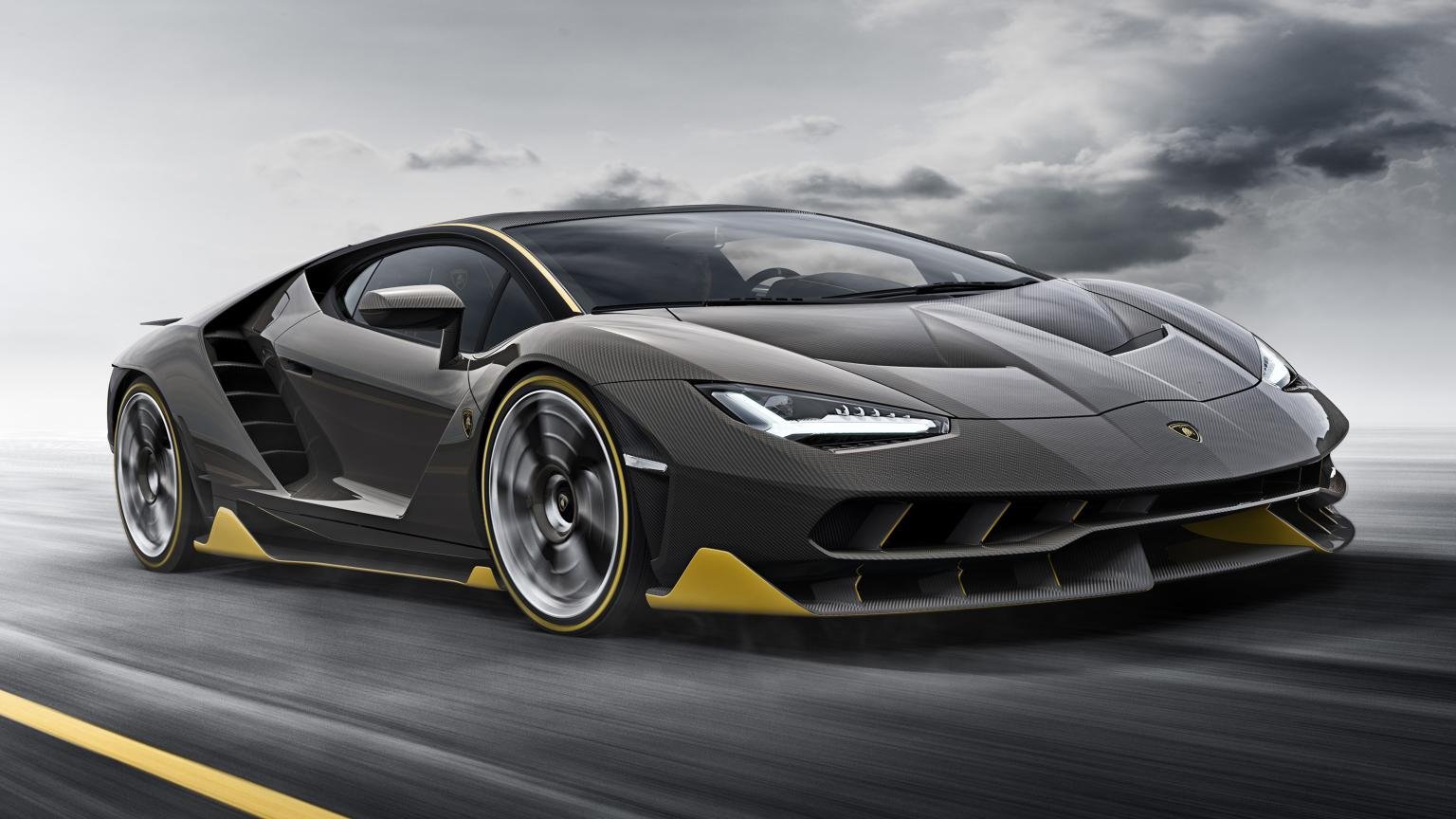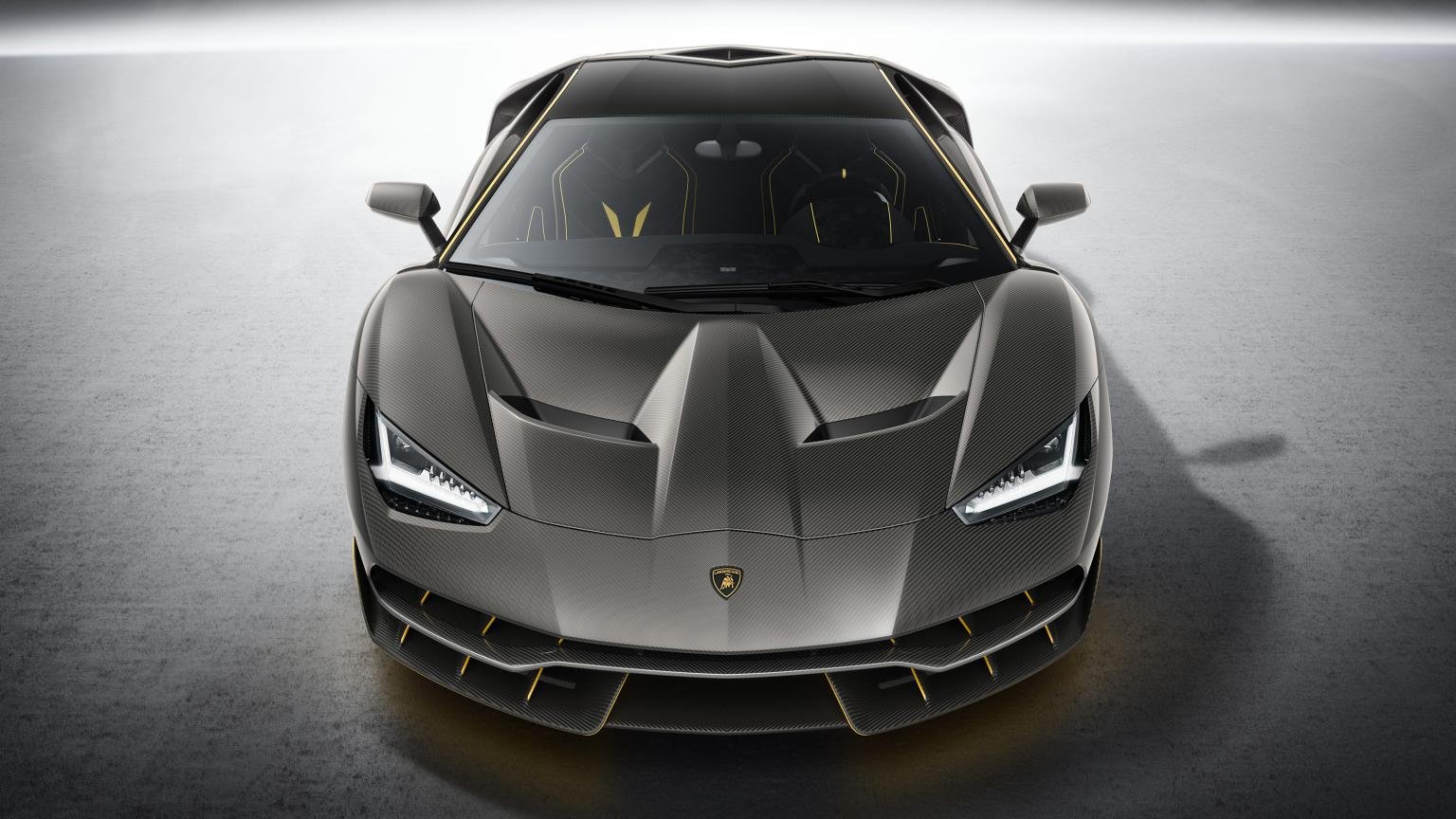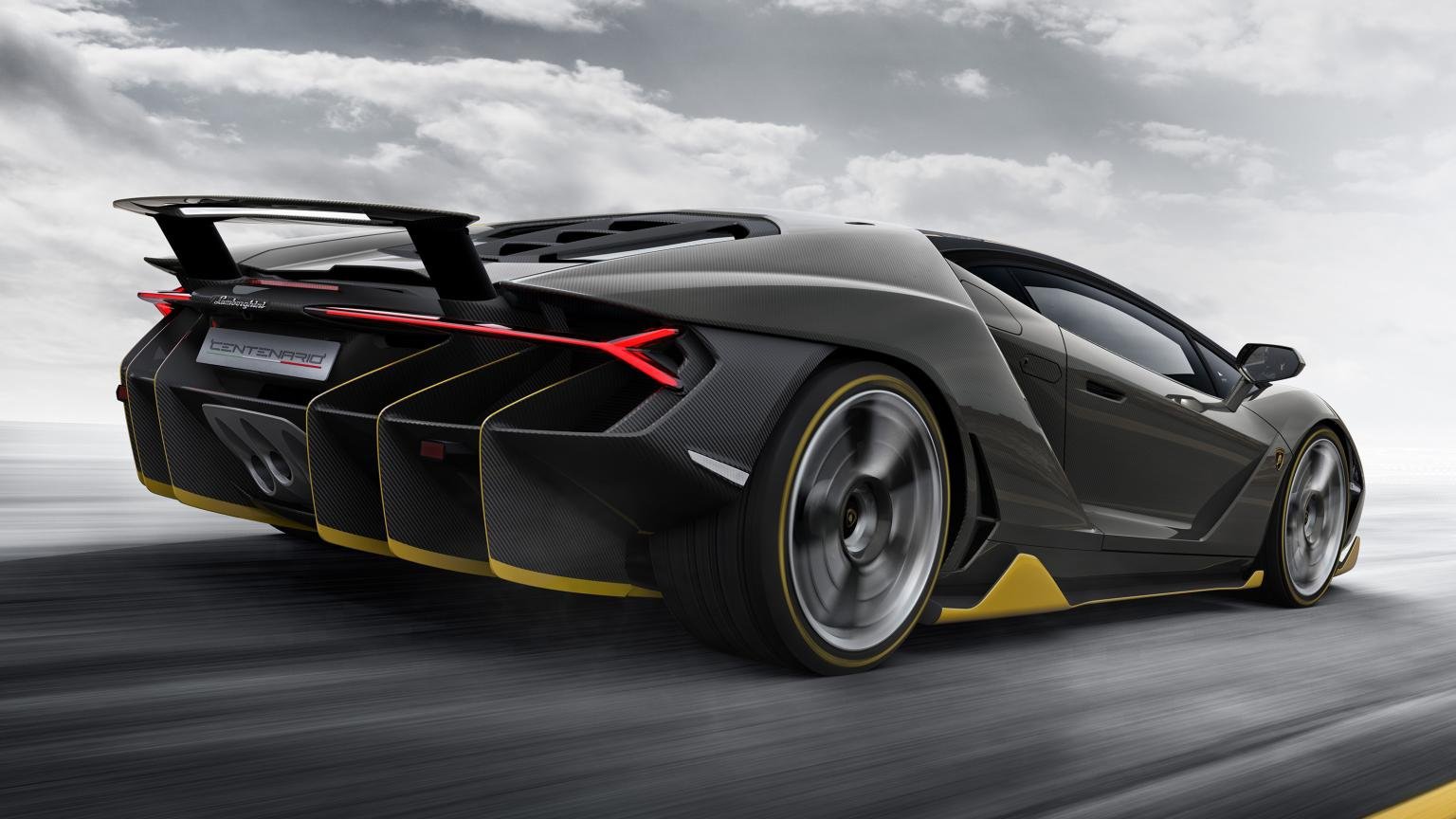 A full carbon fiber body with the company's trademark yellow accents, it maintains the company's design flow and is an engineering marvel in itself. No wonder it is limited edition!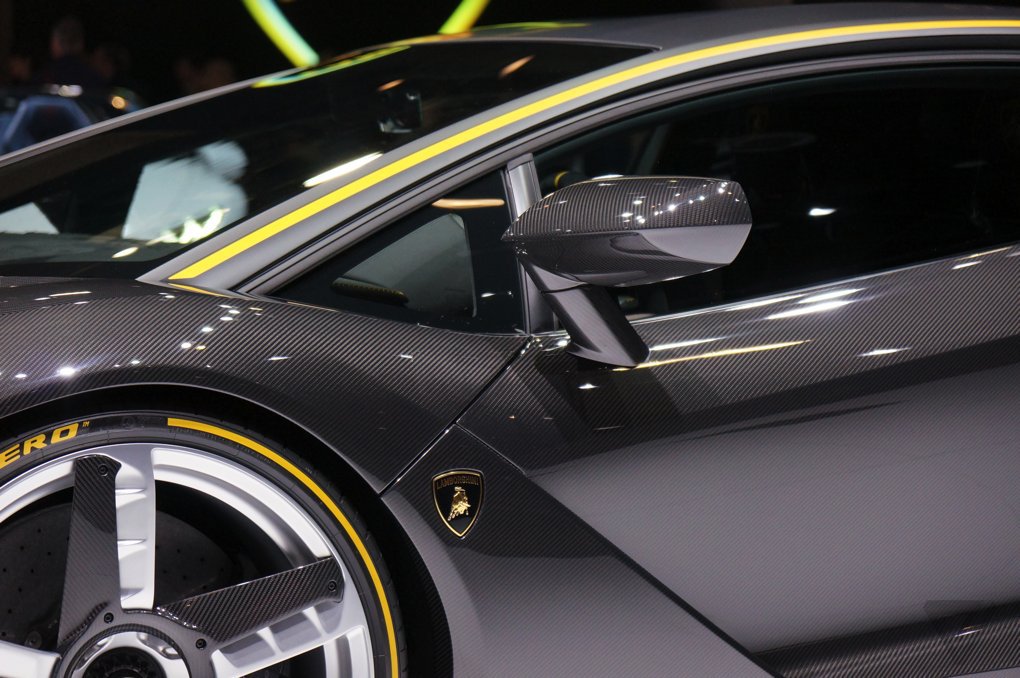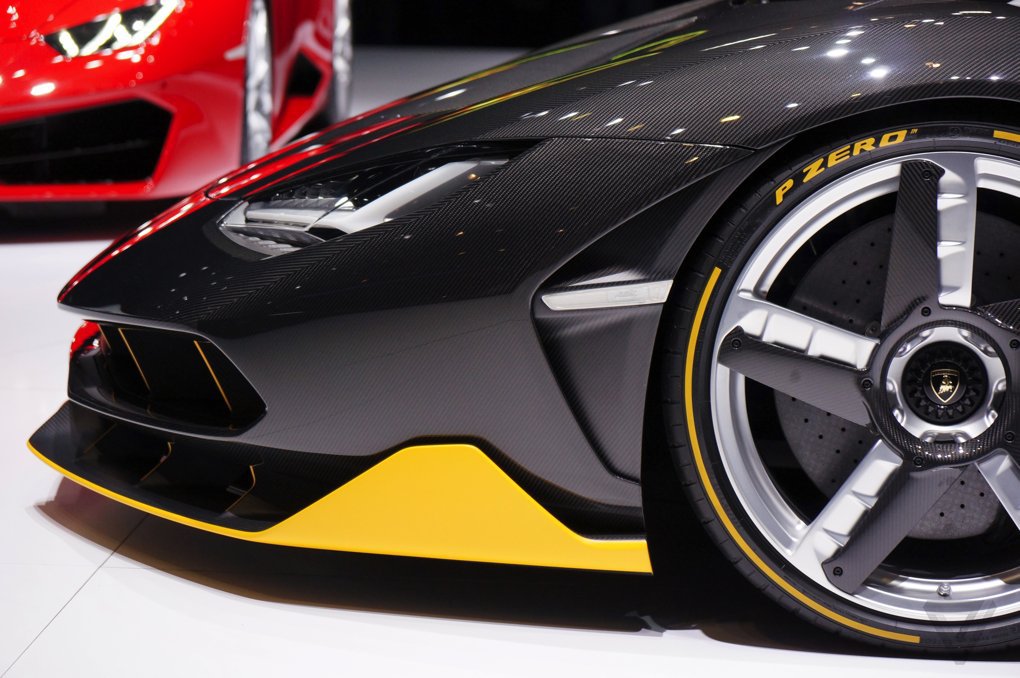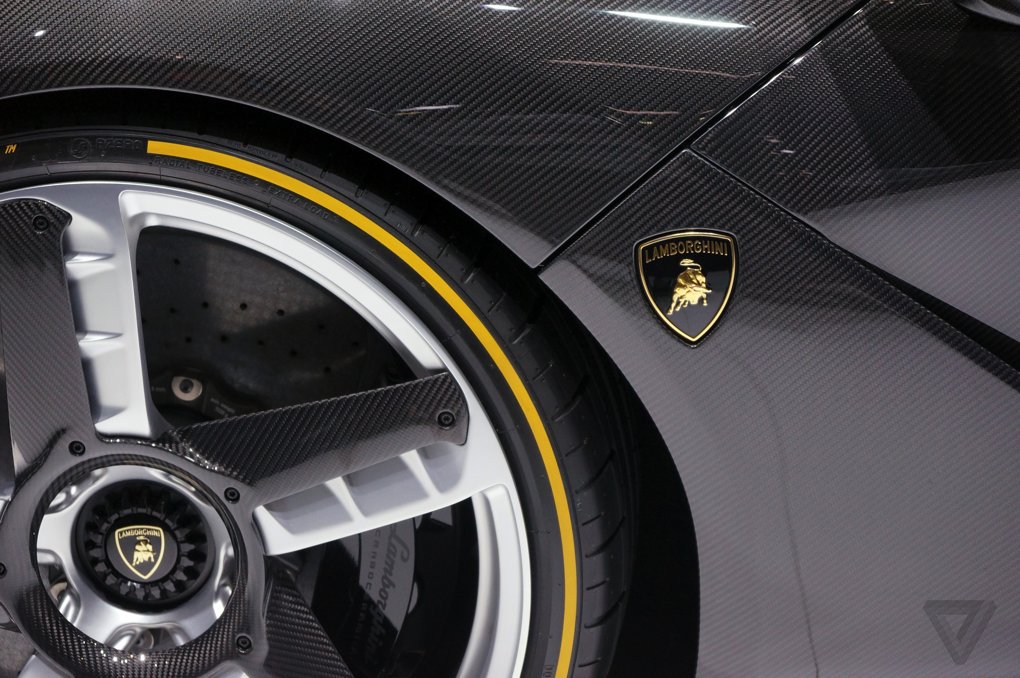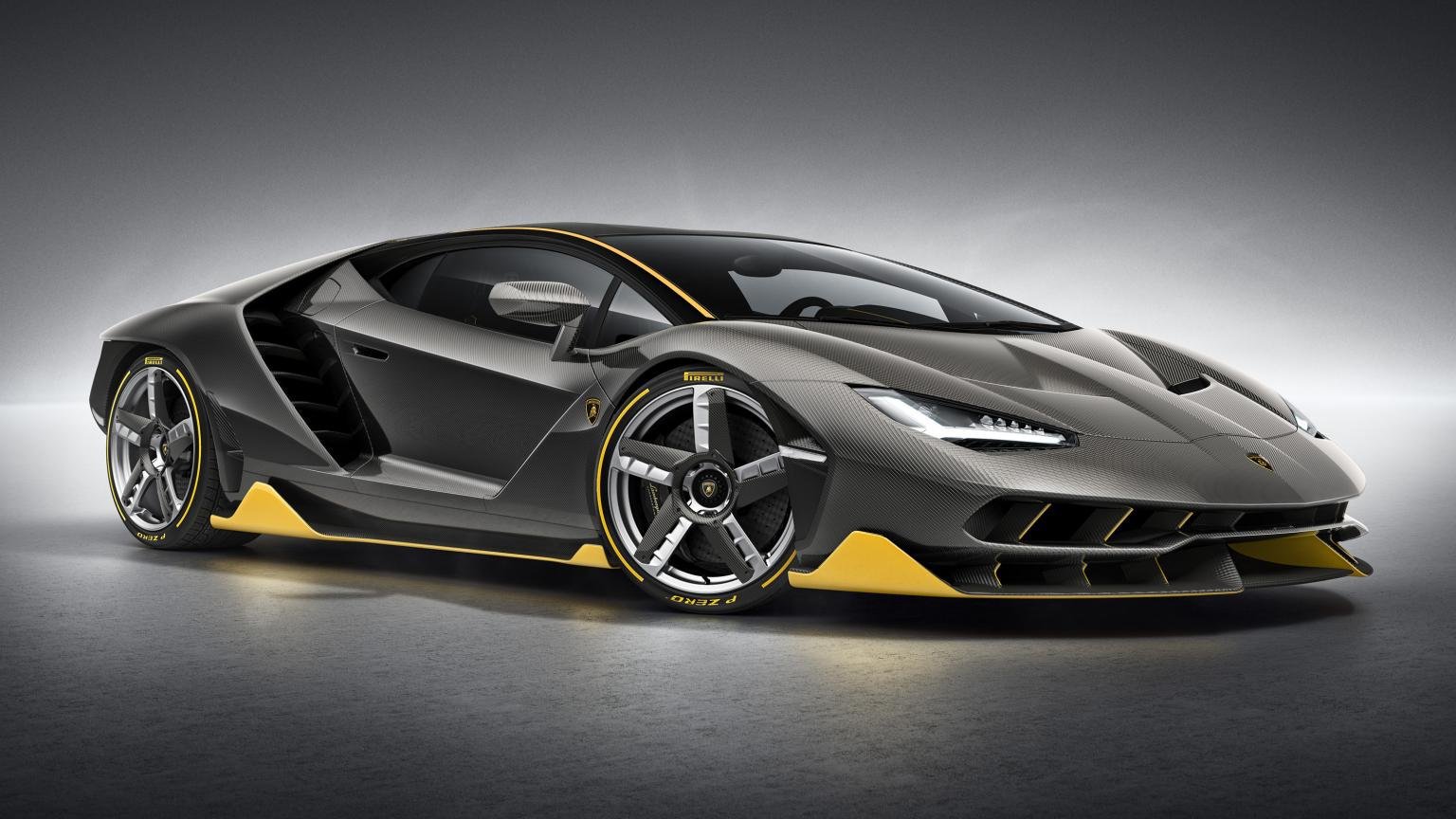 Can't buy one even if we had the money so might as well ogle at the photos!