Revolutionizing the transport industry, Singapore has become the first country in the world to launch a self-driving taxi service on Thursday. It's the first time the vehicles have been open to public use. For the test drive, people will be able to hail a free ride through their smartphones, reported The Associated Press.
Backing this ambitious project is nuTonomy, a US-based start-up developer of software for self-driving cars which has begun testing this free taxi-hailing service in a small business district in Singapore called One-north. 
With this trial run, nuTonomy has beaten the likes of Chinese internet giant Baidu Inc, Google and Volvo which have been testing self-driving cars on the roads for years. It has also left behind ride-hailing giant Uber Technologies Inc. which is planning to offer rides in autonomous cars in Pittsburgh in the coming days.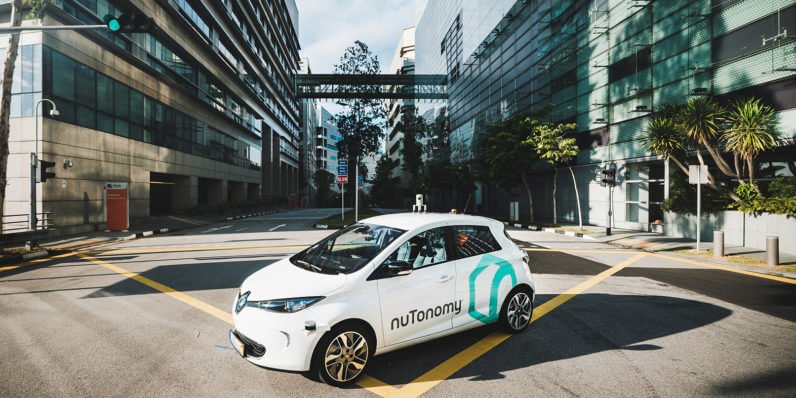 The service as of now, will start with small six cars and plans to grow to a dozen by the end of the year. The ultimate goal is to have a fully self-driving taxi fleet in Singapore by 2018, which will help sharply cut the number of cars on Singapore's congested roads, nuTonomy officials told Associated Press.
Doug Parker, nuTonomy's chief operating officer, said autonomous taxis could ultimately reduce the number of cars on Singapore's roads from 900,000 to 300,000.
Eventually, the model could be adopted in cities around the world, he further said.