The commercial rollout of the much-awaited fiber-to-the-home service, Jio Fiber is upon us. The service is not only about the high-speed Internet but also offers a free HD or a 4K TV, unlimited voice calls and up to 1Gbps internet connection. Finally, the company is leaving the preview phase and starting the service for the customers in 1600 towns across the country.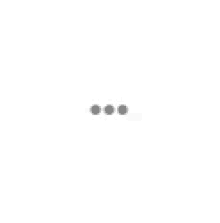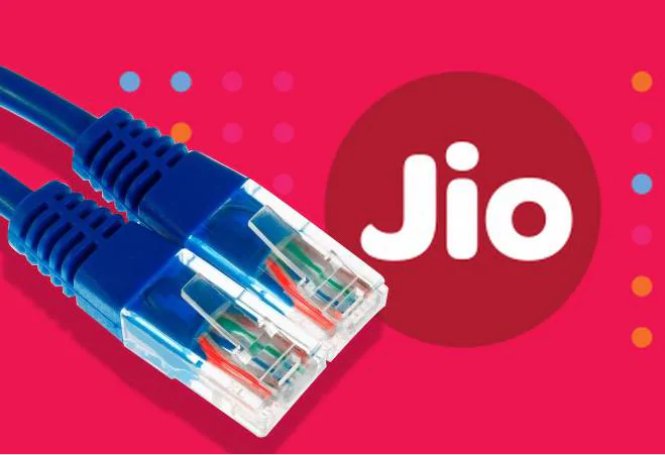 Here's everything Reliance Jio has announced about the Jio Fiber service.
Jio Fiber Plans
The plans for Jio Fiber are as follows:

The basic Rs 699 plan will provide 100GB data +50GB extra data per month where the maximum speed will be clocked at 100MBps. The second (Silver) plan costs Rs 899/month and provides 200GB data + 200GB data extra while the speed remains the same.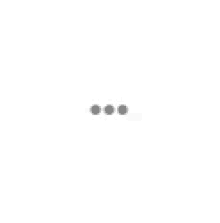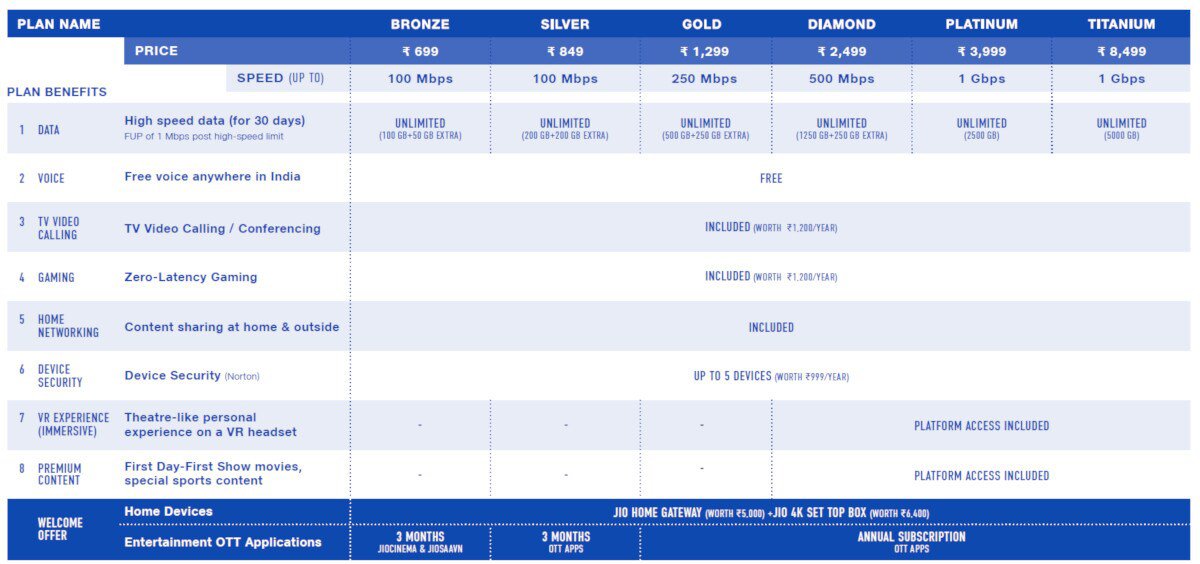 The third (Gold) plan will cost you Rs 1,299 with 500GB+250GB data every month and the maximum speed of 250Mbps. The Diamond plan is priced at Rs 2,499 where the maximum speed is clocked at 500Mbps with 1250GB+250GB data extra per month.
The next plan is will cost you Rs 3,999 with 1GBps speed and 2500GB data per month. The most expensive plan provided by Jio Fiber is the Titanium plan that costs Rs 8,499/month with 1GBps speed and 5000GB data.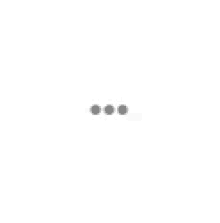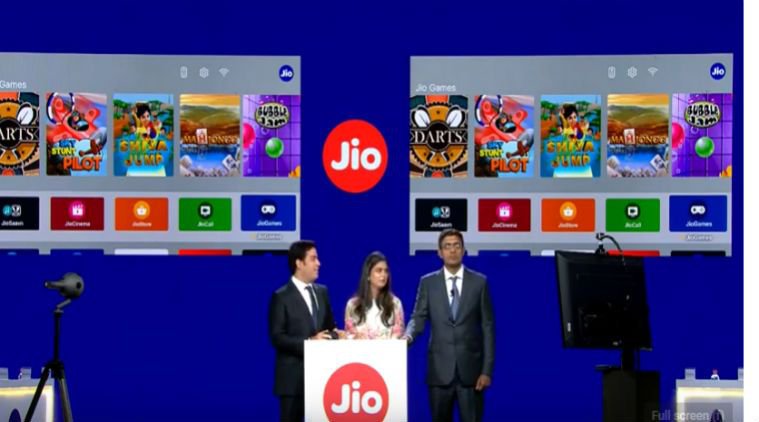 Jio Fiber Cable TV
Jio announced a different kind of set-top-box that can show not only show your favourite TV shows but can also let you play high-definition games. The set-top-box will give you access to all TV channels that are currently provided by major cable operators.

Not only that, but the set-top-box also provide video calling, VR and MR (Virtual Reality and Mixed Reality) services. The cost for this service is Rs 1200 per year.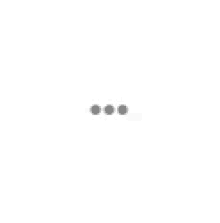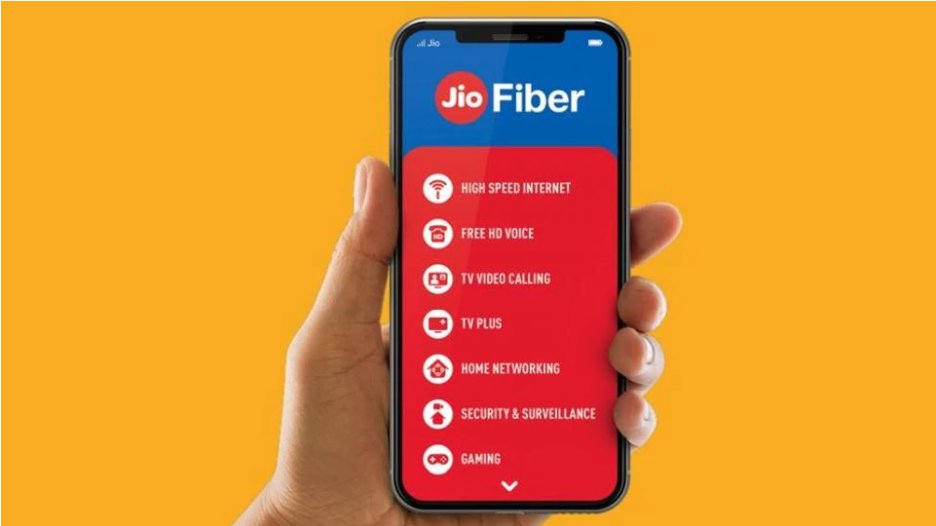 Jio Fiber TV
Jio is giving free TV sets for the customers who subscribe for annual Gold, Diamond, Platinum and Titanium plans. If you subscribe the Gold plan you will be eligible for a 24-inch HD TV and the total cost of the plan will cost you Rs 15,588.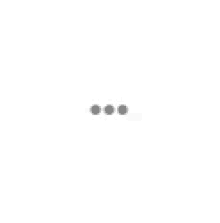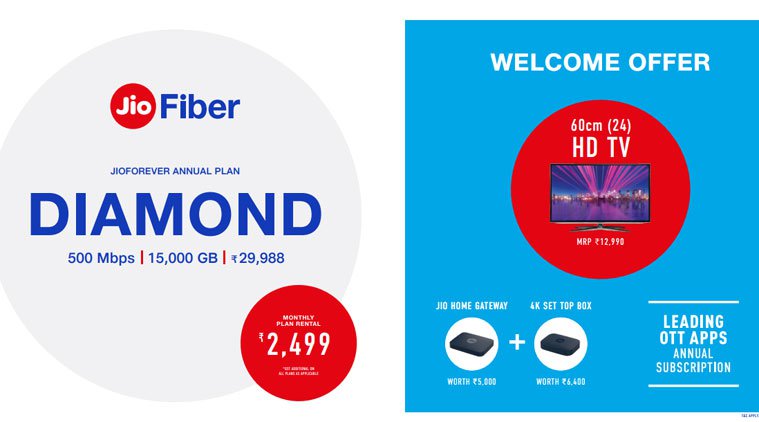 The Diamond plan subscribers will have to pay Rs 29,988 per year for which you will get a 24-inch HD TV. Jio's Platinum plan will cost you Rs 47,988 per year for which you will get a router, a video-calling box, a 4K set-top box, free subscription to leading OTT apps and HD TV of 32-inches.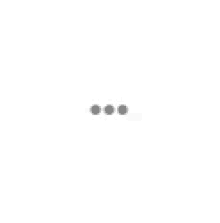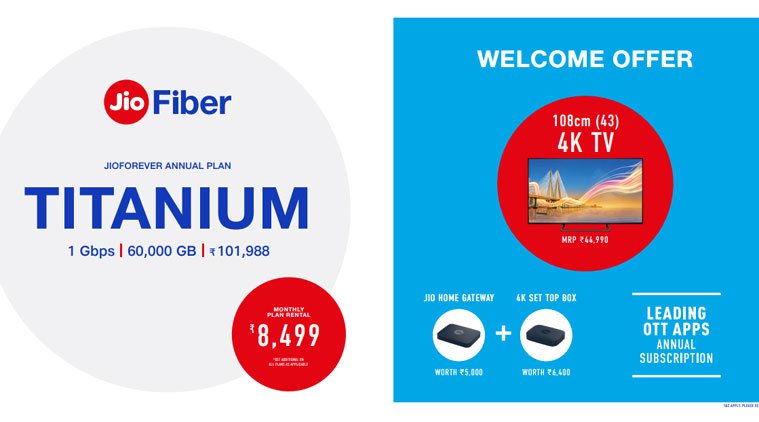 The most expensive plan will cost you Rs 1,01,988 and you will get the Jio Home Gateway, a router, a video-calling box, a 4K set-top box, the free annual subscription to leading OTT apps and a 43-inch 4K LED TV.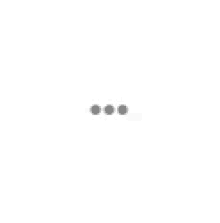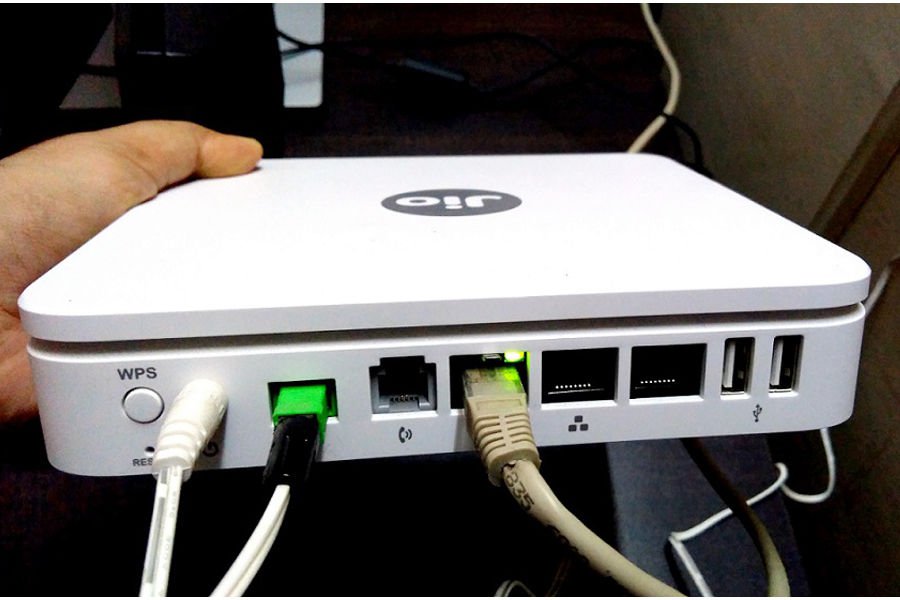 Subscribers opting for Gold (or above) plans are eligible for these free services:
Every JioFiber customer who opts for the annual plan (Gold plans and above) will a Jio Home Gateway, a Jio 4K Set Top Box and a 4K or a full HD Television Set free.
Free Voice Calls
Reliance Jio is offering a landline service which is bundled with the broadband connection. The aim is to provide free domestic and affordable international calls.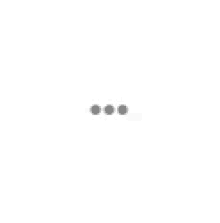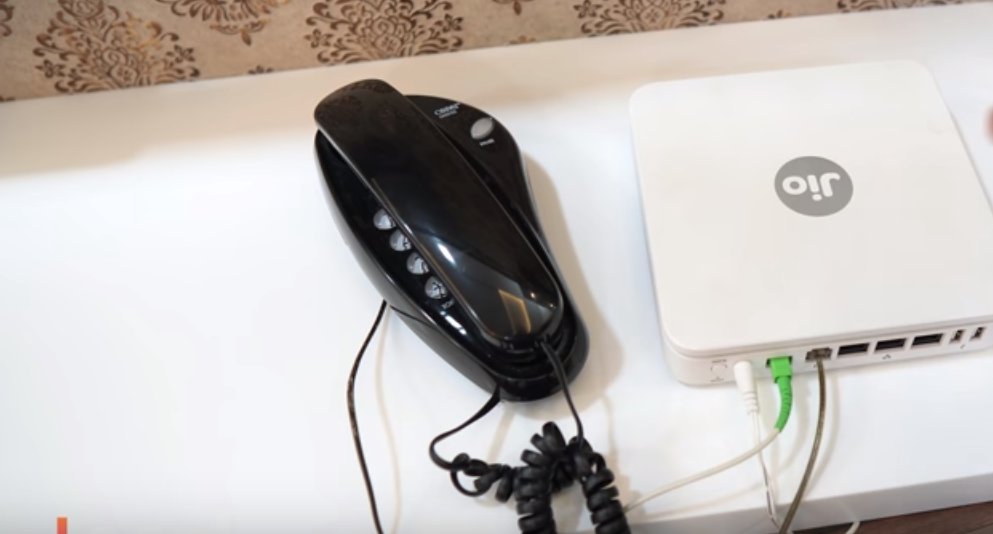 Reliance JioFiber First-day First-show
The company is also giving access to first-day first-show movies and special sports content for customers who subscribe for Diamond, Platinum and Titanium plans. The cost for these plans are Rs 2,499, Rs 3999 and Rs 8,499 a month respectively.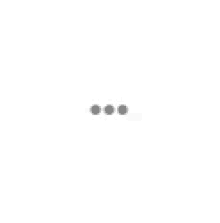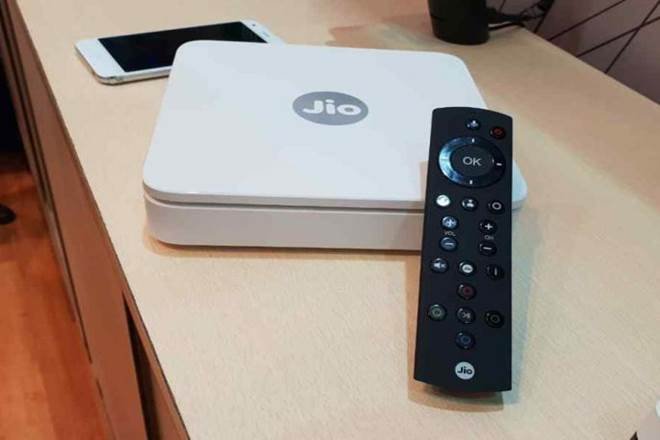 Installation charges
Thought the installation for Jio Fiber is free, you need to pay a refundable amount of ₹2,500 for the router.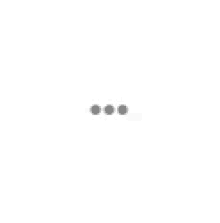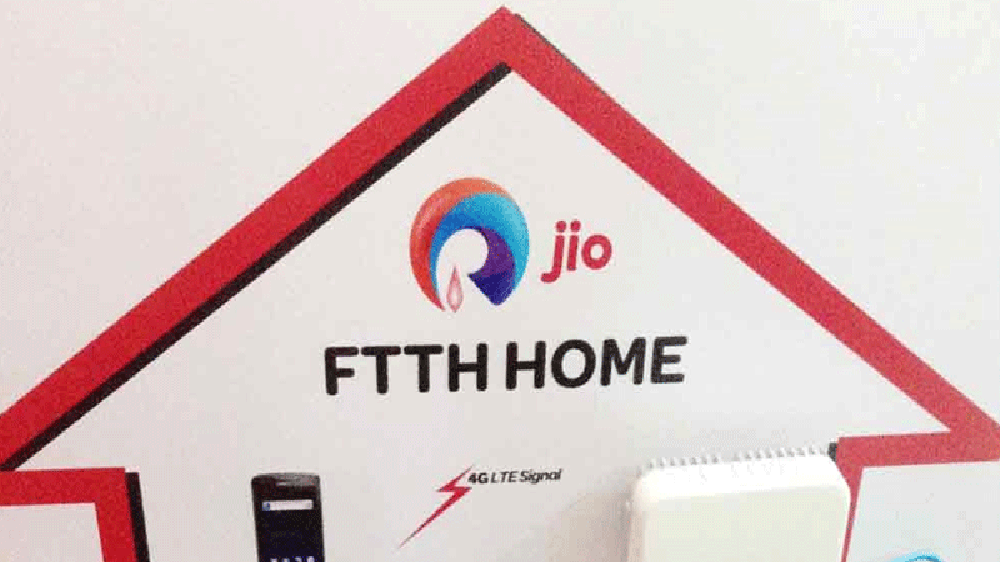 Here's how you can get Jio Fiber:
After knowing about all the benefits, if you feel like getting a connection, you can either visit the official website or use the Jio app to get your connection.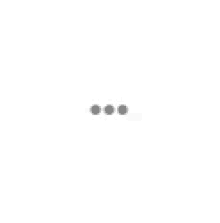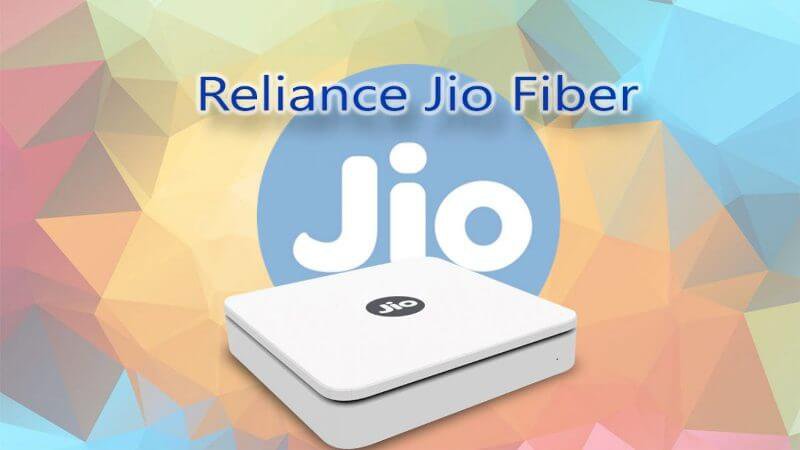 For the registration, you have to submit your details like address, name and mobile number, after which a Jio representative will visit your place to verify the information and installation of the service.