After the Freedom 251 that promised smartphones at Rs 251, Jodhpur-based company has launched a smartphone ChampOne C1 that it plans to sell at just Rs 501. 
The phone which is priced at Rs 8,000 is being given away at the dirt cheap price of  Rs 501 during the first flash sale scheduled for September 2. Registrations for the sale started on August 22.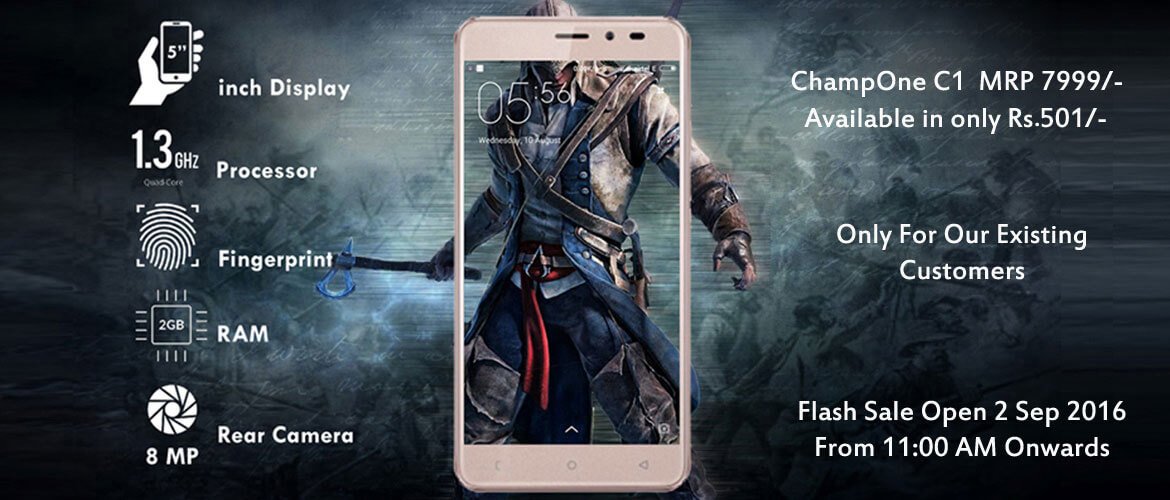 Backed by a domestic start-up ChampOne Communications, the smartphone has a fingerprint scanner, quad-core processor and 4G LTE connectivity.  
According to the company's website, the phone's  features include a 5-inch HD (1280×720 pixels) IPS display and is powered by a 1.3GHz MediaTek MT6735 quad-core processor paired with 2GB of RAM. 
The phone has an 8-megapixel rear camera, 5-megapixel front camera, a 2,500 mAh battery, and a fingerprint scanner at the back. The ChampOne C1 will run on Android 5.1 and will be available in 3 colours: white, silver and gold.  
Here are its specifications: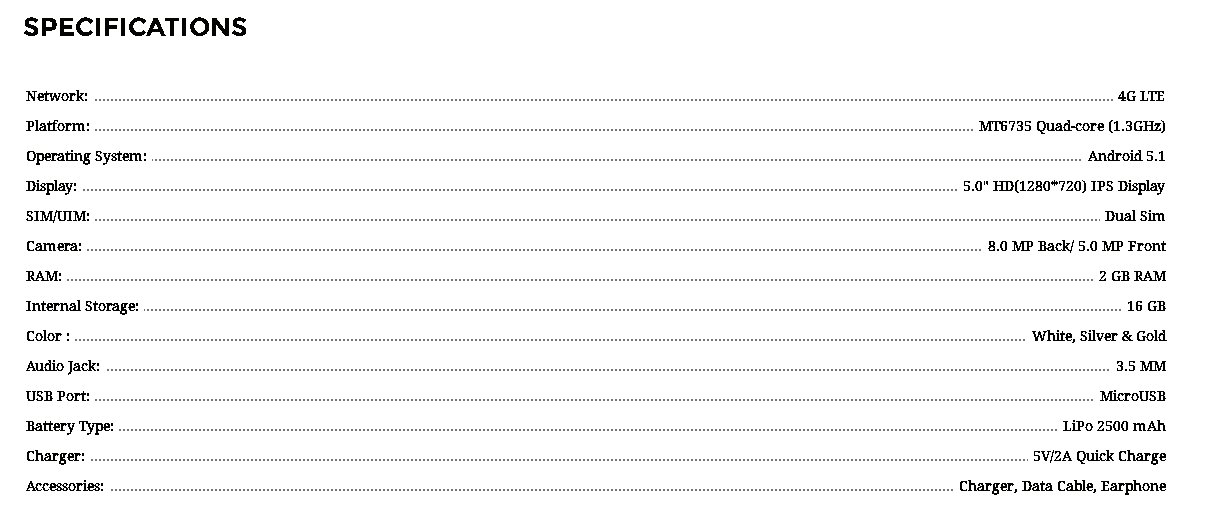 However, the company has garnered negative reviews even before its actual launch. An Indian Express report says that the site is facing "technical issues" and is unable to accept registrations.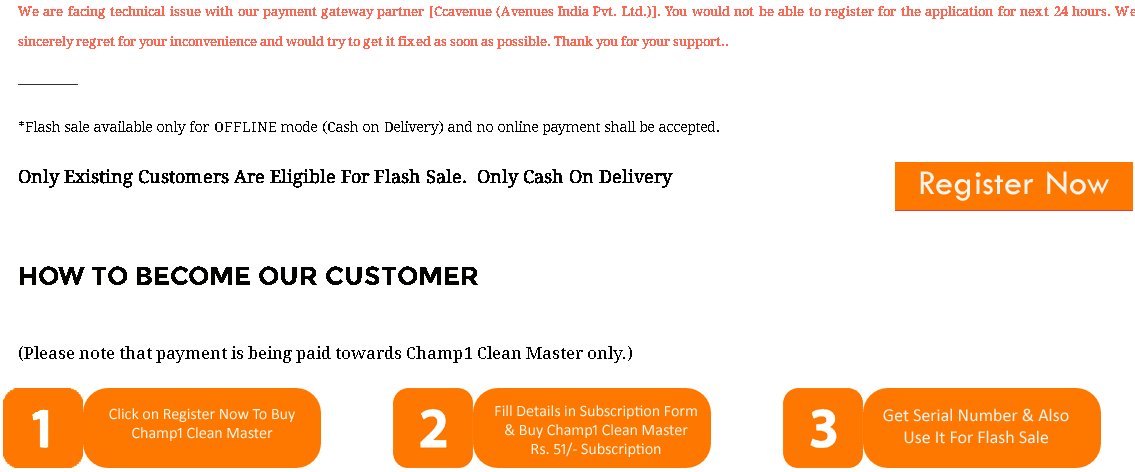 A BGR report said that you need to register for the flash sale and you get a unique code that is to be used on the day of the flash sale. You can buy the phone for Rs 501 only if you choose the cash on delivery option.
But the report pointed out that the site was refusing to take orders for now.