In association with
Airtel India
The evolution of communication has come a long way over the centuries. From Graham Bell's first telephone to your all-in-one smartphone, the way we communicate with each other today is entirely different from how it used to be. But with communication changing, evolving and becoming more wire-free each passing day, there are certain drawbacks that we have just come to accept. You know, patchy networks indoors or sometimes no network at all in the basement. People in high rise buildings or crowded localities can still face issues, even when brands like Airtel improving the network reach, adding more cell towers and tech like LTE900. And all that leaves us screaming into our receivers in frustration.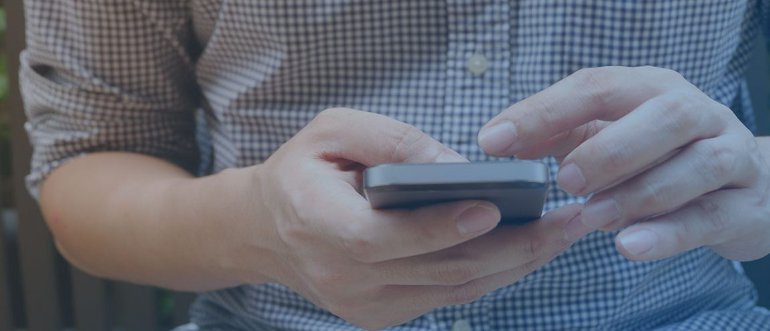 That's why, on December 9th, Airtel launched its Wi-Fi calling service to do away with indoor call drops and network issues once and for all. Airtel Wi-Fi calling uses the existing Wi-Fi connection to make phone calls over the internet as opposed to the network of cell towers used otherwise. This means, wherever you have a Wi-Fi connection, you can make uninterrupted HD calls even if you have no network! (No need to run into the balcony every time you get a call). Airtel is the first Indian network provider to bring this tech to the country and it is available everywhere except J&K. This cool tech is taking the country by storm since it works with all broadbands. 

And what's more it's completely free and you don't even have to download a separate app like WhatsApp or Skype to use it. As of now the Airtel Wi-Fi Calling is available for over 100 smartphones across 16 brands so there are good chances that you can avail the service. In fact, Airtel Wi-Fi calling already has a userbase of a whopping 3 million and aims to reach 10 million by the year-end.
Check out the table below, or click here to see if your phone is compatible and how to set up the WiFi calling for your phone!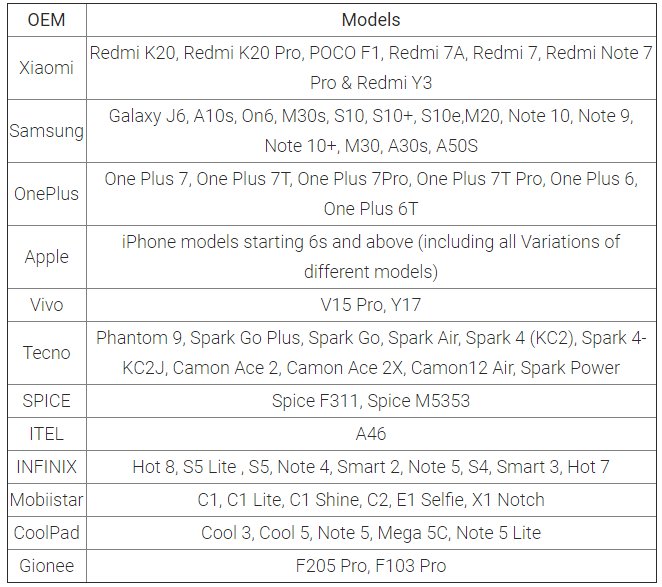 To activate the service on your phone, go to Settings > Wi-Fi & Internet > Sim & Network > Airtel SIM > Turn on Wi-Fi calling. Don't forget to keep the VoLTE turned on as well for seamless switching. So, if your phone is compatible, all you need to do is get an Airtel connection and say goodbye to patchy network and indoor call drops!