Were you at the OnePlus launch event too?
Well, I was! So, I am going to give you a lowdown on what happened at the first-ever OnePlus launch event, that was held at the International Exhibition Centre, in Bengaluru. Well, this is the first launch event in the country and committed OnePlus community members made sure that they did not miss this one-off opportunity for anything in the world. Over 3,500 OnePlus community members turned up at the OnePlus 7 launch event making it a huge success. The anticipation and excitement among the community members were revelling.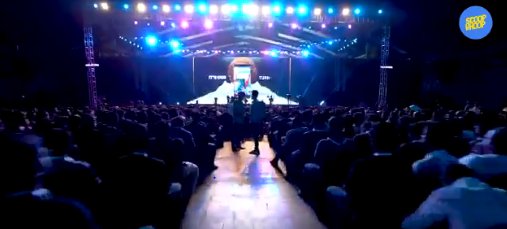 OnePlus army, your take?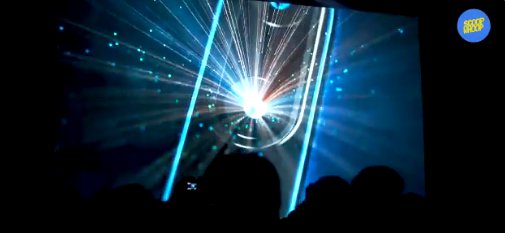 And what's the secret to the successful launch party? Well, the massive OnePlus community, obviously!
You'll never want to use a OnePlus phone again after using it for once, said no OnePlus user ever! Community members bought tickets to the launch event in Bengaluru and turned up in huge numbers. The community is only expanding every day and if you are a part of the community, you would know about the exclusive incentives that you can access, right? It's exclusivity at its best – with the interesting contests, special mobile-optimized user interface and ideating on new technologies – the OnePlus community gives you the first-hand experience of all the quips out there. Amirite?   
See what I am talking about? An exclusive first launch in Bengaluru only for the ever-growing OnePlus community members!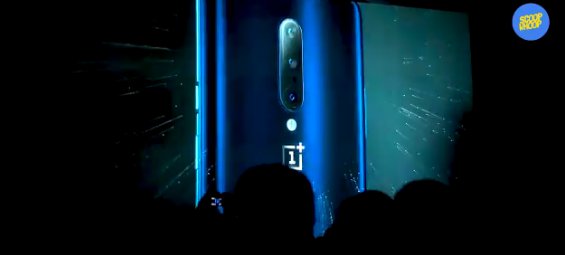 The gala did not end there, as the OnePlus fans even got to have a first-hand experience tour of the OnePlus 7 features at the store in Bengaluru, before the launch.
Community members, you know the feels, right? Always getting premier access to all the launches, besides the accessories that come along with it. From the pop-up selfie camera to the extra smooth motion scroll – the OnePlus 7 is a beautiful blend of advanced tech and a super sleek look.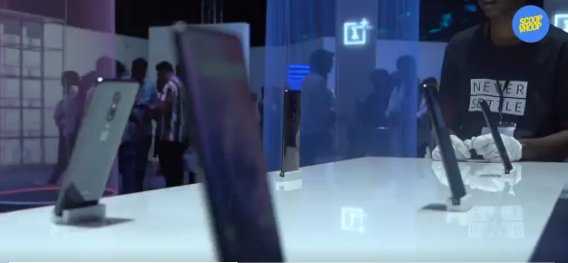 If you are still wondering what I am talking about, take a look at this video to get a real feel of the surreal launch event in Bengaluru…
Have you got your hands on the swanky OnePlus 7 yet?
In association with
OnePlus