Wikipedia, the free web encyclopedia, is broadening its domain and now, as a part of its growth strategy, is reaching out to the multitude of visually impaired users.
The Wikimedia Foundation estimates that 25% of its users – 125 million people per month – prefer or need a voice device for reading texts.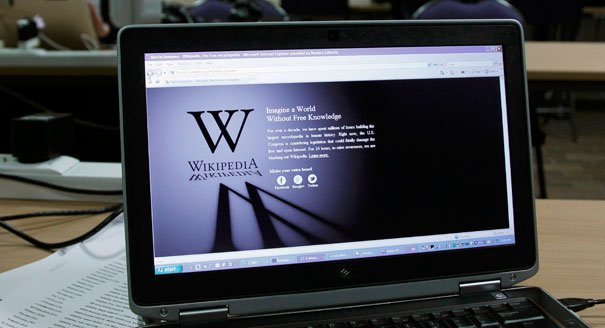 To ensure that the encyclopedia is indeed for everyone, it has collaborated with researchers from Sweden's KTH Royal Institute of Technology and is working on a crowd-sourced speech engine, reports The Verge.
What is this new project?
Under this new project, the encyclopedia is adding a text-to-speech synthesis that will allow for certain parts of Wiki entries to be read aloud, enabling the visually impaired and also those who are learning disabled or illiterate to access information on the internet.
Though initially, the researchers will begin developing the engine in Swedish but plan to expand to English and Arabic, which they aim to complete by September 2017. Further, the plan is to expand it to the other 280 languages in which Wikipedia is currently available.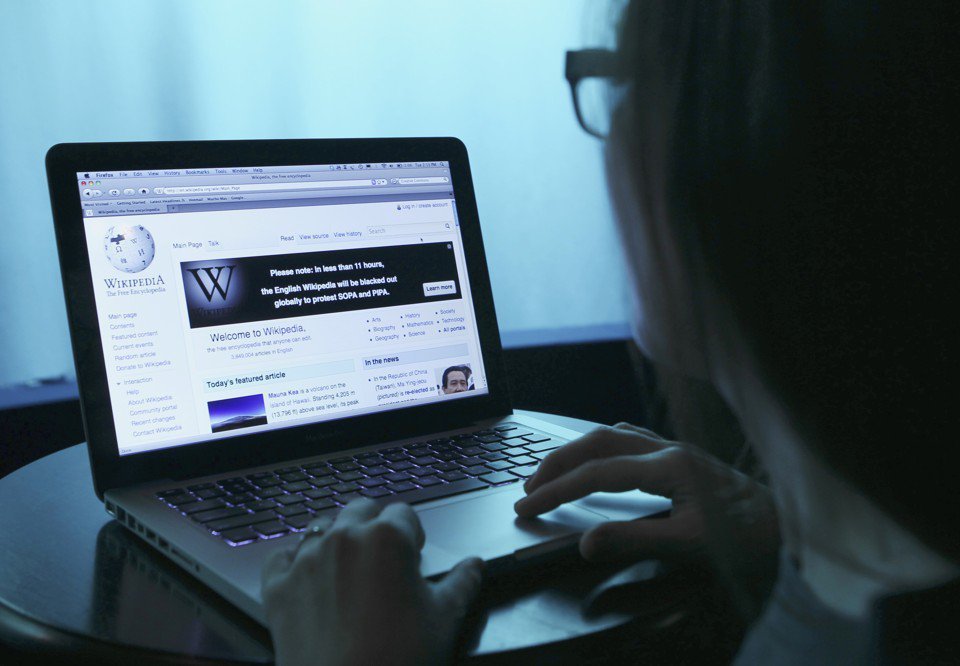 "We will build an open framework where any open source speech synthesizer can be plugged in. Since it is open source modules, it will also be possible to add or substitute certain modules in the Text-to-Speech system (TTS)," professor Joakim Gustafson, head of KTH's speech group, told TechCrunch.
"The TTS will be open source so anybody could of course use that functionality for any use (not only reading wiki (or other) web pages," he adds.