You may want to dump your old phone and get a new one altogether as WhatsApp will no longer support it. 
Yes, the popular messaging app WhatsApp has announced that it will stop working on millions of smartphones by the end of 2016 unless they are upgraded. And owing to it, certain Android, Windows, Nokia, BlackBerry and Apple phones are going to suffer.
The various updates which WhatsApp regularly rolls out aren't supported by older cellphones that have outdated hardware and operating system. And that's what has led to WhatsApp withdrawing support.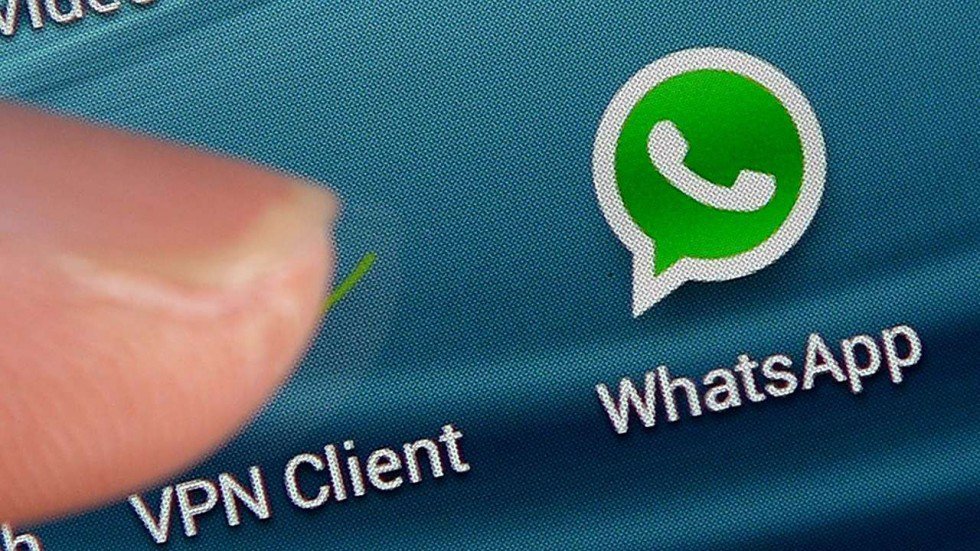 As stated in its blog: "While these mobile devices have been an important part of our story, they don't offer the kind of capabilities we need to expand our app's features in the future."
So, by the end of 2016 these are the phones/OS that WhatsApp will stop supporting:
BlackBerry OS and BlackBerry 10
Nokia S40
Nokia Symbian S60
Android 2.1 and Android 2.2
Windows Phone 7
iPhone 3GS/iOS 6
If you use one of these affected mobile devices, we recommend upgrading to a newer Android, iPhone, or Windows Phone before the end of 2016 to continue using WhatsApp, the company says in the blog.