You can't just walk into a store and buy a laptop that the salesman is selling to you without knowing its pros and cons. So, here are 8 things you should keep in mind before buying yourself a laptop. 
1. Budget
Everyone has the purchasing power but how much can you really spend on buying a laptop is what you should ask yourself before purchasing one. For example, if you are a student, your purchasing power will be lower than that of someone who is working and who has a decent salary, right? So after you have decided your budget you can look out for laptops in that particular price range.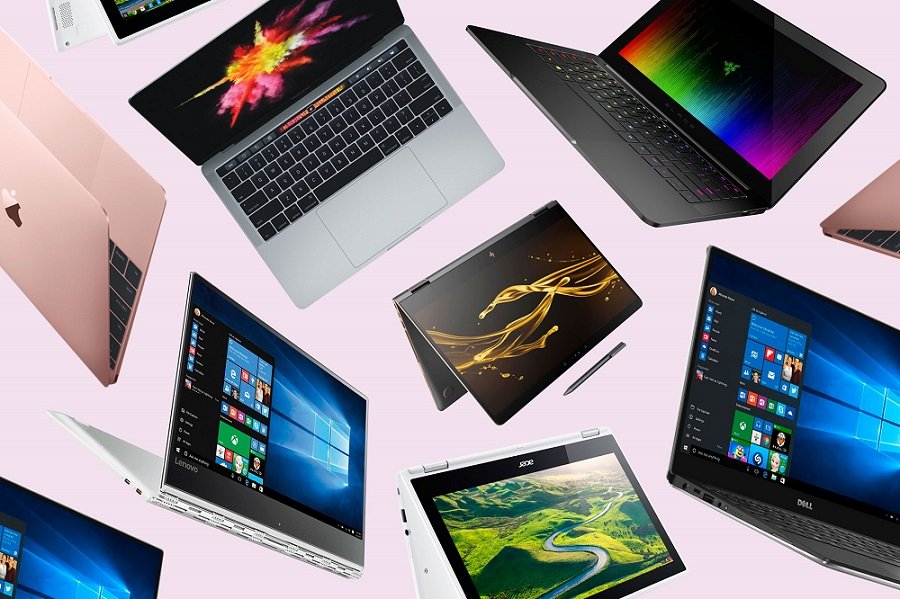 2.  Processor
Now, let me explain this to you in layman's term. The CPU is the main part of a laptop which defines the speed of processing any task. In short, if you want to multi-task on your laptop you should buy one which has a powerful processor. Otherwise your laptop will end up hanging every time you try multi-tasking on it. Most laptops come with an Intel or AMD CPU brand. Both are decent performers but Intel is considered more powerful than the AMD.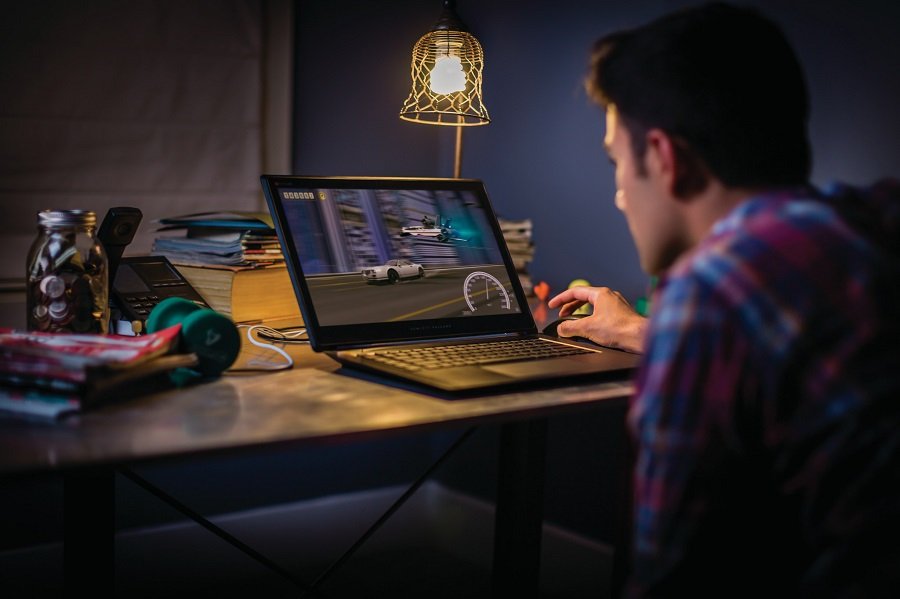 3. Hard Disk Drive
The hard disk drive basically keeps all your data including videos, documents, photos and other system files. Small laptops generally have about 320 GB of space. But, if you really have quite a lot of stuff to store then you should go for a laptop with a hard disk space of at least 500 GB. Yes, depending on your budget you can also go for laptops with 1 TB storage space. Just make sure you buy a laptop with enough storage space.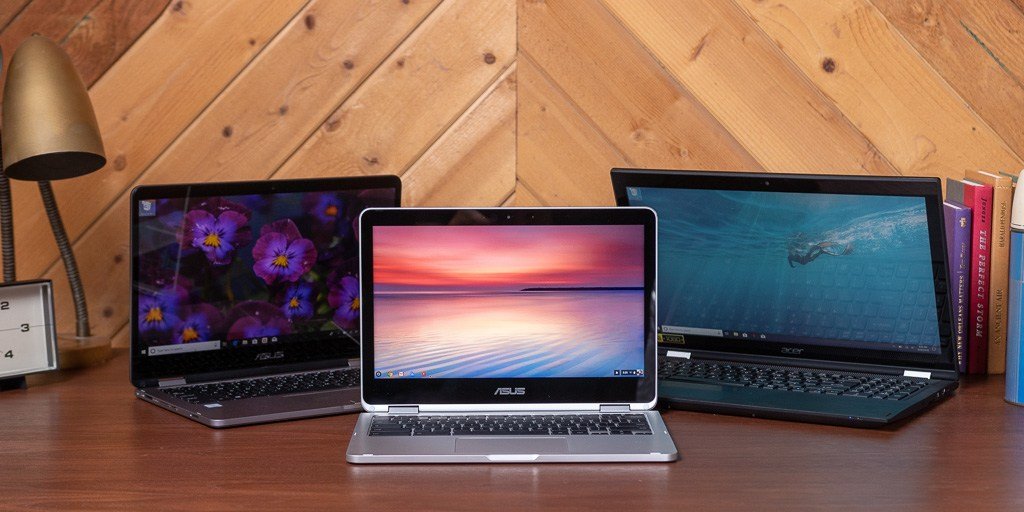 4. Screen size
Okay, the screen size and type totally depends on what you use your laptop for. For example, if you use your laptop for watching movies or playing games on it then you should opt for a bigger screen size of 17 inches or more. But if you use your laptop mostly for web surfing or for listening to music then a small screen size of about 14.1 inches should suffice.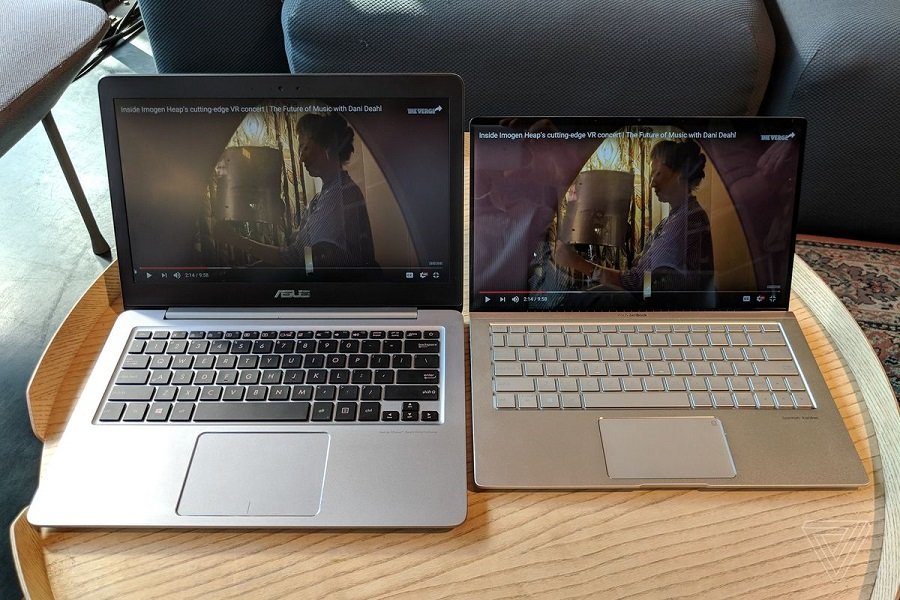 5. Design 
As a buyer you should also look for impressive design. No one wants to buy something that doesn't look great, right? Nowadays, everyone wants to buy a laptop that is light weight, slim, sleek and good to look at. Most laptops come with screens that can be twisted to 180 degrees and some come with screens that can be removed and used as a tablet. Impressive, right? But remember, everything comes at a price.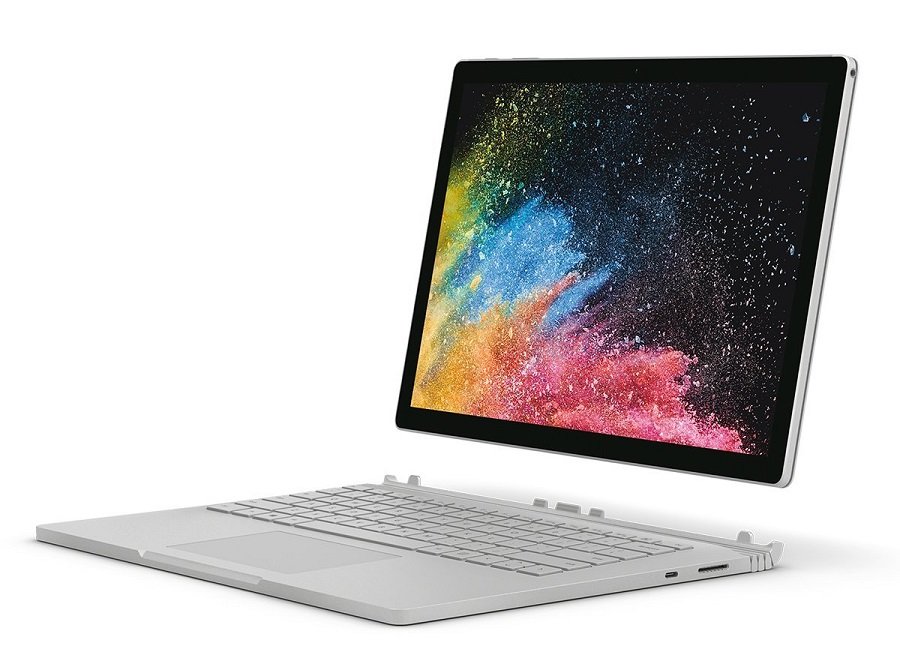 6. Graphic Processor
If you are a true gamer or someone who watches Netflix a lot then you should go for laptops that come with HD and Full HD video support. Keep this in mind if you don't want to end up watching pixelated videos which can be such a turn off. Agreed?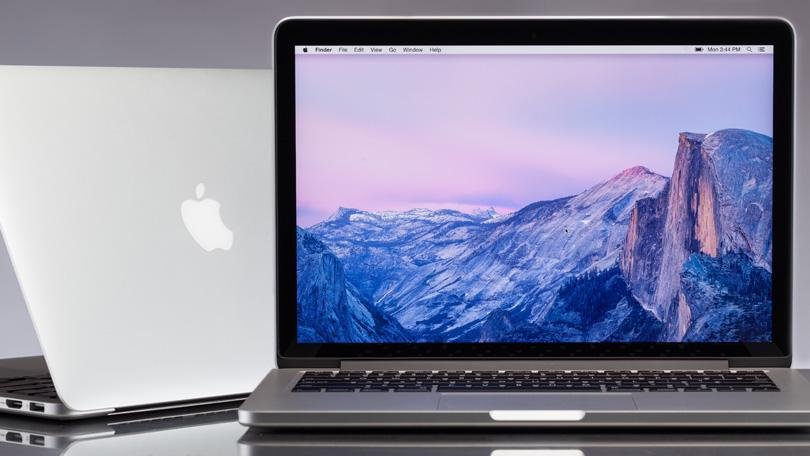 7. Battery
This is again, another important factor to consider before buying a laptop. A good battery life is important if you work or play on your laptop almost all the time. A poor battery life is always going to hinder your work flow. You should go for laptops that can work for at least 4-6 hours without charging.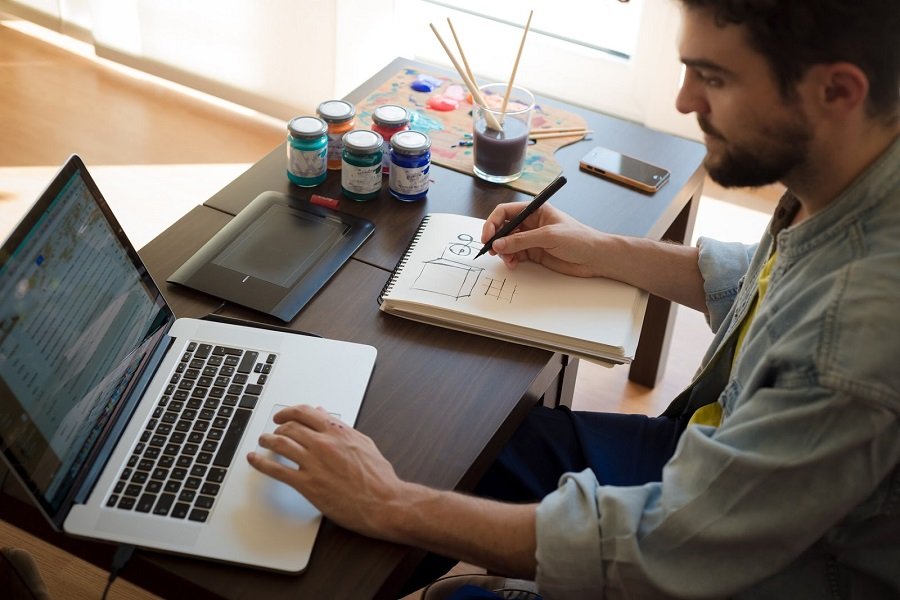 8. Brand
Lastly, the brand of a laptop matters a lot. The brand makes a huge difference. Avoid brands that you haven't heard of before, or aren't sure of. You should always go for the leading brands like Dell, ASUS, HP, Apple, Lenovo or Microsoft.