Since the inception of photo edit apps, all of us have been using filters to make the photos we click look fancier. Instagram became all the rage when it introduced its photo-editing features, with plenty of filters to give you that perfect photo that you'd love to share with the world.
But if you wanna up your perfect photo game, you need to move beyond the been-there-done-that Instagram filters and try this new one out. 
Prisma – a new photo app – lets you add art-like effects to your photos at the click of a button.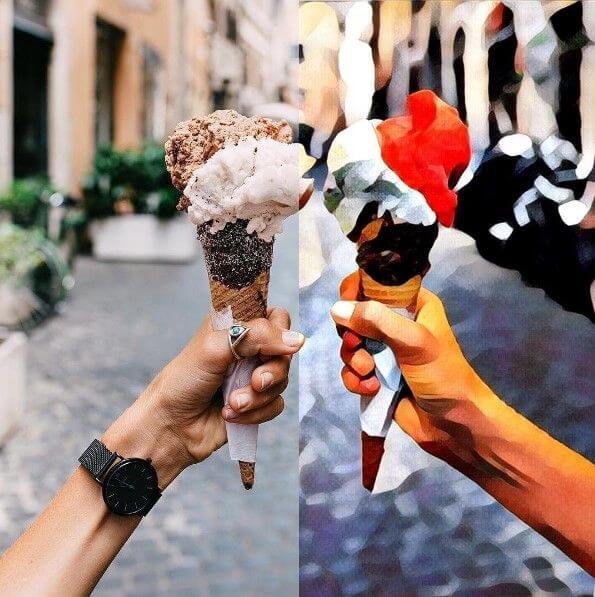 This app turns your picture into a fine piece of art. It lets you experiment with the mermaid effect, the manga touch, straight outta comic book look or even a ghostly effect.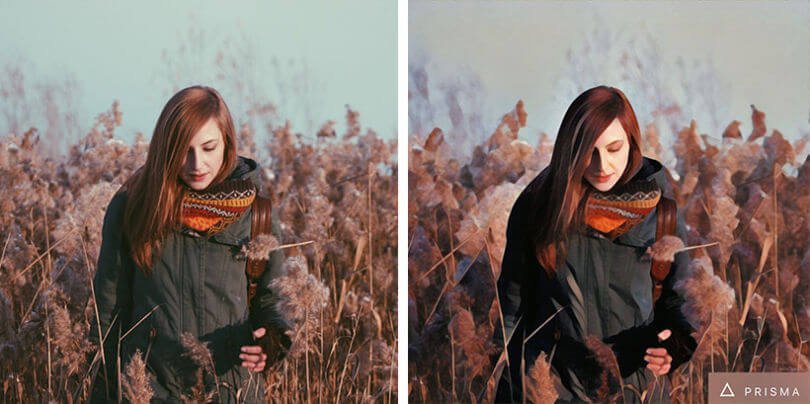 How does the app work?
Pro Tip: If you don't like Prisma watermark that appears on the bottom right on the image, just go to Setting > Enable Watermark > Turn Off and you're sorted!
The app provides around 33 filters as for now, but the team plans on increasing them with each update. As of right now, the app is only available on the Apple Store right now. Android users might have to wait for a month or so to get their hands on this amazing app.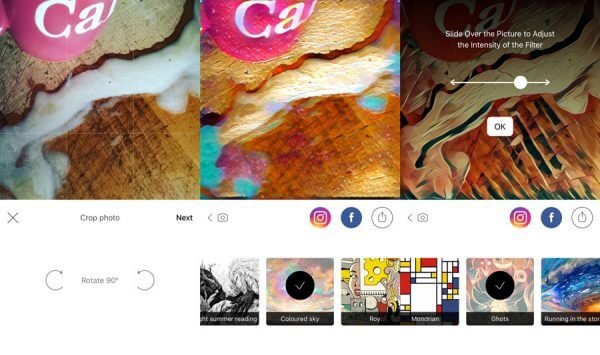 What are you waiting for? Go check out this artful app and turn your photos into Picassos!
Masthead Image Source: stadt-bremerhaven.de  |Feature Image Source: thenextweb.com