Since Pokémon GO, that even had celebs leaving their house to roam the streets in search of rare, illusionary, animals. It was a wild sensation, with people actually going to places to make an army of imaginary beasts and indulge in imaginary wars.
This obviously made a set of fans want a game of their own. Maguss is joy in a cellphone that arrived for many Potterheads. An augmented reality game, that transforms players into wizards.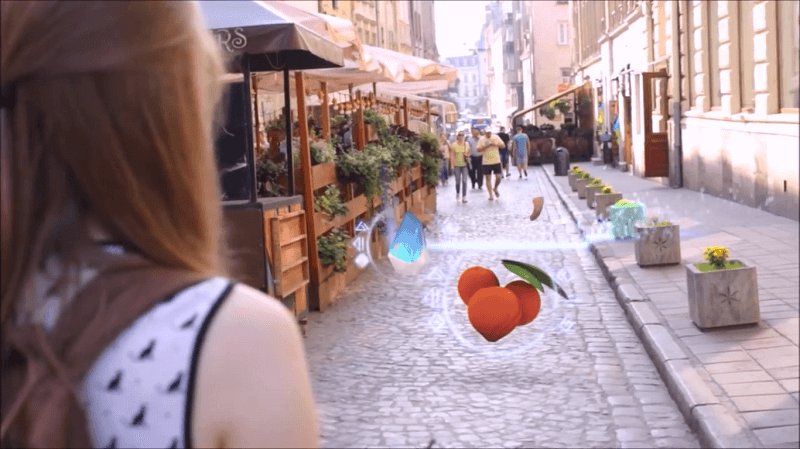 But no, it is not a Harry Potter game!

The game has the same layout as Pokémon GO, where the players have to find magical creatures, mix potions correctly, and wave their wands to get things done. Something many have been eagerly awaiting.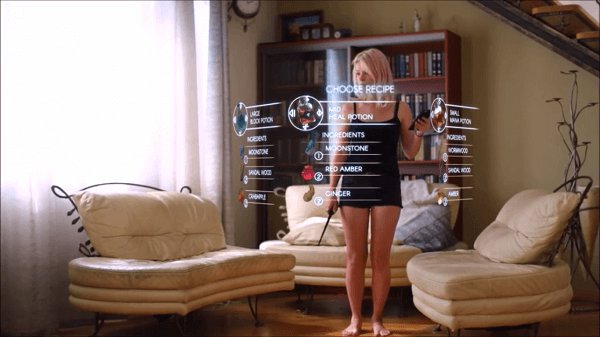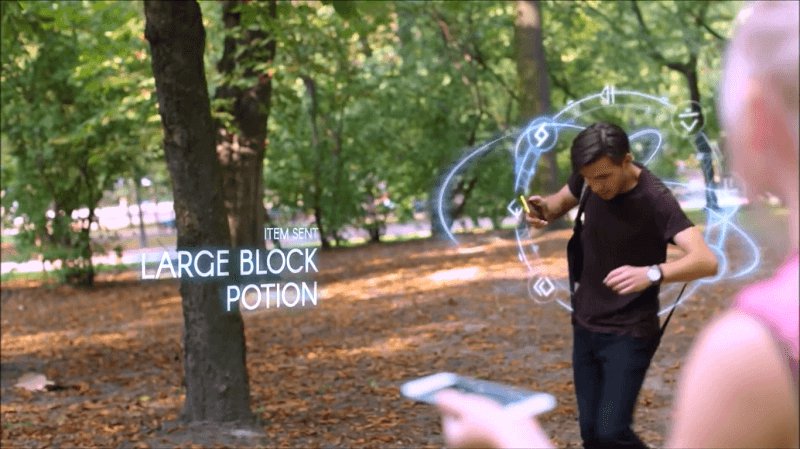 Maguss has been in development for two years. They are also trying to introduce us to (almost) real wands. That's right. you might actually get a Bluetooth-connected wand, that you can actually swish…and flick!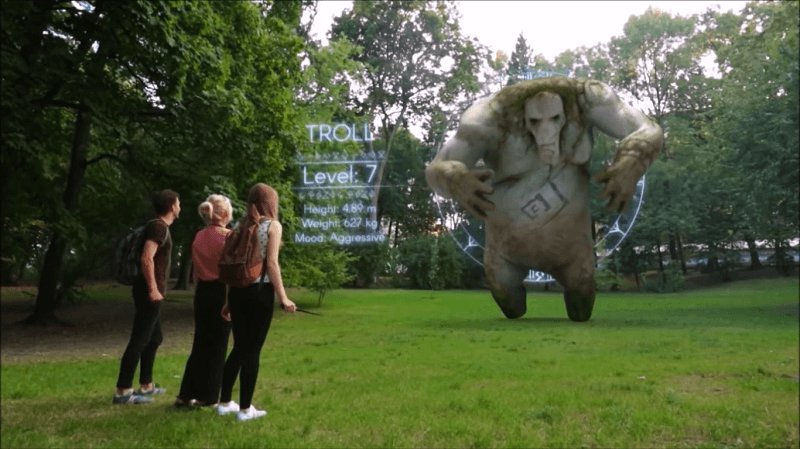 Maybe we have some magic to look forward to after all!
Watch the video here.