Apple is one of the most popular smartphone brands worldwide, and buying an iPhone is a big deal for India's aspirational and emerging young population. But a move by the American brand to introduce refurbished or used phone in the Indian market is facing opposition from local players.
Apple's earlier attempts to import and sell used iPhones in India were thwarted by the environment ministry back in 2015, and now its second push to flood Indian markets with used phones is facing stiff opposition from Indian players who are concerned about the electronic waste that will be generated from the venture.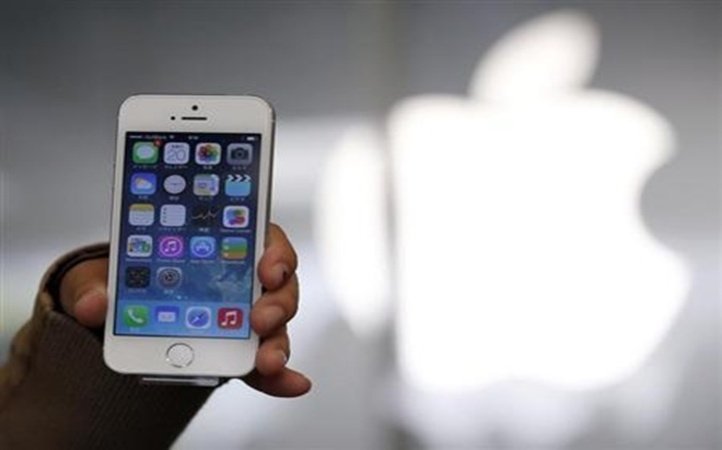 Karbonn Mobiles chairman Sudhir Hasija told Bloomberg that, it will turn 'Make in India' into 'Dump in India', he added,
"Even if the refurbished iPhones are priced a bit more than 10,000 rupees ($150), that will hurt our sales because Indians may choose Apple for its snob value" .
Apple is seeking to get a piece of the market for refurbished iPhones, where third parties are selling used iPhones without any connection to the firm. Apple holds two percent of the Indian smartphone market and is struggling to hold a large market share due to the pricing of the phone, India Today reported.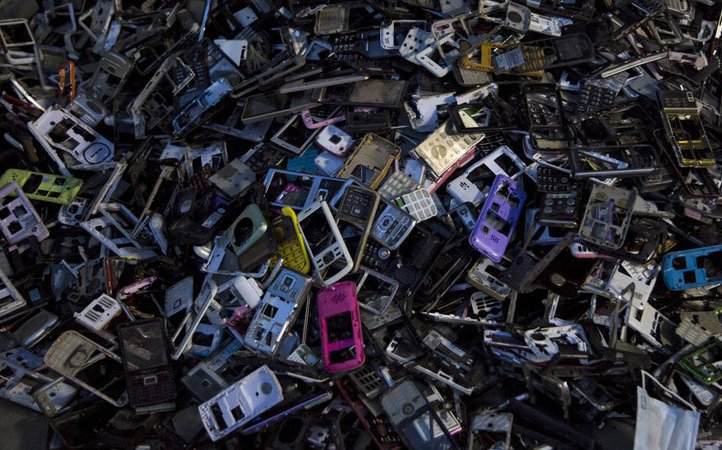 Chairman of Dixon Technologies, Sunil Vachani told Bloomberg,
"The millions of imported used phones will need their batteries replaced. What will happen to those batteries, where will they go?"