Sponsored by
Tecno Mobile
They say when life gives you lemons, make lemonade with it. But, there are some people who did not have the luxury of making lemonade and yet, they managed to climb to the top. Yeah, I am talking about the rags-to-riches tales that often inspire us to chase our dreams in ways that we had not imagined before!
One such tale is the life story of Vicky Roy, an esteemed street photographer, who started his journey in a small village in Bengal and went on to become a well-known photographer. Coming from a very poor family, even basic necessities were a luxury for Vicky, but he dreamt of achieving bigger things in life. He ran away from home and started working as a ragpicker at the New Delhi Railway Station for survival. Then he was taken under the shelter of an NGO, that helped him find his identity and rewrite his destiny.
A few years later, he started assisting a photographer and from then on, he never looked back. With many recognitions, achievements and awards to his name, he is now one of the prominent photographers in the country and has even acquired global fame. Vicky's street photography is a true reflection of his passion and struggle, and with every picture his camera clicks, he creates magic. Check out my interpretations of the striking portraits that Vicky is known for…  

1. The not-so-easy journey of life…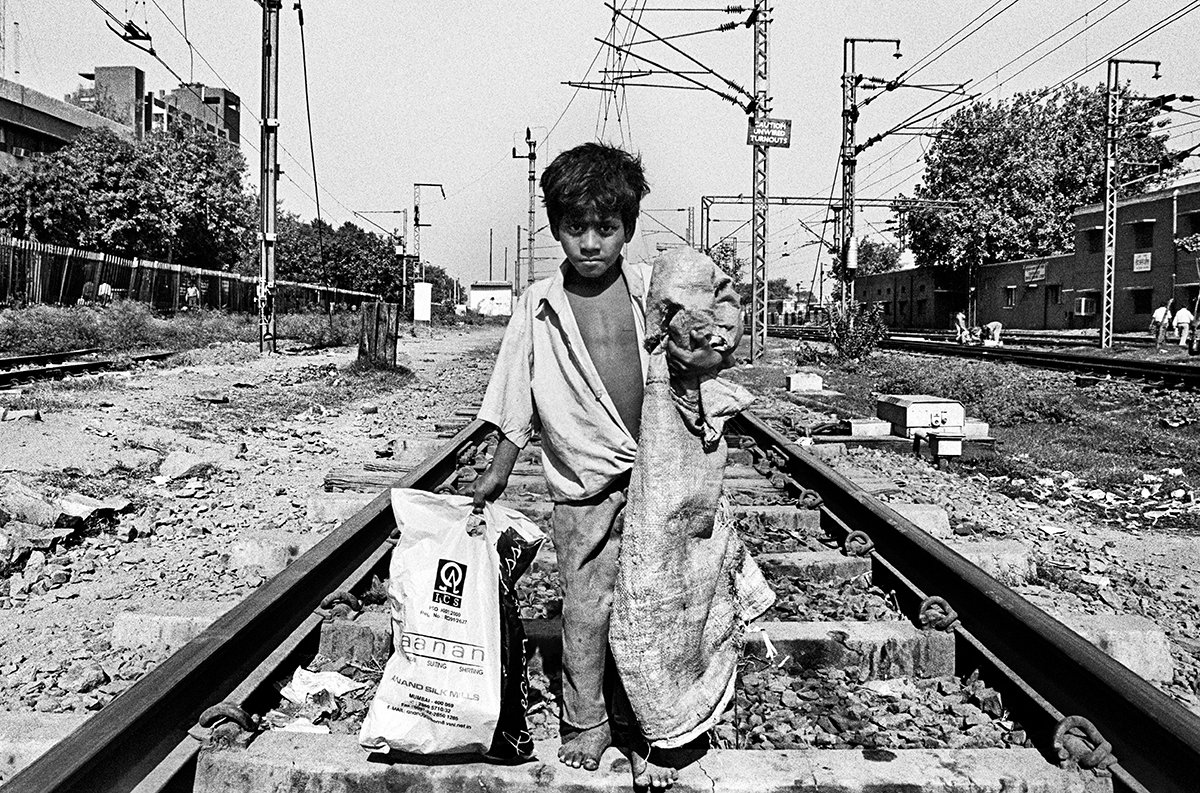 2. Life is the best teacher one can have.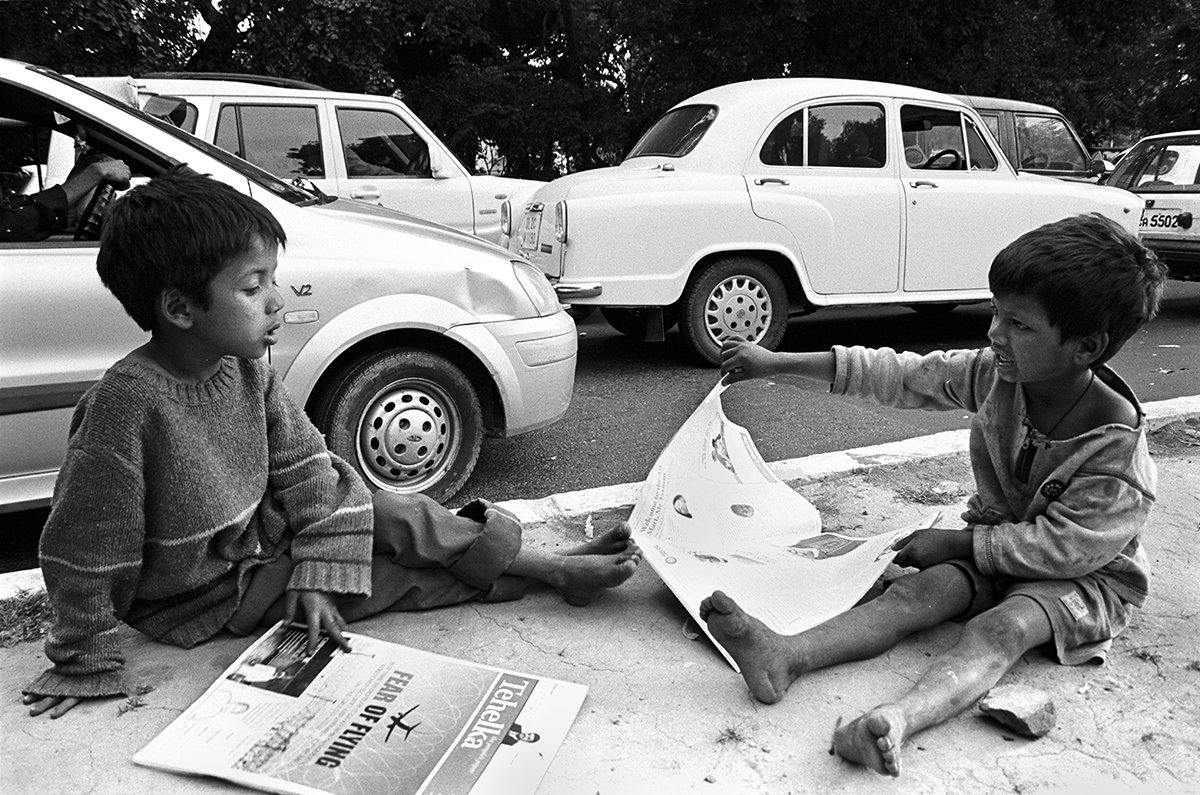 3. Learn to earn!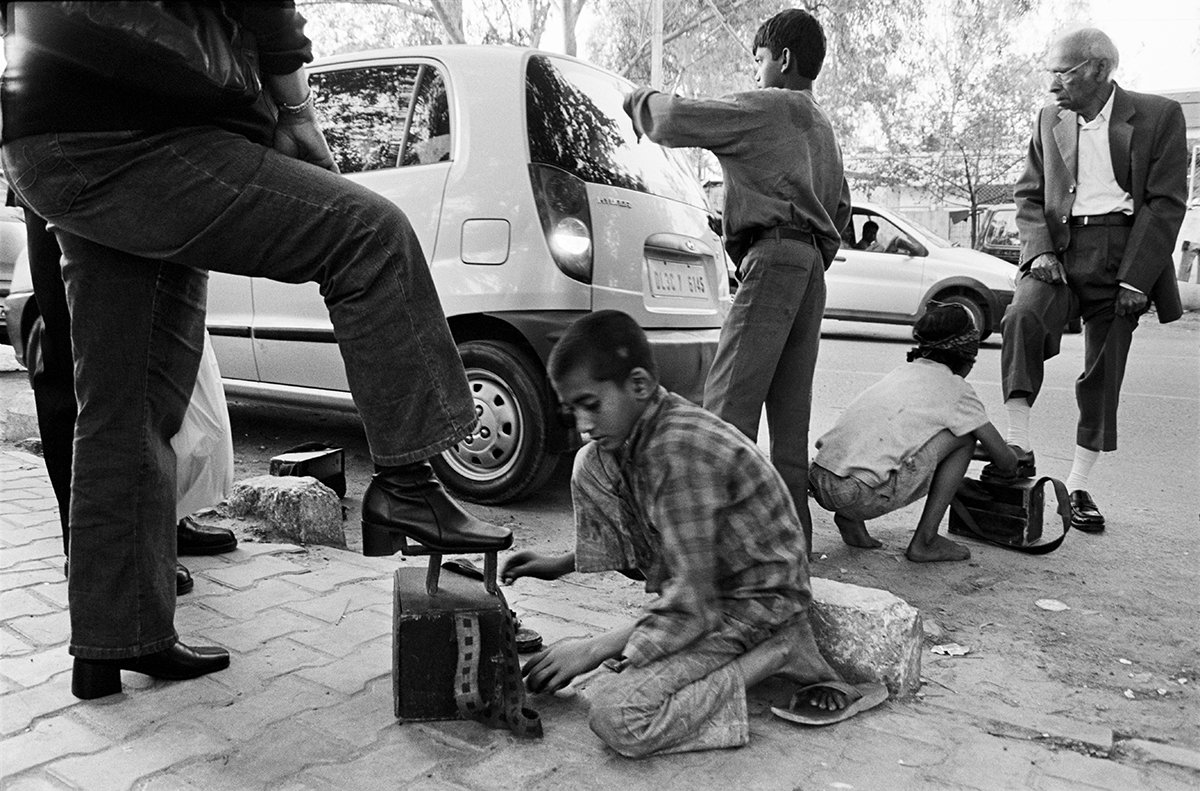 4. Selling happiness to privileged kids…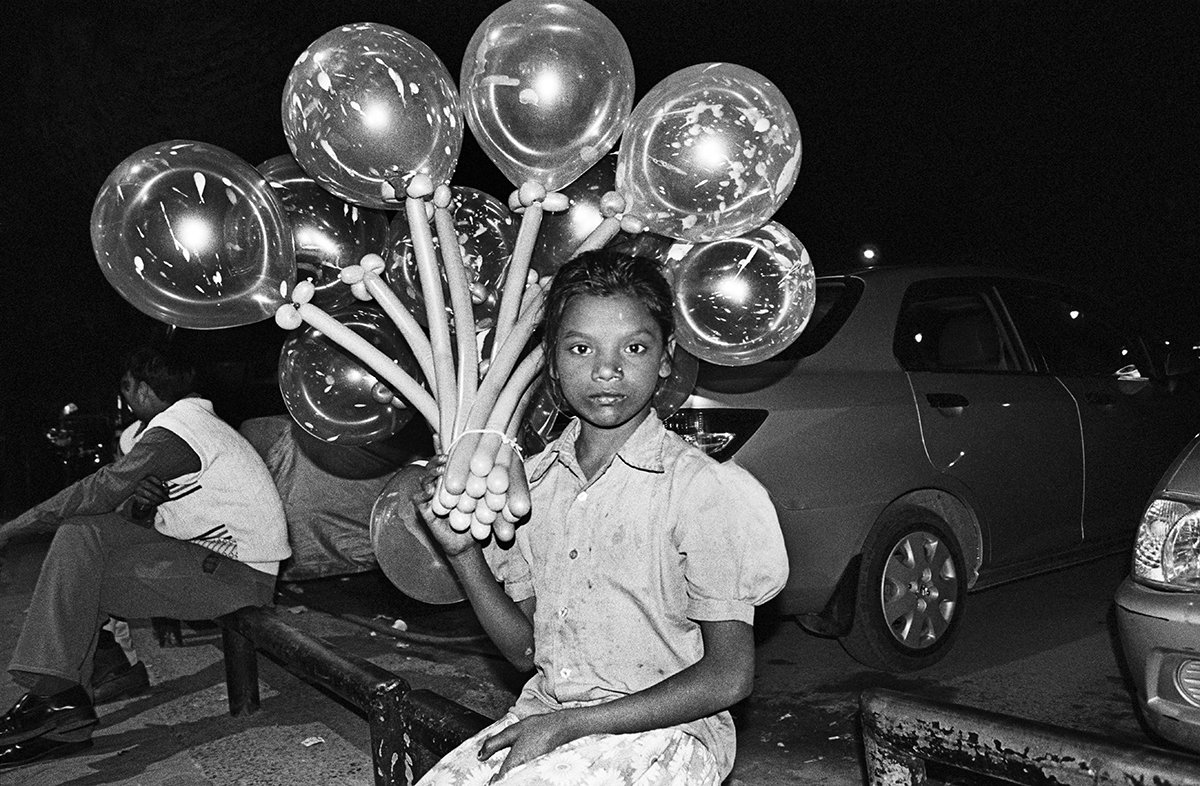 5. Education or survival?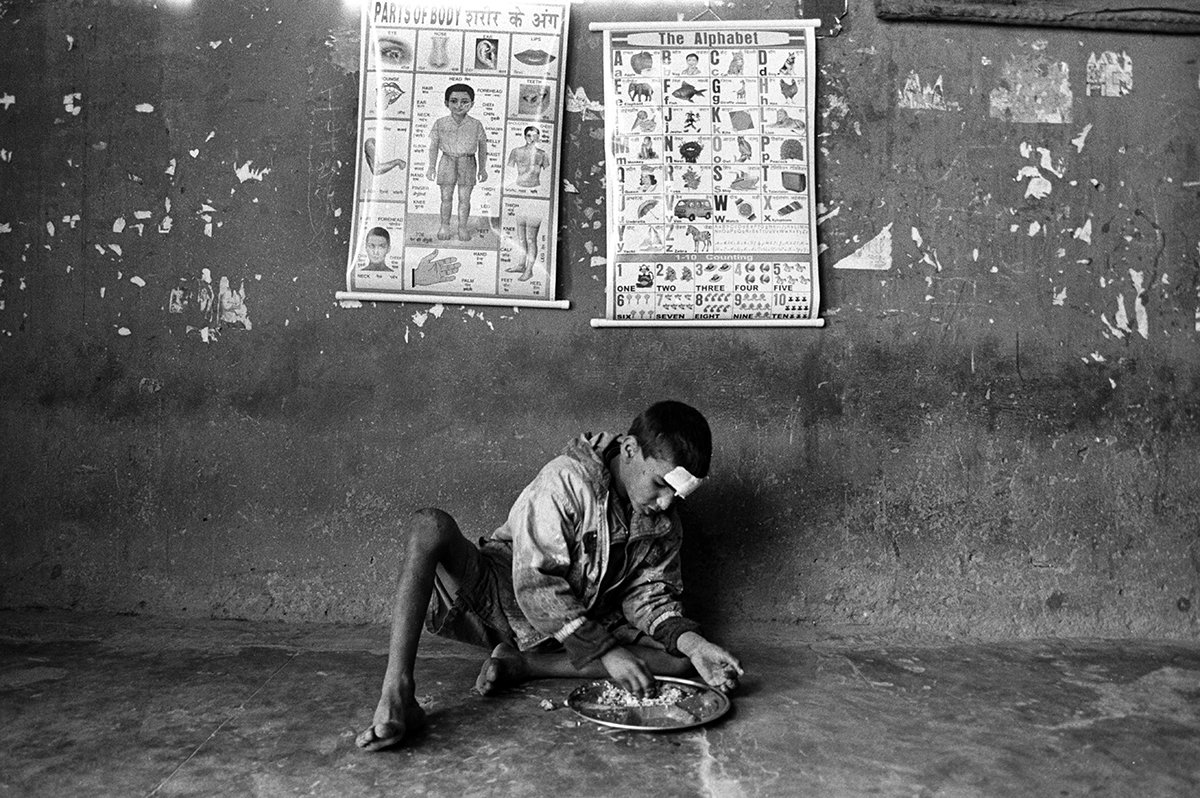 6. 'A'sleep to remember…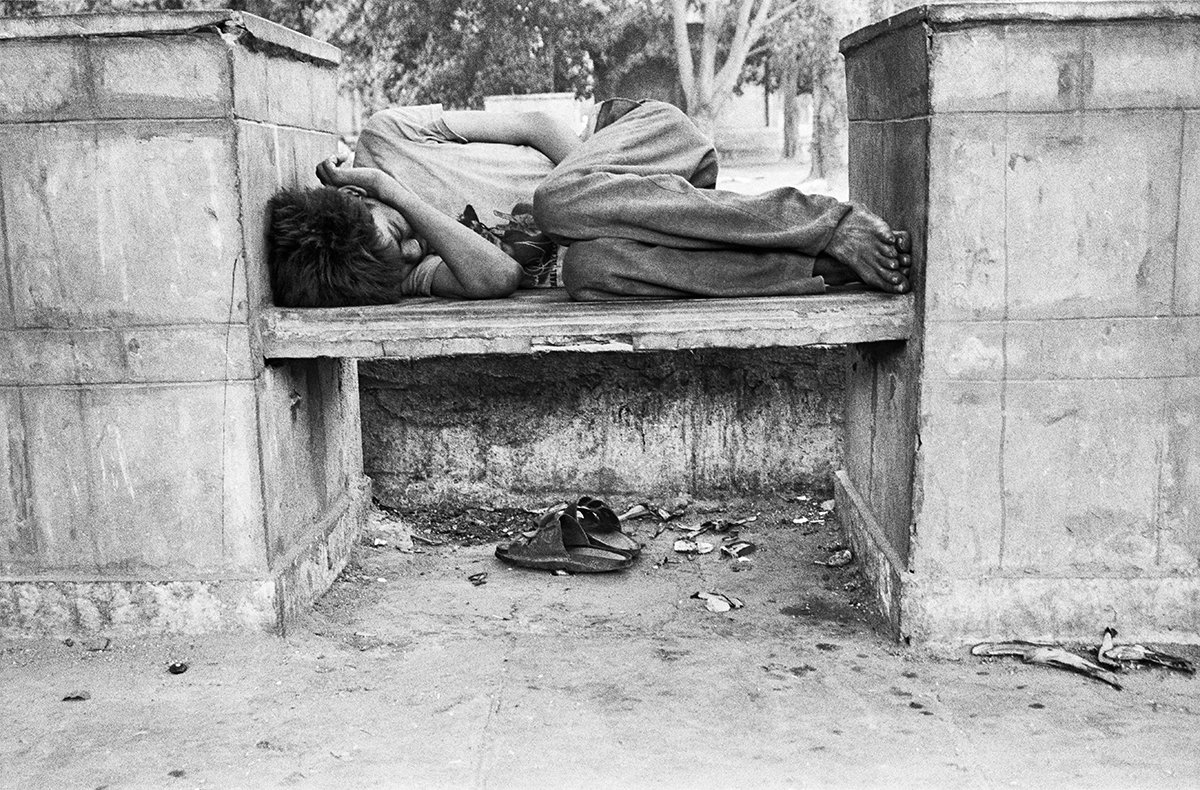 Vicky's life story proves that all of us can write our own stories and shine in any light if we have the courage. Similarly, Tecno's new smartphone CAMON i4, which is equipped with 'Triple Rear Camera' that gives you the perfect shot in any light. 
A big shoutout to Tecno for bringing Vicky Roy's story in focus and inspiring all of us to dream big and chasing those dreams no matter how difficult the situation is! But, if you're still not motivated enough, you need to click 
here
.