Amol Bhojne is a businessman and his to-be wife Megha a chartered accountant. They're getting married in Devrukh in Maharashtra's Ratnagiri district on April 18. But Amol wanted to do something for the community. So he's organised a community wedding, where he will be married with 18 other couples. 
But what's unique is that he's offering tickets for this wedding, at $200 a piece (approximately Rs 13,300) for anyone who wants to experience it, but isn't invited. The proceeds will go towards organising the giant community wedding that over 7,000 are expected to attend.
Amol is the first participant in a unique start-up called JoinMyWedding.com that allows tourists to experience cultures with a close up view of one of the biggest ceremonies in any culture: a wedding.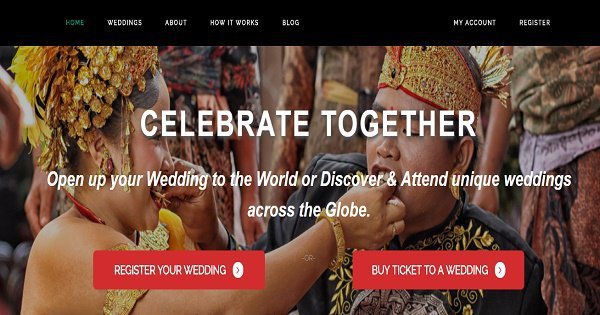 So what do you get for $200 at Amol's wedding?
A VIP Pass to attend every ceremony that is part of the wedding
Accommodation
A guide appointed by the couple who will accompany the guests to ensure they don't miss anything and understand the significance of every ceremony
Food

"The whole event was amazing, unique experience…On my way back home, I kept thinking about how lucky I was to have had attended it and formed the idea of opening up weddings to foreigners", Matseca, who's head of strategy, said in a statement. 
They decided to experiment with it in India first, because they felt Indian weddings were fascinating for foreign travellers. 
It was also found that couples in India were excited about opening up their weddings to foreign travellers, part-financing their wedding expenses and showcasing India's culture, Orsi Parkanyi, another co-founder who's head of product, said.
However, while the first registered wedding may have been in India, the site is open to couples across the globe to register their weddings and offer tickets to them. After Amol's wedding, the next wedding registered on the site is in Turkey in December. 
The site also offers couples the option of crowdfunding their weddings.
In this option, couples can register their weddings and their friends and family members can put in money so that the couple can fund the wedding ceremony they'd like. 
"We thought and built both the ideas and approaches: On one hand opening up weddings to travelers and the other helping couples privately crowdfund their weddings via inviting their families and friends to contribute to their wedding costs in lieu of gifts prior to the wedding itself," Pallavi Savant, who's head of marketing, said.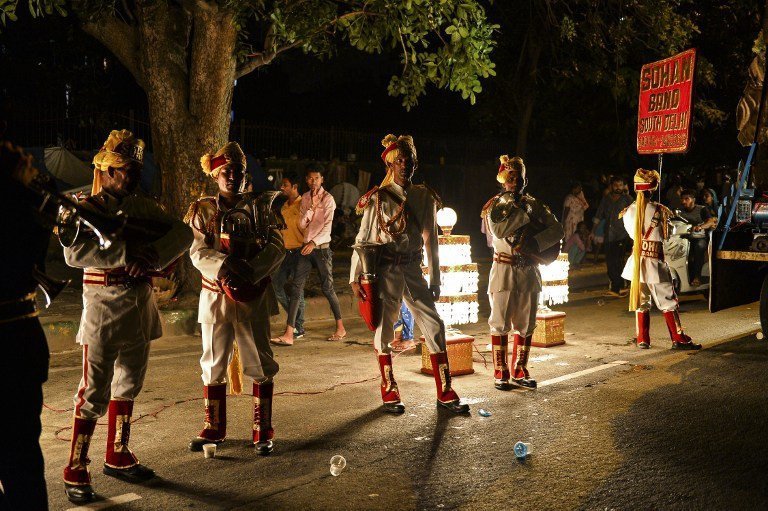 The founders are presently recommending the site for foreign travellers seeking authentic cultural experiences, couples who want to raise funds for their wedding, those from the wedding industry who want to experience other wedding styles and couples who want their international guests to have company at the wedding. 
For now, the tickets to Amol and Megha's wedding have gone unsold but the founders are hoping that this experience-based tourism will find more takers in the future. 
Featured image: Representational image | Wikimedia Commons