Love him or hate him, Aamir Khan remains (and will remain) one of the finest actors of Bollywood. Be it the fierce Ajay Rathod from Sarfarosh, the forgetful Sanjay Singhania from Ghajini, or the empathetic Ram Shankar Nikumbh from Taare Zameen Par – Aamir Khan has played every single one of his roles to perfection.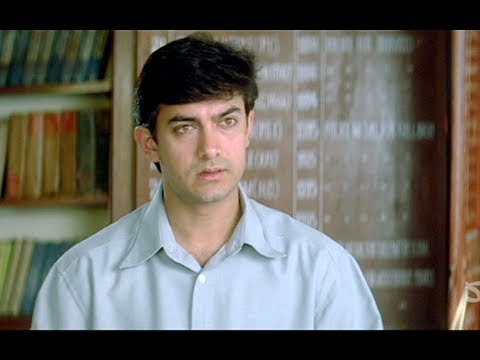 But, the script maketh a star, and over the years, Aamir Khan has dished out the tastiest performances with the choicest of scripts and most importantly, every role of his has taught us something. Like in 3 Idiots, as Rancho, he taught us to follow our own dreams.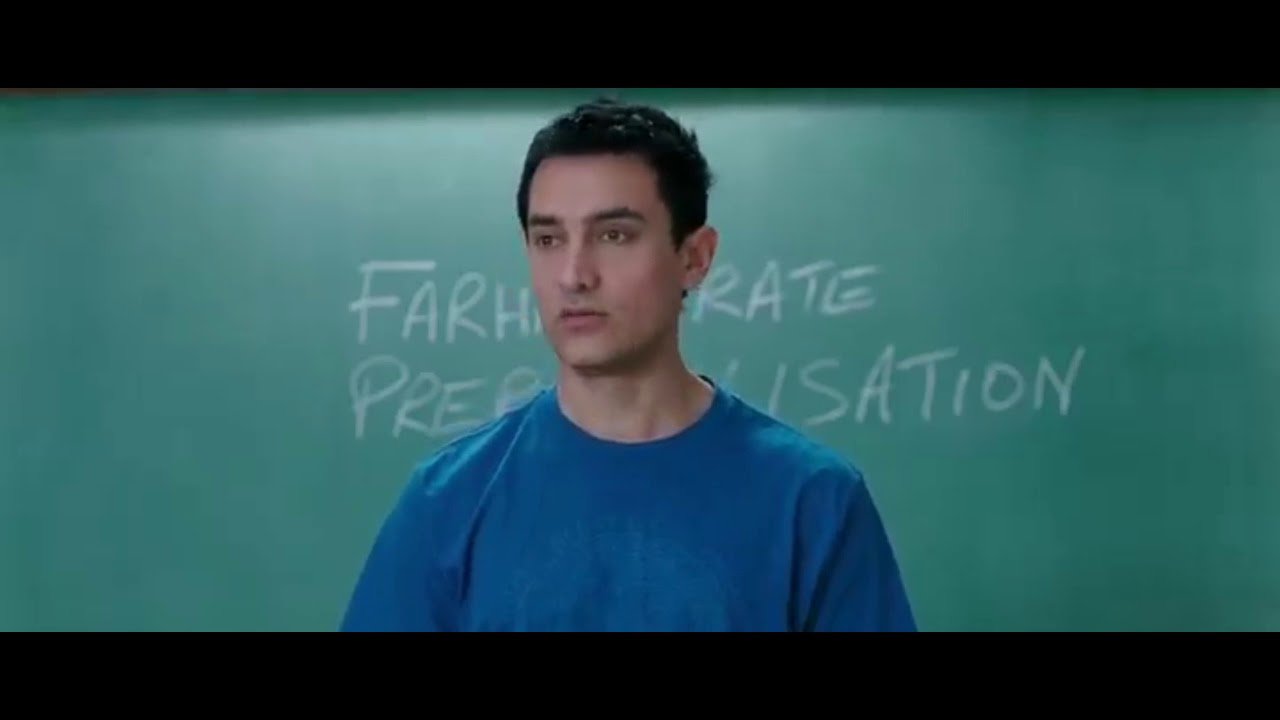 And, as Bhuvan from Lagaan, he taught us never to accept defeat even when it's staring right at our face.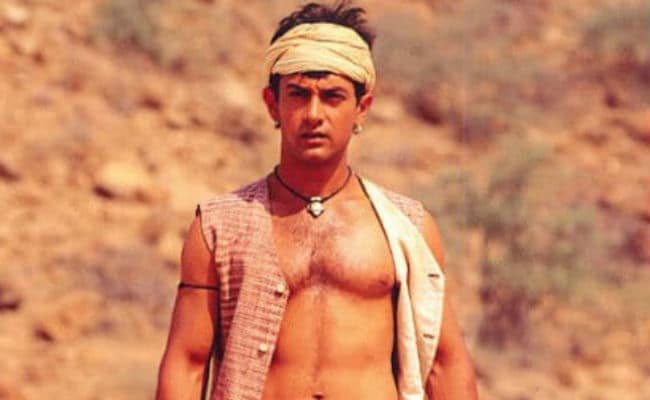 Now, he's back with more of his charm, only this time he's playing the adorable Daddu of an exponentially more adorable Gublu. The video, which has been launched by PhonePe, is aimed at creating awareness about UPI payments. The videos' hilarious take on the various troubles that users go through while making online transactions are pretty accurate, and Aamir Khan's acting is the icing on the cake.    
Not to mention, Daddu and Gublu are just too cute together!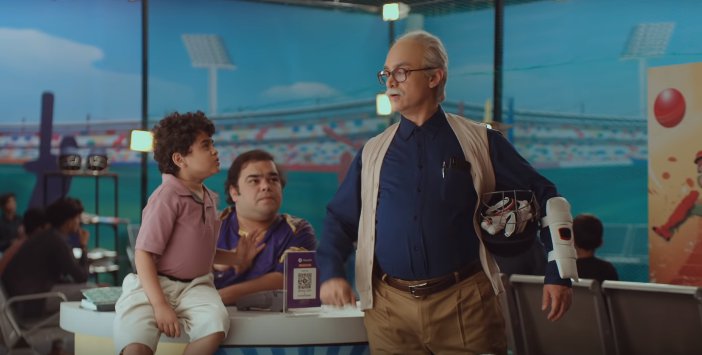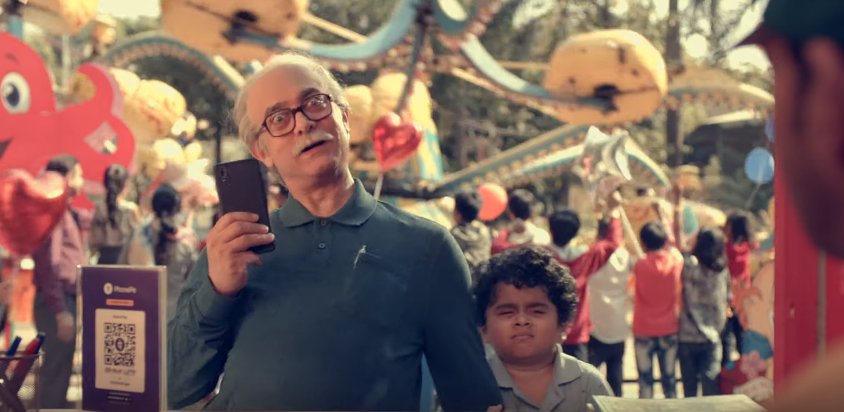 And, Aamir as Daddu teaches us that we don't have to worry about things like having to remember online banking credentials or adding money to digital wallets while using PhonePe's mobile app, which makes it so much easier to make online transactions! It also makes all your transactions supremely secure as it is secured by your UPI PIN. Watch Daddu tell us how he plays safe with his transactions: 
PhonePe also acts as a super app, letting you place orders on apps like Ola, Myntra, IRCTC, redBus, Oyo and more, making it the one app for all your needs! Now, isn't that a really convenient way to make transactions? PhonePe is also an official co-presenting sponsor for the television broadcast of VIVO IPL 2019, and it's the best way to grab people's attention and tell them about this payment method. Amirite?  
So, when it comes to payments, let's listen to Daddu. Let's go for PhonePe and UPI payments.    
You can watch all the videos here.
In association with
Phone Pe