Launched in 2018, the Apple Watch Series 4 was launched to save lives, at least that's what the company said. It was also the first smartwatch to have built-in features like ECG and fall detection. As experienced by its users, the watch did what it was meant to do and was able to successfully save many lives.

This year in June, an Apple watch saved a man's life by detecting his irregular heartbeats, and in a recent incident, it saved another life yet again.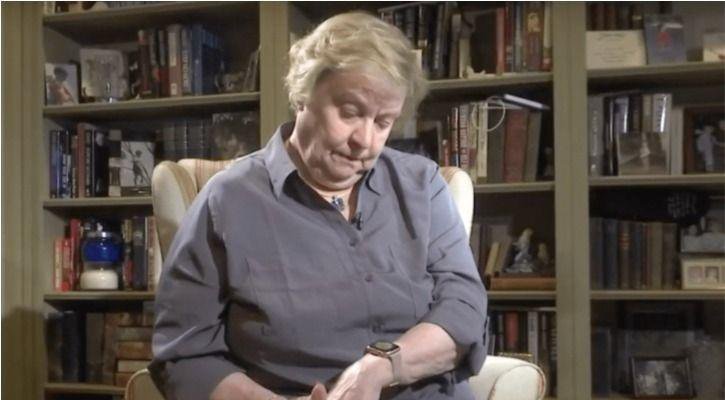 A woman named Anne Rowe from Alabama was saved from a potential heart attack, thanks to the watch.
In a report by Fox10, Anne Rowe said that many years ago she was diagnosed with asthma, but recently her situation became worse. She said, "It had gotten to where I couldn't walk completely throughout the house without having to stop to catch my breath."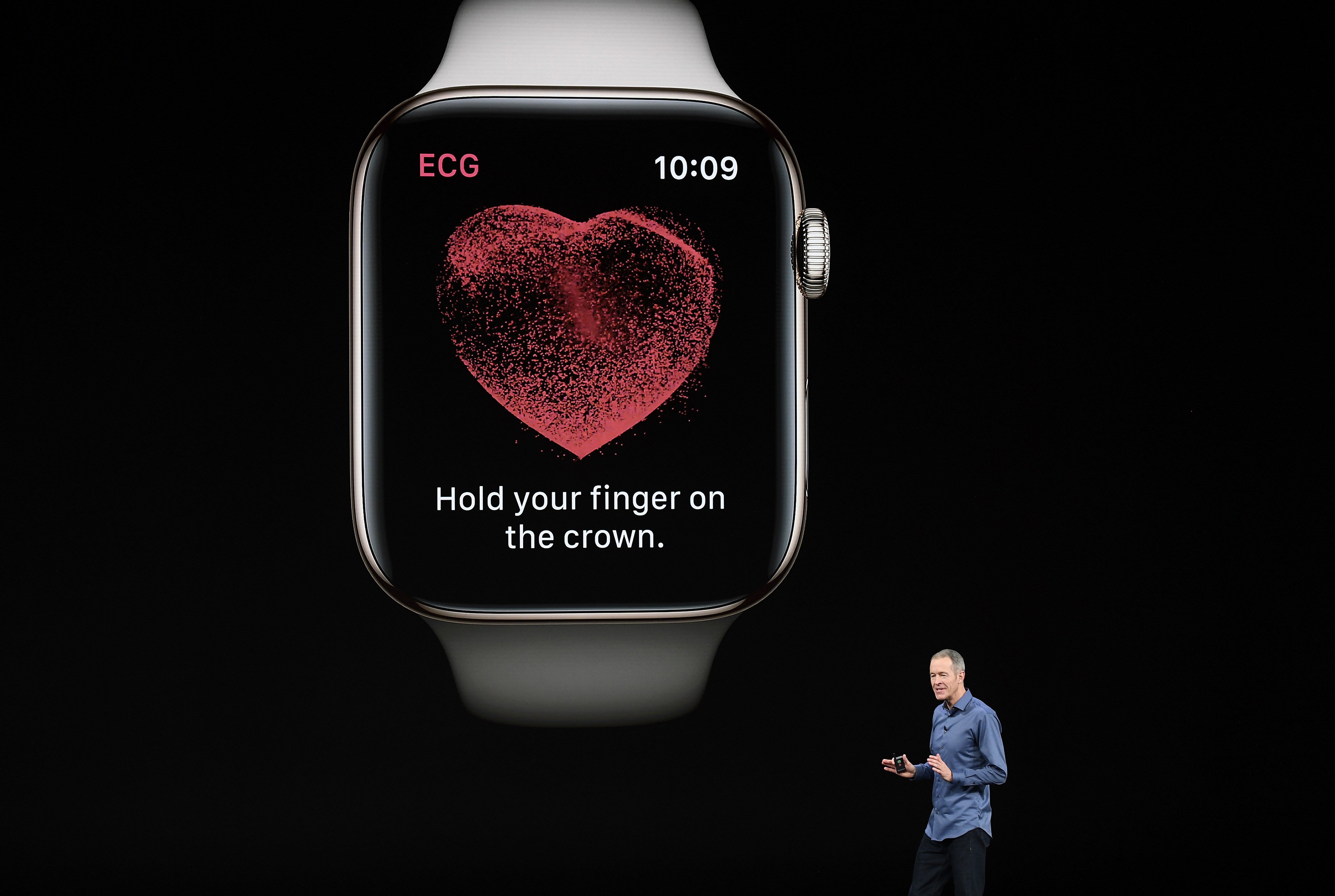 However, she found out the actual situation when Rowe's husband gifted her an Apple Watch Series 4 on Christmas and she decided to try its ECG feature. After testing the feature several times, she came across a problem that the watch was pointing continuously that she was in atrial fibrillation.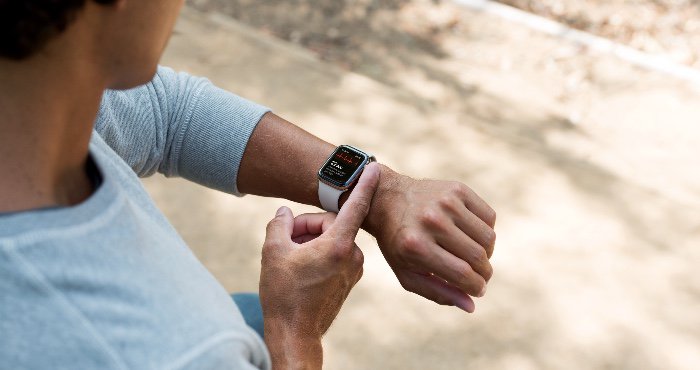 Atrial Fibrillation is a situation where different electrical impulses are firing in the heart at the same time, causing the rhythm to deviate. This is a serious issue as it can lead to palpitations, shortness of breath and can even cause a stroke or a heart attack.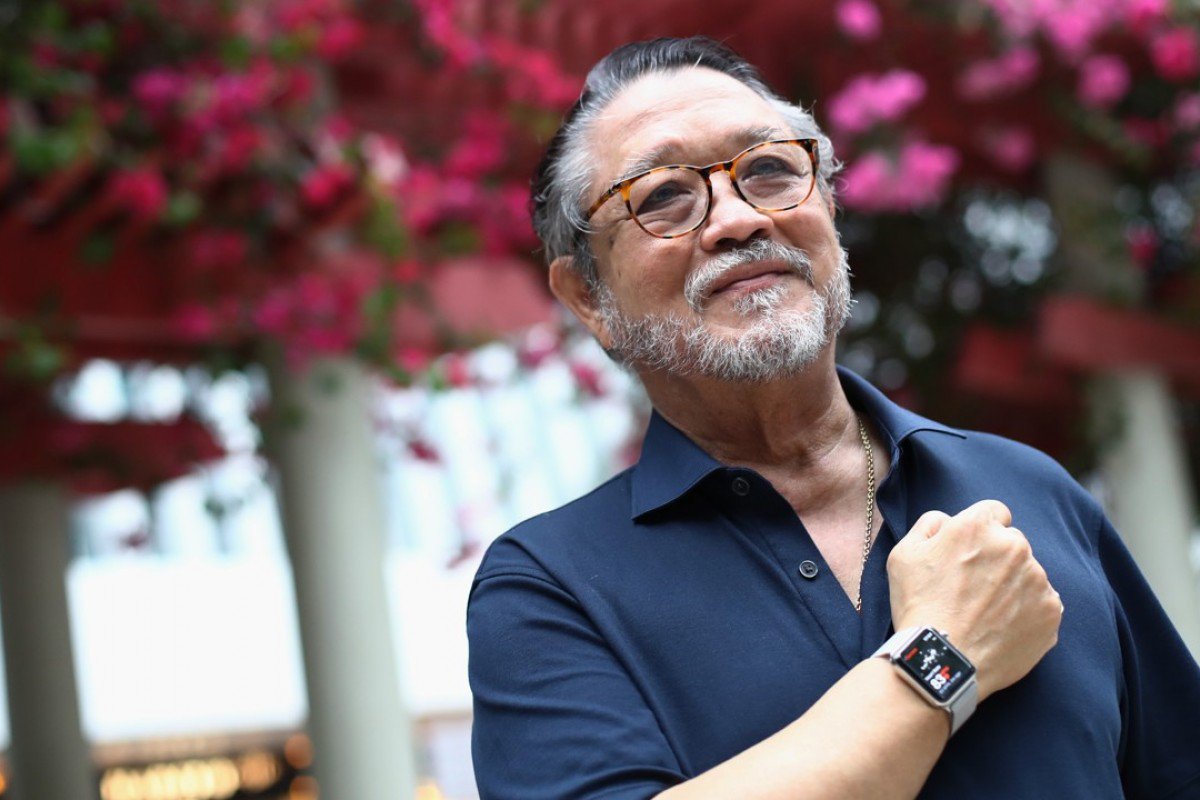 After she visited a hospital and they ran a full ECG, it was confirmed that she did indeed have atrial fibrillation. She underwent open-heart surgery to have her mitral valve replaced which resolved her irregular heartbeat and reduced her chances of a stroke. Thinking back Rowe said, "I have no question that it saved my life."