In a massive jolt to Indian techies, major IT companies in India are planning  to lay off as many as 56,000 employees this year. 
The top seven companies — Infosys Ltd, Wipro Ltd, Tech Mahindra Ltd, HCL Technologies Ltd, US-based Cognizant Technology Solutions Corp. and DXC Technology Co, and France-based Cap Gemini SA which together employ 12,40,000 people, will lay off  4.5% of their workforce in 2017. The number is twice the employees laid off by these companies in the year 2016, reports Livemint.
The move comes at a time when Indian IT firms are facing challenges in the business environment and stricter work permit regime in countries like the US, Singapore, Australia and New Zealand. While the companies have termed these layoffs as part of normal business decisions, many believe these are directed more towards controlling costs.
Here is an info-graphic which predicts the number of employee layoffs as per a report by LiveMint: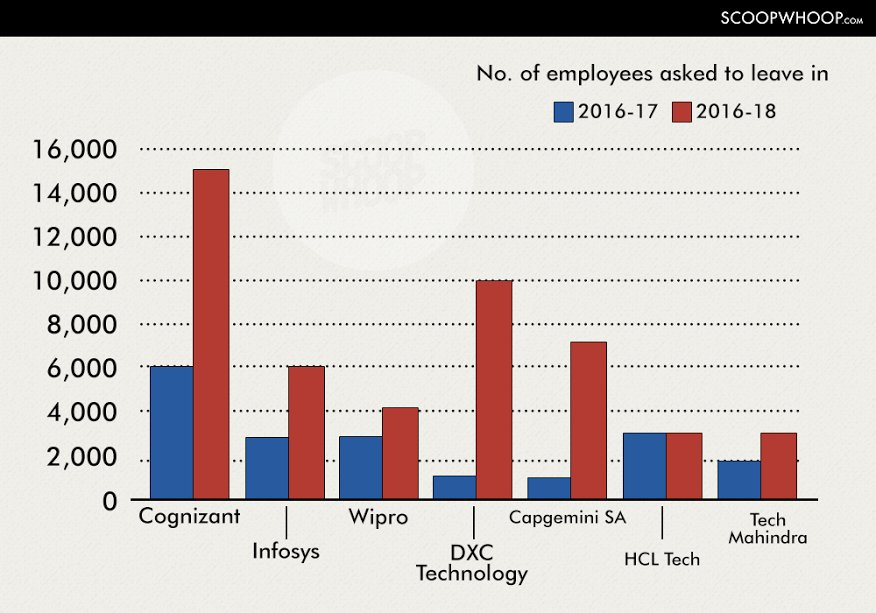 What are these companies saying?
Infosys could hand out pink slips to hundreds of mid and senior-level employees as it carries out bi-annual performance review amid a challenging business environment. It also plans to hire 10,000 Americans in the next two years and open four centres in the US, a move to counter tightening visa norms.
It however brushed aside laying off claims and called it an annual practice.
"We do this every year and the numbers could vary every performance cycle," the spokesperson said, adding that the assessment is based on individual goals and strategic priorities of the company, reports PTI.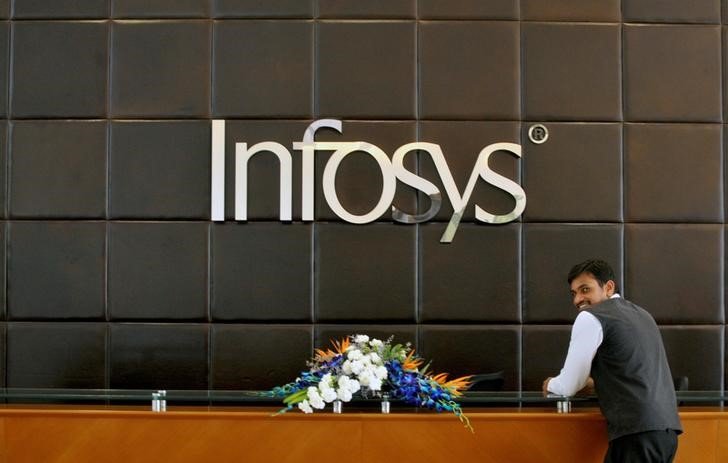 Cognizant
Cognizant had rolled out a voluntary separation programme for directors, associate VPs and senior VPs, offering them 6-9 months of salary. The Forum of Information Technology Employees has alleged that IT companies are replacing the highly-paid experienced employees with those with lesser experience and low-pay recruits, which is leading to "illegal terminations". It further pointed out that companies are quoting different reasons like poor employee performance or streamlining as per customer demands for these layoffs. 
However, the company said that performance reviews are done to ensure that the company has the right employee skill sets, necessary to meet client needs and achieve business goals.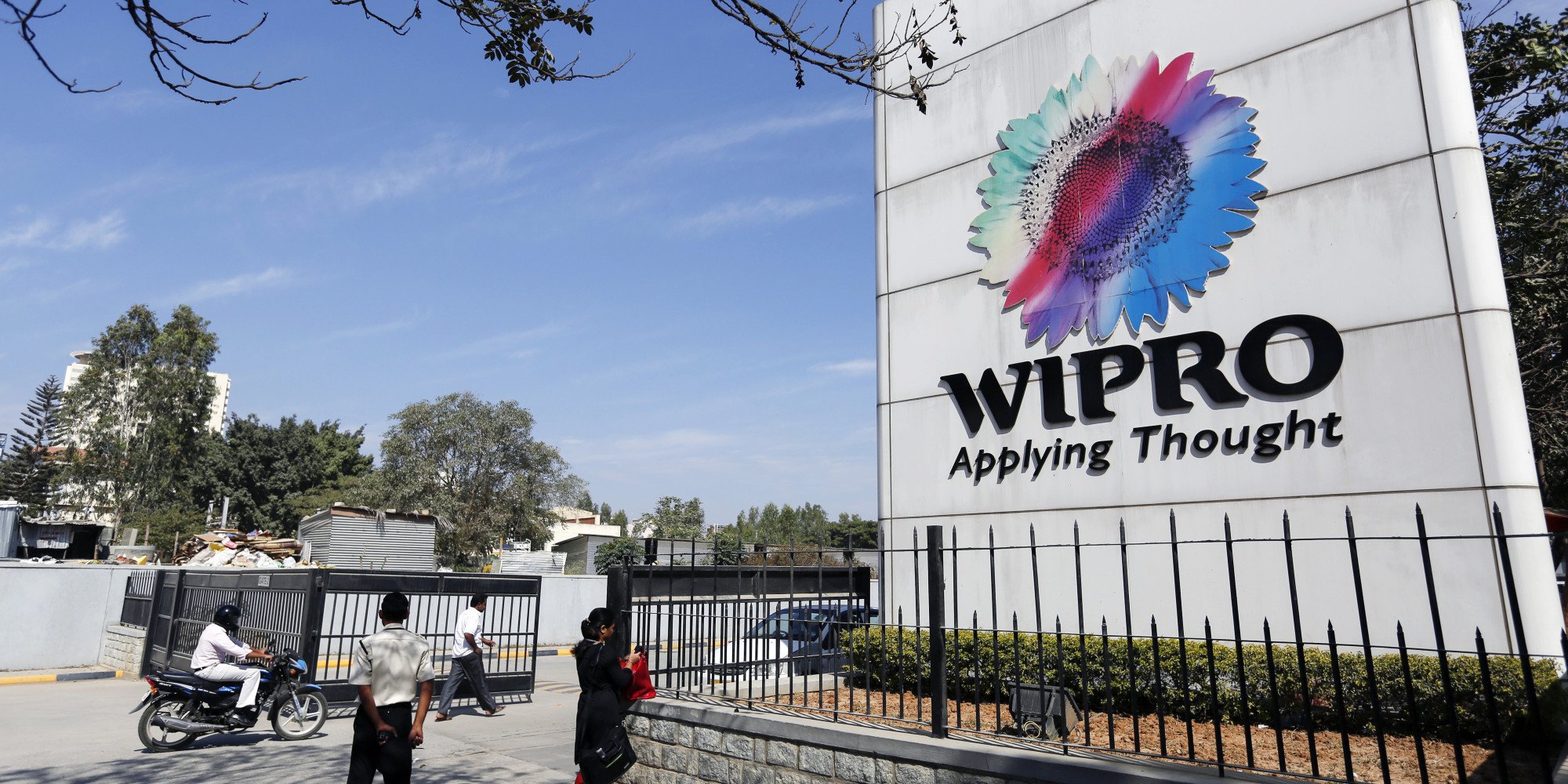 Wipro, too, is learnt to have asked about 600 employees to leave as part of its annual "performance appraisal" even as speculations were that the number could go as high as 2,000.
According to a report by Financial Express, the company says it happened because of its rigorous performance appraisal process which led to many employees leaving the company,
Tech Mahindra
Tech Mahindra — which ranks fifth in the tally of Indian IT firms by revenues — has begun its annual performance appraisal process. "We have a process of weeding out bottom performers every year and this year is no different," The Mumbai-based company, however, did not specify the number of employees that could be asked to leave.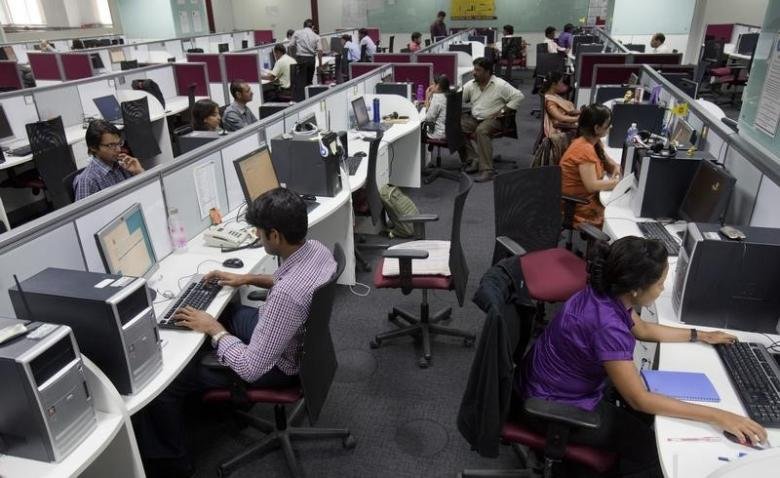 What are the reasons behind this?
Although the companies are brushing it off as a routine annual process, reports suggest that it is due to the tightening  norms for H-1 B visas since US President Donald Trump came to power. In April, Trump administration issued a stern warning to US companies not to discriminate against qualified American workers by "misusing" the H-1B work visas programme, the most sought-after by Indian IT firms and professionals 
Another reason attributed to this trend could be the slow down in the industry. In March, A US-based research firm named DeepDive/Everest Group IT Services Forecaster also predicted that India's IT industry will slow down sharply in 2017. It said that the growth rate will dip from 8.7% in 2017 to 6.3 percent in 2017, reports The Times of India.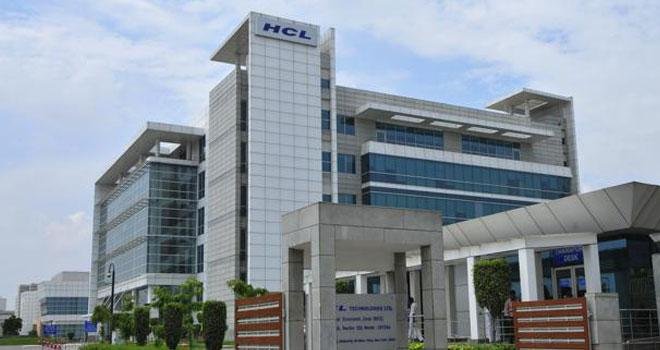 What effects will the layoffs have?
IT companies have been one of the largest recruiters in the country. While the outsourcing model has placed India on the global map, increasing scrutiny and rising protectionist sentiment are also posing challenges for the USD 140 billion Indian IT industry. 
Companies are now working towards reducing their dependence on work visas and instead hiring more locals to ensure continuity of work for clients, even though it impacts their margins.
Nearly 86% of the H-1B visas issued for workers in the IT sector go to Indians and this figure is now sure to be scaled down to about 60% or even less.
 In the year 2015, India received nearly $11 billion in remittances from the US in 2015 ranking third after Mexico and China. An Assocham report said the US visa move could disturb remittances by 8-10 per cent
(with inputs from PTI)
(Feature image is representational | Source: Reuters)