Viral short-video platform TikTok has been accused of preventing videos of users with disabilities to get the same outreach as other users.
According to 
First Post
, this is being done to prevent cyber-bullying against people who belong to the LGBT community or are simply overweight.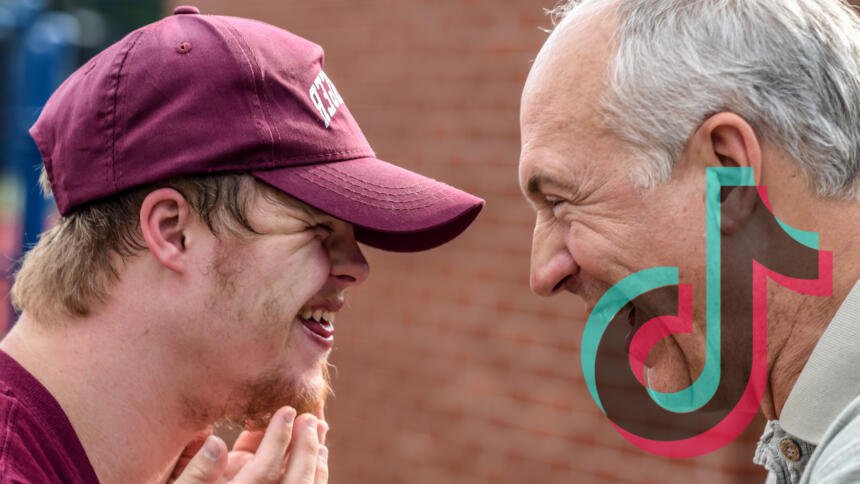 Though the idea was right, the implementation has been all over the place with users complaining about this haphazard move, which will give rise to more differences. 
Although TikTok's algorithm ensures any form of viral content gets spread across the entire platform, the new policy will prevent that from happening for users in the above-mentioned category.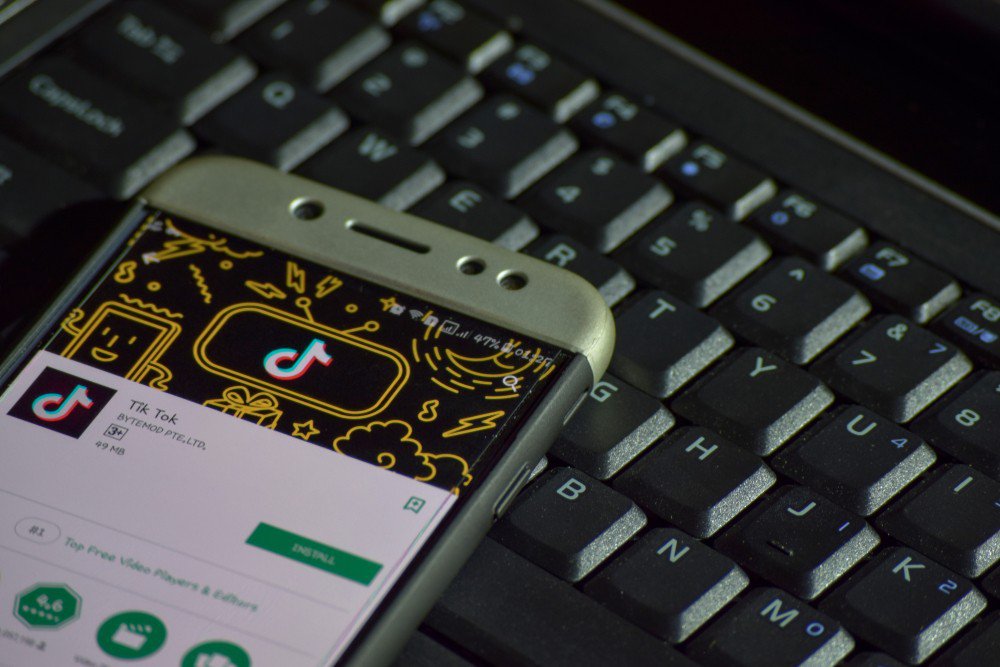 Through a category called 'Auto R', videos that are bound to become a subject of bullying will not appear on the 'For You' feed. 
This will be the default setting for all special users going forward.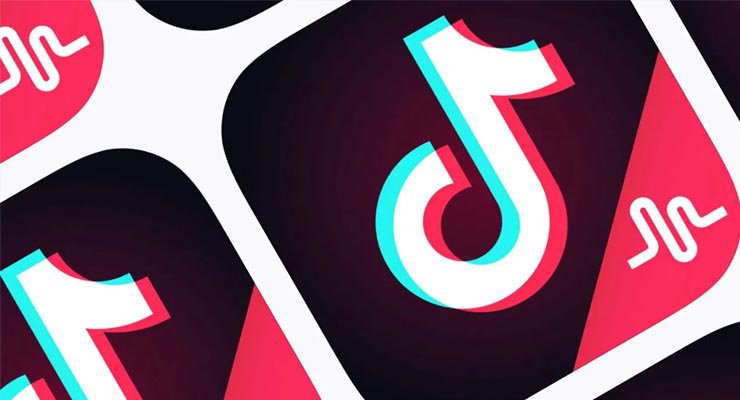 Despite the top management trying to prevent bullying, the move is discriminatory to the disabled people since only the victims are being punished in this scenario. 
By denying exposure, TikTok is being unfair to a big chunk of it's user base.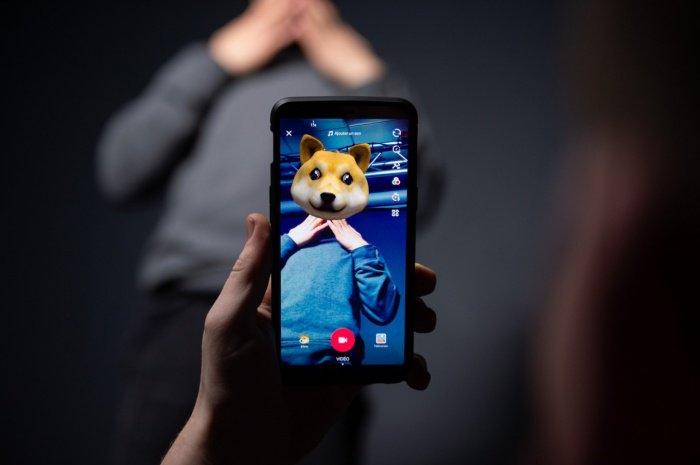 Speaking to Netzpolitik.org, a TikTok spokesperson said: 
The policy has been changed to adapt more nuanced anti-bullying policies and in-app protections.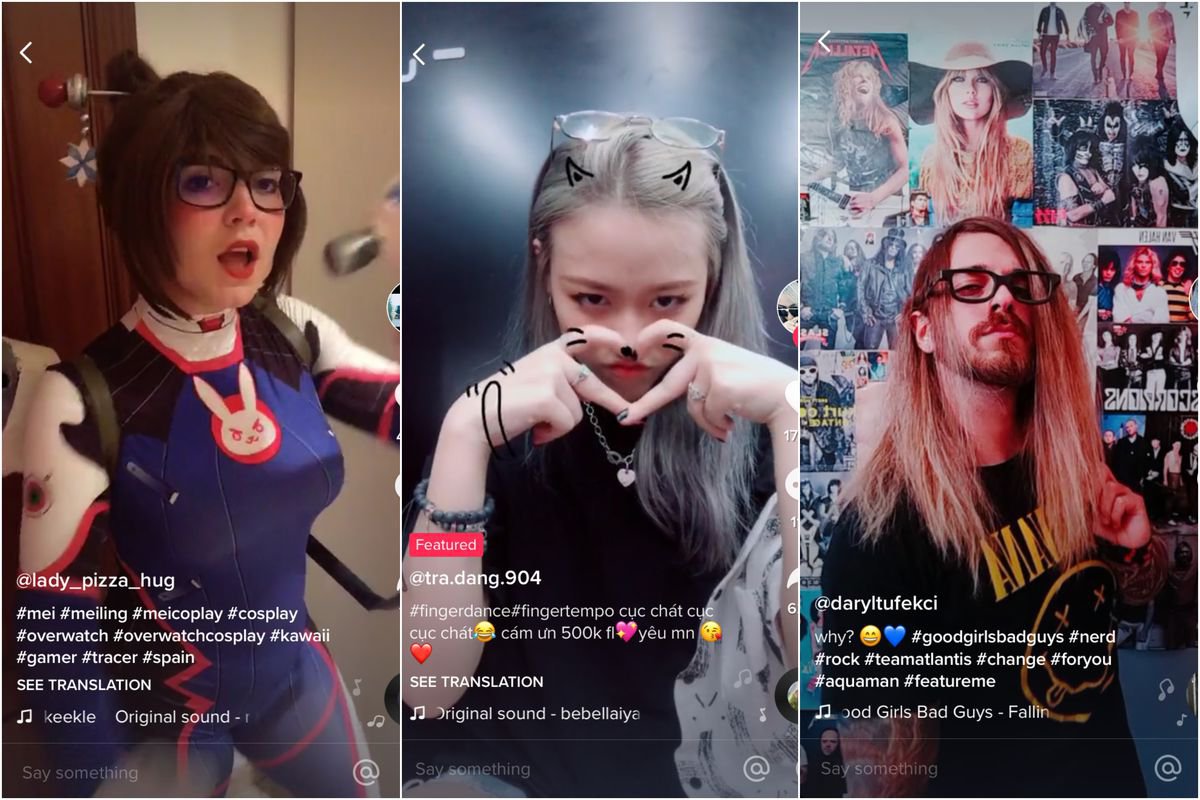 Ever since it was launched in India and across the Asian markets, the app has been embroiled in one controversy after another. 
This one comes as a shocker for people standing up for LGBTQ rights and those who believe in a more equal and just world.