Since 2015, Apple released four smartwatches, with Apple Watch Series 4 being the latest one. The whole idea of making smartwatches was to help people perform different tasks from the convenience of their wrist and to measure simple health-related things like heart rate and sleep patterns without going to a hospital.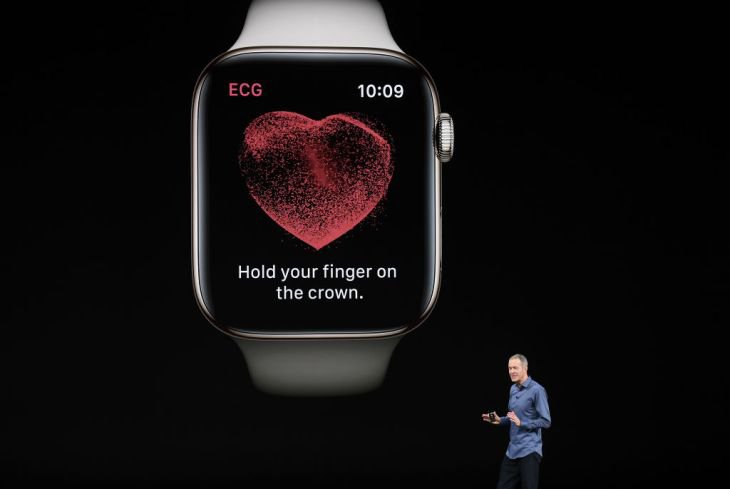 The core idea behind putting an ECG feature in Apple Watch Series 4 was to alert people about the possible issues related to their heart like predicting a heart attack. The watch didn't disappoint people and indeed saved many lives since then. Here are 9 such incidents.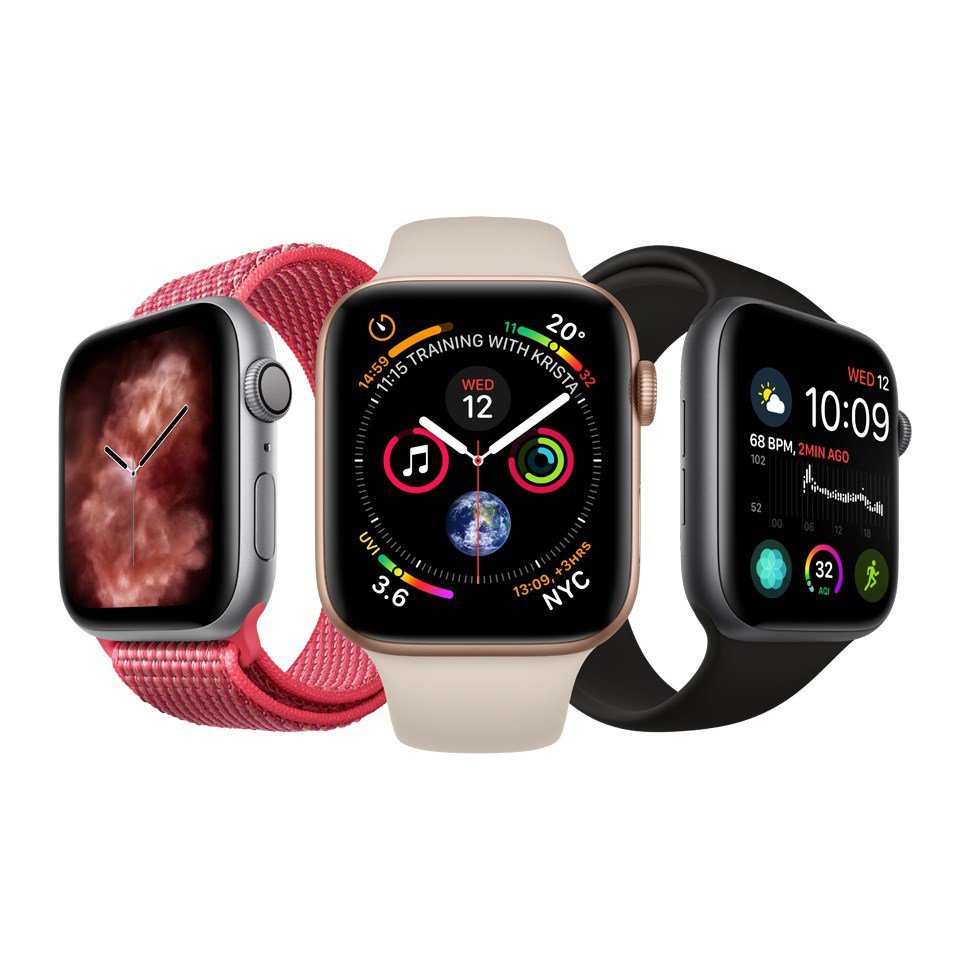 1. An Apple Watch saved a 24-year-old man by alerting him about high blood pressure, later a hole was discovered in his heart.
A 24-year-old man from Australia named Adam Love was alerted by his Apple Watch about an issue that his heart was hitting about 140 beats per minute (bpm). The alert was really shocking as it was his sleep data.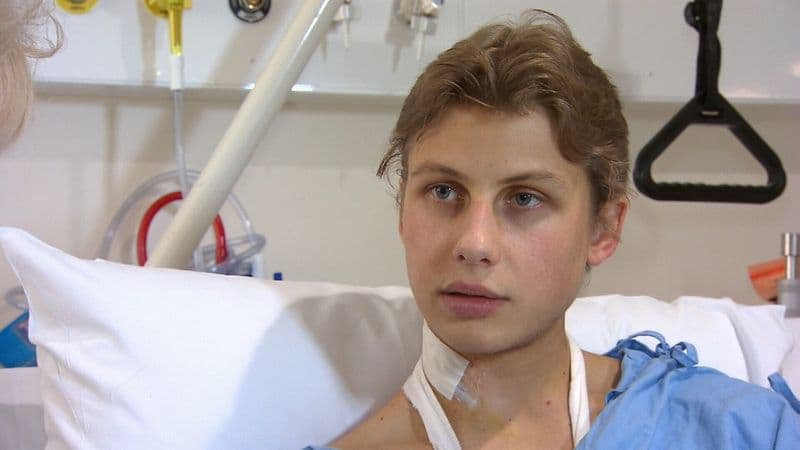 It was when Adam decided to pay a visit to his doctor and after some tests, he got to know that he had a hole in his heart since birth which went undetected for 24 years.

As a result, Adam underwent some surgeries for the hole, all of which were successfully conducted by a 3D robot called DaVinci.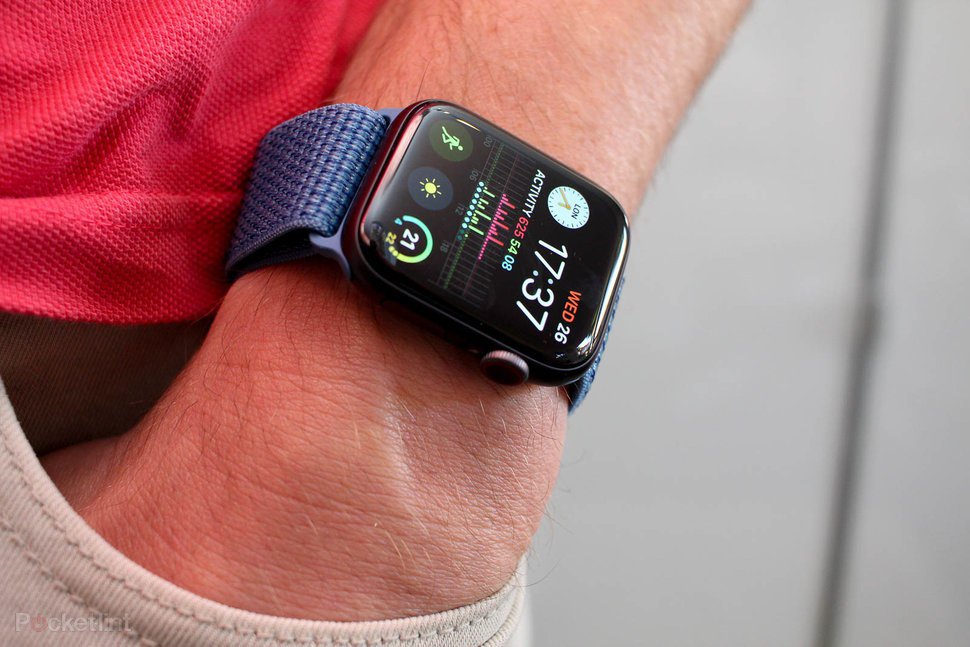 2. A high blood pressure alert by a 62-year-old man's watch had a huge importance in saving his life, doctors said consequences could have been fatal if there had been a delay.
Dennis Anselmo, a 62-year-old Canadian was at work when his Apple watch started alerting him about a serious condition where his heart was touching around 210bpm. At first, he ignored the alert but soon after that he started feeling sick.

He immediately called emergency services and an ambulance was sent which rushed him to the nearest hospital where he underwent surgery for unclogging arteries.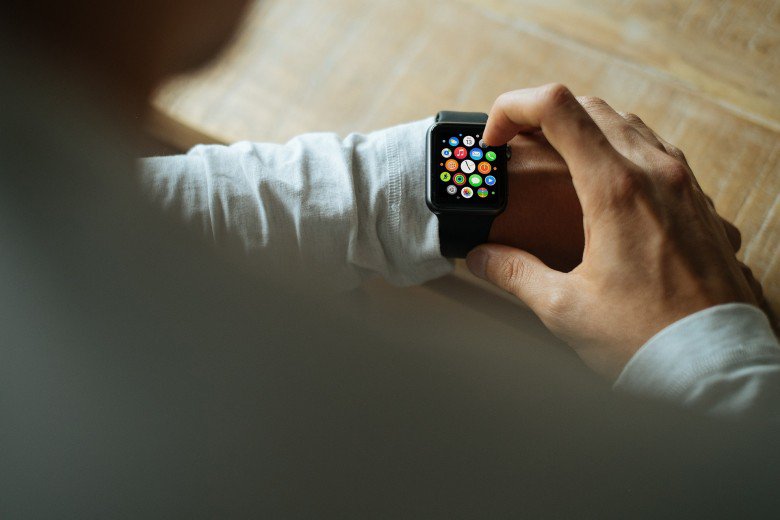 According to the doctors who saved his life, it was the alert of his watch that saved his life, consequences could have been fatal if there had been a delay.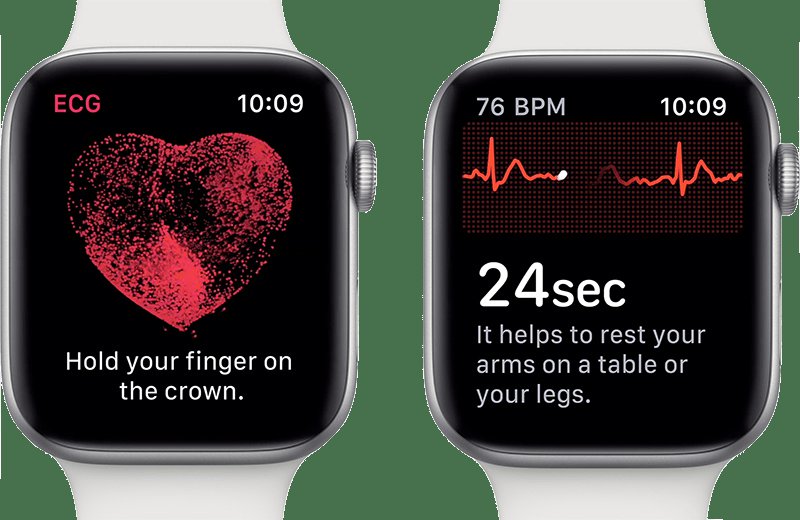 3. A 52-year-old man was reading a book when his Apple Watch warned and saved him from a possible heart attack.
A 52-year-old man from England named Kevin Pearson was in a hospital for his father's regular checkup when his Apple Watch alerted him about his high blood pressure.

Regardless of the fact that he was sitting a reading a book, his smartwatch was reading his heart rate as fast as 161 bpm.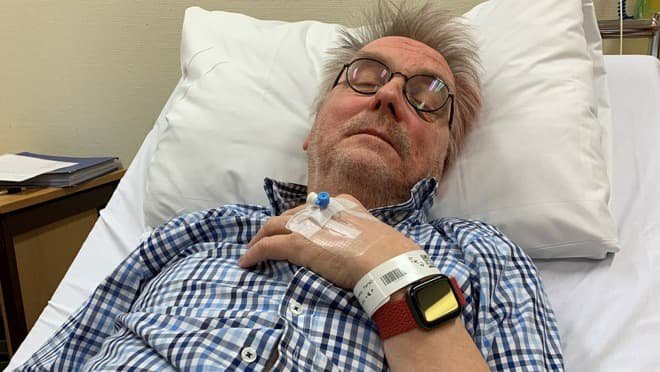 Luckily the watch grabbed the attention of a nurse who inquired about what his watch had been showing.

After consulting a doctor, he was told that he was going through a state called atrial fibrillation which results in abnormal heart rhythm. He immediately underwent surgery that controlled the situation.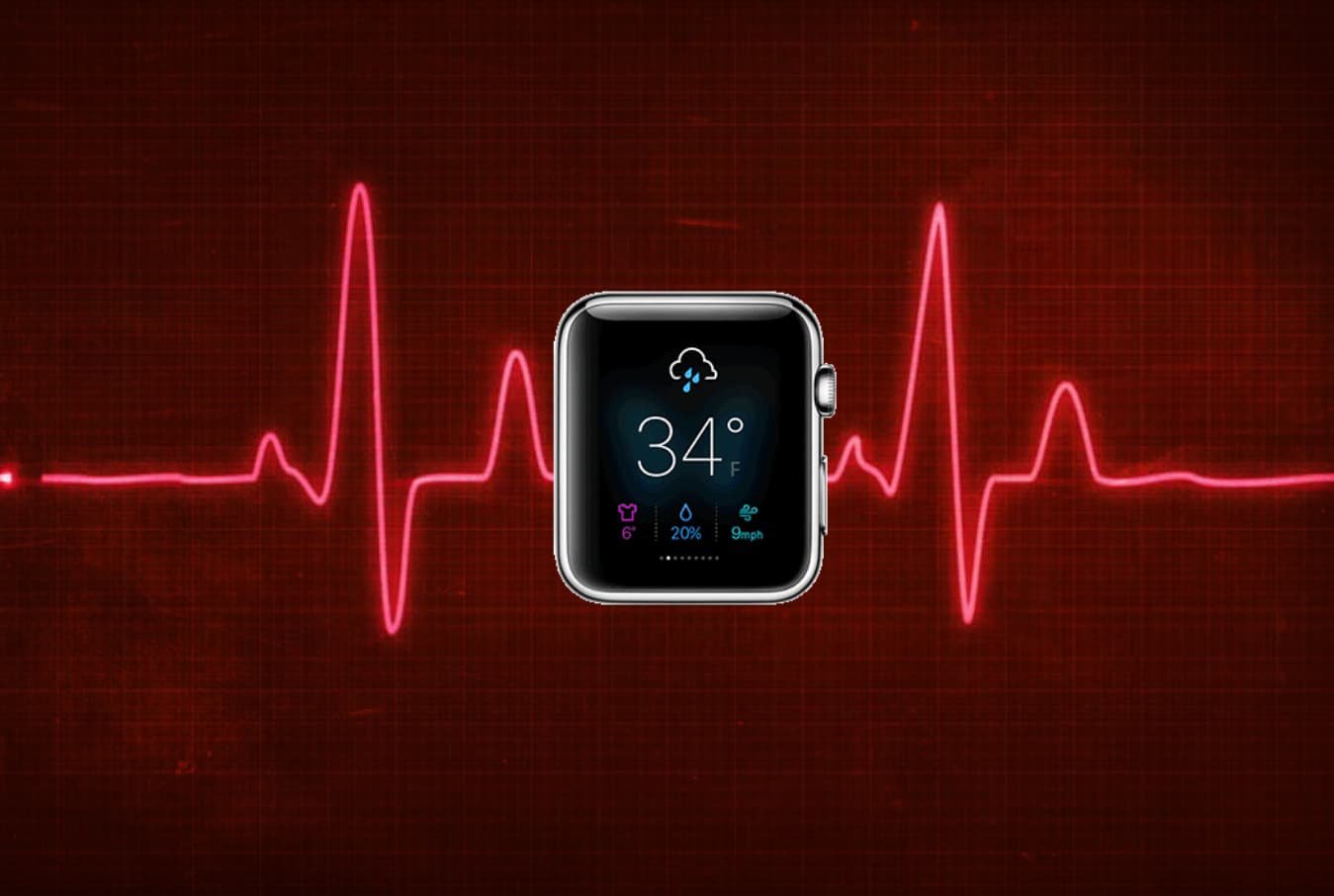 4. A 46-year-old man ignored alert from his Apple Watch but upon checkup, doctors told him that he was in AFib.
Ed Dentel, a 46-year-old resident of Richmond, Virginia was at his home on a Thursday evening when his Apple Watch started beeping indicating atrial fibrillation.

Upon checking the heartbeat rate he found that it was ranging as high as 140 bpm.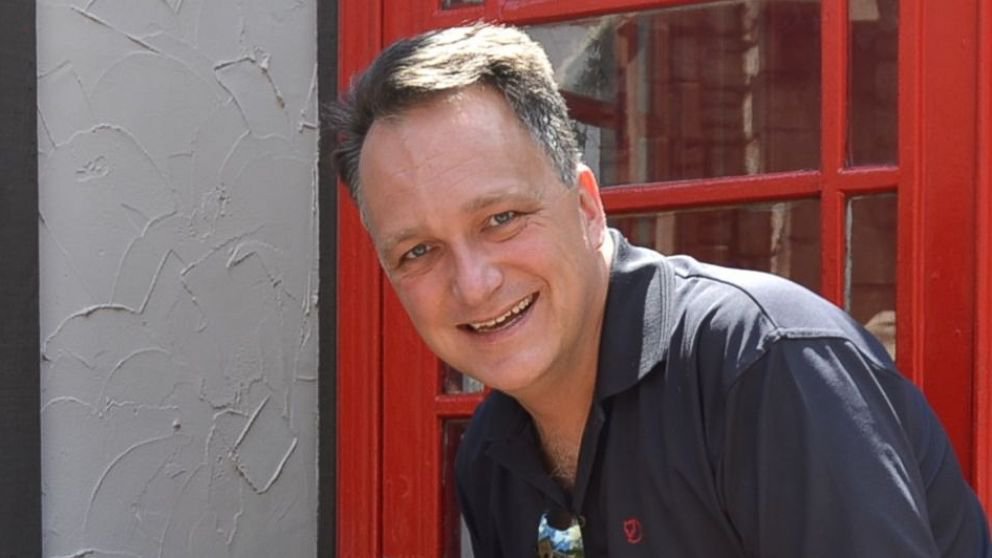 The next morning when he woke up, his watch started alerting him again. This is when he decided to get it checked. 
After entering the hospital, Dentel was hooked with the EKG machine. Soon after, a doctor told Dentel that he is in AFib (atrial fibrillation) and the watch may have just saved his life.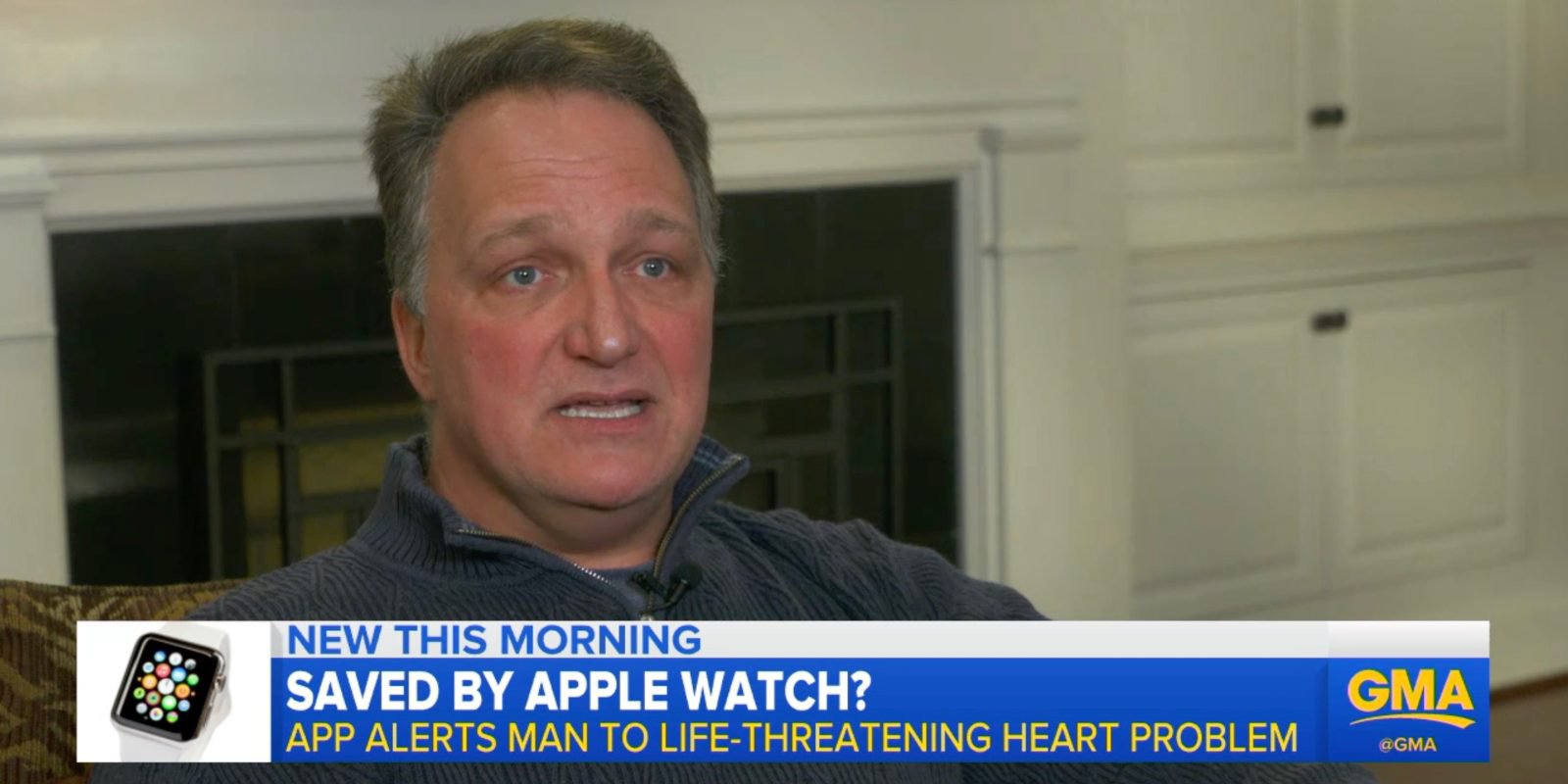 5. Apple Watch of this 67-year-old man called emergency services after detecting a fall which later saved his life.
This incident is about Toralv Østvang, a 67-year-old man from Norway, who slipped in his bathroom and his smartwatch automatically called the emergency services.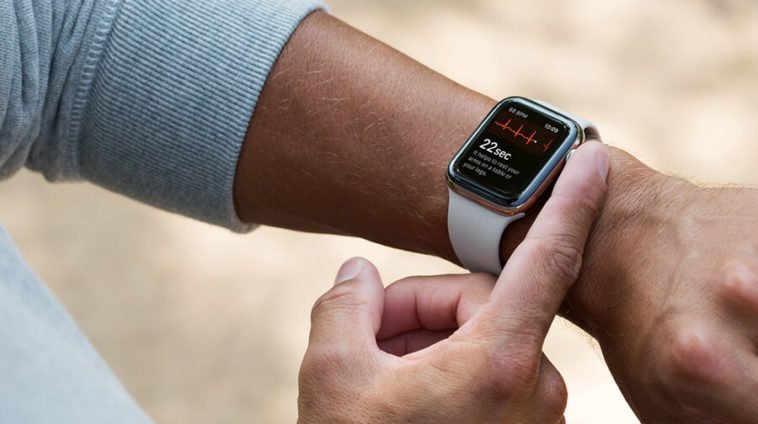 After about half an hour, the rescue service arrived at his home and found him on his bathroom floor unconscious and covered in blood. He was rushed to the local hospital and was treated. The fall detection feature of Apple Watch is designed especially for aged people and is totally a lifesaver.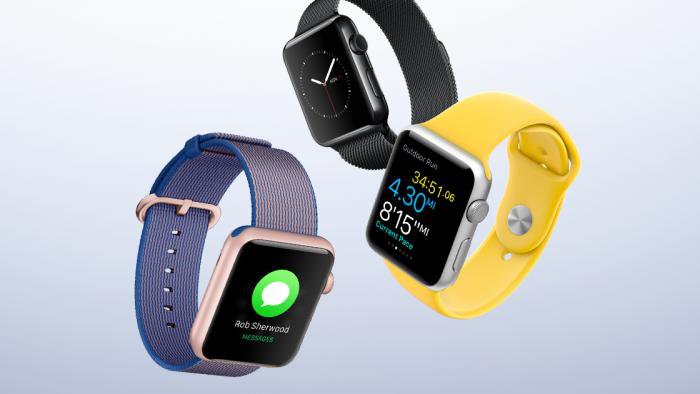 6. A mother and her 9-month-old son met with an accident, but the SOS feature of the Apple Watch saved their life.
In this incident, Kacie Anderson and her 9-month-old son met with a road accident where a truck hit her car at about 100 kmph. After the accident, Kacie was shocked and had a blind vision.

She immediately used her watch to call SOS services.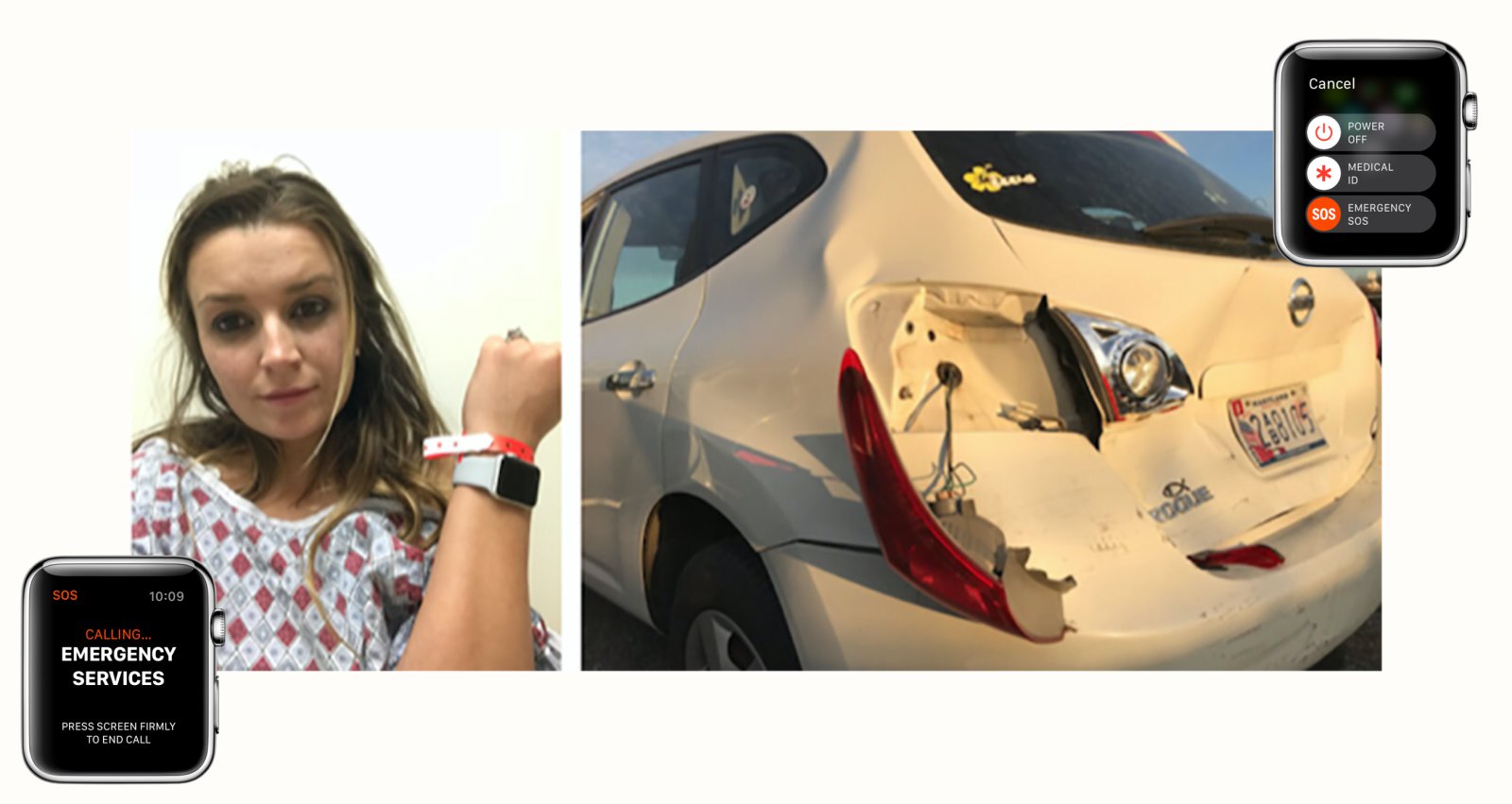 The smartwatch not only called the emergency services but also shared her location. The team reached right at the spot where the incident took place and both of them were taken to the hospital.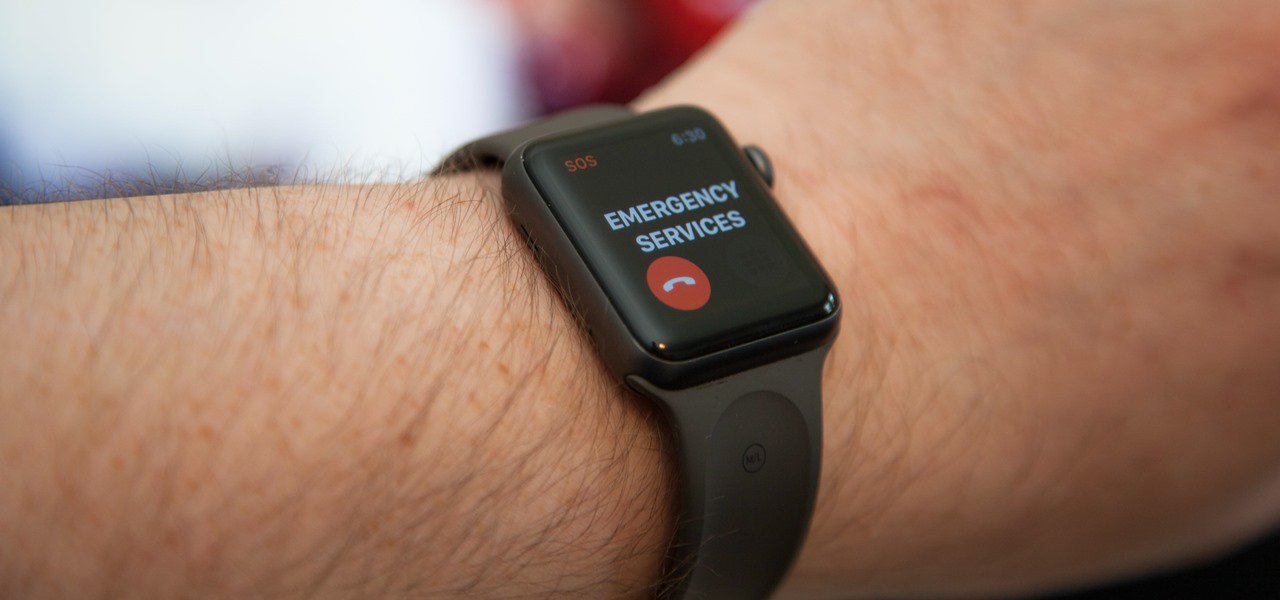 7. A 13-year-old boy was saved from atrial fibrillation after his watch alerted him about his heartbeat which was touching 150bpm.
This incident reminds us that it doesn't matter if a person is young or old, heart problems can occur with anyone. In an incident, Jim, a 13-year-old boy was saved because of Apple's smartwatch.

Jim's father gifted him an Apple watch which one day started beeping about an atrial fibrillation situation where his heartbeat was touching 150bpm.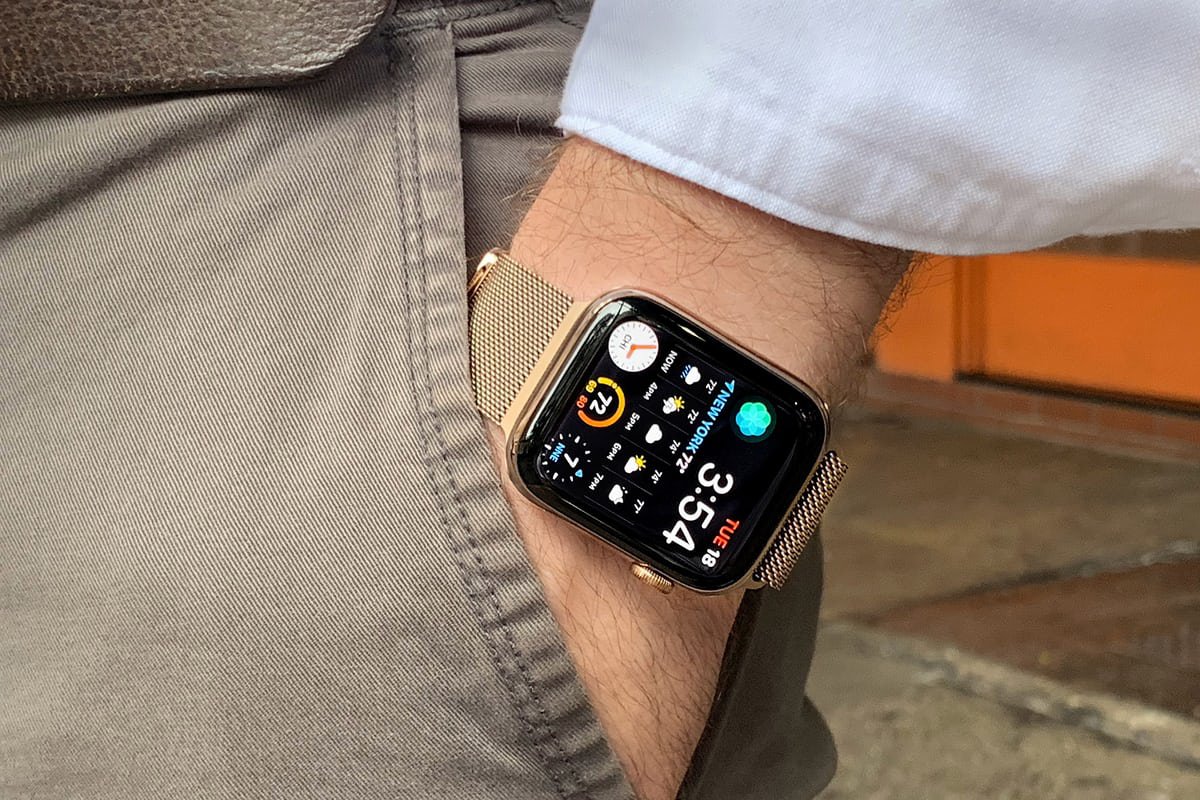 Jim was immediately rushed to the nearest hospital and was treated later. The Apple Watch helped this father taking action before it was too late.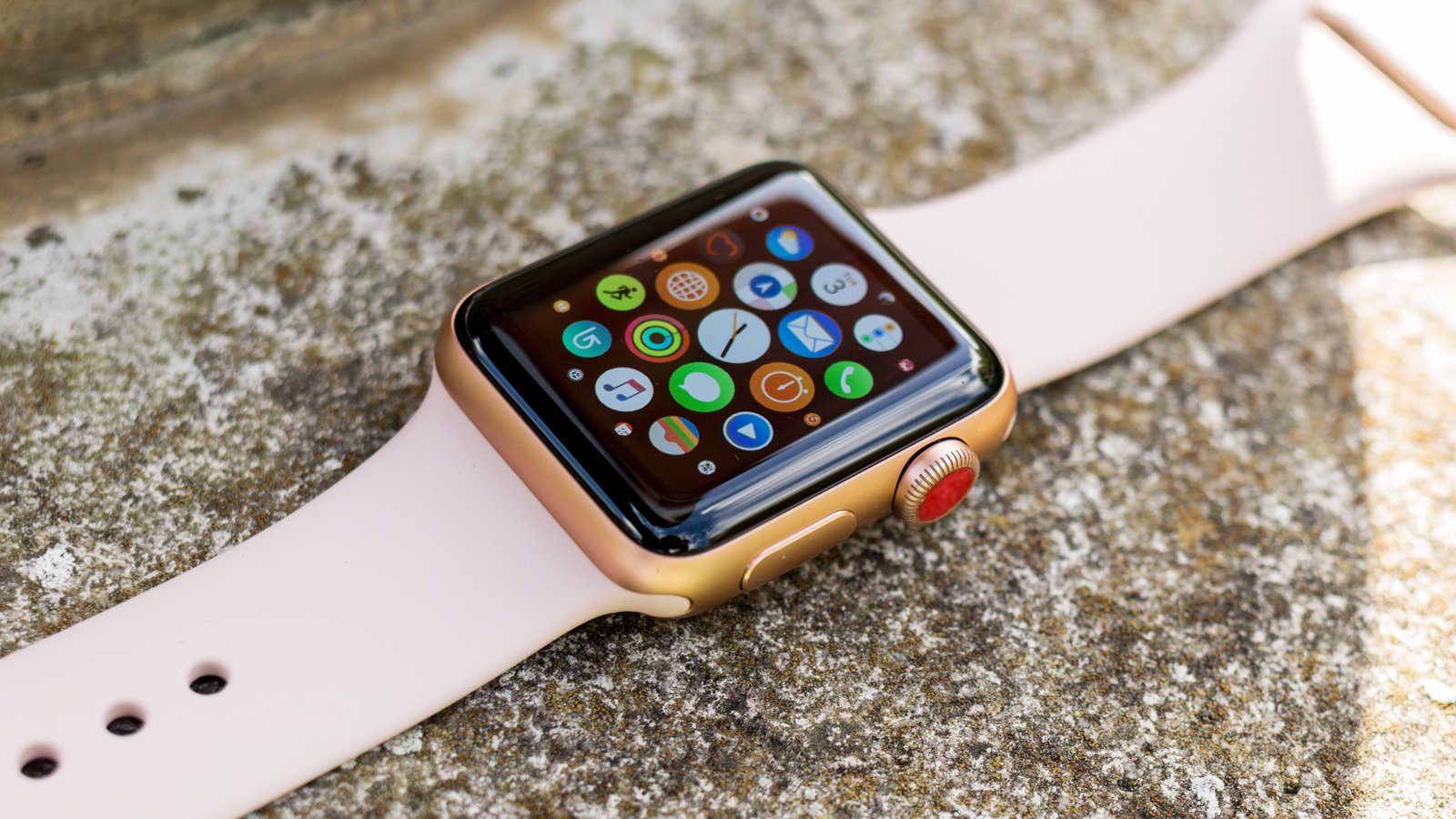 8. A doctor saved a life by putting his Apple Watch on the patent's wrist to detect the possible health issue.
A man in an American restaurant was saved by a doctor who used his Apple watch to detect symptoms of atrial fibrillation.

Tomy Korn MD, the doctor who successfully saved the man later tweeted, "As a physician, it's much faster to put my Apple watch on someone else's wrist to detect heart disease (A. fib) than finding an ECG machine at a public restaurant! (Indeed, a true #mhealth guardian)."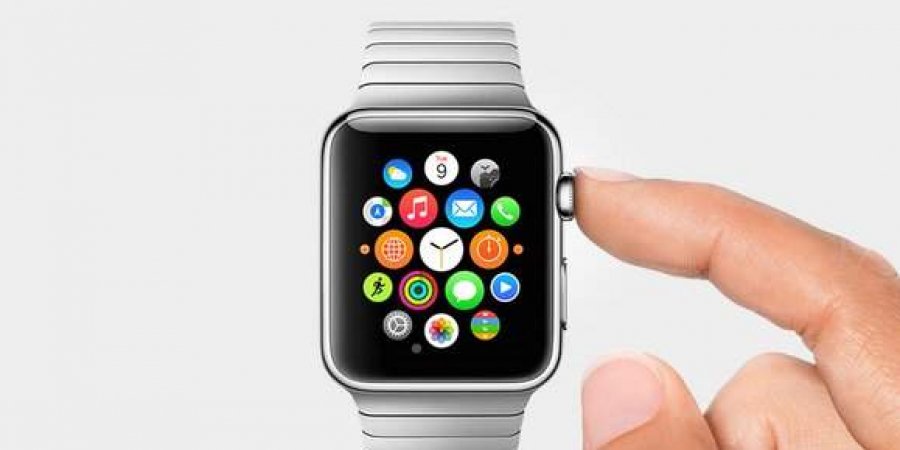 9. An ECG test by this woman on her Apple Watch warned her about the possible heart failure which saved her life.
A woman named Anne Rowe who lives in Alabama noticed that she was running out of breath even while walking around her house. At first, she thought that it's her asthma but as the situation became worse, she decided to run an ECG test on her Apple watch. After the test she noticed that the watch was indicating atrial fibrillation.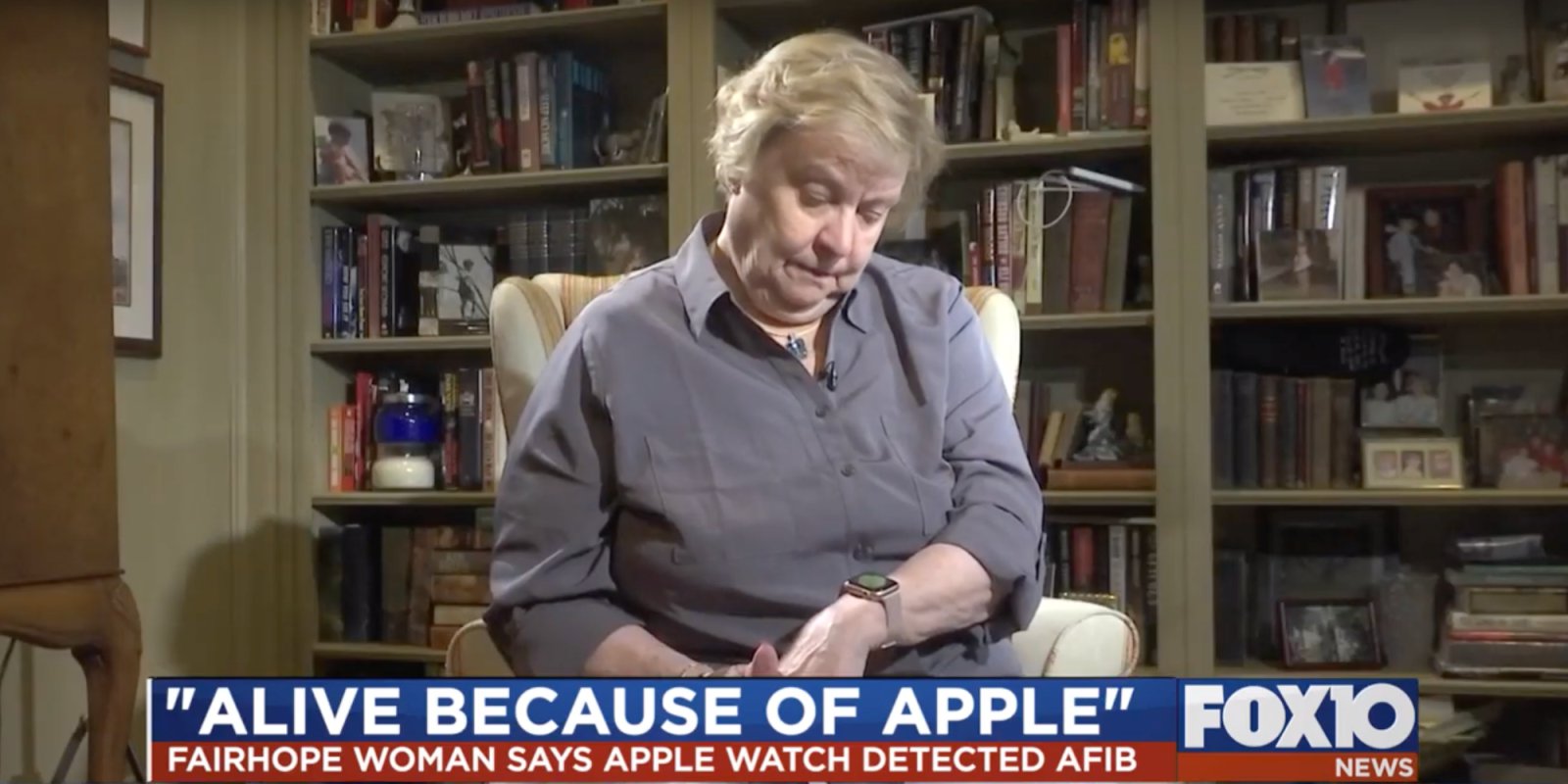 She immediately visited a hospital and a full ECG confirmed that she did indeed have atrial fibrillation. She underwent open-heart surgery to have her mitral valve replaced which resolved her irregular heartbeat and reduced her chances of a stroke or a heart failure.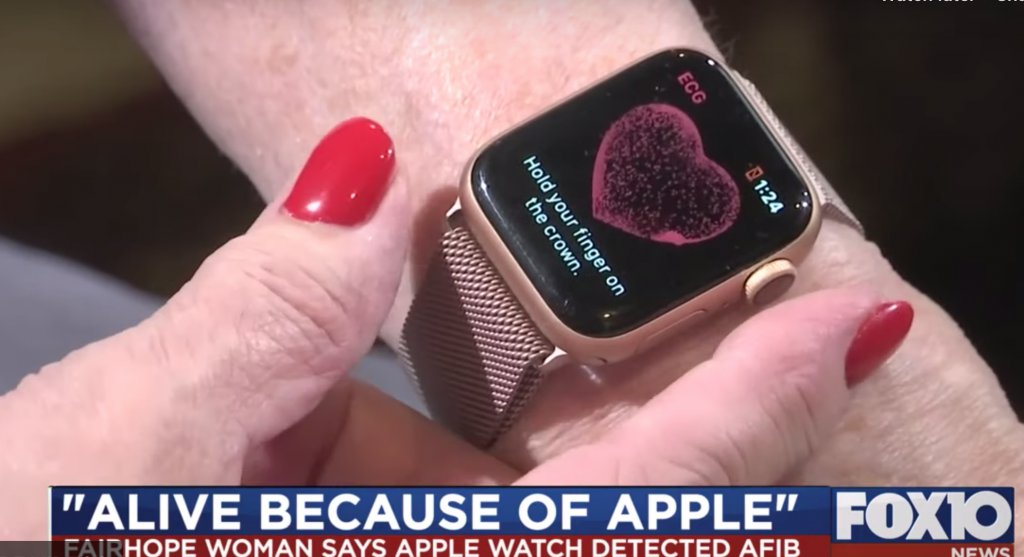 Such incidents of smartwatches saving lives make us believe that technology is indeed helping humans to live a better and healthy lifestyle.