So it's true. People indeed like to Netflix and 'chill'. If you know what I mean?
Every year, online dating is catching up more and more with people and dating site Tinder has proved that online dating is here to stay.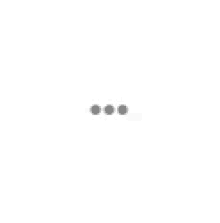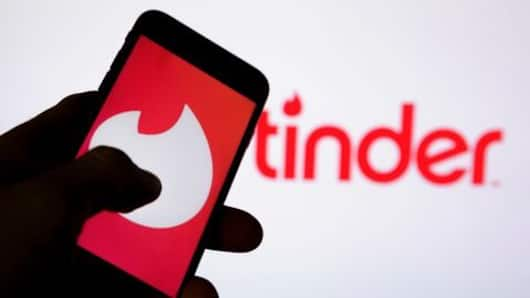 According to reports, Tinder has become the highest grossing app on both Google Play Store and Apple Store in the non-game category in the first half of 2019. The dating app has beaten Netflix and Youtube by generating about $497 million.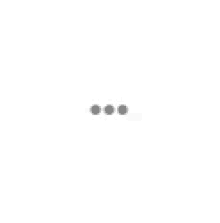 Reportedly, the United States is generating 18% of Tinder's revenue, followed by 13 percent from Brazil and 4 percent is from Great Britain.  Where Netflix, which was on top last year has attained the second position in the no-game category with $61 million.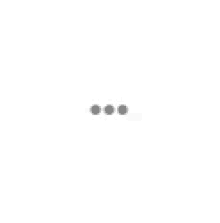 Reports also suggest that China based Tencent Video grossed $278 million around the same category making it the third highest grossing app followed by iQIYI and YouTube were at No.4 and No.5 top-grossing apps.