Every morning, one would go through the list of 'top'  torrents. It was a convenient way to keep a tab on new episodes of our favourite shows, decent quality prints of some of the much-awaited movies and some of the best lossless music albums. With KickAss Torrents bidding us goodbye a few days ago, Torrentz.eu had become our go-to website.
In a shocking turn of events, Torrentz.eu has been shut down as well. It was one of the world's largest torrent sites and the largest torrent meta-search engine.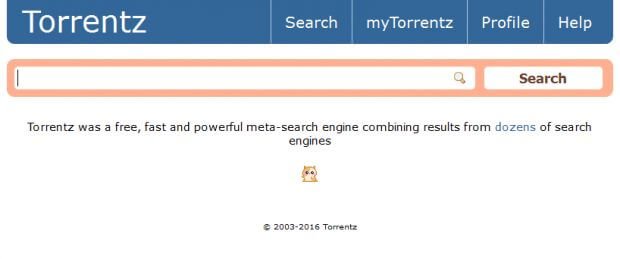 Founded in 2003, Torrentz has been a stable factor in the torrent community for over 13 years. A few hours ago and without warning, Torrentz disabled its search functionality. At first sight the main page looks normal but those who try to find links to torrents will notice that they're no longer there.

When you try to log in to the website, Torrentz displays a message that reads: "Torrentz will always love you. Farewell." The website is also referring to itself in the past tense thus indicating that the end is finally upon us.
All the Captain Jack Sparrows will have to find a new home now