No matter how old we get, it's hard to look at a friend's collectible toy stash and not want your own. The great thing is, most of us now have the money to buy the toys we so desperately wanted as kids. So live it up!
1. R2-D2 Sphero App Enabled Droid
Apart from being able to control every bit of R2 with your phone, he's also great to watch the Star Wars movies with! Happy Bleep-Bloops. 
Get it here.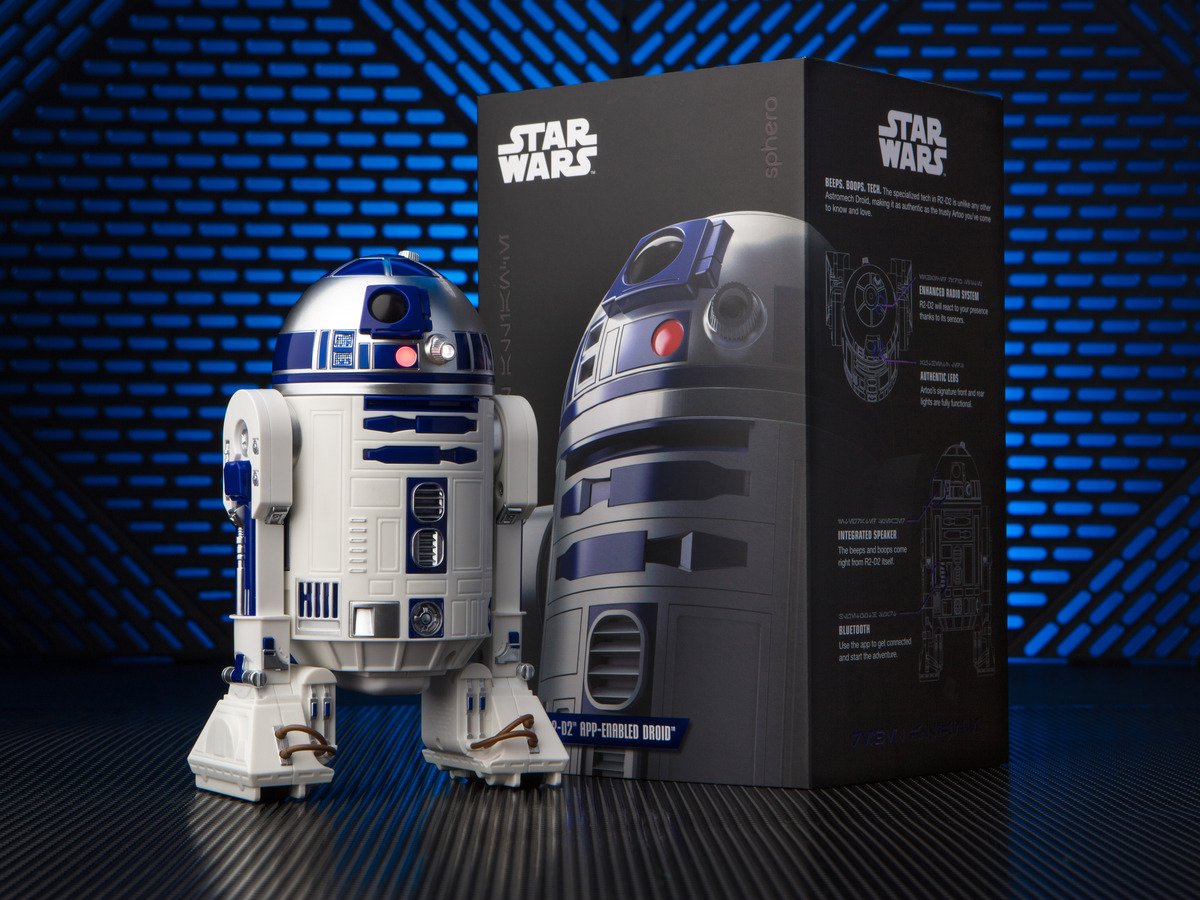 2. This Giant Pillow Bed Thing
It doesn't get luxuriously lazier than a giant suede bean bag cover you can fill up with beans. Just thinking about plopping down on one of these after a long day feels good.
Get it here.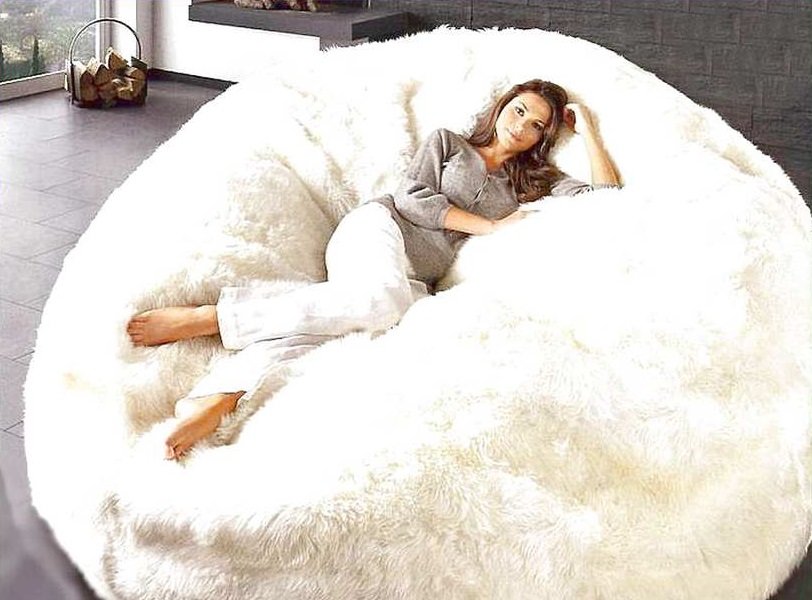 3. Electric Paper Airplane Conversion Kit
Literally the coolest thing on this list. Convert a boring old paper plane into a high-flying thing of beauty.
Get it here.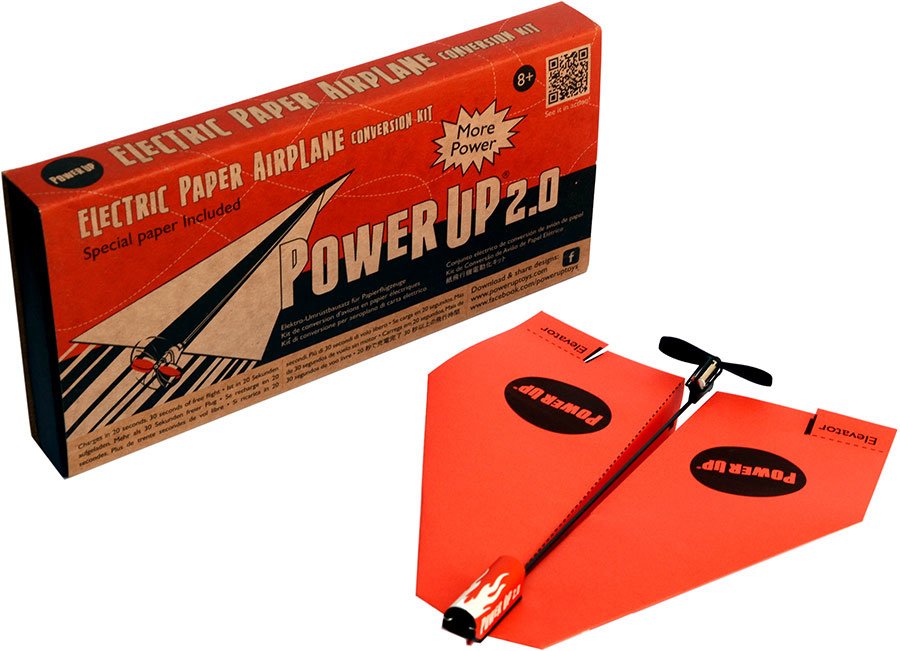 4. A Pair of Bum Shorts
Moon people the right way,
Get your big ol' bum shorts, today!
Get it here.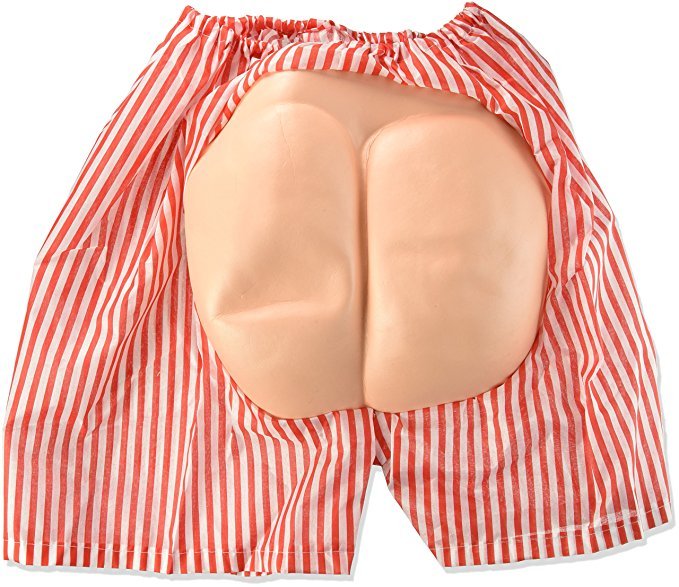 5. Lego Ghostbusters Set
Apart from the 4 original movie characters, this set's even got the converted hearse! Truly a collector's item.
Get it here.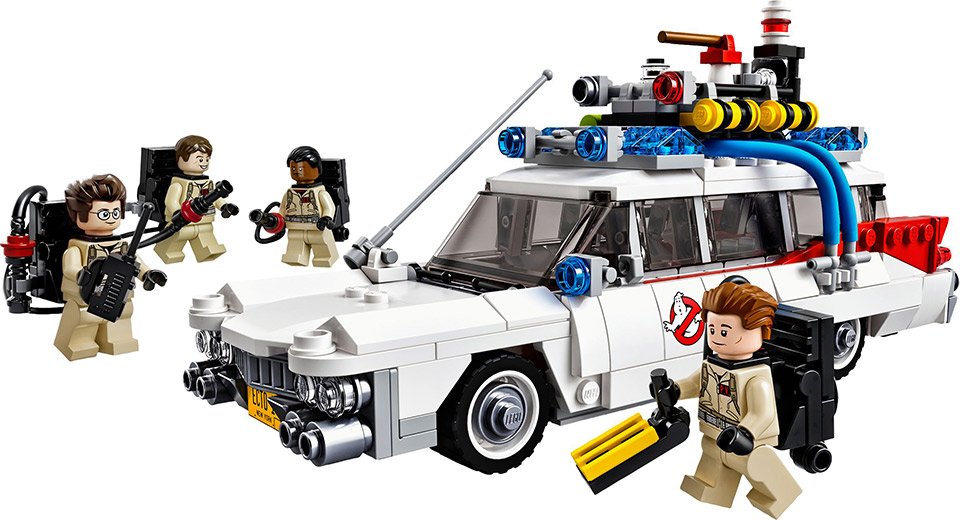 6. Cards Against Humanity
There's few things as fun as getting loaded and playing the ultimate card game for horrible people.
Get it here.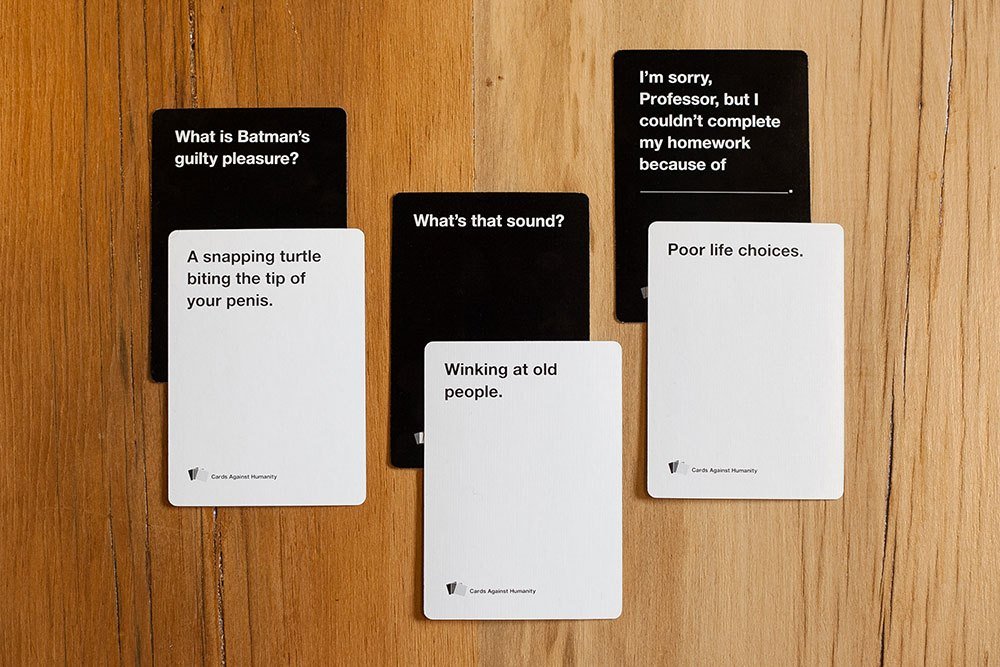 7. Nerf Rival Nemesis Blaster
This 100-round destroyer lets you declare all-out war with your friends, enemies, kids and girlfriends.
Get it here.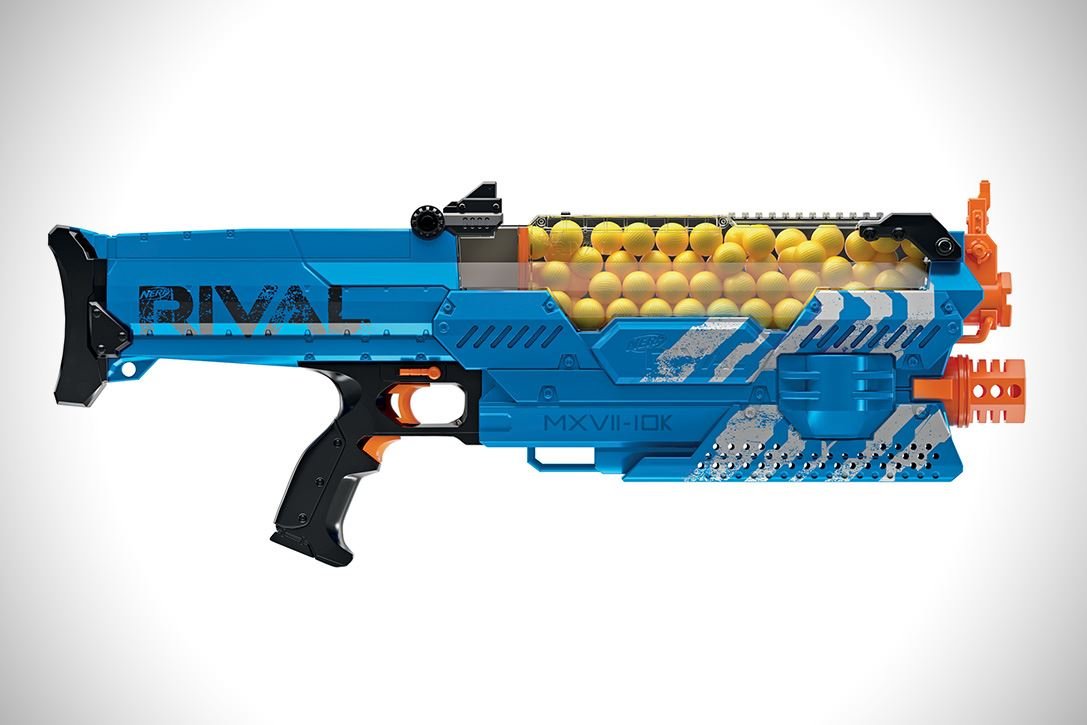 8. Hedwig's Theme – Hand Cranked Musical Box
One of the most magical collectible items any fan could could have in their home.
Get it here.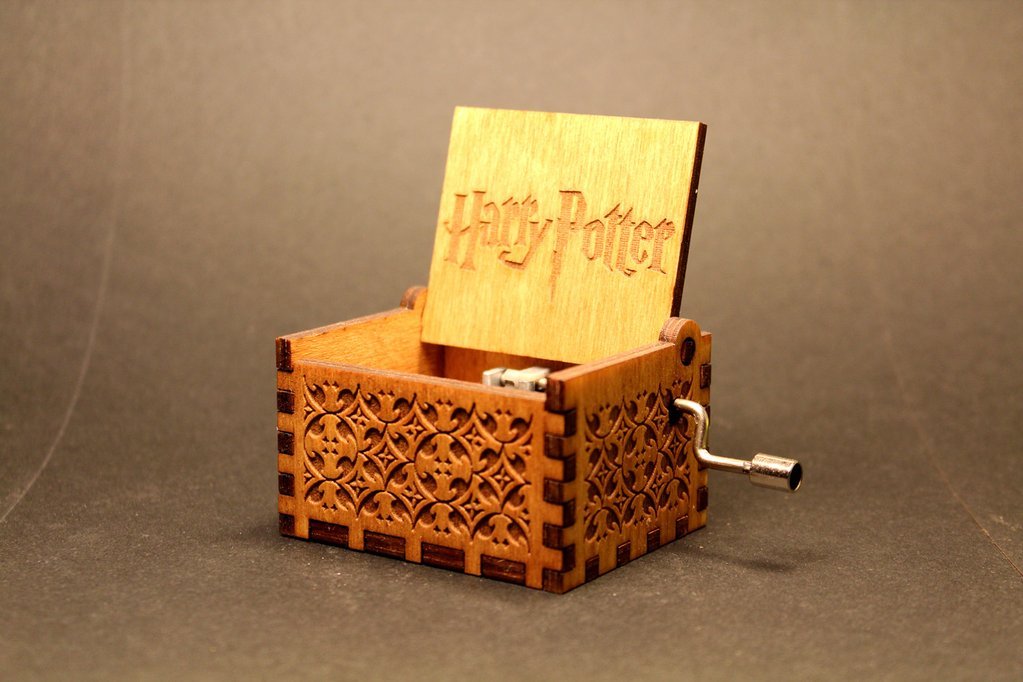 9. Tetris Stackable LED Desk-lamp
Lava lamps are cool and all, but these desk lamps are interactive to boot!
Get it here.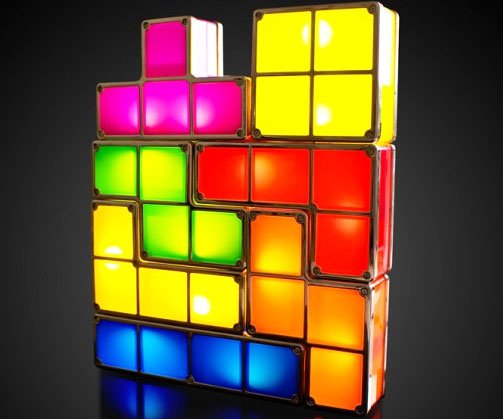 10. A Fidget Cube
If you're an antsy, anxious, worryied mess like the rest of us, get one of these!
Get it here.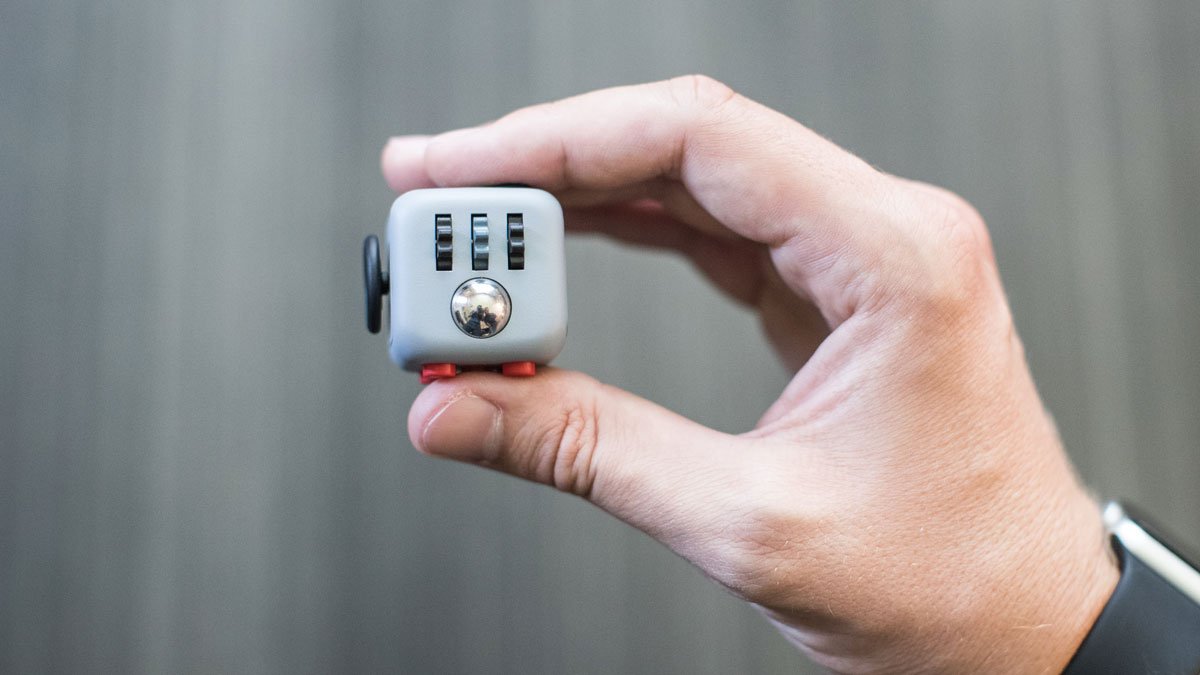 11. A Finger Skateboard
You know that point in your life where you don't give a fuck anymore? That's when you get one of these bad boys.
Get it here.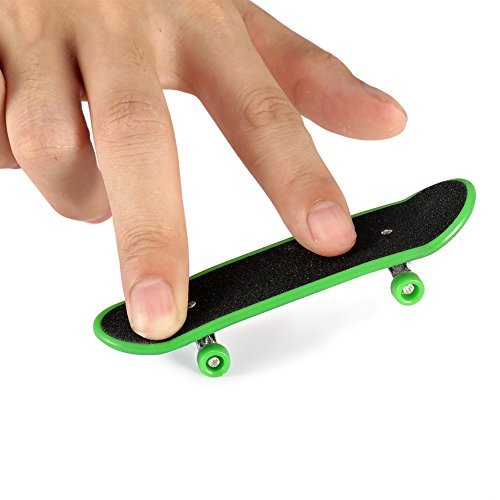 12. A Shot Glass Thela (Bar Trolley)
Roll up in style with this little bling for the bar.
Get it here.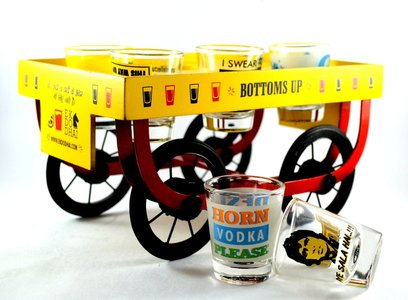 13. Mini Trampoline Shoes
Ok, scratch that – these are the coolest cats on the list. They support weights up to 72 kg, so you can hop your way to juvenile heaven.
Get them here.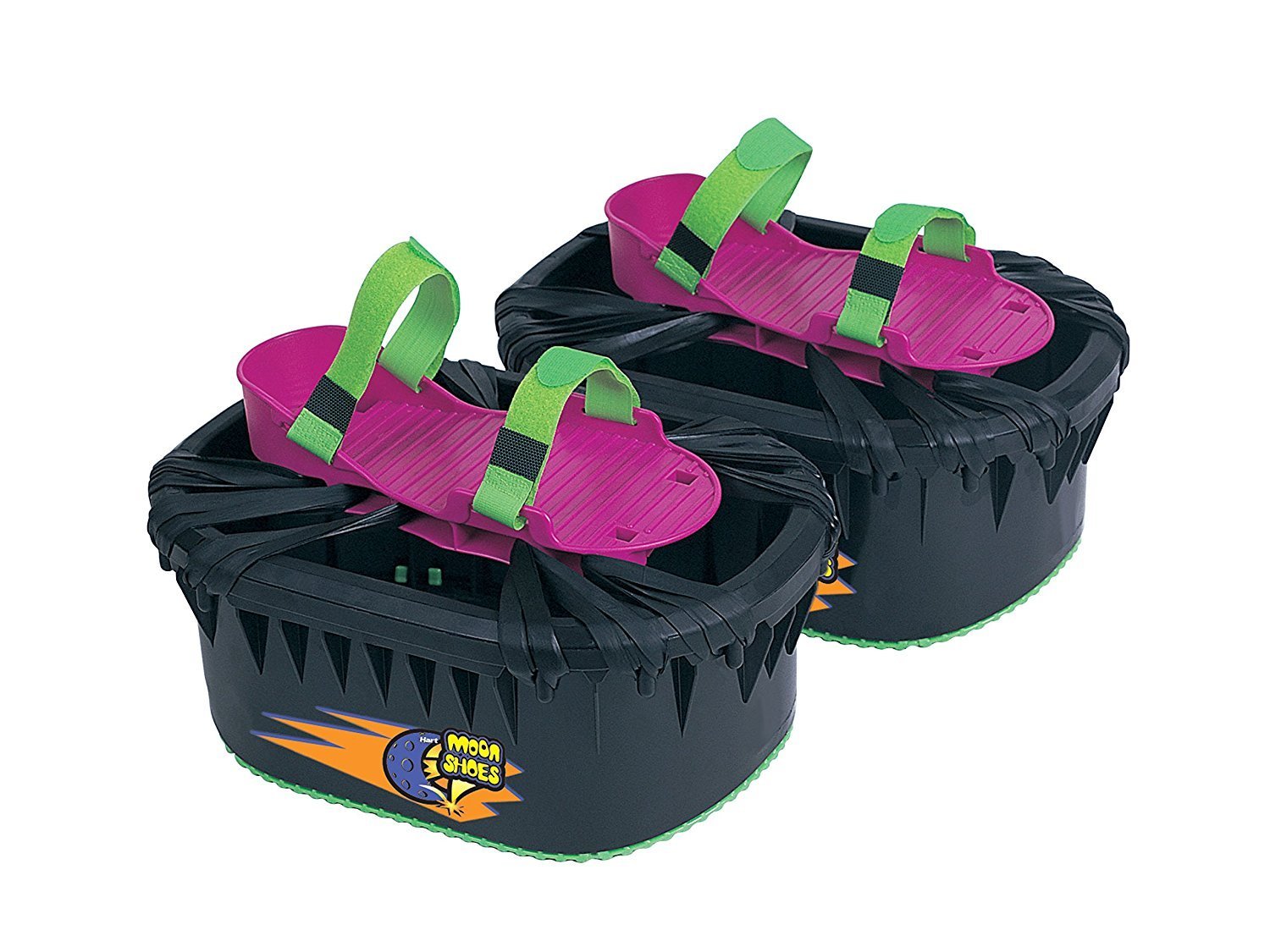 14. A Cream Scented Poop Squishie
The perfect gift for for that crush who'll never love you back.
Get it here.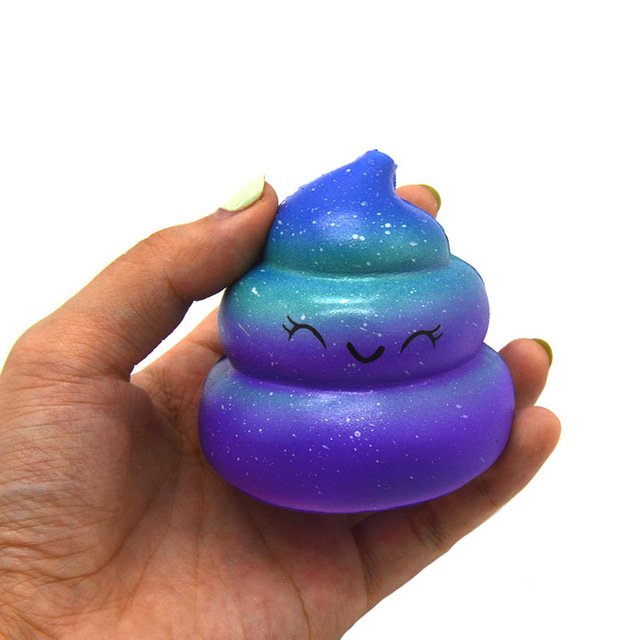 15. A Beer Drinking Hat
Channel your inner Homer Simpson (inner alcoholic sounds too dark) with this novelty item!
Get it here.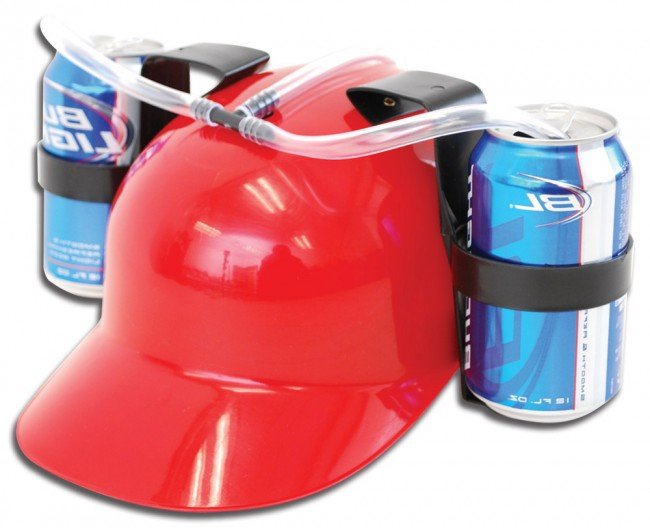 16. Indoor Golf Set
'Putt' your buddies in their place with this nifty little indoor golf game.
Get it here.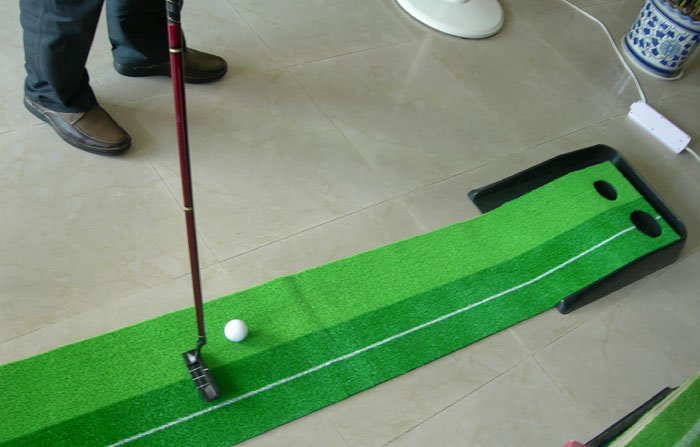 17. Marvel Masterpiece Iron Man Figure
This figurine really is one of a kind, with a remarkable likeness to Tony Stark and a plethora of add-ons.
Get it here.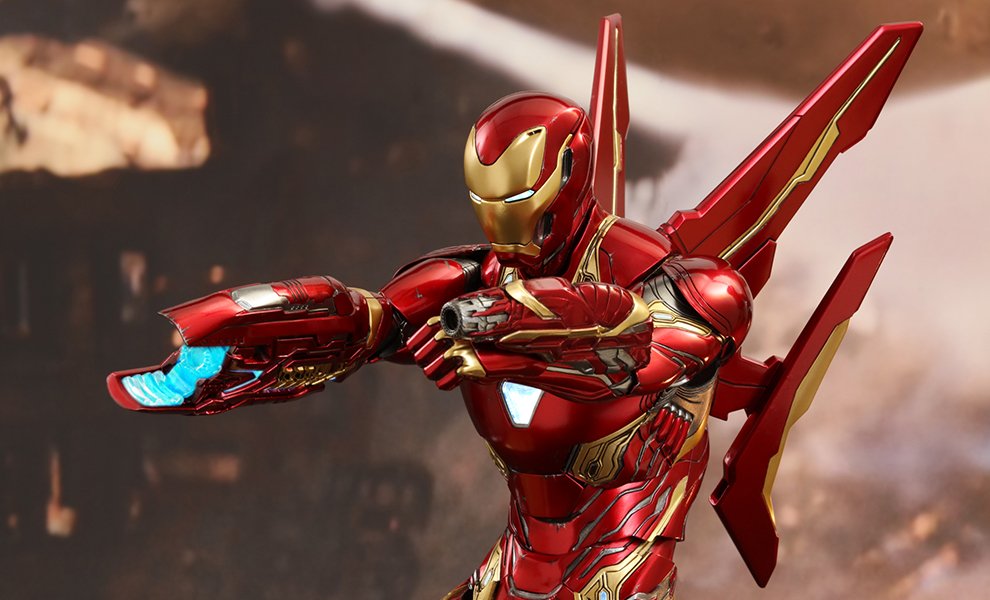 18. Mini Foosball Table
You can't go wrong with foosball.
Get it here.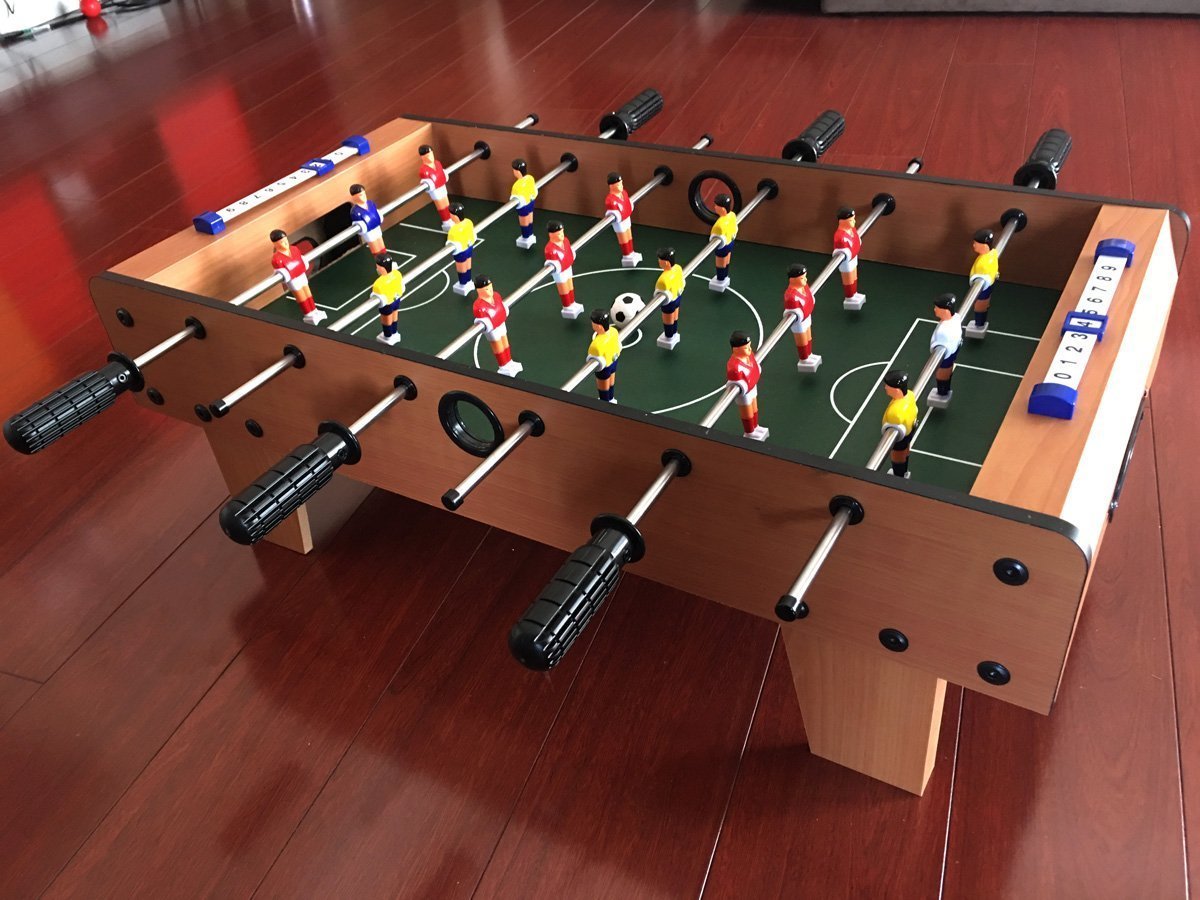 Grow up, but don't grow old.