Ever since its inception, the popular photo-sharing site Instagram had strict guidelines for regulating violent and pornographic content.
In its community guidelines, Instagram states: "We know that there are times when people might want to share nude images that are artistic or creative in nature, but for a variety of reasons, we don't allow nudity on Instagram."
Instagram has also banned certain English explicit hashtags from being showed in search. But some deviant users always seem to find their way flouting the norms.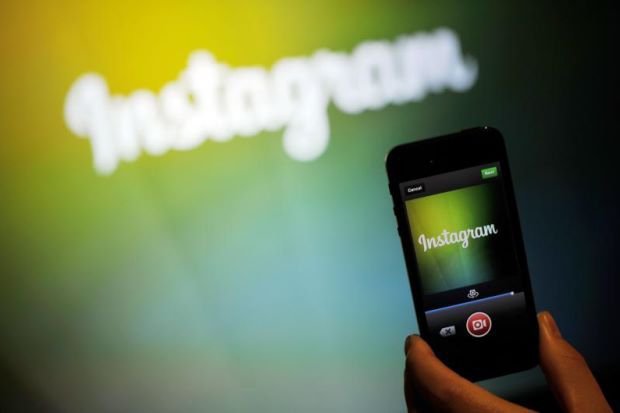 This was brought to light by technology blogger Jed Ismael who discovered pornographic material on Instagram while looking for the term 'movies' in Arabic. 
Ismael estimates that over a million pornographic videos and photos are on Instagram, hidden under Arabic hashtags.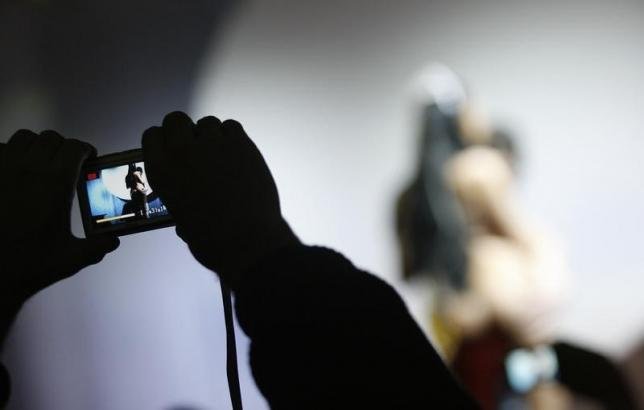 He writes in his blog, 
Of course, the length of the movies is limited on instagram, but not their effect on the young generation. By now many kids and teens have probably seen porn on Instagram . 
He also points out that two months ago, a number of porn videos were found on YouTube that were posted using the "Hungarian" language.
Meanwhile Instagram which is still investigating the whole issue has not issued any explanation yet.