From today, even normal users can request for a verified blue tick from Twitter for their accounts. Finally, Twitter has taken a step towards offering a much safer platform for its 310 million users. One of the benefits of being a verified user with a blue tick next to the Twitter handle is that you can filter your notifications and choose whether to get them from everyone or just verified users.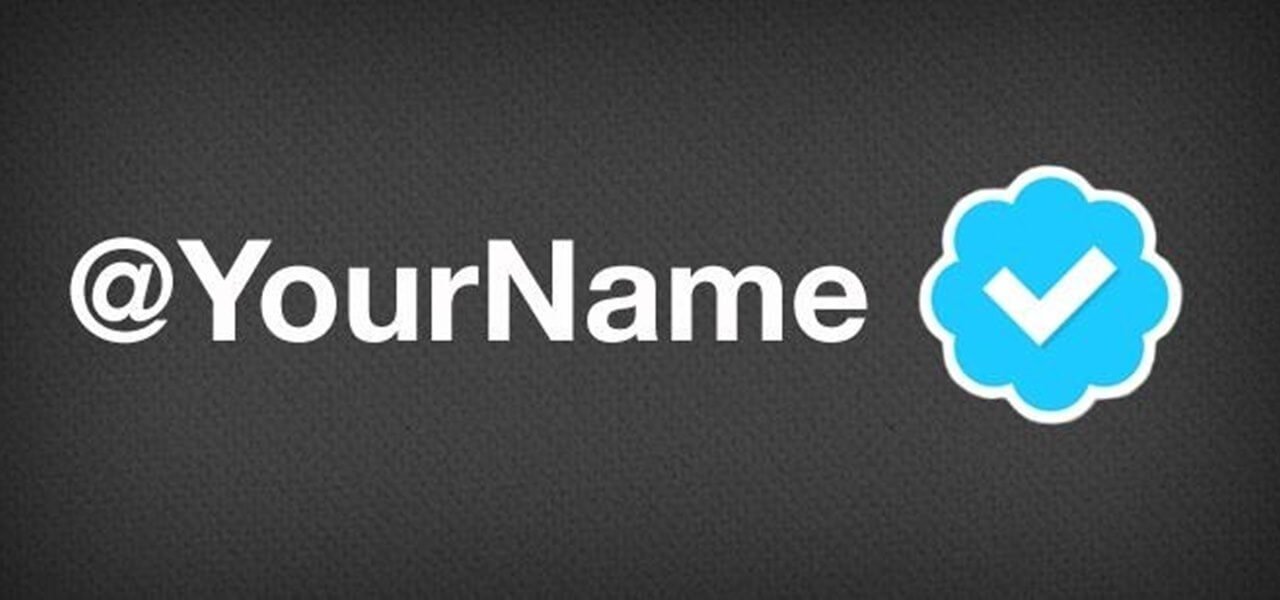 Why is Twitter doing this?
Tina Bhatnagar, Twitter's Vice President of User Services, says
We want to make it even easier for people to find creators and influencers on Twitter so it makes sense for us to let people apply for verification. We hope opening up this application process results in more people finding great, high-quality accounts to follow, and for these creators and influencers to connect with a broader audience.
This will eventually be another step towards making Twitter users less vulnerable to online harassment. Twitter's support page has clearly mentioned that they will favour people who use their real name (or stage name), profile or header photo which proves the handle accurately represents the person. Twitter can even demand an uploaded scan of government issued ID.
How to request the same?
Well, it's quite simple. All you have to do is to fill out this form and voila! You could be verified on Twitter soon.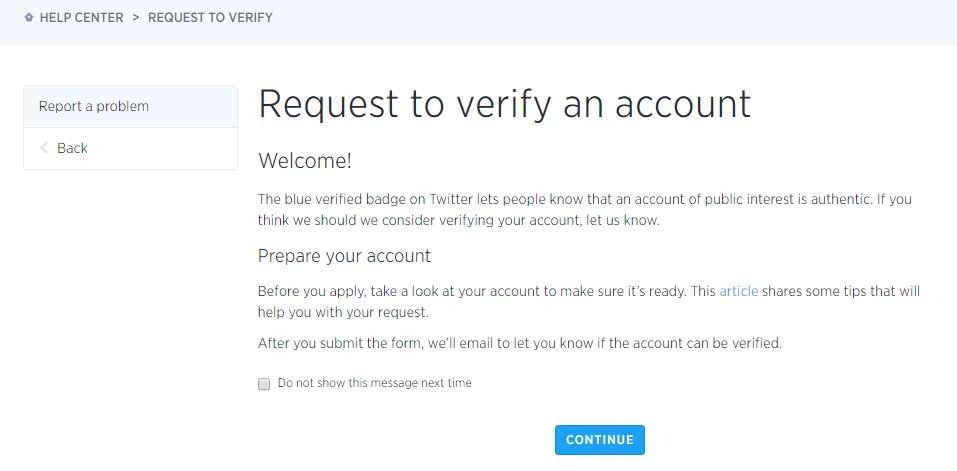 Requirements for being eligible for a verified account
But you have to keep some things in mind which can help you in earning that verified tick from Twitter. Make sure you have a profile photo, header photo, bio, confirmed email address, birthday, website and your tweets set as public in Tweet privacy settings.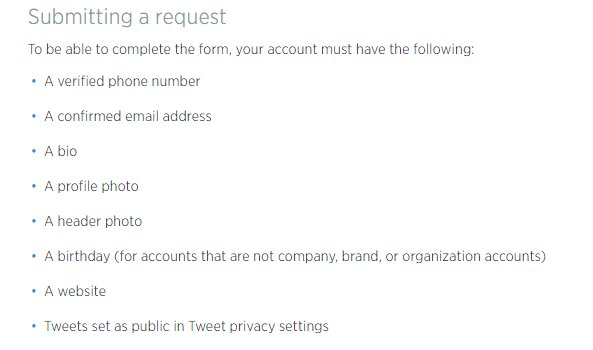 If everything goes well, you might get this from Twitter. 
We know the odds of getting verified aren't that great but at least now we have a shot at it. Thank you, Twitter.