With Lamborghini celebrating the 100th birth anniversary of Ferruccio Lamborghini by launching the Lamborghini Centenario, BMW unveiled the latest video of their concept vehicle 'Vision Next 100.'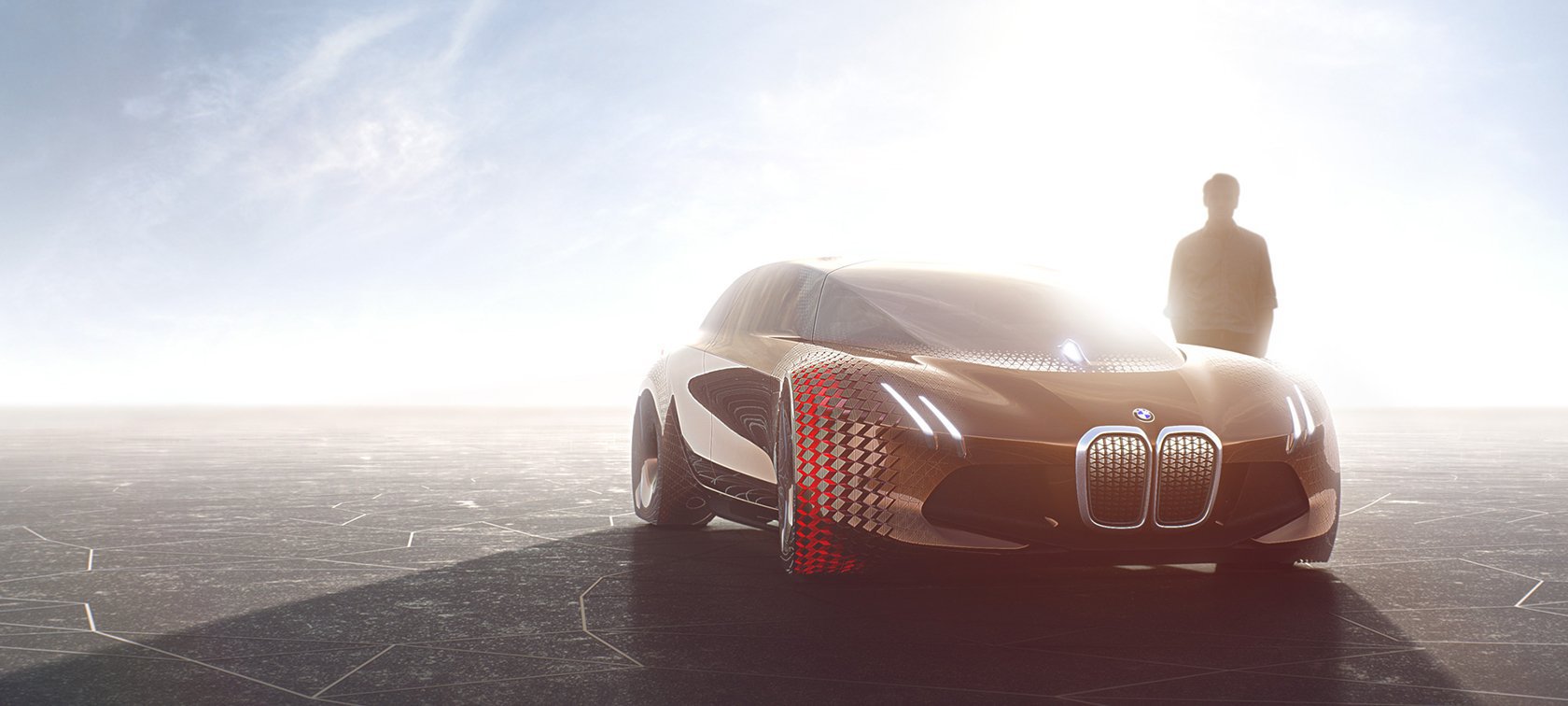 With the tag of being a material performer, it has the capability of Alive Geometry, enabling the dynamic wheel arches of the BMW VISION NEXT 100 to intelligently move in sync with the wheels as the vehicle manoeuvres.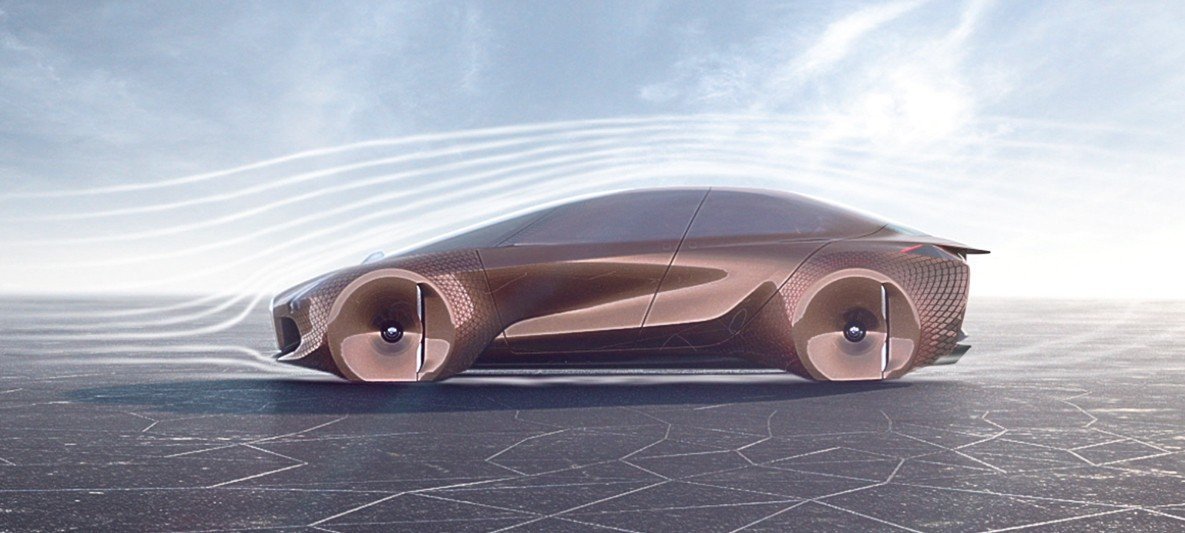 A self drive concept is not a new thing but being able to experience it in a BMW, in the form of a regular car, definitely is! 
It has a Boost Mode that enables the driver to have all the control behind the wheel. The Ease Mode enables the auto pilot and gives the driver some comfort to check his social media interactions, news etc. And all this is customised according to the driver using the car's intelligent companion.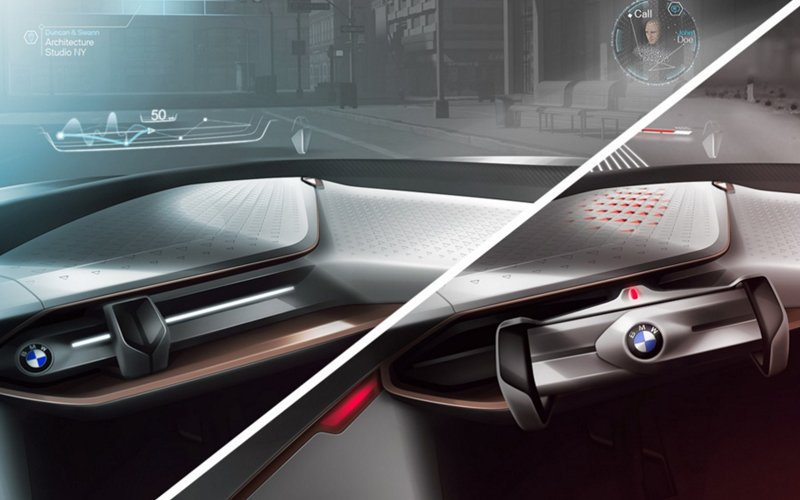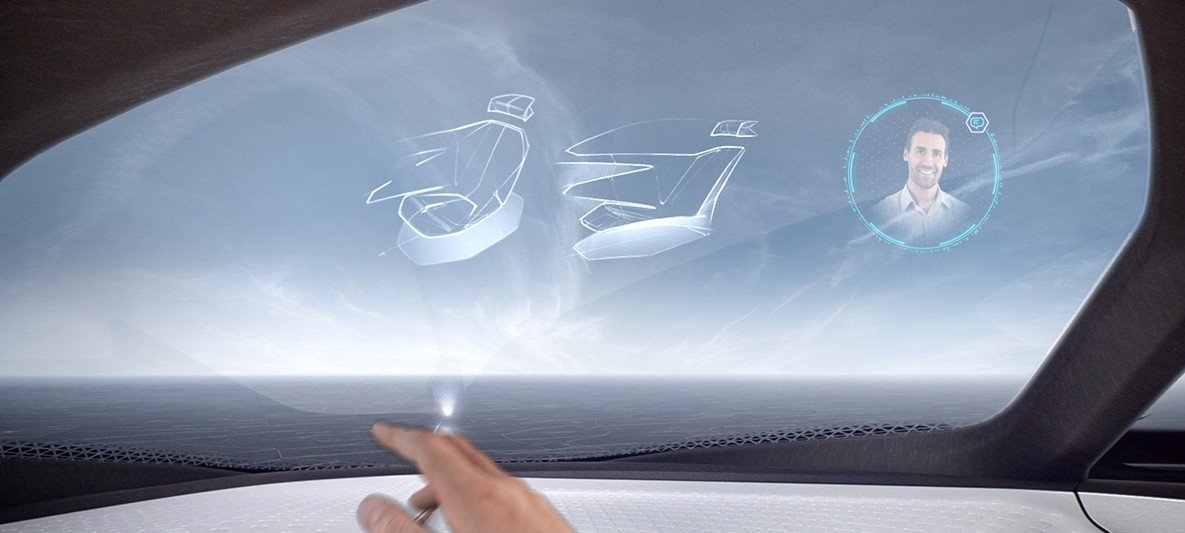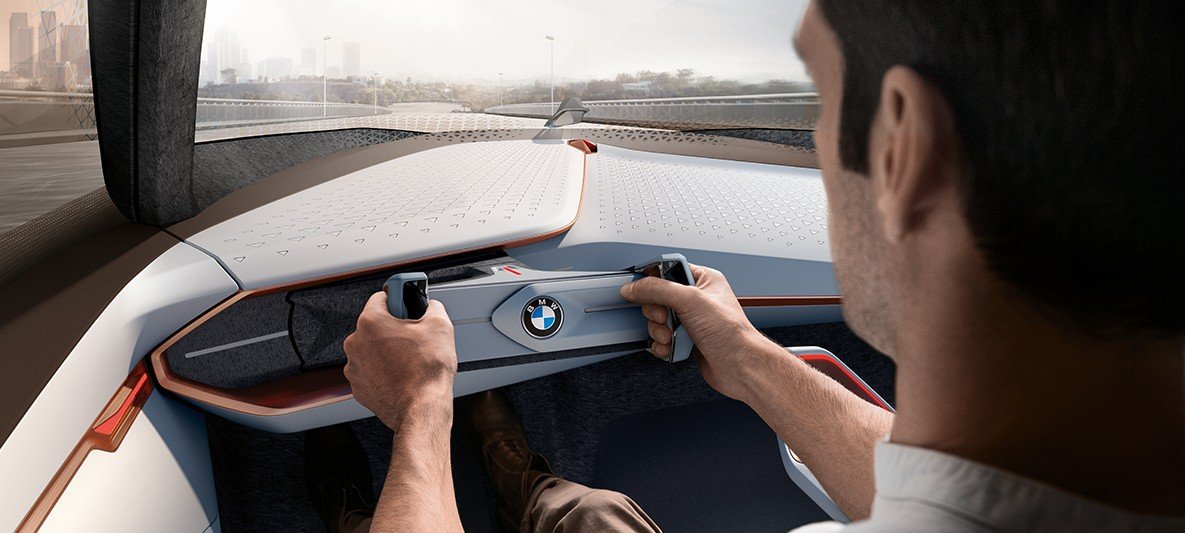 It gives you real time alert for stationary & moving objects in order to help you take necessary action, actually making you the best driver that you can ever be.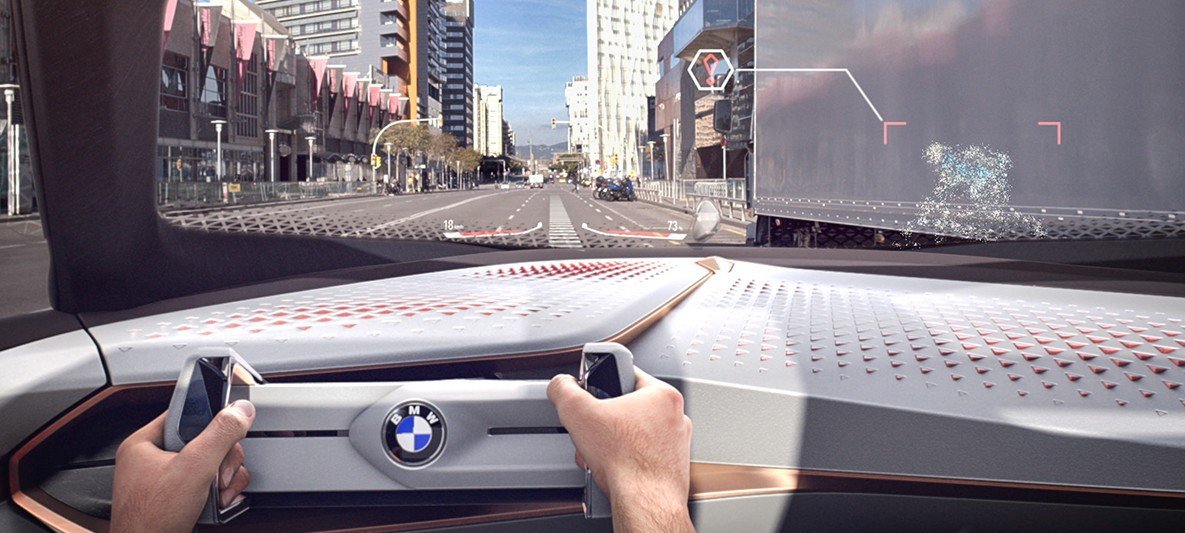 It has a retractable rectangular steering which immerses into the console making it a neat looking dash.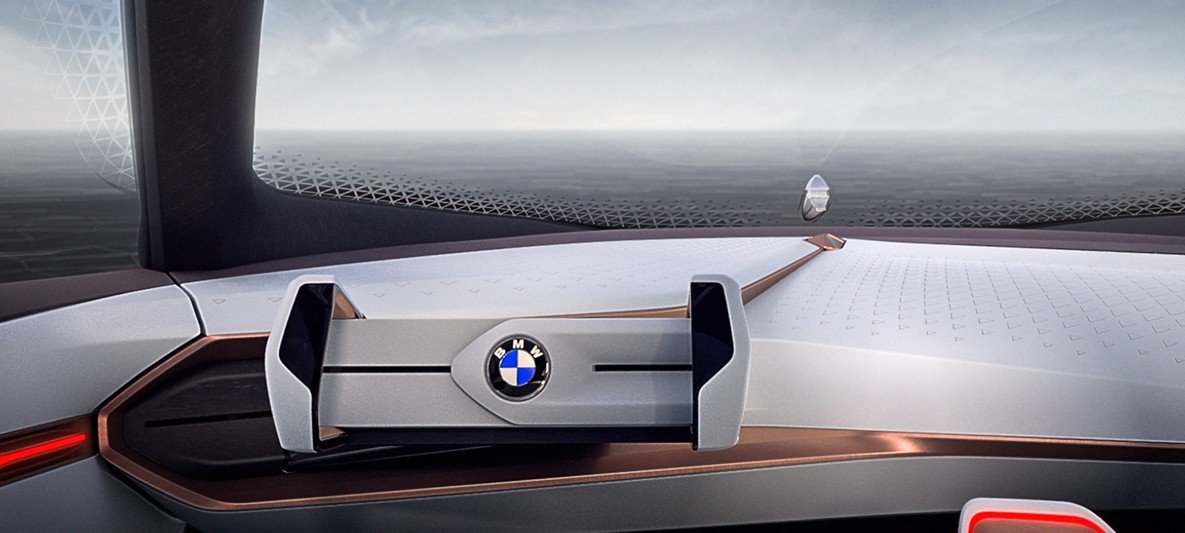 Here's the concept video release of the intelligent vision of the future, Vision Next 100:
BMW just pulled out all the stops by moving to the future!