In association with
Volvo Cars India
Since the beginning of our time on Earth, we humans have believed that we're the pinnacle of evolution. But with position comes huge responsibilities, pivotal ones which we supreme beings sometimes fail to notice. For example, climate change.
Our home planet is suffering. And it's probably the biggest challenge we're facing today in handing over a healthy environment to our next generation and other forms of life to co-exist. If we don't act now, then eventually we'll have to start paying in lives and economies. And we are not ready to let that happen. 
Thankfully, there are some establishments that truly comprehend the stakes involved and are constantly innovating and re-innovating to help humanity achieve this crucial mission. We are talking about Volvo Cars and their ambitious campaign 'The Ultimate Safety Test' which the brand has introduced with a vision to become more climate neutral by 2040.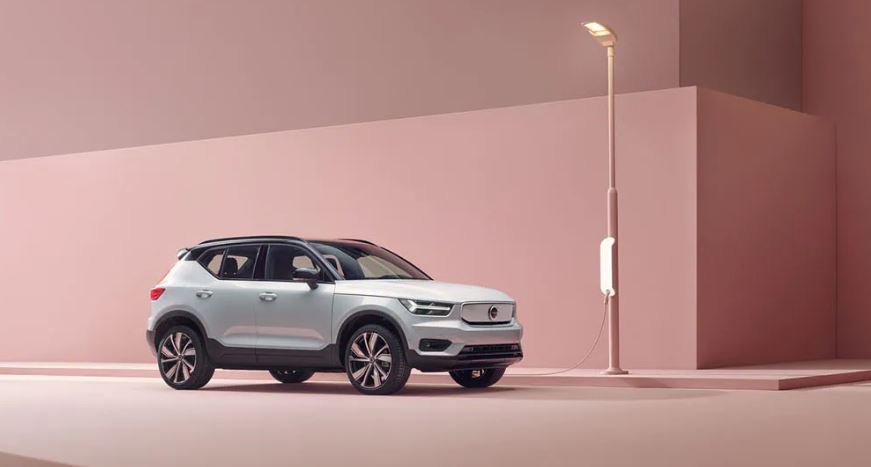 Volvo Cars has always kept consumer safety at the core for each of their revolutionary car models. In fact, they have tried every safety test in the book to make sure a driver always feels shielded travelling in a Volvo car on the toughest of roads. But with this world reeling under the threatening impact of climate change, there was absolutely no option left but to take the ultimate safety test by helping create a more sustainable environment. And to that effect, Volvo Cars has pledged to become a fully electric car company by the year 2030.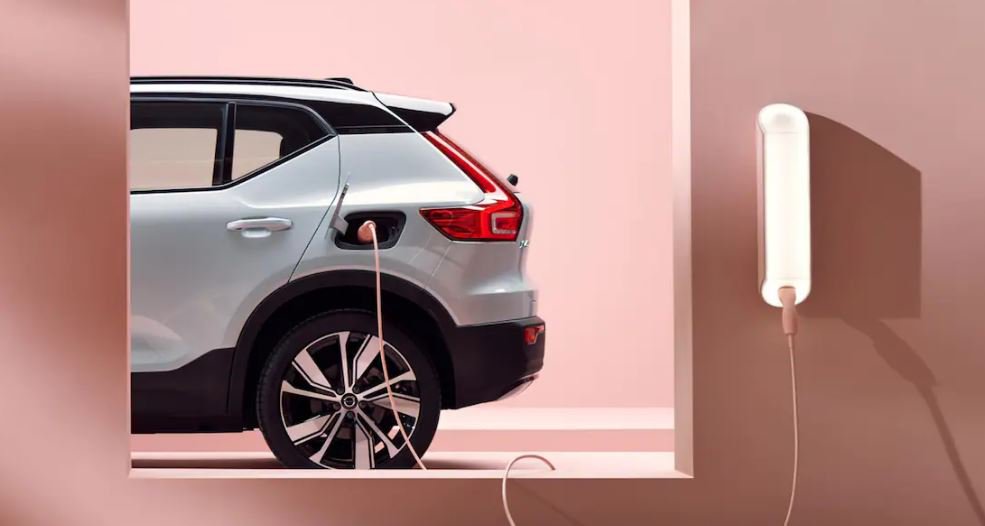 The premium carmaker has now become the first established brand to offer plug-in hybrid or full-electric variants for all their car models. By focusing on producing more electrical vehicles, the brand is making a conscious effort in improving the quality of the air by reducing the carbon footprint of their products which impacts the environment. Honestly, this seems like an interesting alternative and we only wish more car companies picked up this module.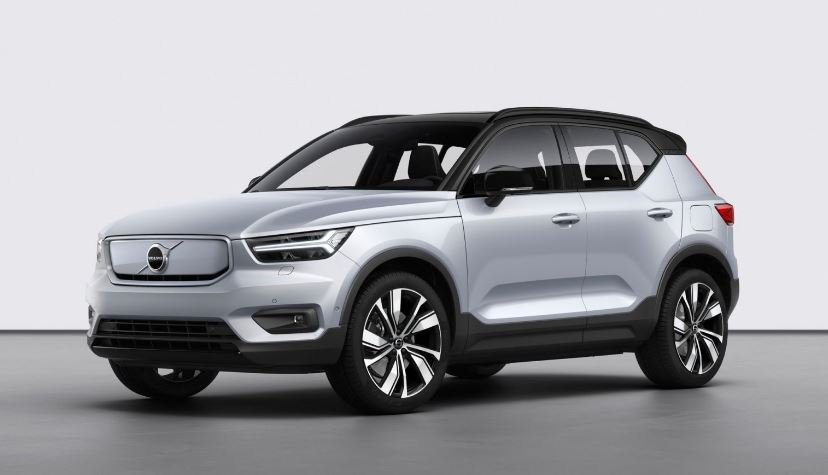 Volvo Cars is all set to launch their first fully electric car, the XC40 Recharge in India this year, and it will be the first of many more high-performance electric models to come. The brand is also simplifying the car buying process for its customers by selling their fully electric cars like the XC40 online. This way, Volvo Cars aims to change what, how and where they sell by running both offline and online business models simultaneously. 
And they don't stop here. By the year 2025, Volvo Cars aims to globally carry out the manufacturing of their cars through sourcing and producing their own climate-neutral energy. The brand is also looking at increasing energy efficiency at their plants by running on renewable electricity. This is an ideal example of how technology can both inspire and stun us at the same time. Check out this video to see what prompted Volvo Cars to take the ultimate safety test. 
With such futuristic steps, Volvo Cars is already leading by example. At a time when this world is fighting a health crisis, it fills our hearts with so much gratitude to see there are some who are constantly striving for a better tomorrow. 
Click here to know more about Volvo Cars' sustainability campaign.