The internet is bright and full of hilarious connotations of the simplest of things. Take the word "selfie" for instance. We all thought it couldn't get any bigger or better than this and just then someone came up with these really creative bunch of words that changed everything we ever knew about our generation's greatest obsession. Don't believe us? Well as per Urban Dictionary, here are 12 wacky selfies that are actually a thing:
1.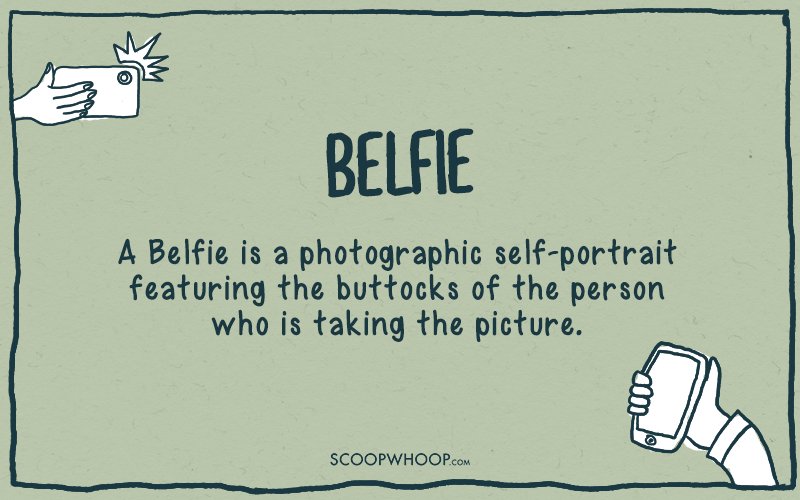 2.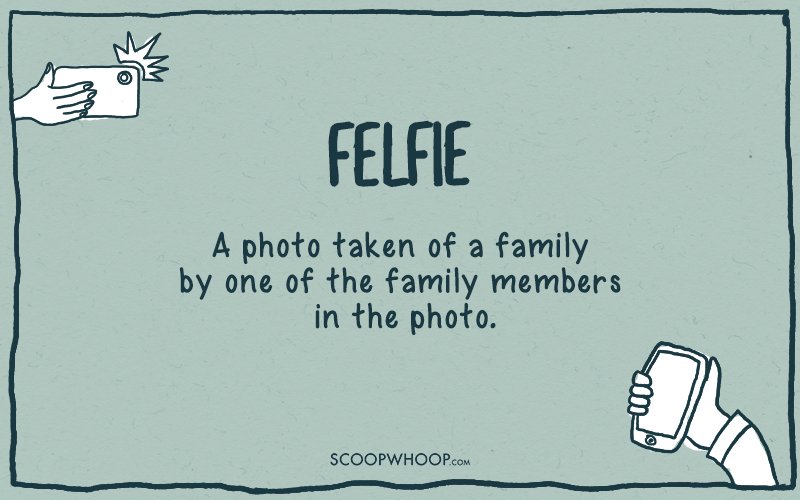 3.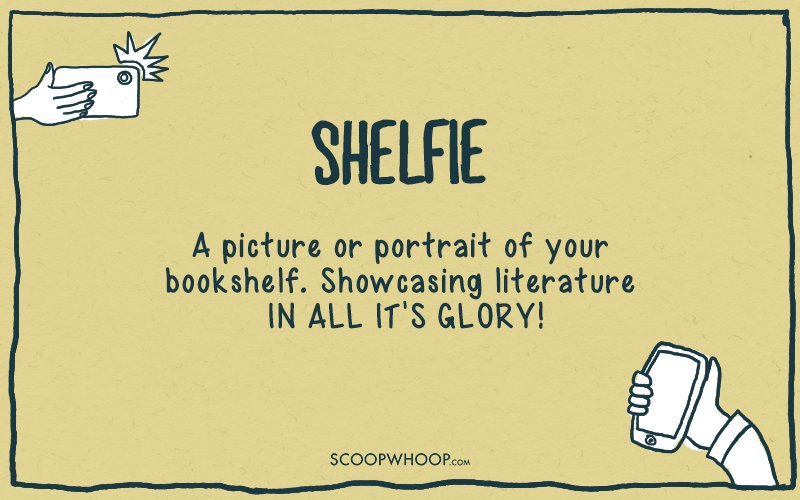 4.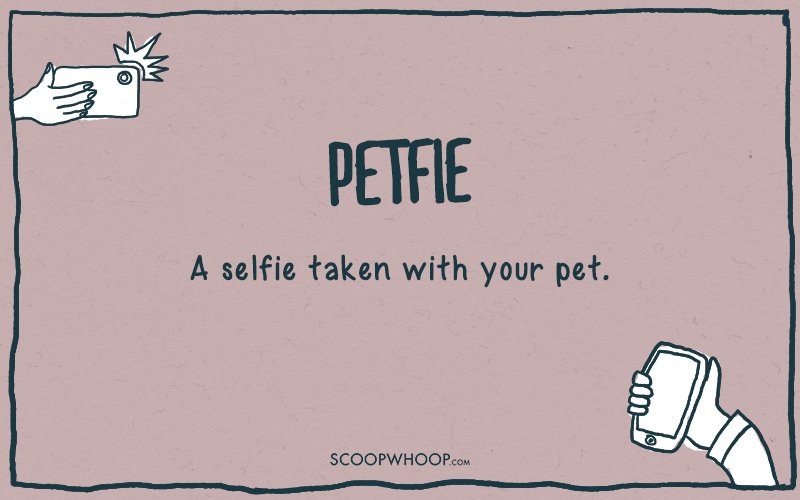 5.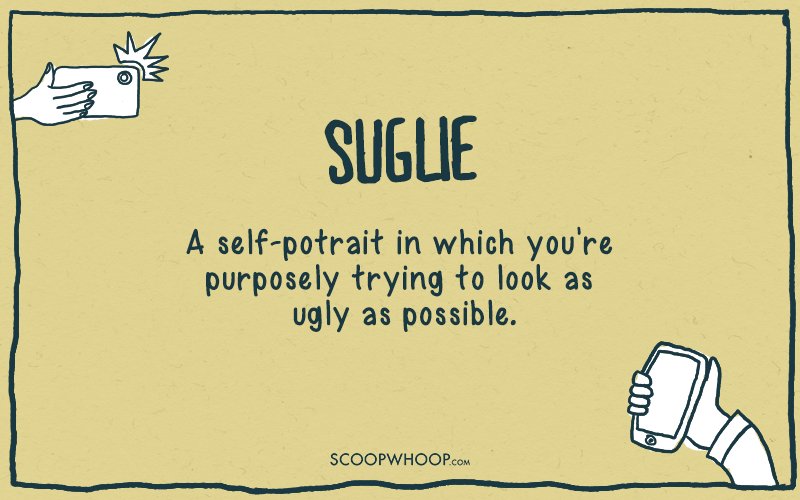 6.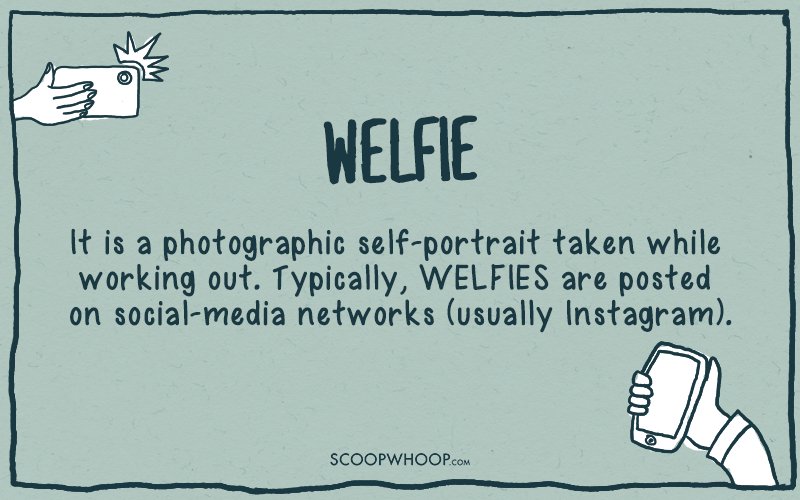 7.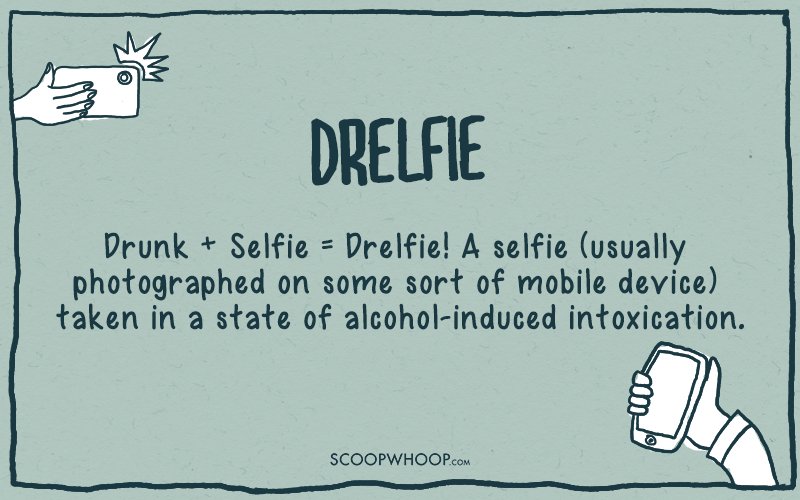 8.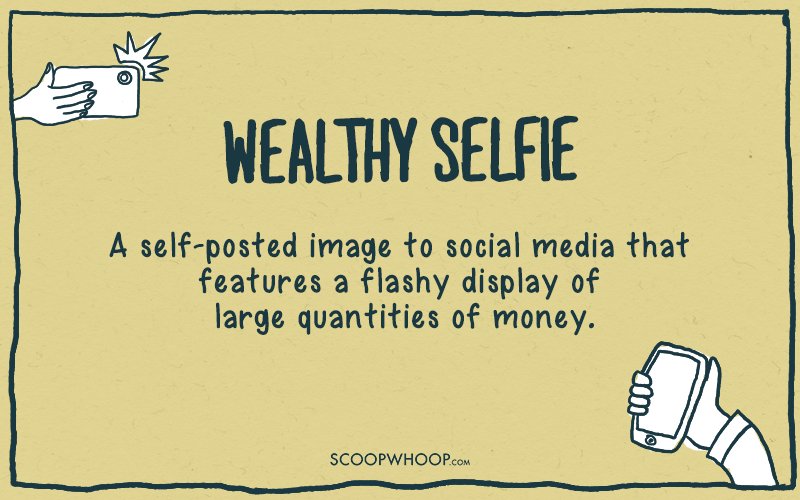 9.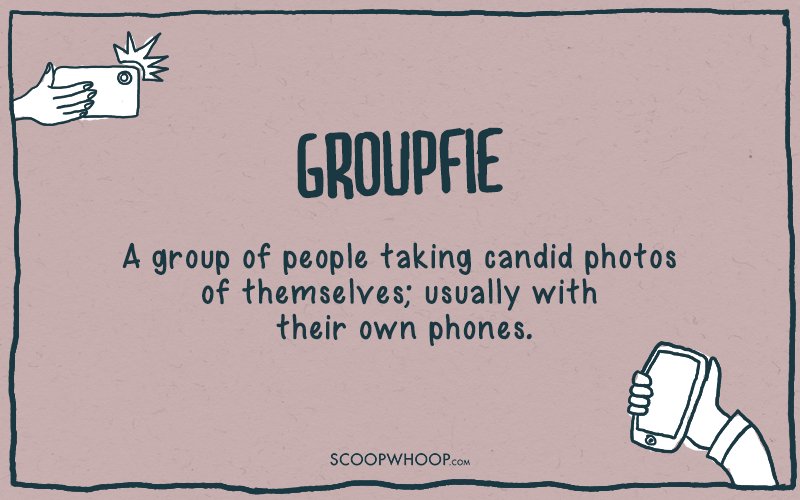 10.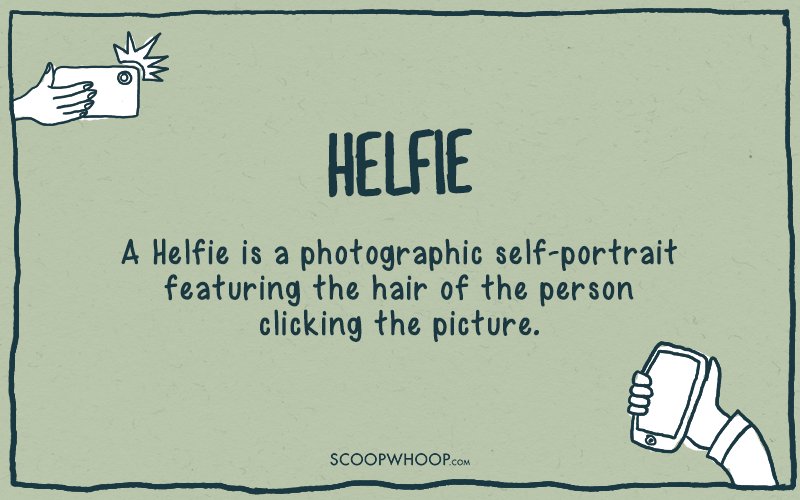 11.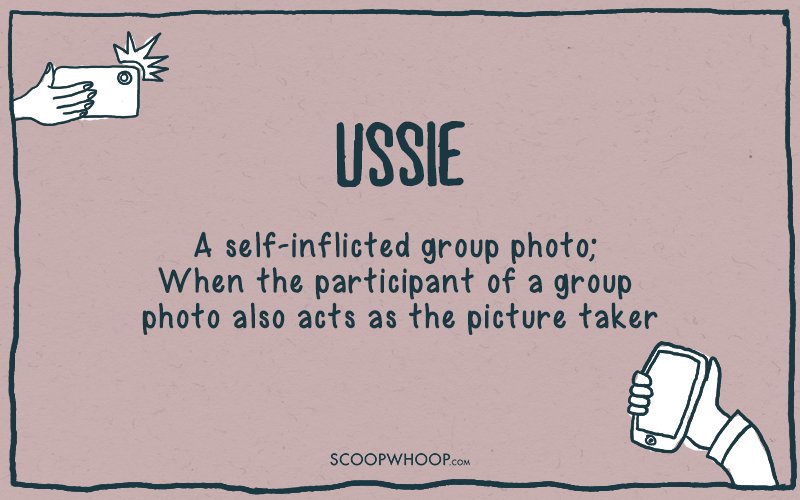 12.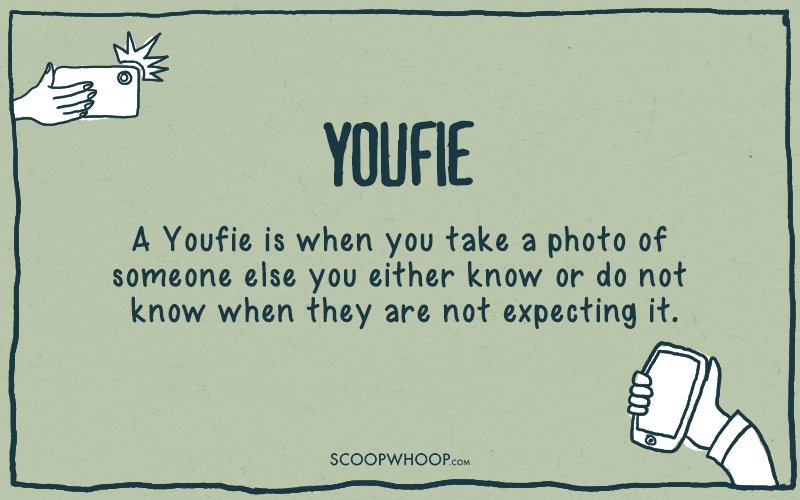 All the above definitions have been sourced from Urban Dictionary.
Now that you are wiser (hopefully) try a few of these out and upload them on OPPO's website, along with a review of their latest smartphone OPPO F1s. An advanced version of the selfie expert F1, the new OPPO F1s is taking the idea of capturing self-portraits to a whole new level with a whopping 16 MP front camera, a sophisticated Beautify 4.0 feature and a battery that will last you an entire day. What's more, you could be one of the five lucky reviewers who will get a golden chance to get a photoshoot done by none other than Dabboo Ratnani!
That's not all, the selfies with the most number of likes will win a free OPPO F1s. And the awesomeness doesn't end here, each one of you will get to spin the lucky wheel and win an OPPO F1s, the mascot Ollie or a selfie stick. Here is all you need to know about the contest. What are you waiting for? Get clicking!