The global ransomware attack has affected several computers of a state power distribution company in West Bengal but the central government computer system has largely escaped, officials said on Monday.
State agencies that manage government websites and build supercomputers have installed security patches issued by Microsoft Corp.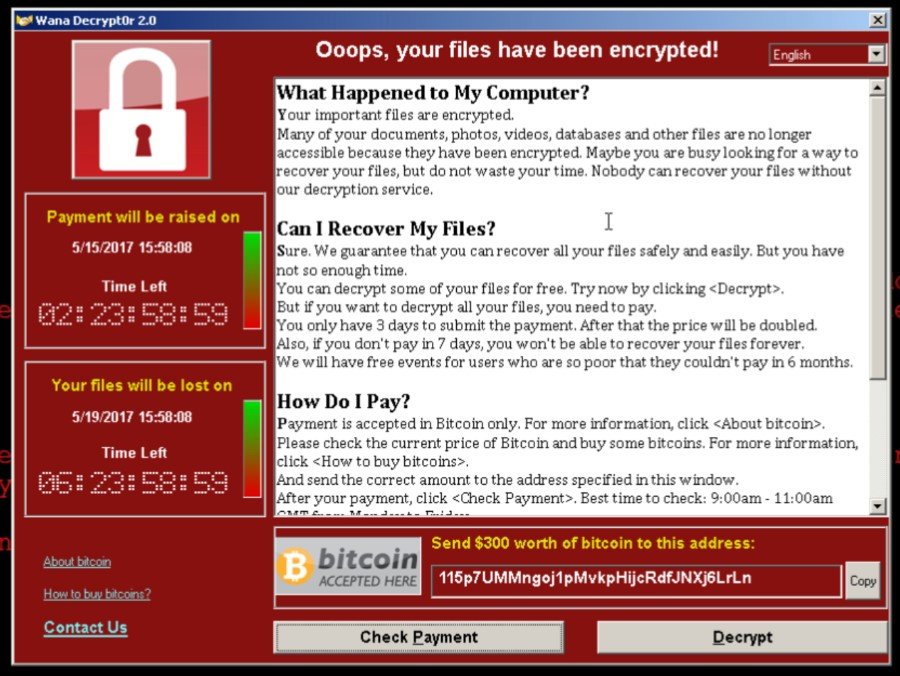 IT Minister Ravi Shankar Prasad told reporters that there was no serious impact on India, with only isolated incidents in parts of Kerala and Andhra Pradesh states, and the government was monitoring the situation.
However, West Bengal Power Minister Sovandev Chattopadhyay told Reuters that several billing centres of the state's Electricity Distribution Company Ltd (WBSEDCL) had been infected by the ransomware worm.
"The full extent and magnitude of the problem will be realised by Tuesday," he said, the situation will be very serious if household electricity consumption data from the central server of the utility could not be retrieved beforehand.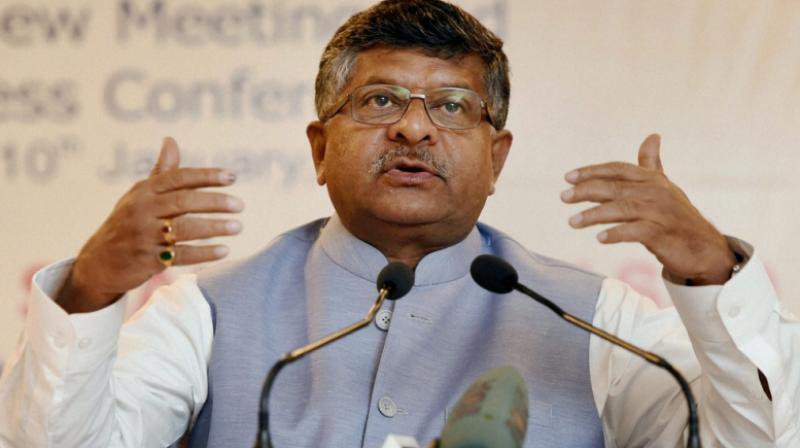 A power department official who did not want to be named said billing for around 800,000 households was affected when the ransomware blocked access to files in the computers.
A senior official at the Federal Ministry of Electronics and Information Technology said its Computer Emergency Response Team was gathering all possible information about the ransomware.
The cyber attack, which shut car factories, hospitals, shops and schools over the weekend, has proved less severe than anticipated in Asia, but industry professionals have flagged potential risks in the future.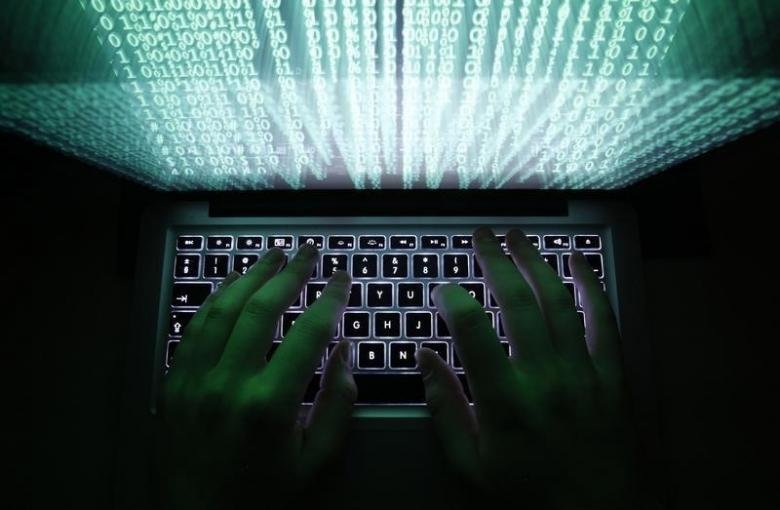 Aruna Sundararajan, secretary of Ministry of Electronics and Information Technology, told Reuters the government was constantly monitoring the situation and that a few stand-alone computers at a police department were "back in action" after being infected over the weekend.
It was not immediately clear what the police department did to secure its systems.
India's National Informatics Centre, which builds and manages almost all government websites, and the Centre for Development of Advanced Computing, a premier research institute that has built supercomputers, have actively installed patches to immunise their Windows systems, Sundararajan said.
Her ministry has also asked chief information security officers of all organisations run by provincial governments to follow guidelines issued by New Delhi to tackle the issue.
(Feature image source: Reuters)