If you are someone who needs a bit of motivation to get up early and do some kind of workout, getting a fitness band might be a good idea. With lot of options available in the market, getting a right wearable device which can not only monitor your steps but can also tell you about your sleep patterns is not easy.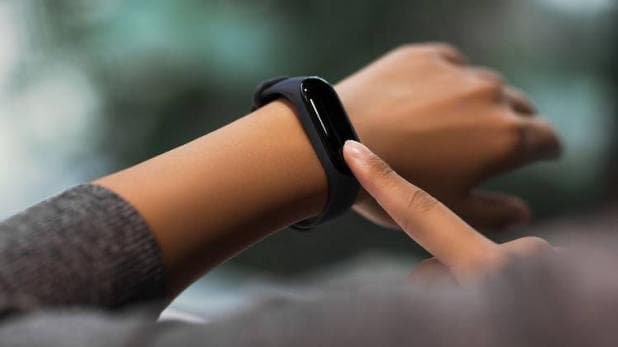 So, today we are going to compare some budget-friendly fitness bands that can push you towards a fit and healthy lifestyle. 
1. Honor Band 5 
This fitness band from Honor features a 0.95-inch AMOLED coloured display with a resolution of 240×120 pixels.
It also comes with a heart-rate monitor, a sleep tracker with over 200 personalised sleep suggestions, up to 50 meters of water resistance rating, 100 mAh battery, Bluetooth 4.2 and a sensor that can identify four main swim strokes.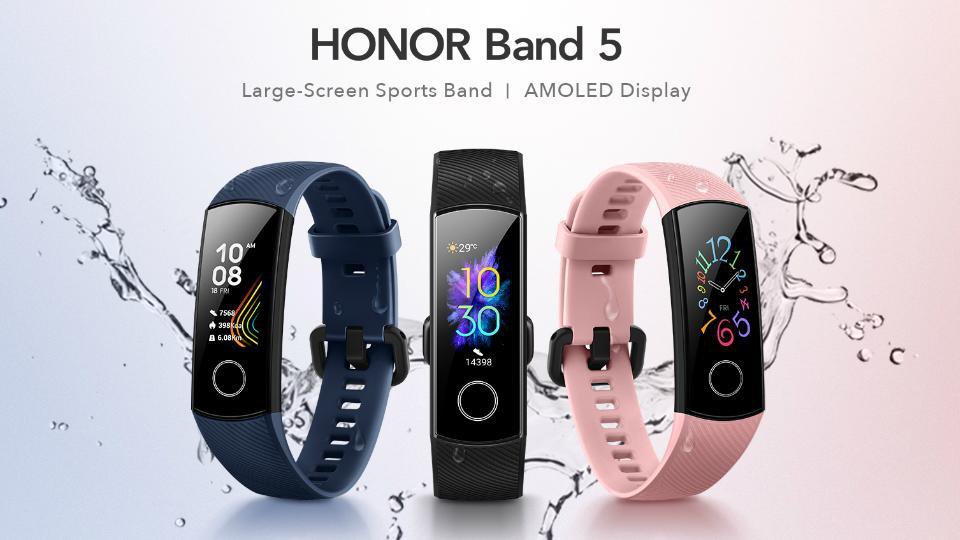 2. Mi Band 4 (Not yet launched in India)
Though the Mi Band 4 is not launched in India as of now but it's soon expected to enter the market. The band comes with a 0.95-inch coloured AMOLED panel, a heart rate sensor and a calorie tracker.
These sensors can monitor your activities like cycling, power walking, sleeping and five different types of swimming. The Mi Band 4 is powered by a 135 mAh battery. According to the company, it can be fully charged in 2 hours and the battery lasts up to 20 days. The new Mi band 4 also supports Bluetooth 5.0.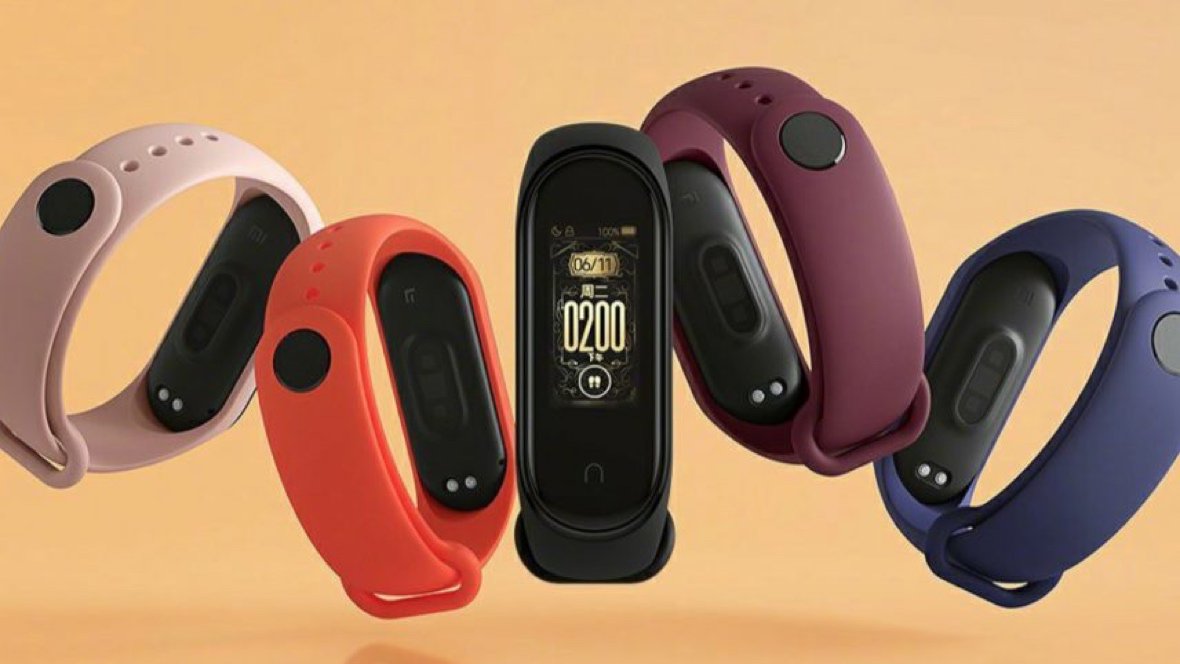 3. Samsung Galaxy Fit e Smart Band
Price: ₹2,490 
The newest fitness band from Samsung comes with a 0.74-inch mono PMOLED display with a resolution of 64×128 pixels. 
It packs an accelerometer and a heart rate sensor which can track your activities like running, walking and dynamic workout. The band supports Bluetooth 5.0 and a 70 mAh battery.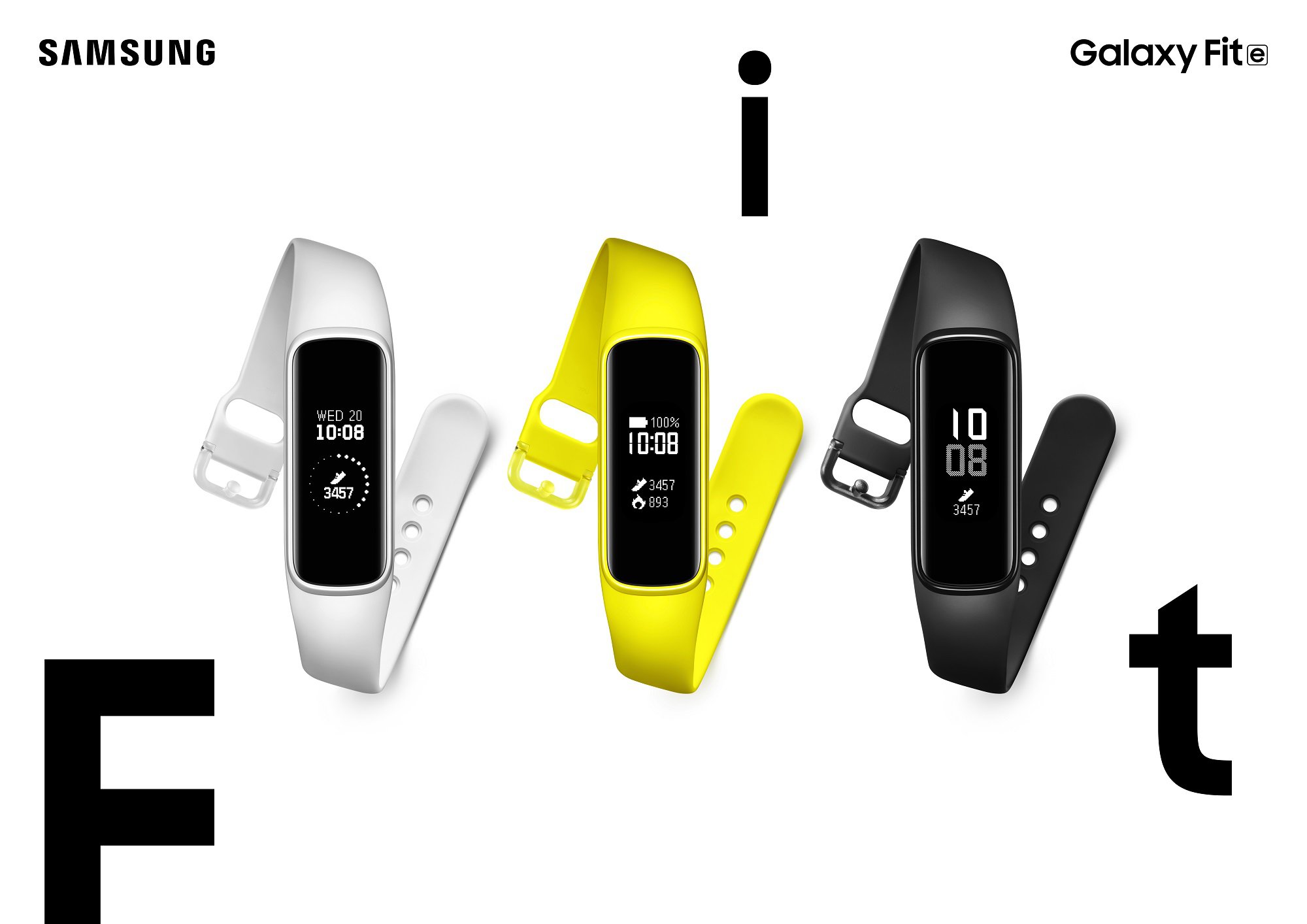 4. Honor Band 4 Running Edition
Price: ₹1,599  
If you are a runner and want to keep a track of your running patterns, the Honor Band 4 Running Edition is made especially for you. This fitness tracker can also be attached to your footwear while running. 
It comes with 0.5-inch OLED high-resolution display panel, reminds you about events and displays caller id while getting a call. However, the band does not come with a heart-rate sensor so keep this in mind before purchasing it.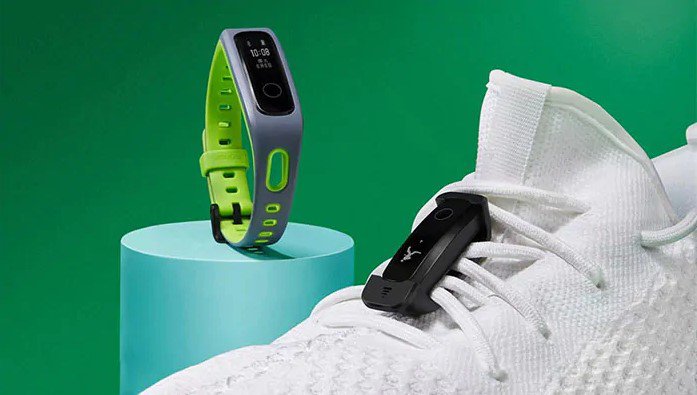 5. Mi Band HRX Edition
Price: ₹1,299 
If you are looking for a low-budget fitness tracker, Mi Band HRX Edition can be an ideal and reliable choice for you. The band comes with 0.42″ OLED display, IP 67 water-resistance rating, call notification alerts from apps like WhatsApp and Bluetooth 4.0. 
To keep the price low, Xiaomi did not include a heart-rate sensor in the band. However, the regular Mi Band 2 comes with all features of the HRX edition including a heart-rate sensor.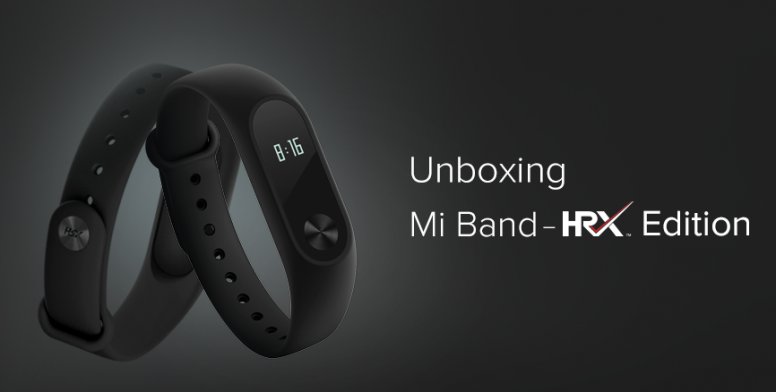 So, you can go for any of these fitness trackers as per your budget and preferences.