I don't think we do this often, but we should take a second to acknowledge the fact that smartphones are freaking awesome. The way they have packed communication and entertainment in their sleek bodies is something a 90s kid like me could only dream of. And the moment you think that THIS is the most that could be added in a smartphone – they make them even smarter. It could be the screen size, a much faster processor, or a kickass interface. This time, it's the camera. 
Honor's latest phone Honor 10 comes with a flagship camera that uses artificial intelligence. 
Now, artificial intelligence has been making huge leaps. I mean, the AI Robot, Sophia has been granted citizenship of Saudi Arabia, so yeah, it's safe to say that the technology has arrived. But what can an AI powered camera do was one question that was bugging me ever since this phone got launched. 
So, I urged to folks at Honor to hand it over to me just for a day. They obliged… and here it was.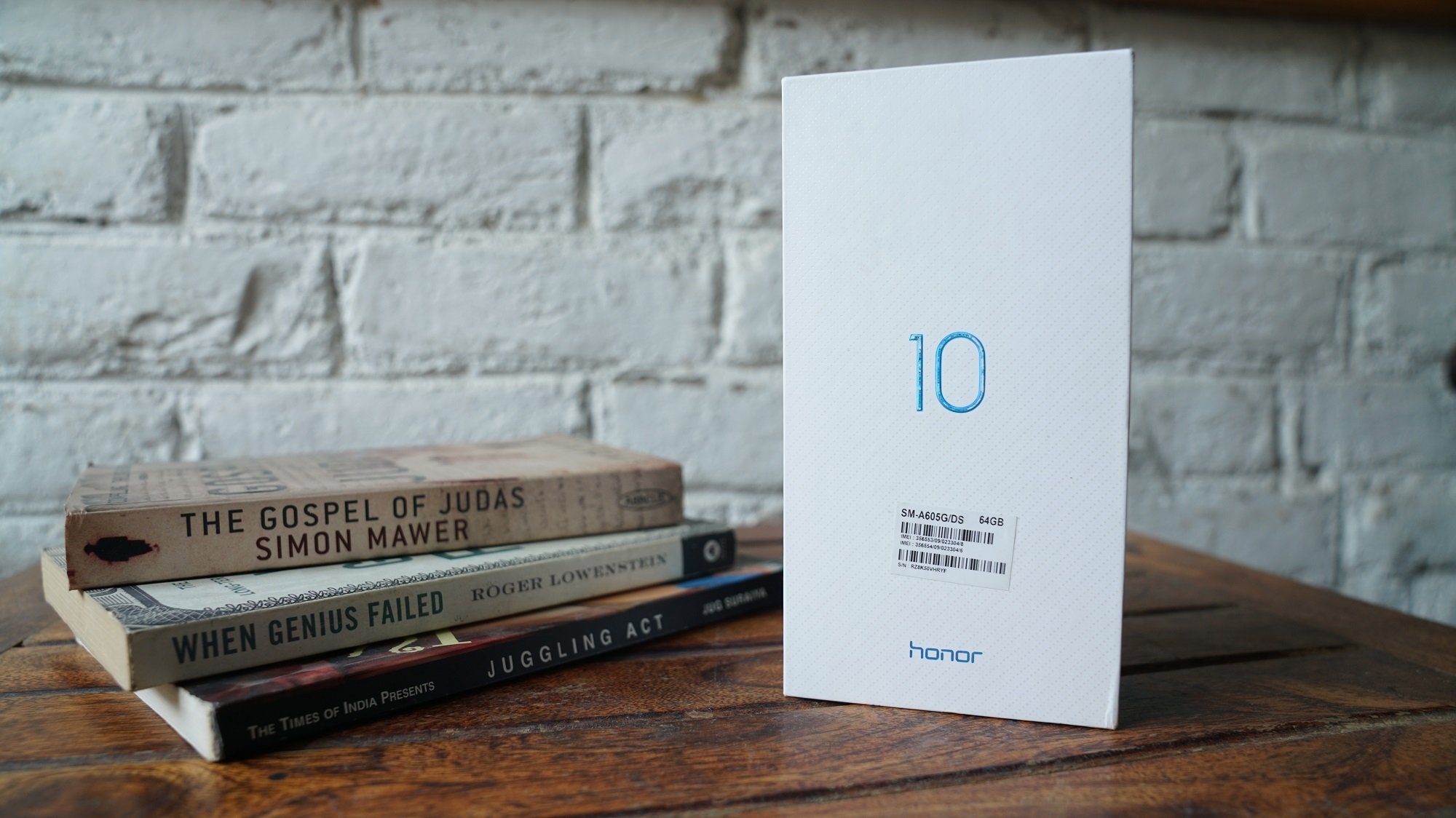 And bam! Look at this 5.84 beautiful HD touchscreen with a resolution of 1080 pixels by 2280 pixels at a PPI of 432 pixels per inch.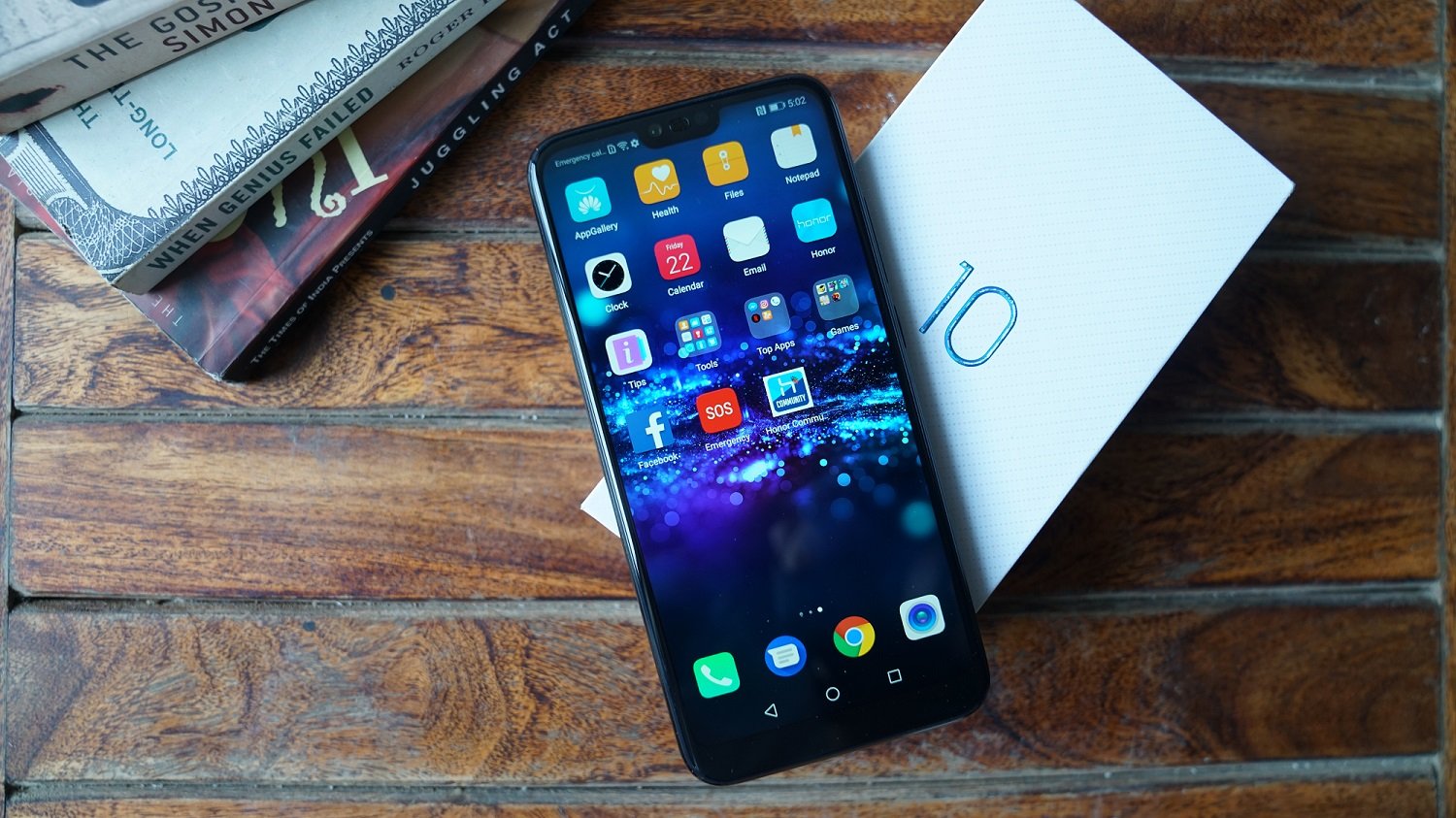 Par aise rakhe-rakhe feel nahi aa rahi thi, so pleaded a colleague to be my hand model and show it off.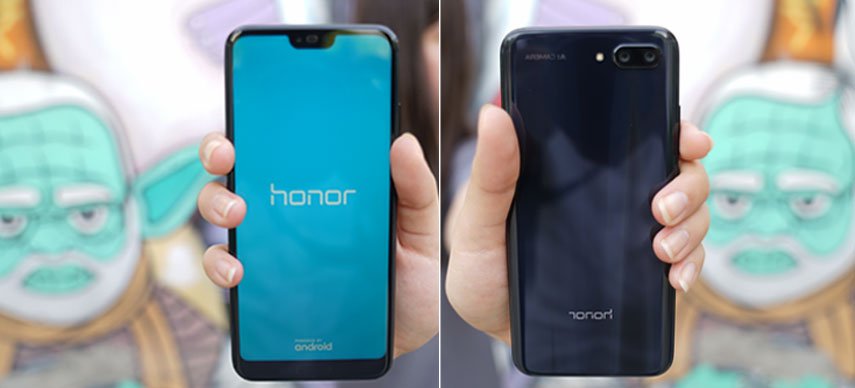 The Honor 10 is powered by the Huawei Kirin 970 Processor, has 6GB of RAM, and operates on Andriod 8. It comes with a 128 GB internal memory space – that's way more space than what people give me in life. 
Now, let's address the hero among all – the AI Camera. The phone has 24+16 MP Dual Rear Camera and a 24 MP Front Camera. The 24 MP AI Camera is powered by Independent Neural Processing Unit (NPU) that helps taking crystal clear pictures, just as good as a pro. Which makes it all the more perfect for an amateur like me who is far-far away from being a pro. So I gave it a go while I was out living my mediocre-happening life. 
Starting with auto rides to work. I wish the driver was sitting in the middle for the sake of symmetry.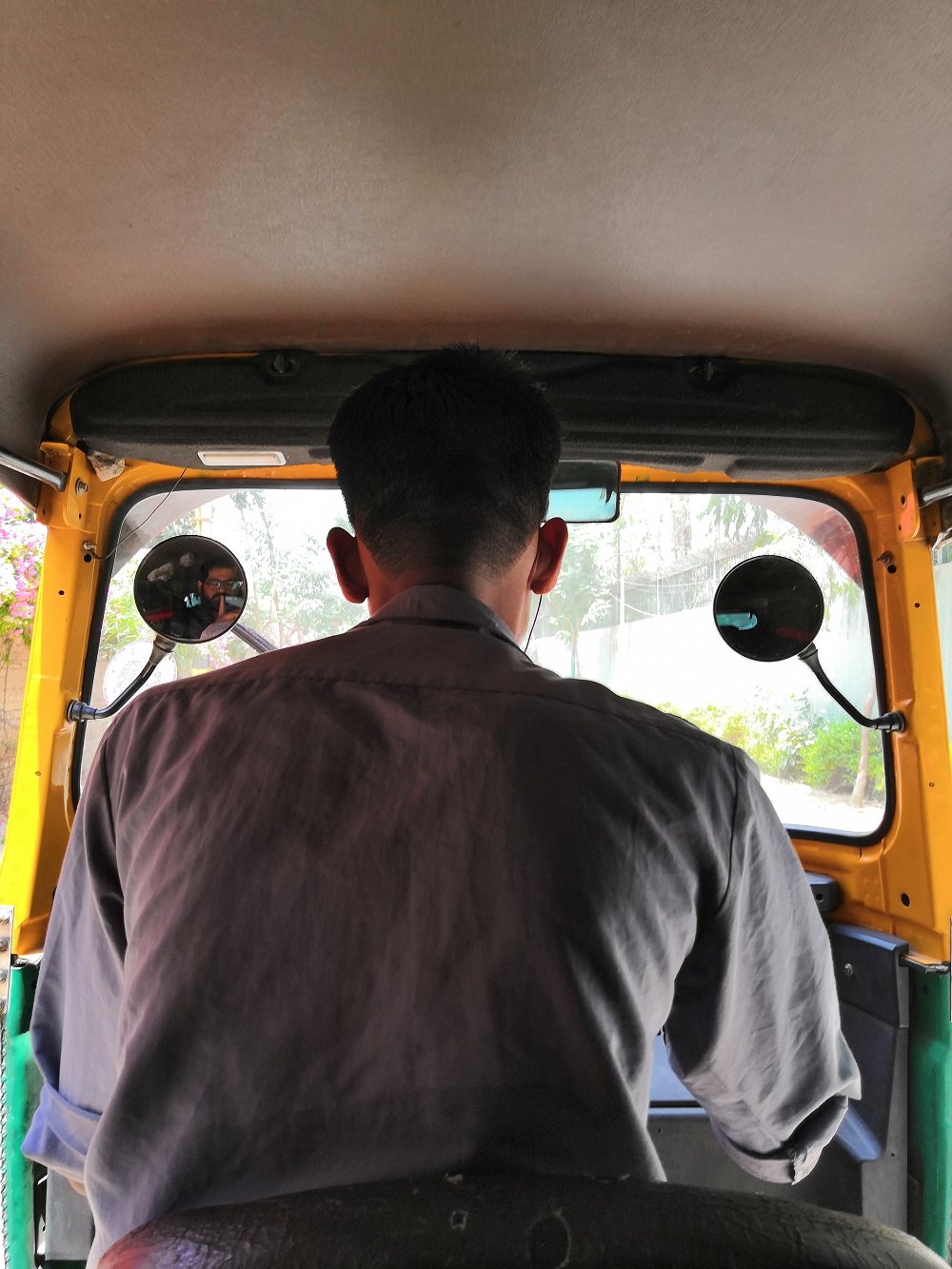 And this doggo was there to welcome me, or not really. She doesn't give a damn.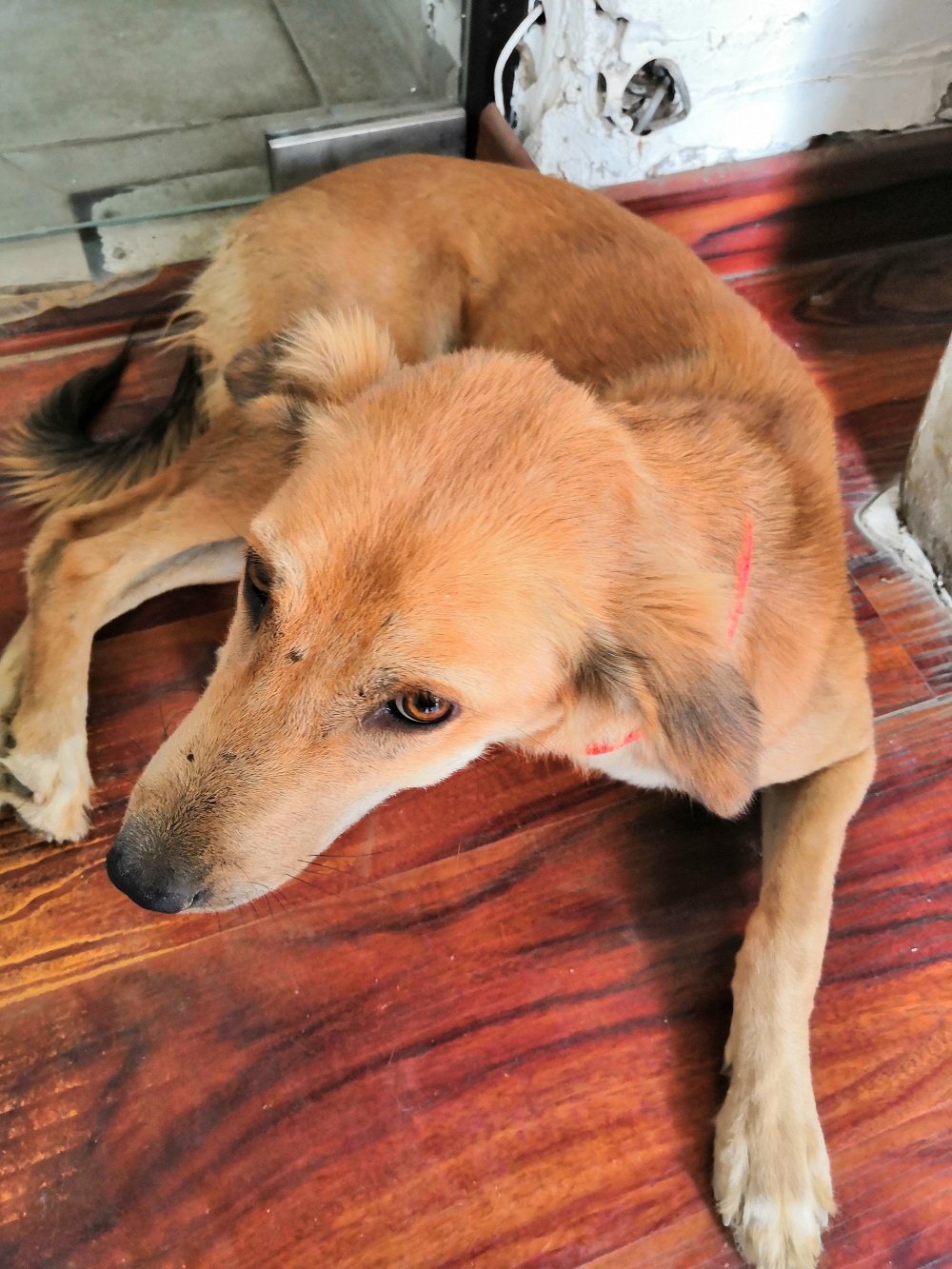 An hour in work, and here I am contemplating about my existence, while gazing at this awesome view.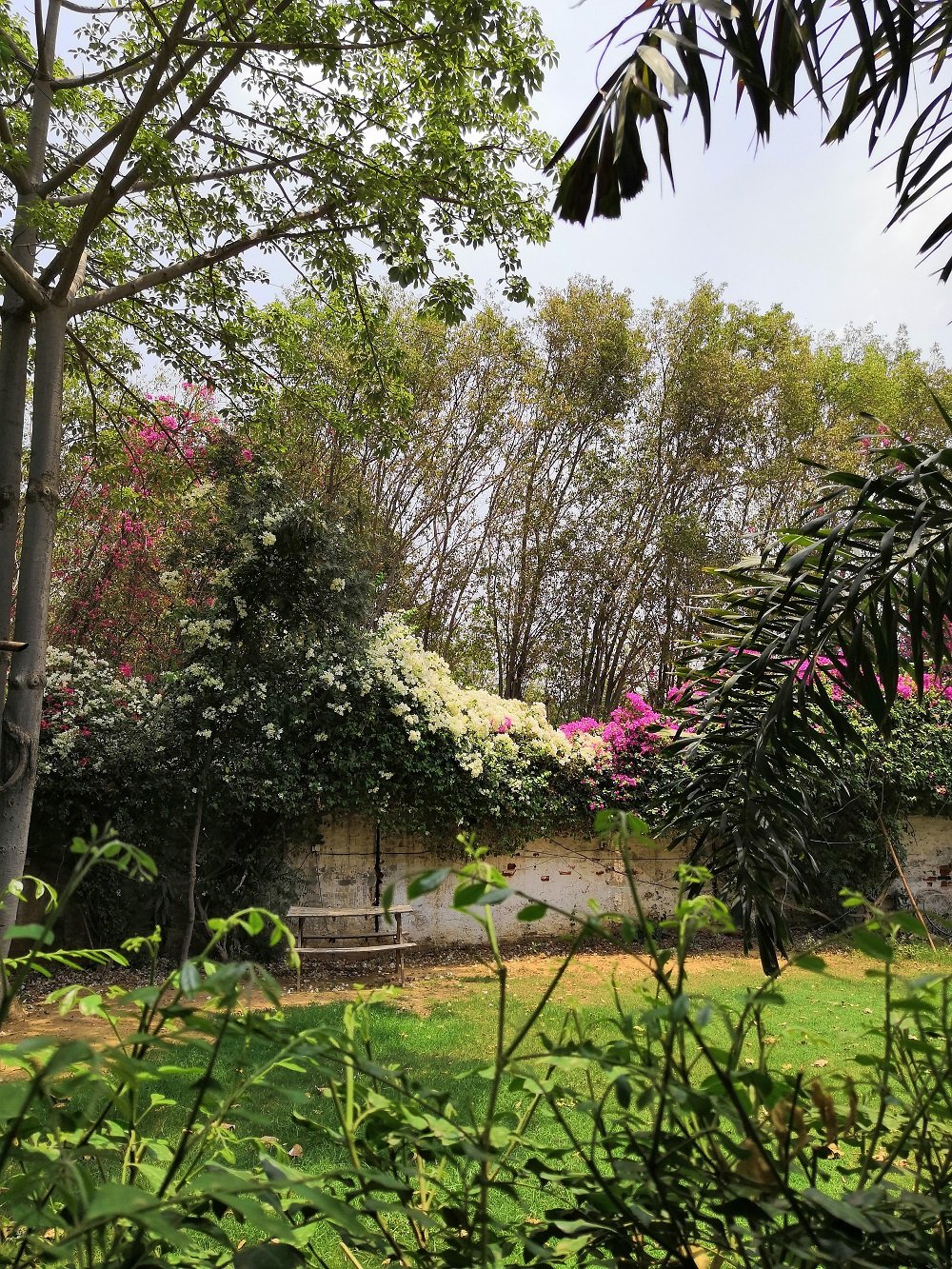 Almost done with the day, motivational quotes helping us making big in life.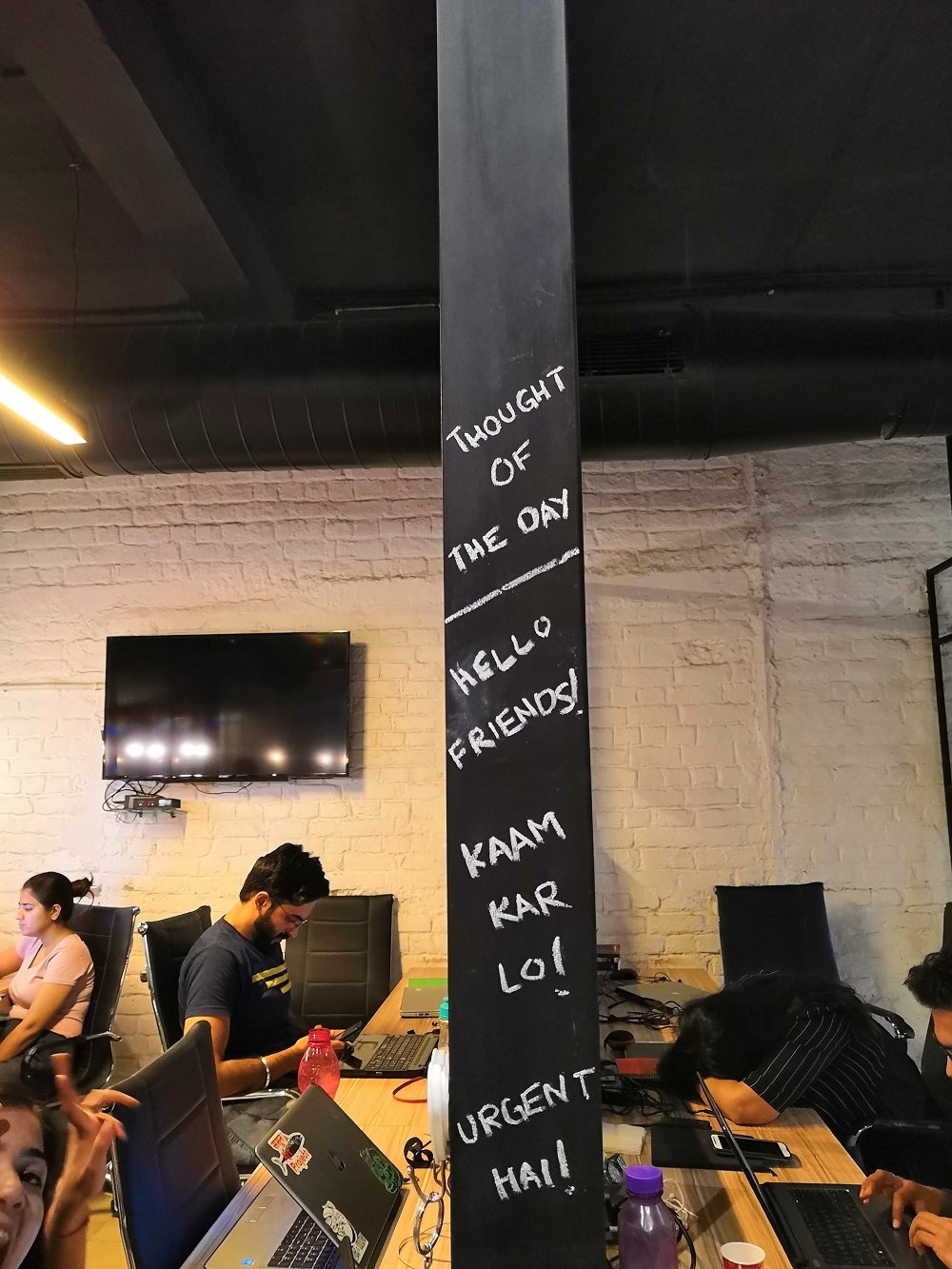 While office did wore us out, the office party lifted up our spirits.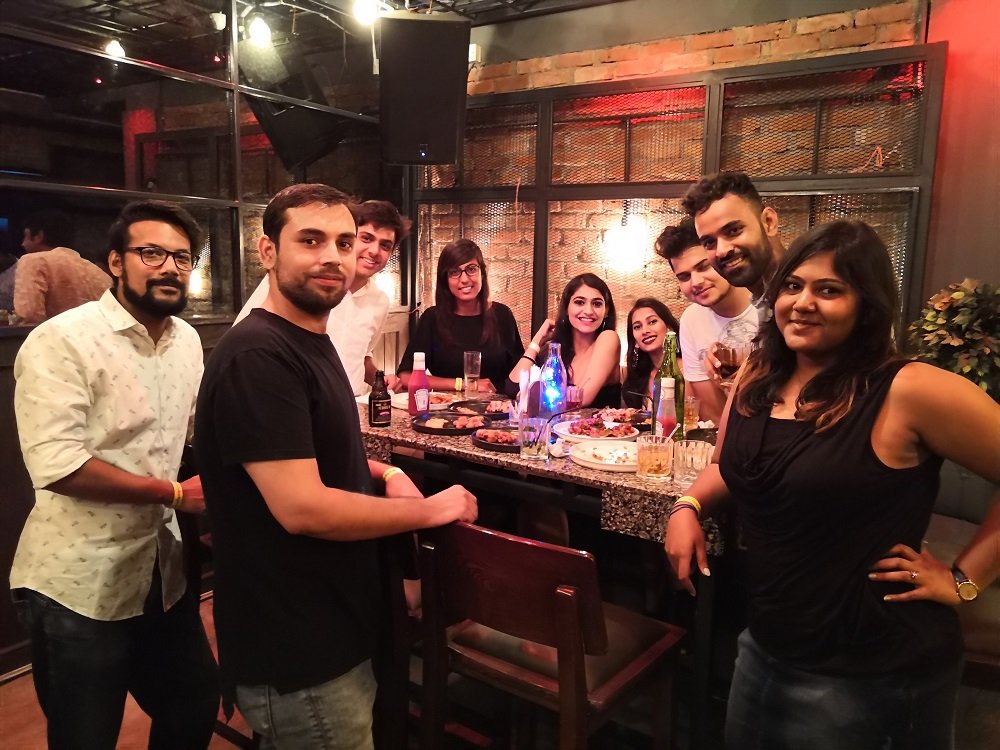 Well, I would have uploaded more pictures of the night – but I wouldn't want my dad to remove me from his will. 
The Verdict: 
So, here's what I think of the Honor 10. 
1. Love the body, it's quite sleek, not too heavy in the hand and has a comfortable one hand grip. 
2. Binge watching videos is great, thanks to the huge screen and what clarity! I watched several Parks and Recreation episodes during the short span I had it with me. 
3. The interface is neat and using multiple apps simultaneously didn't slow the phone down. 
4. The 3400 mAh Lithium Polymer Battery is indeed long lasting – easily the whole day.  Plus, the supercharge takes no time to get the juice back to max.
5. Last but not the least, the AI Camera. I had loads of fun using it, majorly because it's super easy to click great pictures. I mean, the most you have to do is not shake your hands. 
6. Overall, it gives you this premium smartphone feel which kind of justifies its pricing. 
Candid wedding photography assignments, here I come.