With the onset of technology and a whole bunch of cool apps, our lives have become easier. 
However, most apps we use and spend time on are social media apps which, honestly, don't really add a lot of value to our lives. But there are apps which are both useful and can help sort out your life.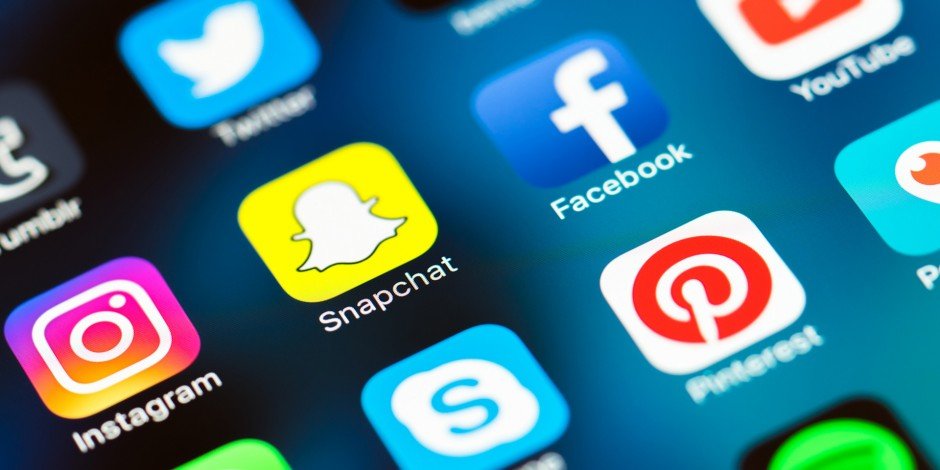 Here are a few uber cool, worthwhile apps you might want to spend some time on. 
1. Drink Water
If you're one of those people who keep telling yourself that you should drink more water, then this app is for you. All you got to do is enter the time you wake up, the time you sleep and your weight. And voila! It'll calculate the amount of water you need every day and send you reminders to drink as well. Pretty cool, eh?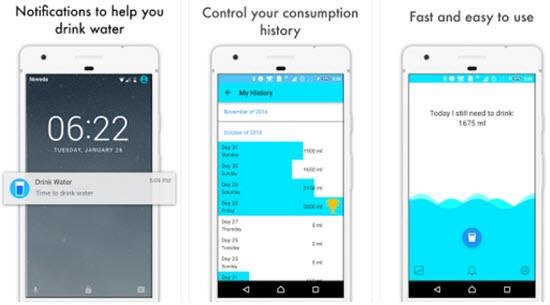 2. Sleep Cycle Alarm Clock
Nope, this is not one of those annoying, loud-ringing apps that will make you play treasure hunt before you can snooze the damn thing! This is an intelligent app that monitors your sleep cycle, analyzes it and wakes you up in your lightest sleep phase. It also tells you how your diet has affected your sleep cycle. Could this be any cooler?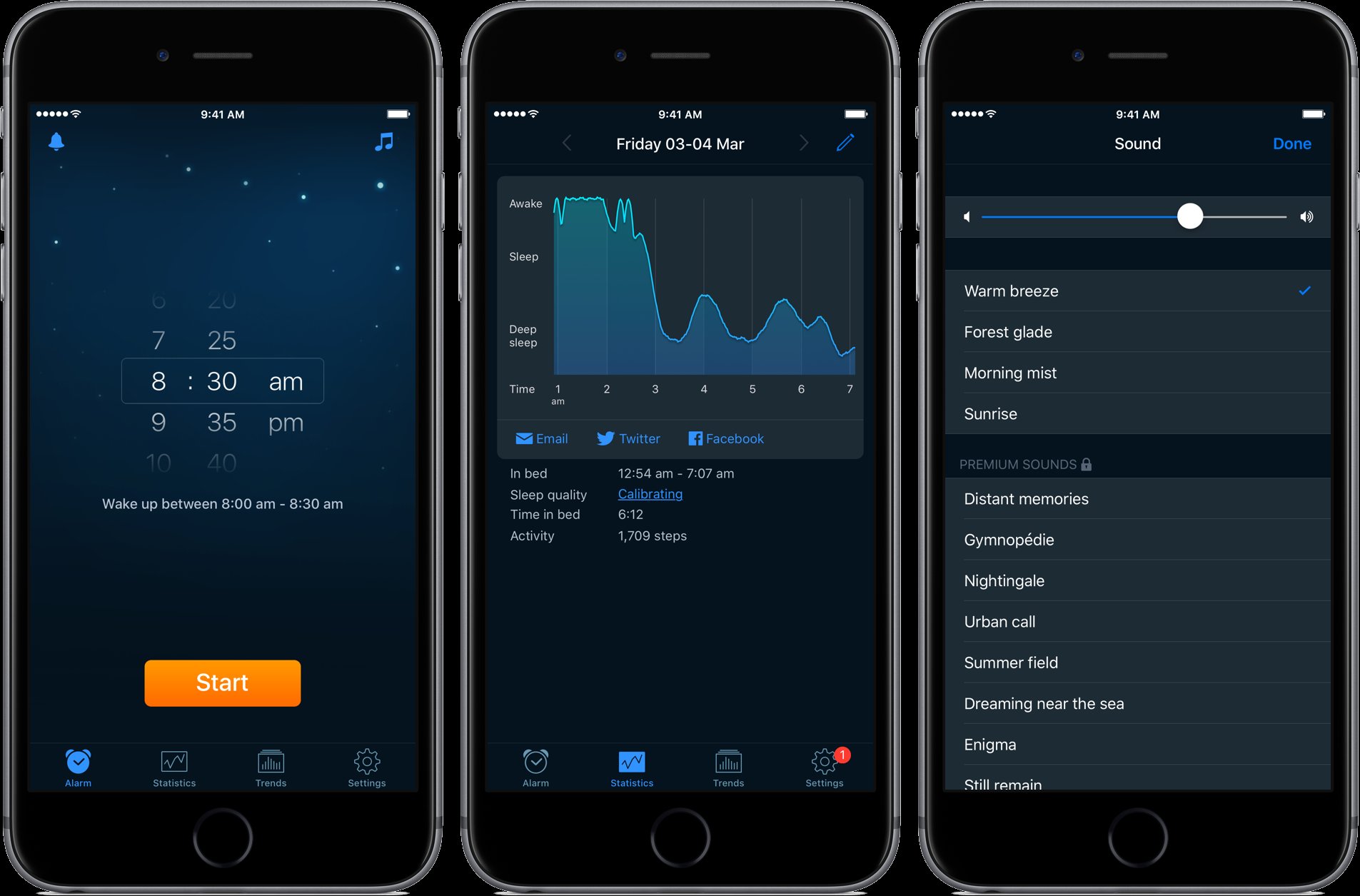 3. Poo Log
Yesm it's just what it sounds like. It's an app that will help you track, analyze and help keep healthy bowel movements. It also lets you enter relevant details of your poop to tell you if you're likely to suffer from any bowel-related disease. It's time you were poop-safe, isn't it?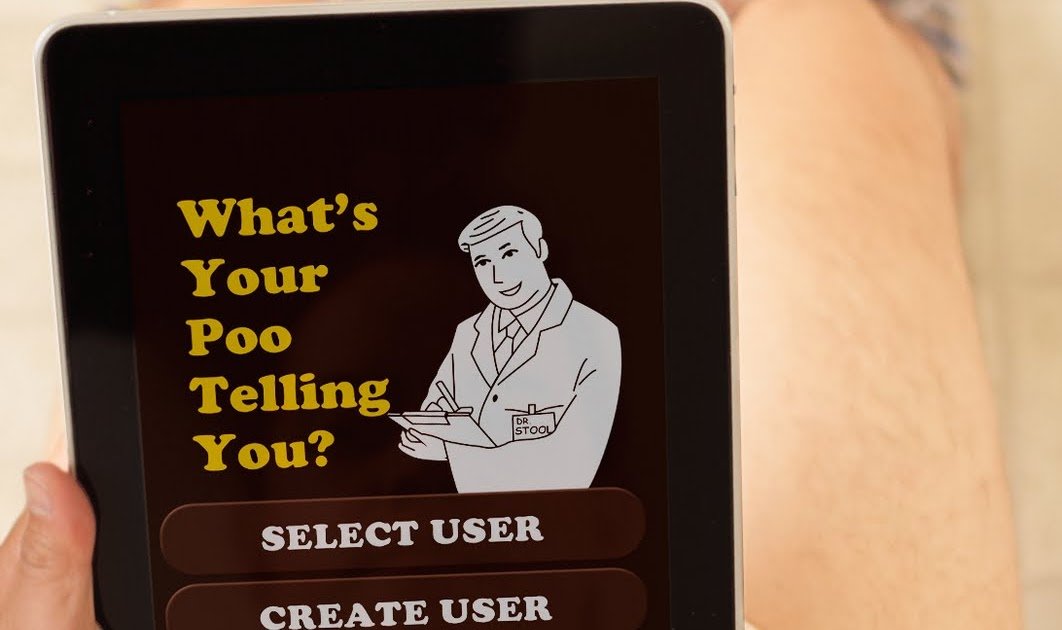 4. Zombies, Run
Want some excitement and eeriness to motivate you to stay fit? Well, Zombies, Run is exactly what the doctor prescribed for you. It's an ultra-immersive running game and audio adventure where you have to run to save your life from flesh-eating zombies. With full audio, this game-slash-fitness app will definitely up the level for you.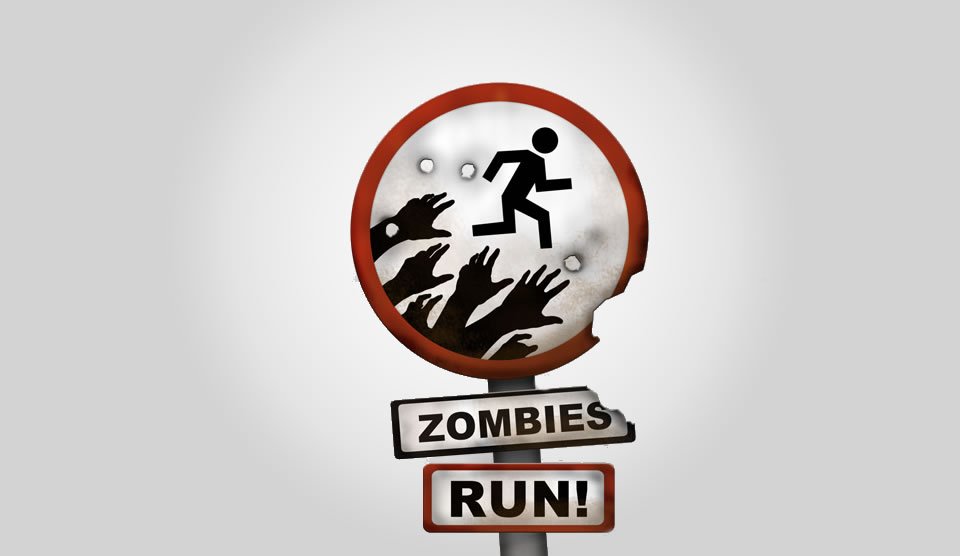 5. Drunk Locker
Had a little too much to drink and feel like texting/calling your ex or your boss? For times like these, let Drunk Locker be your saviour. The app allows you to block incoming calls or outgoing calls to your boss, ex or family members and even helps you find a ride home. 
6. Carr Matey
Sure it's a weird name, but it is a very helpful app. Especially, if you've forgotten where the hell you parked your car. Through smart navigation, and with pirate terms to up the fun, this app guides you back to your car, using a compass and walking directions.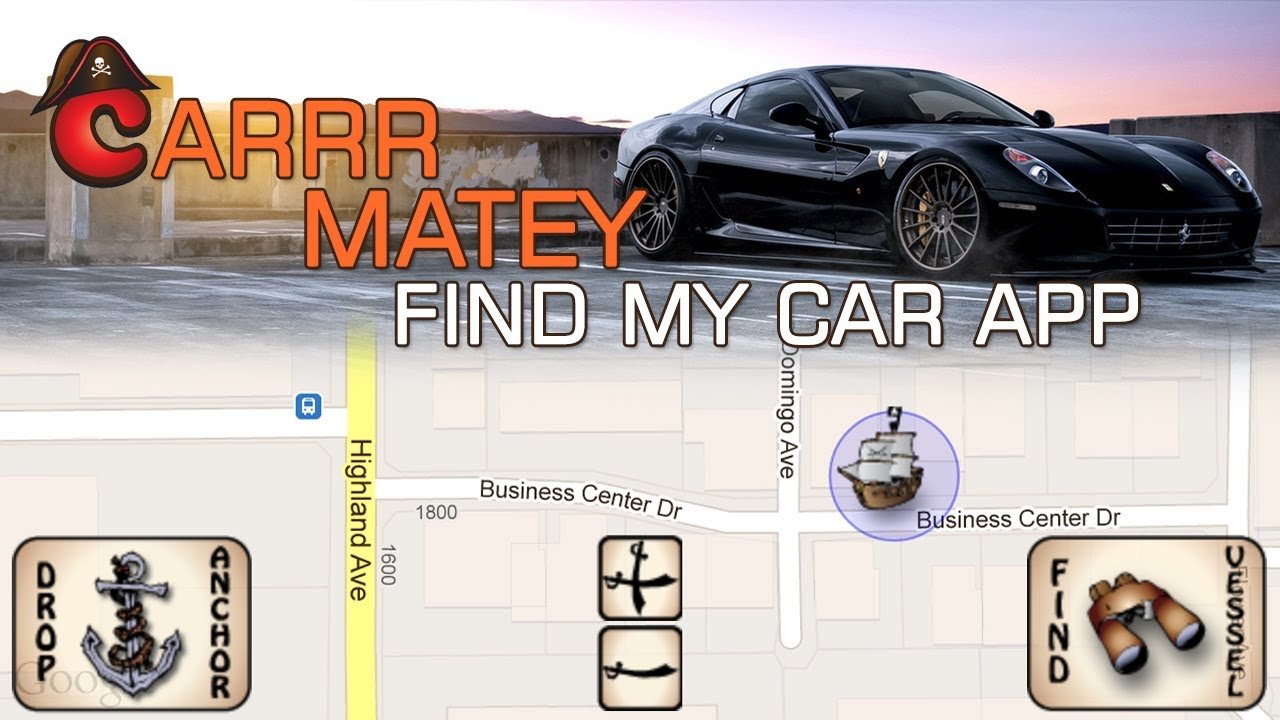 7. Wunderlist
Your one-stop app for almost everything. Wunderlist helps you do things, manage things, share things and multitask to the best of your abilities, without slacking. You can make to-do lists, keep reminders, and collaborate with multiple other people as well. Sounds super handy.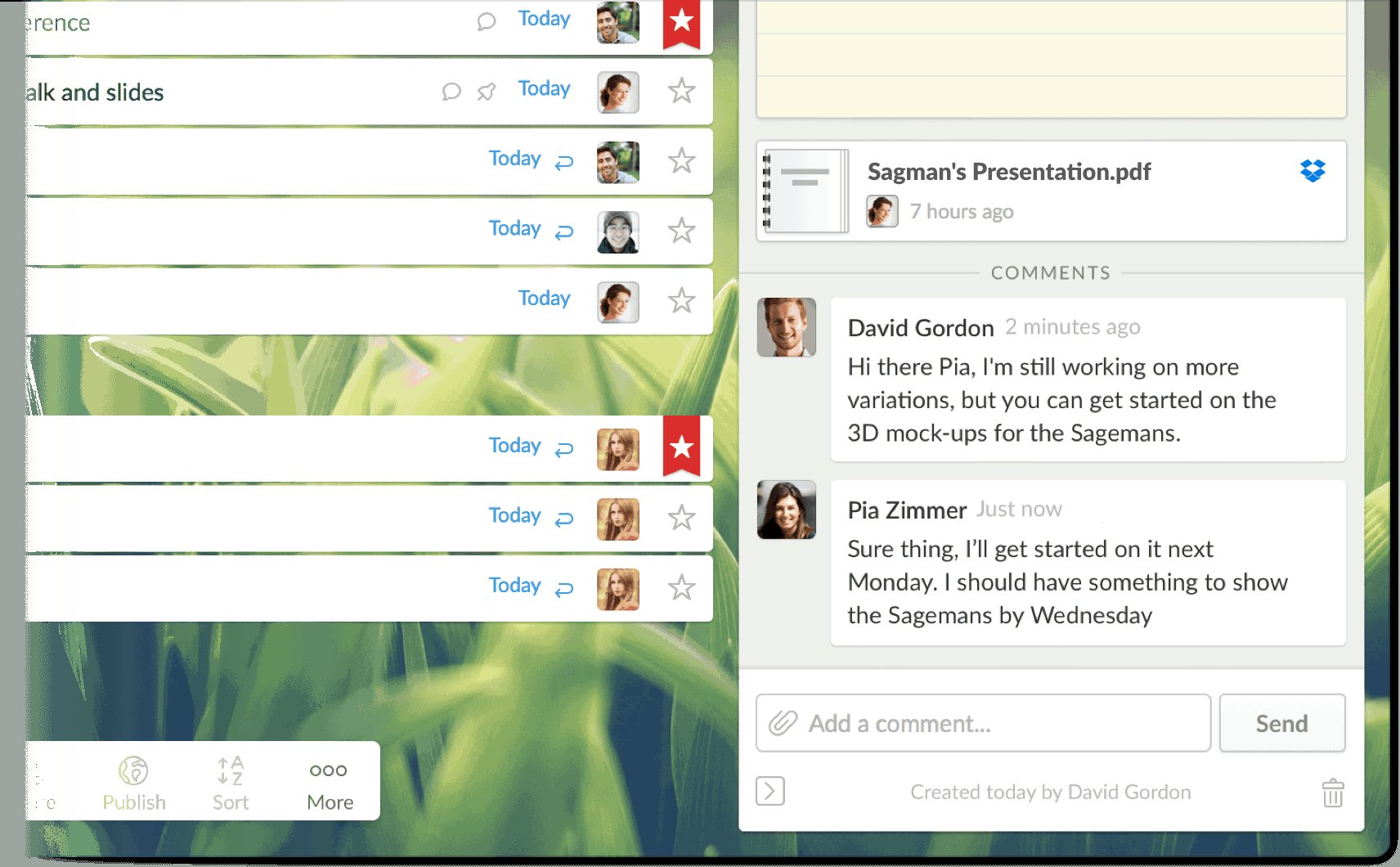 8. Packpoint
If you too have a tendency to forget things while packing for a trip, then this is tailor-made for you. Packpoint is a free travel packing list organizer and planner. It helps you organize for your trip without a fuss.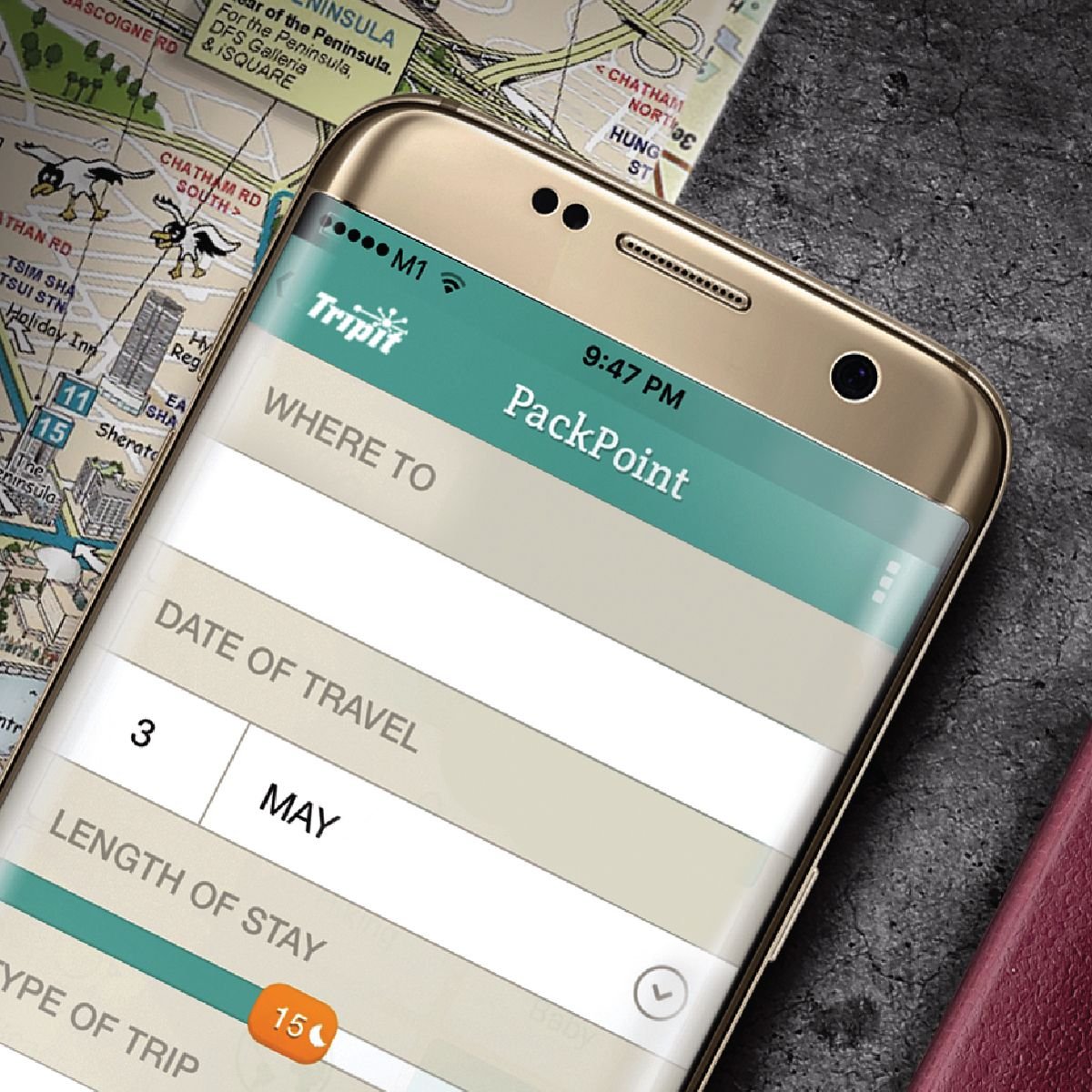 9. LokLok
LokLok is the new, cooler way to communicate with your loved ones. The app turns your phone's locked screen into a whiteboard that is shared with whoever you're connected to through the app. And trust us, you can do really cool stuff with this app.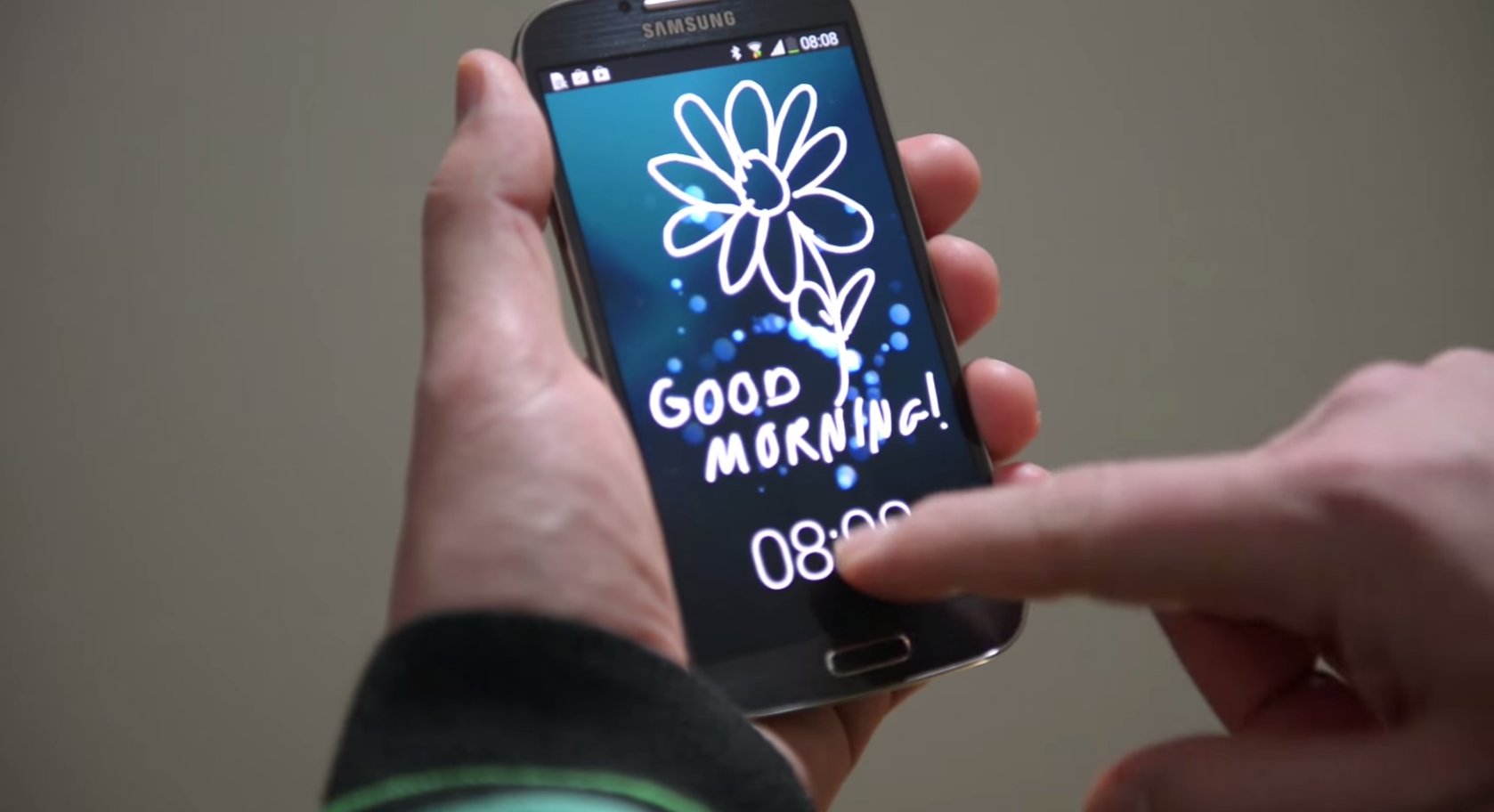 10. Calm
Calm is the app you need if you have major sleeping issues. Not just that, it gives you bullshit-free meditation techniques as well. And for those of you who love some bedtime stories, well, it has a whole lot of them. So get calming yourself, peeps!