If you think Apple iPhone 11 Pro's camera is weird, think again because today we have a list of phones that are not only weird but also something which you may have not seen before.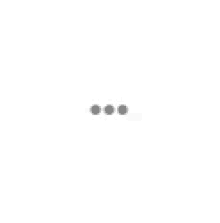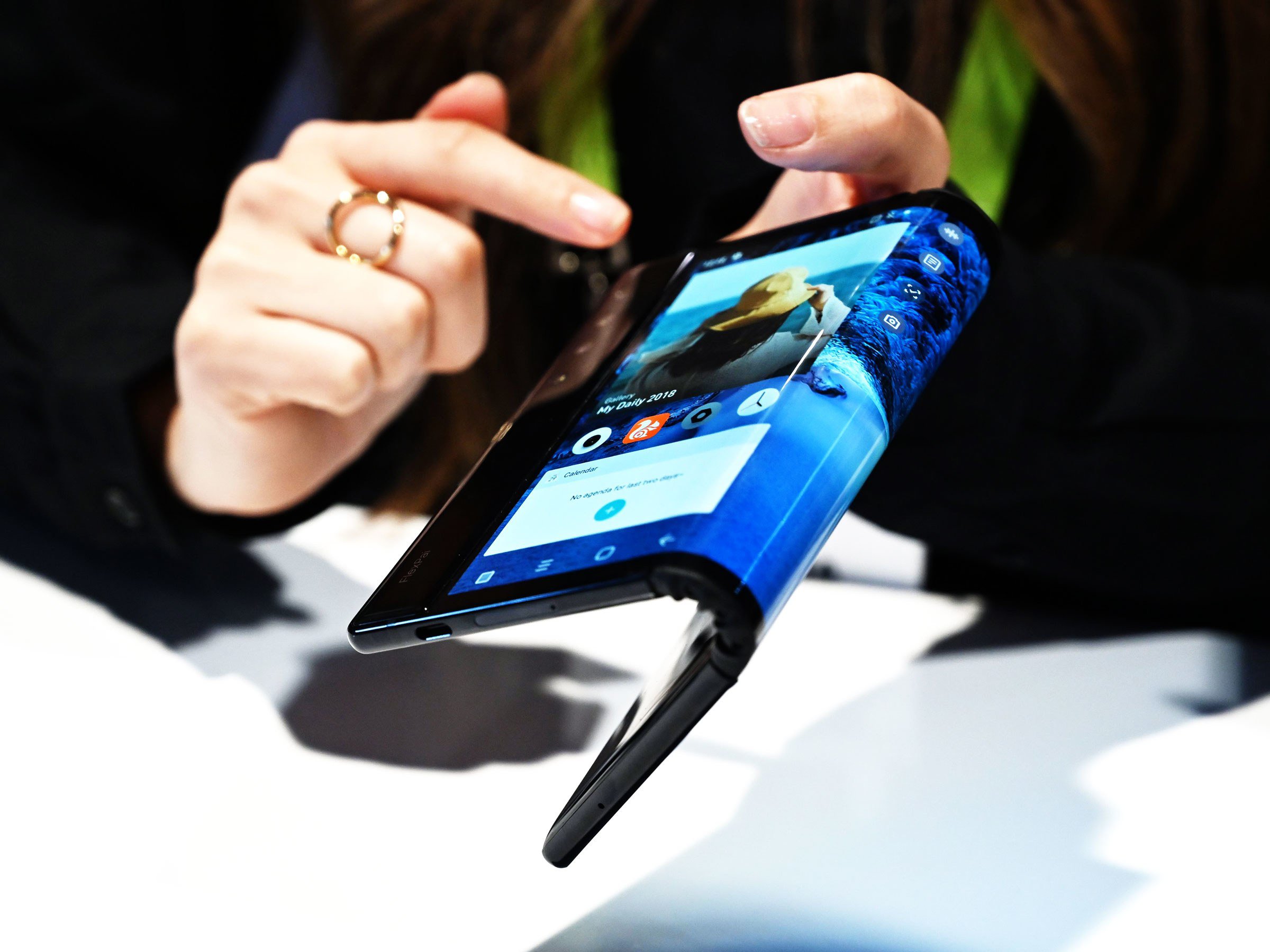 Imagine a phone smaller than your finger or a phone that looks like a banana. Here's a list of 13 phones that you may find interesting or weird.
1. Micro M5: World's first ultra-thin card phone that can fit in your wallet.
You may have seen slim phones but this one is a little different from a regular phone. This is like a conventional phone that lets you call people but the most interesting thing about this device is that it fits your wallet. With four days of standby battery life and a price of $20, this can be your backup phone in case your primary phone runs into a problem.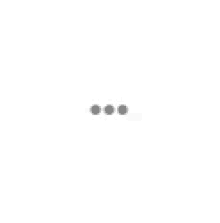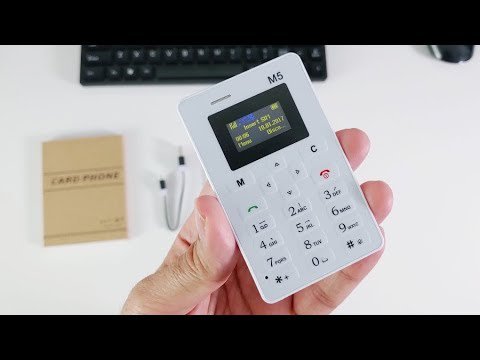 The whole phone is made of plastic which means it can handle a little flex while it's in your wallet. If you think this is interesting you can grab one here. Imagine asking your friend to send photos on this phone via Bluetooth.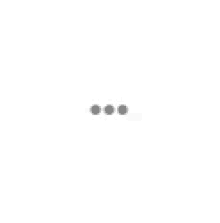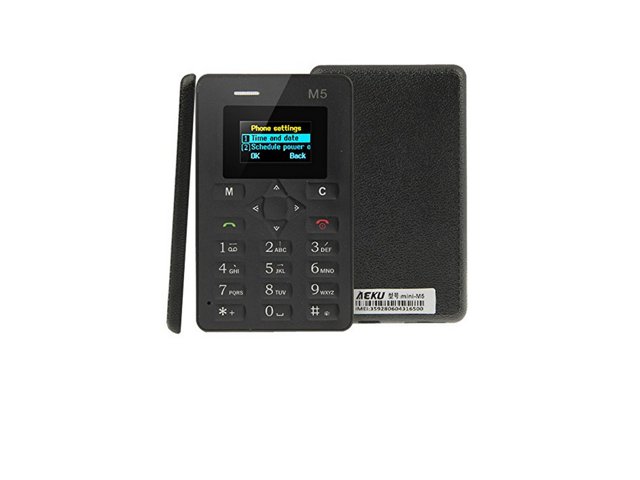 2. Blackview Max1: A phone with a built-in projector.
Ever heard that a smartphone company removed the headphone jack from their phone because they can't fit it in the device? Well, there was one company called Blackview managed to install a whole projector on their phone.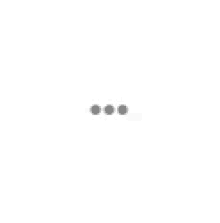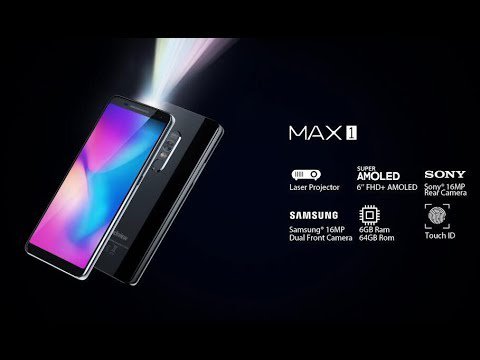 So, whether you want to watch a movie or play a video game you can do so with just a click of a button. On a full charge, the 4680 mAh battery of the phone can project videos up to five hours before it runs out of battery.
The smartphone is available for $336 and you can buy it from here. Gone are days when you had to carry a heavy entertainment system for, well, anything.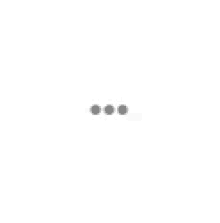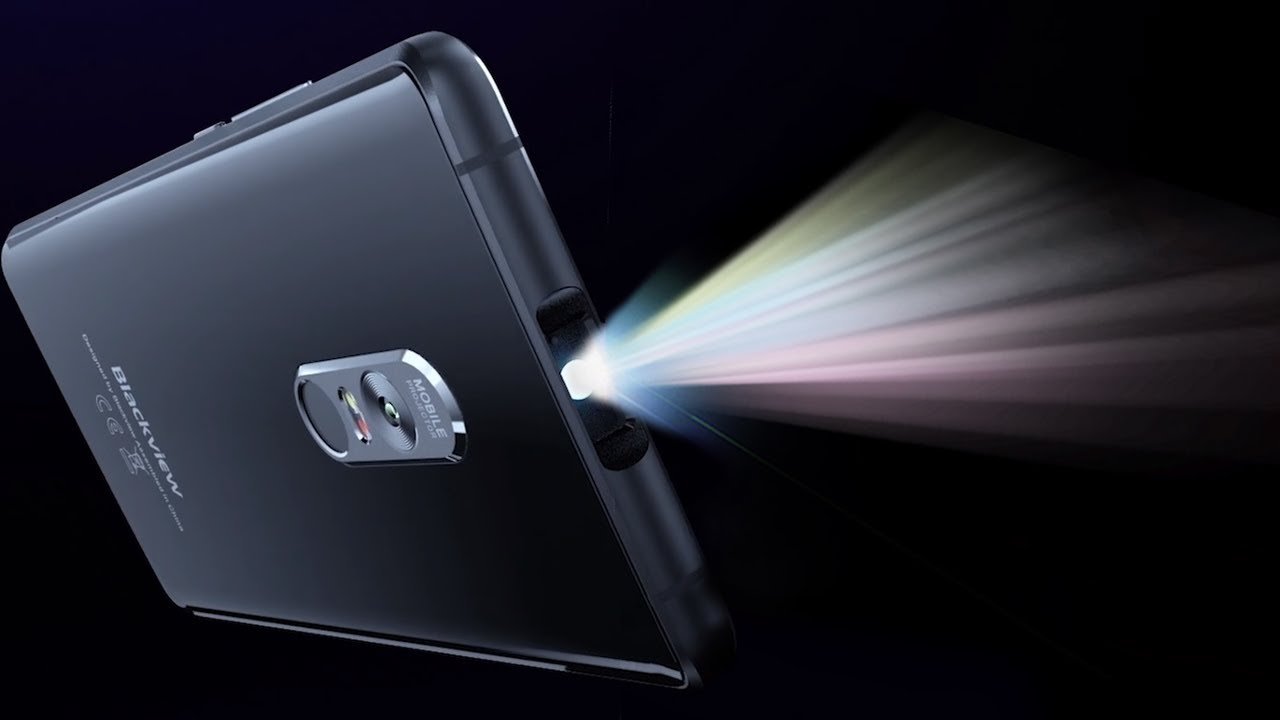 3. Kyocera Duraforce Pro 2: A phone that can survive any sort of hazard.
At first, it looks like a normal smartphone with features like a 5-inch display and a 13+8 megapixel camera. But what sets this apart from other phones is that it comes with Class 1 Division 2 rating which means it can be used in hazardous locations without causing explosions. 
It means that while your normal smartphone may stop working in extreme conditions, this phone will work no matter what.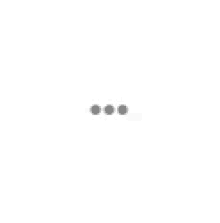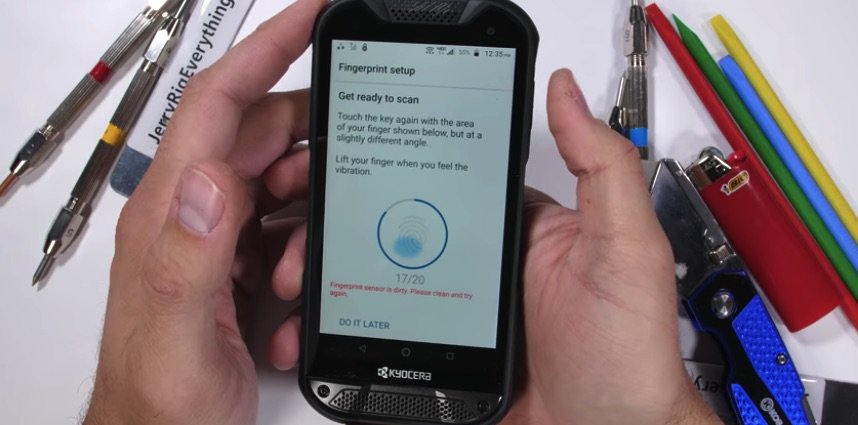 Another feature that you don't see every day is its display. While a normal smartphone's display is made of tempered glass, this phone comes with sapphire glass which means that it won't get scratched by keys and coins in your pocket. 
All the ports of this smartphone are covered with a flap that stops water or dust from getting into the device. Kyocera Dura Force Pro 2 sells at $444 and can be bought from here.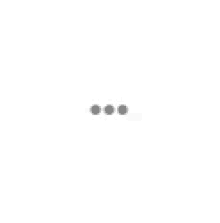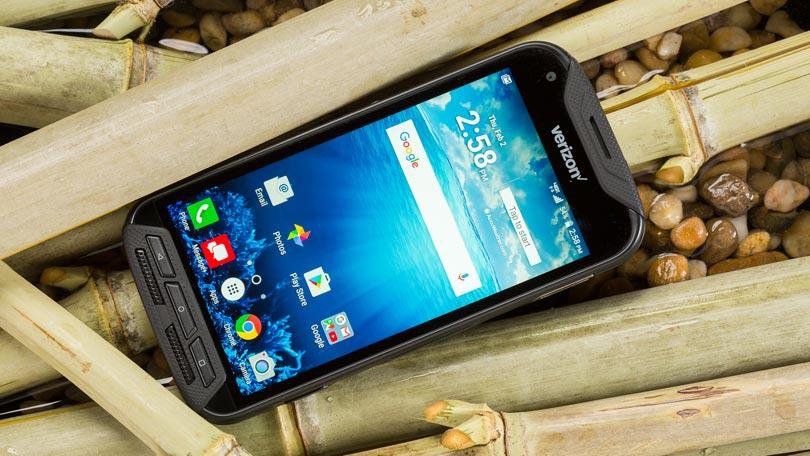 4. Jorsoo: A phone that can give you a shave.
You might have seen unusual phones, but this one is completely different from others. If you are low on budget and don't want to spend money on different products, you can buy this phone. It's not only a phone but also doubles up as a shaver and a power bank. 
Yes, you read that right. This phone comes with a built-in shaver and a power bank which are powered by a 3800 mAh battery.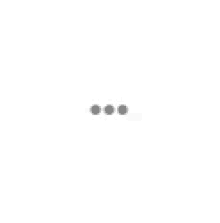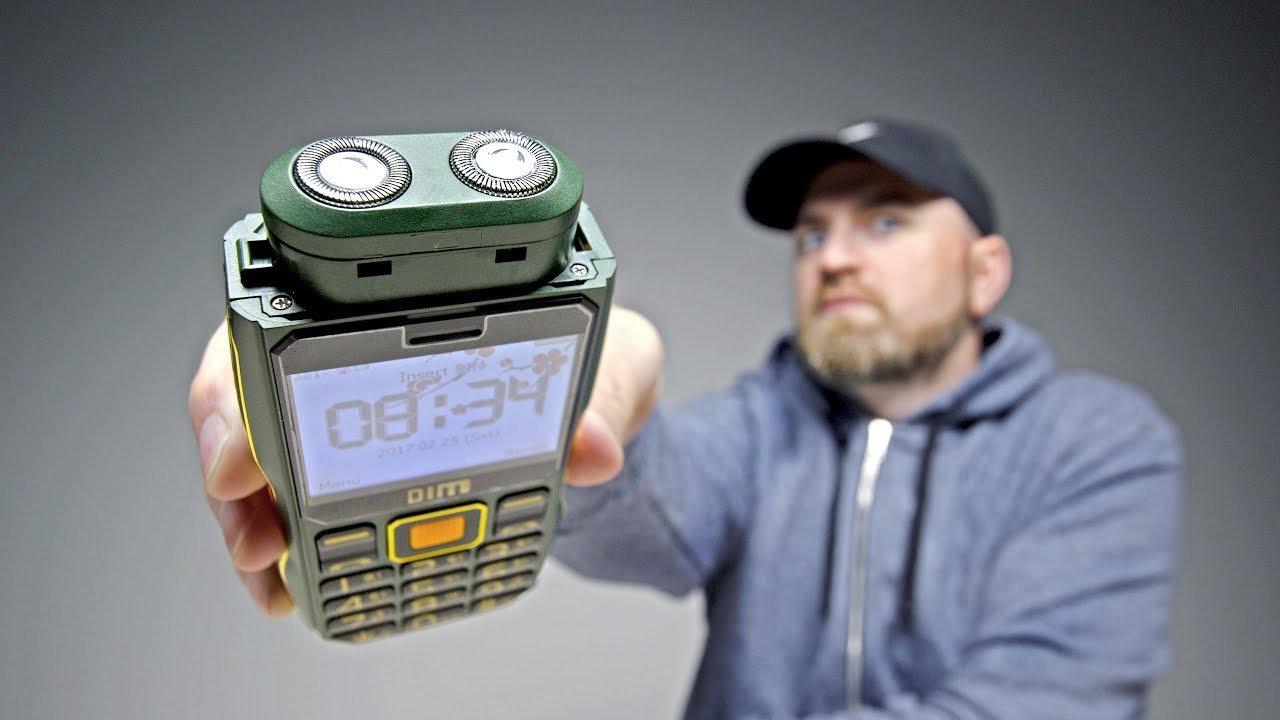 5. Zanco Tiny 11: A phone which is smaller than your finger.
While others are trying to make bigger smartphones, there is a company which took the other way and made a tiny phone. The company claims that this is the world's smallest phone. 
This phone can make calls using the speaker and also lets you send text messages. The whole phone is made of plastic and comes with a little T9 style keyboard for typing messages.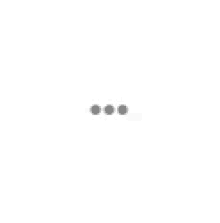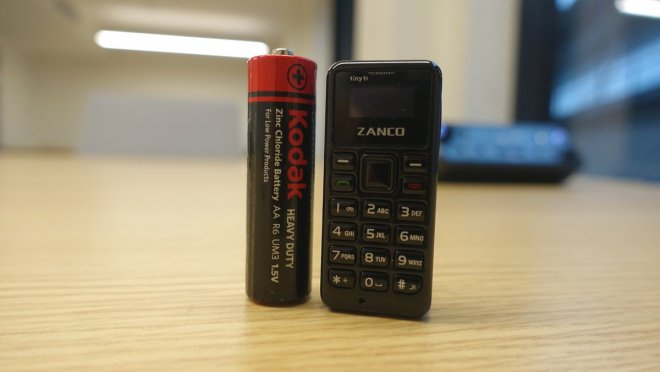 Wondering how small it is? Well, the phone comes with a 0.4-inch display which is the size of your phone's camera lens. The Zanco Tiny11 is so small that it can fit in the small pocket inside the bigger pocket of your jeans. Imagine someone playing music at a party using this phone.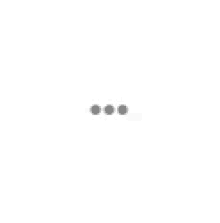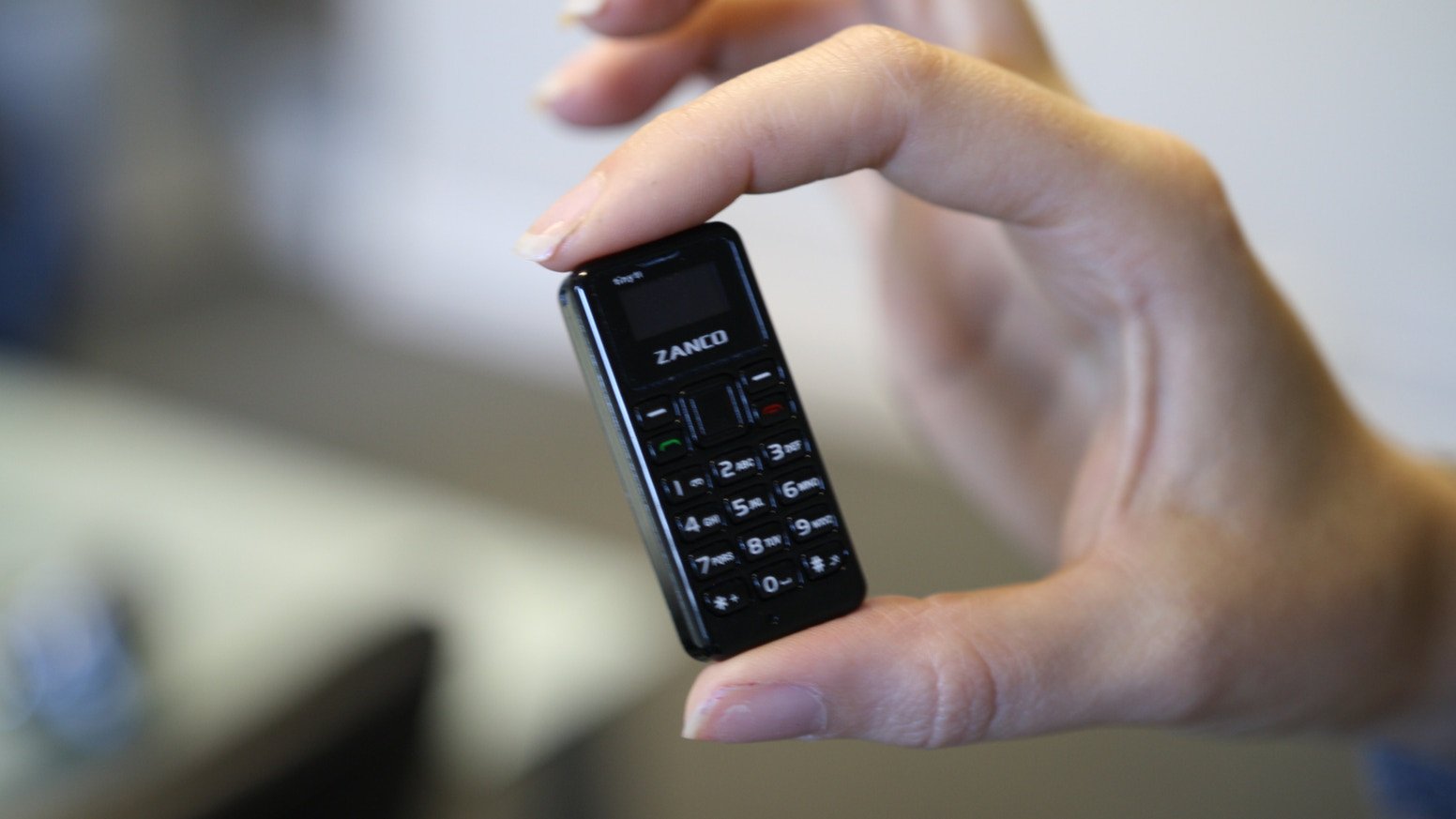 6. Unihertz Atom: World's smallest 4G Android smartphone.
You know about a T9 style keyboard phone but it doesn't stop here. A brand called Unihertz made the world's smallest touch screen phone. Imagine talking on a phone that's the size of your ear. Well, the future is here. 
This phone comes with a 2.45-inch display and runs the full version of Android. You can even click photos with its 16-megapixel camera.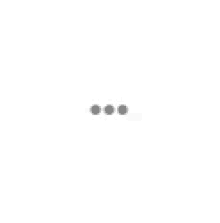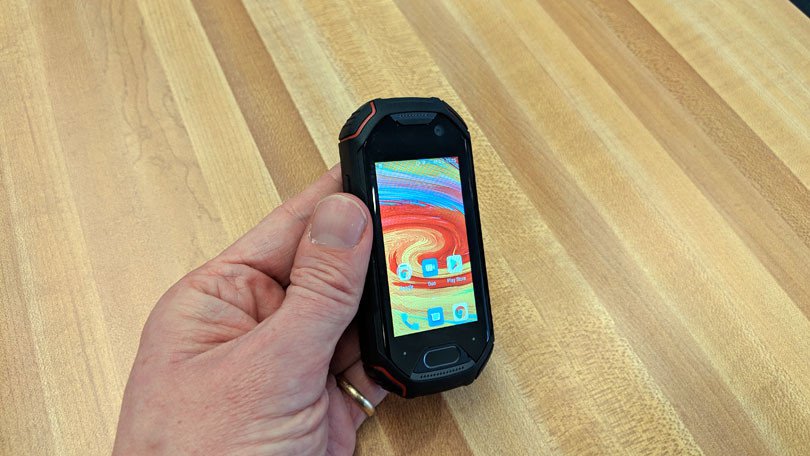 The phone is available at $259.99 and you can buy it from here. Imagine shooting videos at your friend's birthday party and later showing it to your group.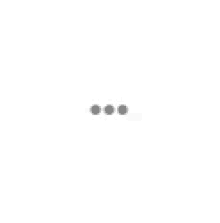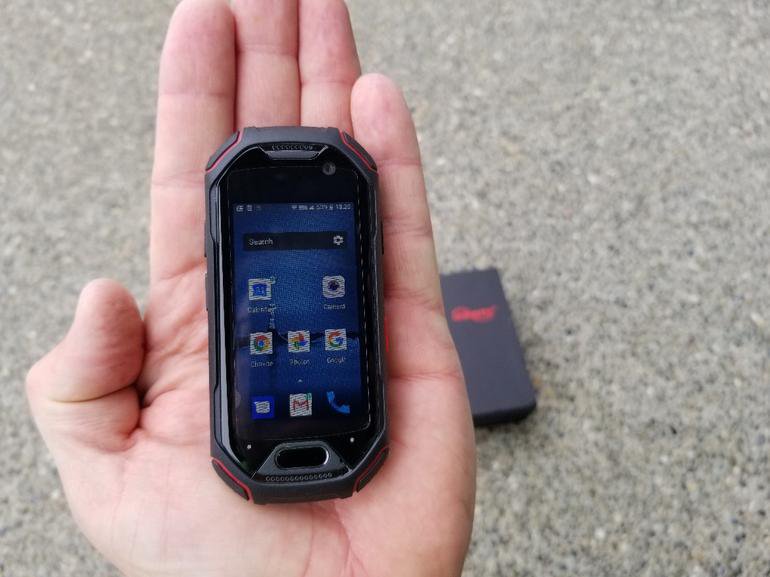 7. Banana Phone: A Bluetooth enabled phone in the shape of a banana.
You might have seen phones in different shapes and size. But have you ever imagined a phone in the shape of a banana? Well, there is a company that decided to make it happen. This phone is in the shape of a banana that lets you make calls by connecting it to your cell phone via Bluetooth.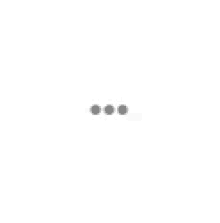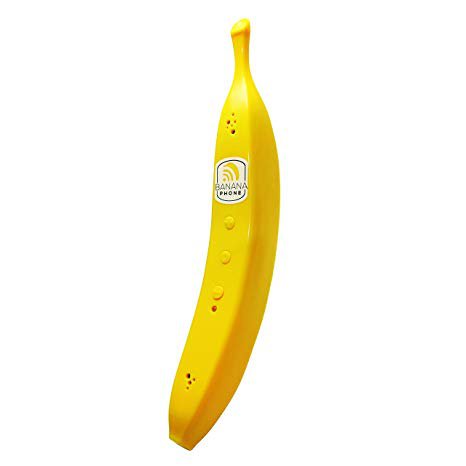 The phone is made of plastic and can provide 10 hours of talk time. So, now you can finally pair an Apple with a banana via Bluetooth. If you found this gadget interesting, you can buy it here for $39.99.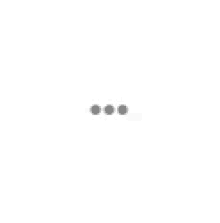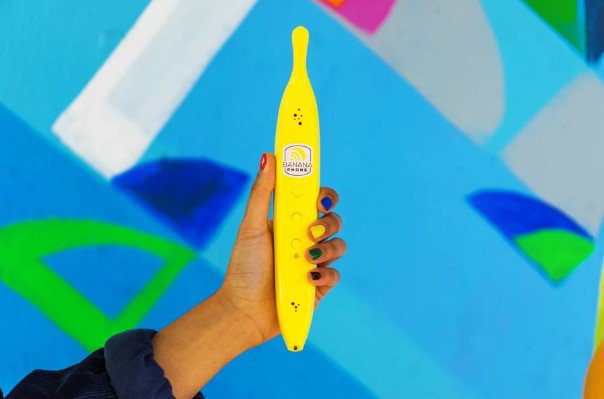 8. ZTE Axon M: A smartphone with two screens.
Have you ever wished that your phone had two separate screens so you can do different tasks at the same time? One might say that multi-window does the same, but it has a limitation that it makes both the windows too small to use.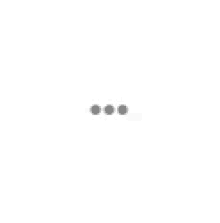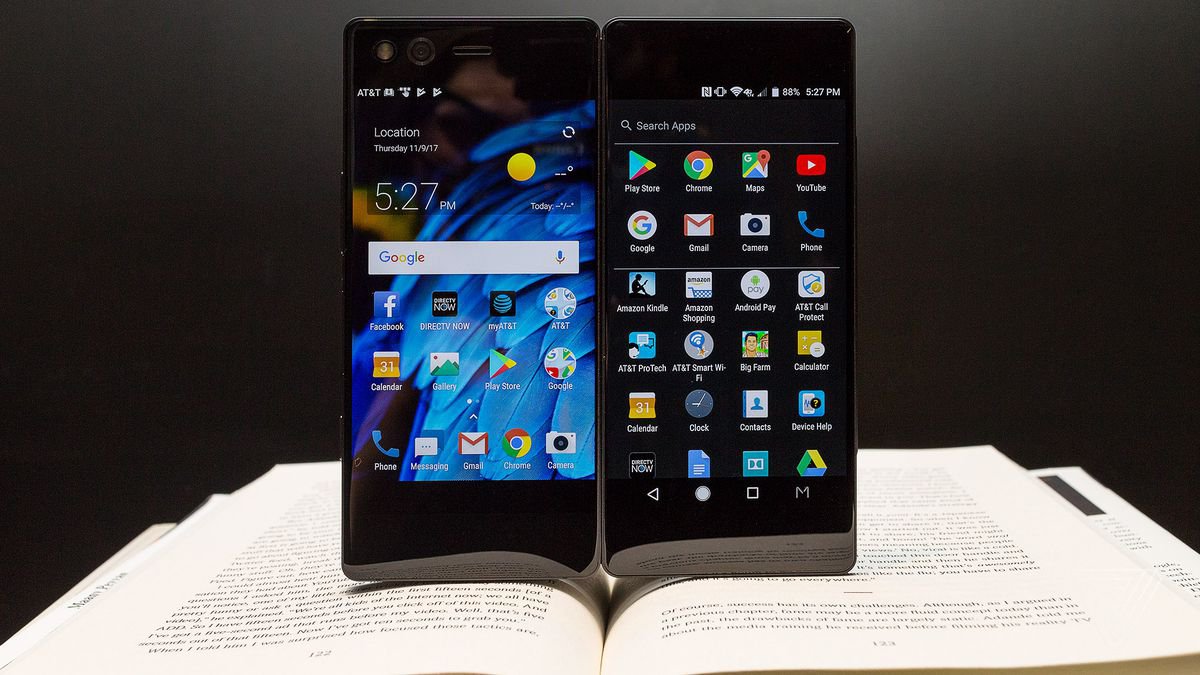 Well, ZTE has a solution for you. This dual-screen smartphone comes with a 5.2-inch Dual IPS LCDs. So, it's two screens stuck together making it a single smartpone and you thought you have seen it all.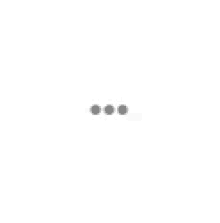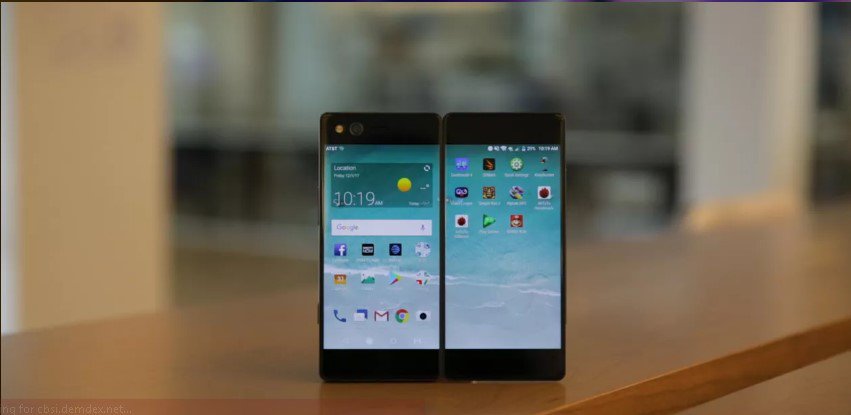 9. Servo R25 Phone with built-in wireless earbuds and a power bank.
These days when you don't get earphones in the box of your phone, a brand is selling wireless earbuds built-in. Not only that the phone also comes with a conventional USB Type-A port to charge your other gadgets.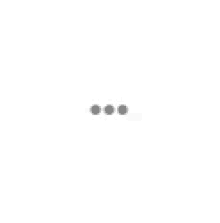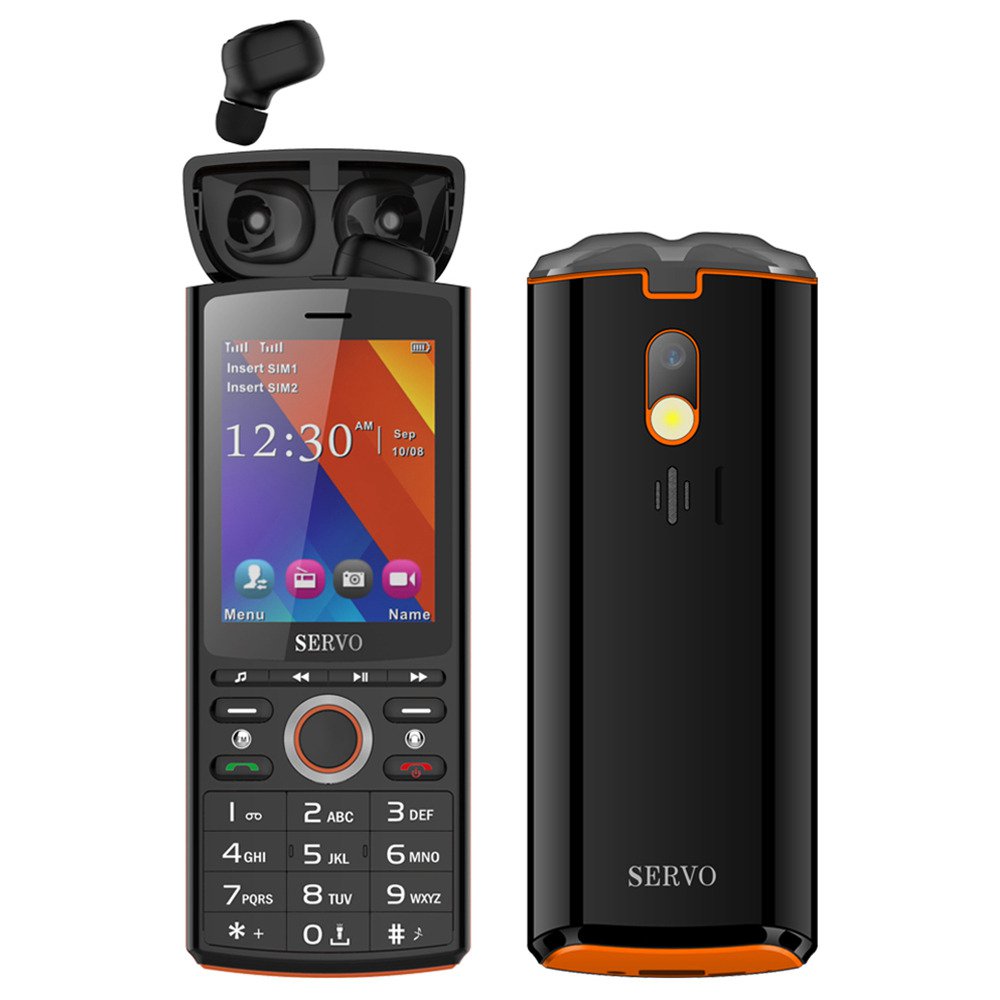 So, it's a phone that lets you call people, listen to music via earbuds and charge your other devices at the same time. You can buy this phone from here.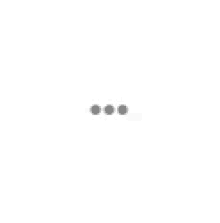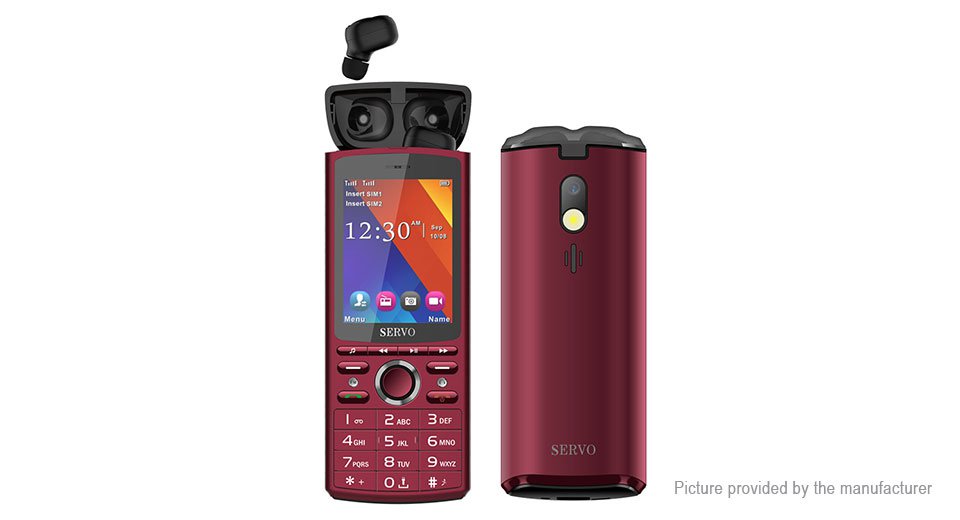 10. Caviar Golden Sheikh: A phone made of 24-carat pure gold. 
We have seen plastic phones, aluminium phone, alloy phones but here's a phone which is made of 24 carats gold. This fully functional feature phone is worth some people's annual salary. The current price of this phone is $36,820 and one can buy it here.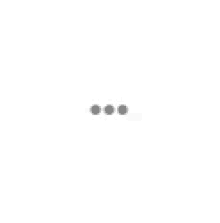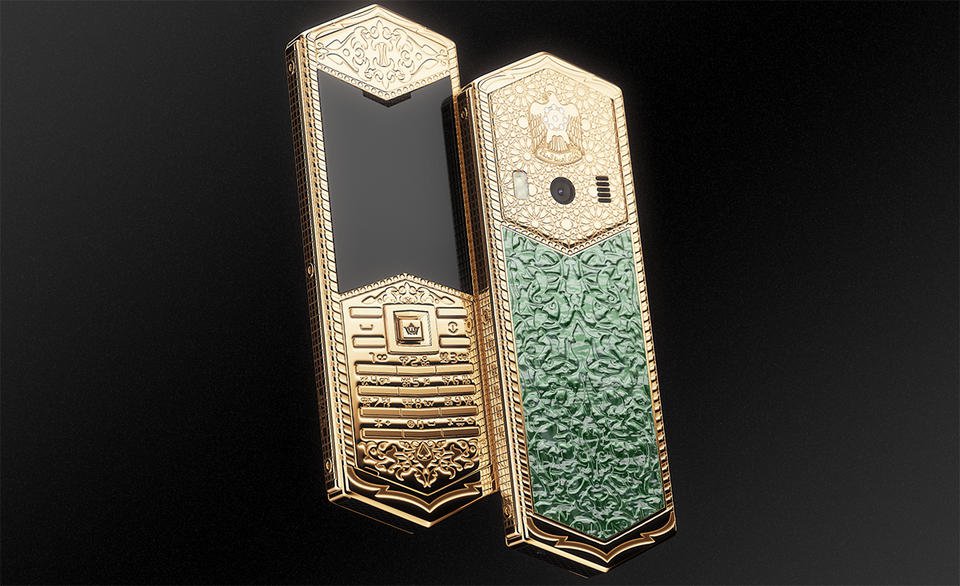 11. Motorola Razr: A flip phone that comes with a foldable display.
Do you miss the good old flip phones which were a style statement for some years? Well, you might see a flip phone later this year as Motorola is working on a folding phone called Razr. The phone is rumoured to feature a 6.2-inch OLED display.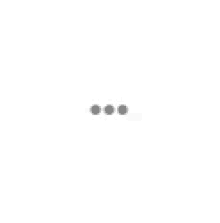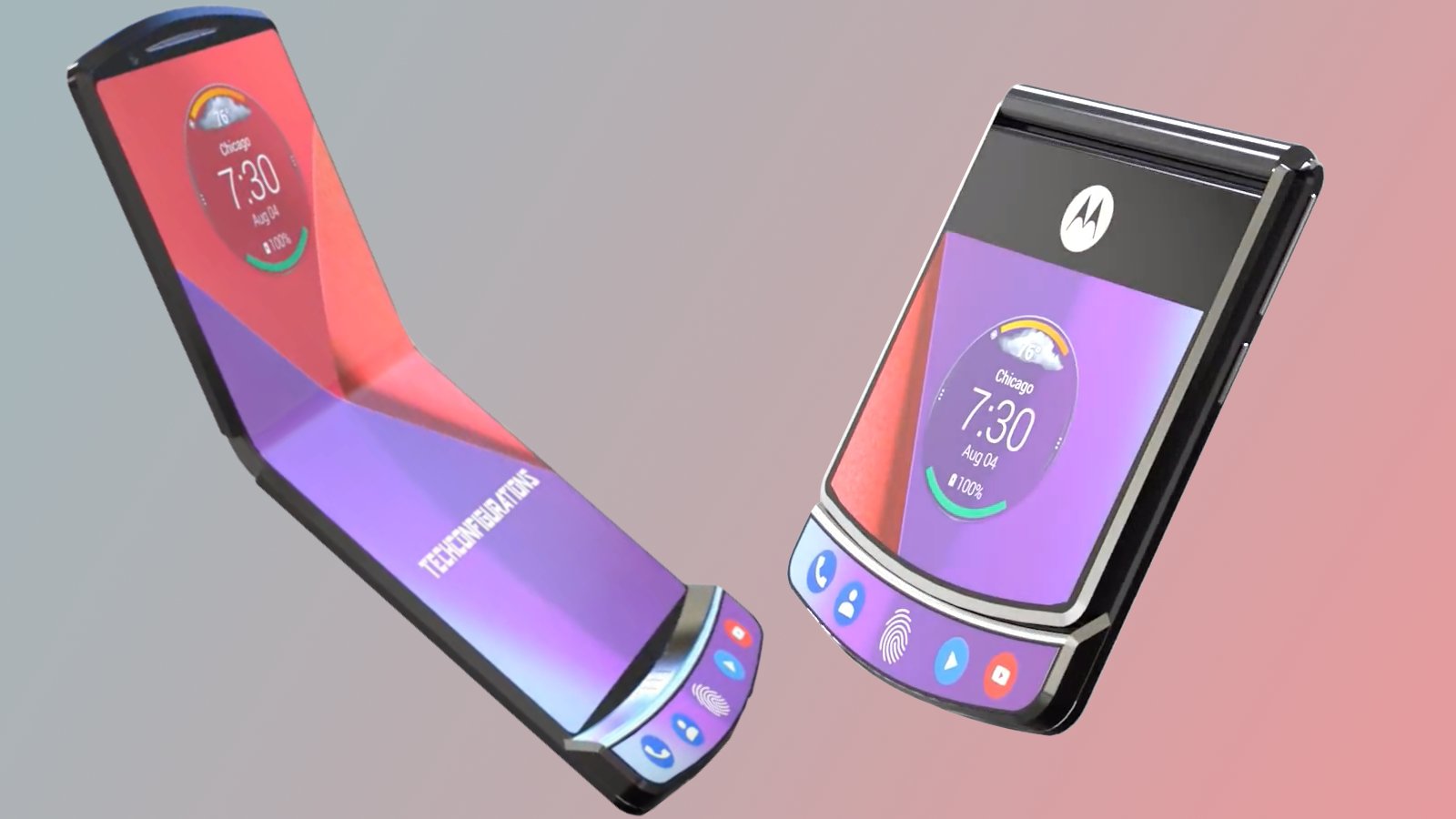 The most interesting thing about this phone is its design. It looks like old-school flip phones but instead of the old T9 style keyboard, it will have a modern touch screen.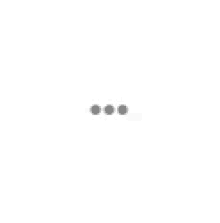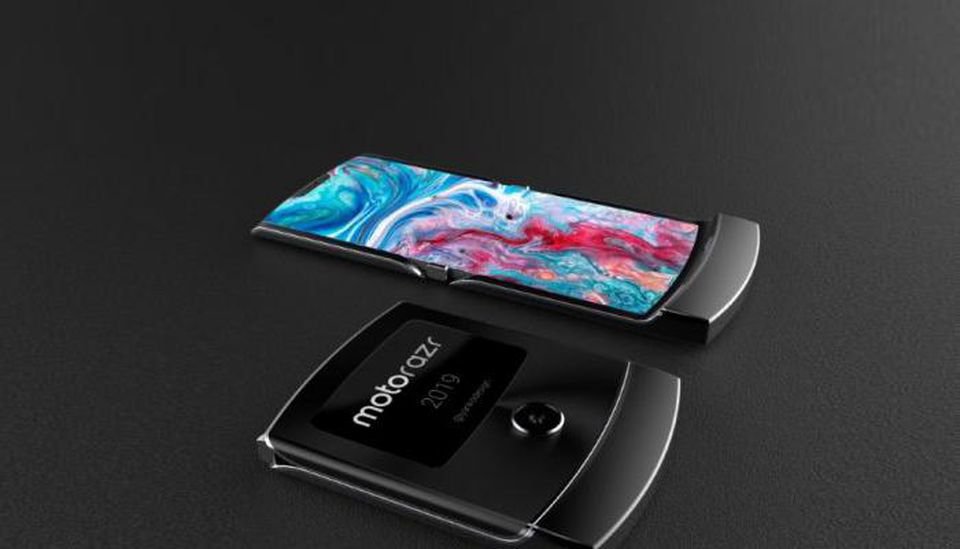 12. Golden Concept iPhone XS Max that has a back panel made up of alligator skin.
Imagine making an already expensive phone even more expensive. A Sweden based company called Golden Concept did something similar. They took an iPhone XS Max and made it a very expensive piece of art.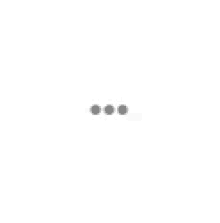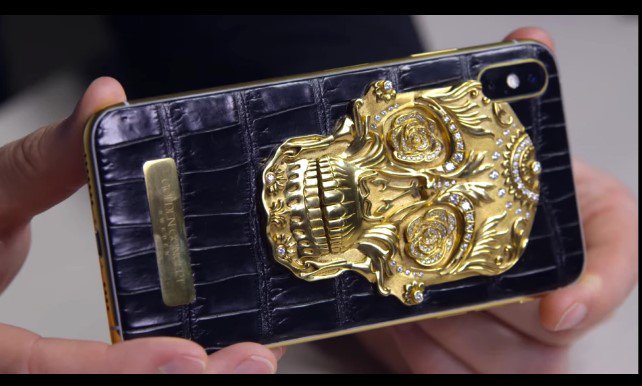 This iPhone is designed using some of the finest materials such as 110 grams of 18-carat gold, 137 pieces of diamond and alligator leather. This is a limited edition phone that costs around $25,000.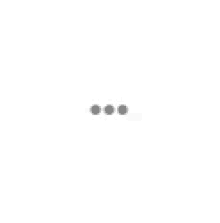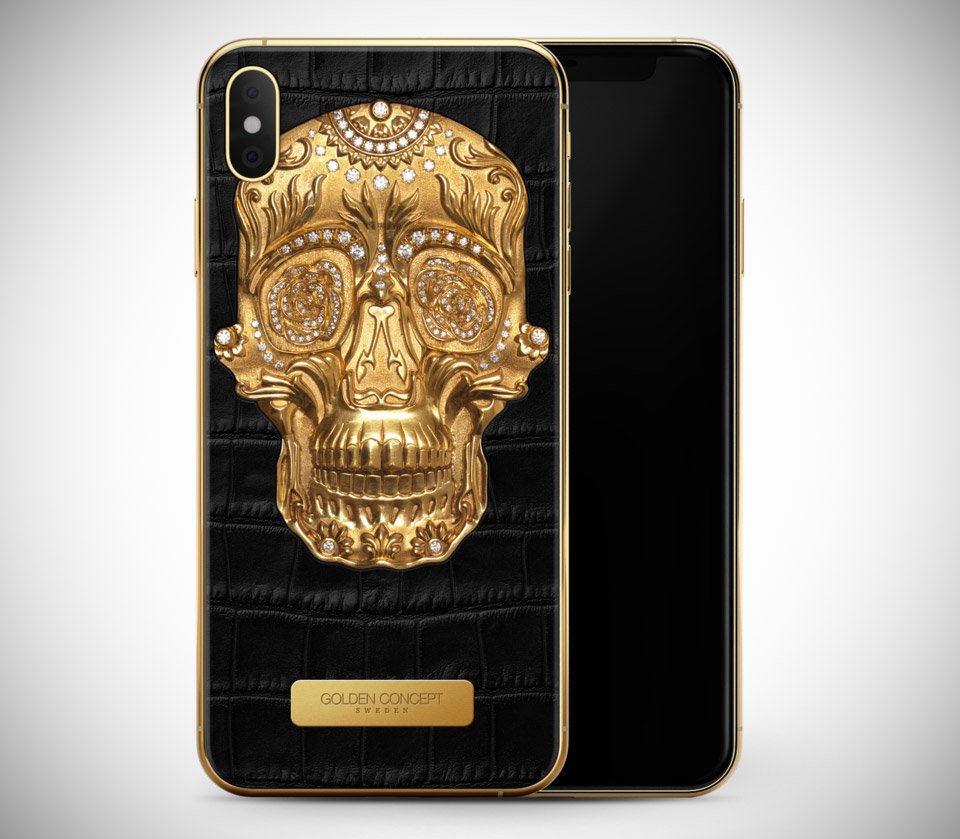 13. Zanco S-Pen: A phone in the shape of a pen.
You can think of many tasks that a pen can do but calling someone using it is something directly from a James Bond movie. Well, it is a reality now. The same company which made the world's smallest phone also made a phone in the shape of a pen.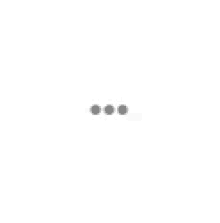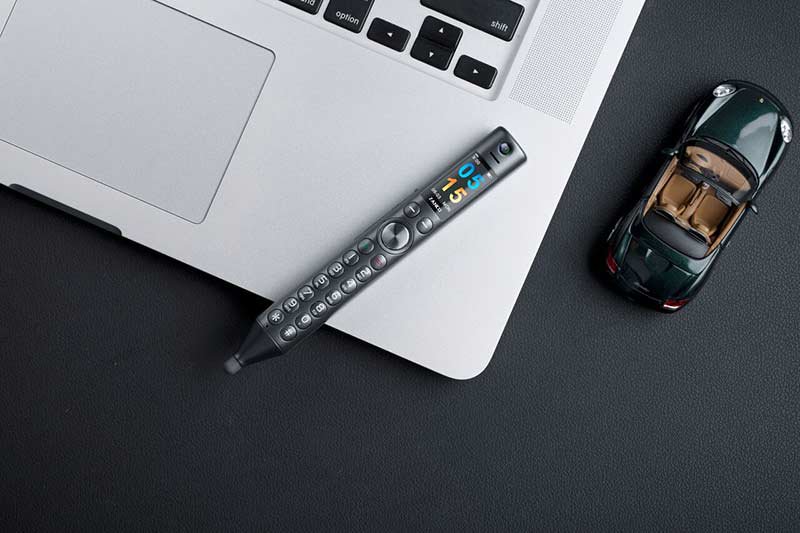 Zenco S-Pen is a fully functional phone with a sim card support and a colour screen. Not just that, it also has a dual-camera, a voice changer and a radio just in case you are bored or want to look cool in front of your friends.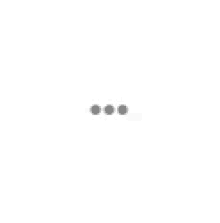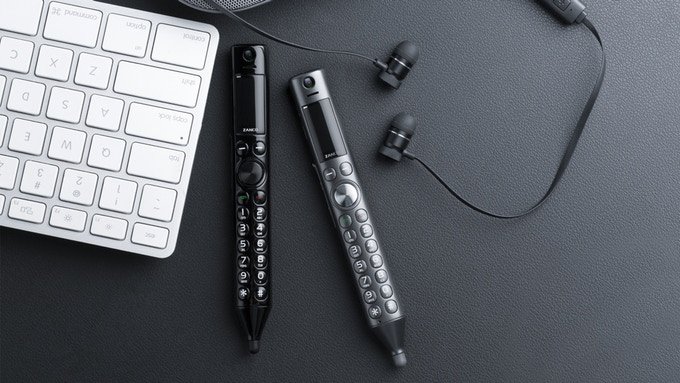 You never know what these companies might turn into a phone. We may see a phone on our clothes soon, who knows. However, for now, these are some weird and interesting phones that you may have never heard of. Let us know which phone you think is the weirdest one.