It's that time of the year again when all the biggest names in the tech industry assemble at Las Vegas to amaze us with their cool and and downright crazy products at the Consumer Electronics Show.
What is CES?
CES is the world's gathering place for all who thrive on the business of consumer technologies and has served as the proving ground for innovators and breakthrough technologies for 50 years now!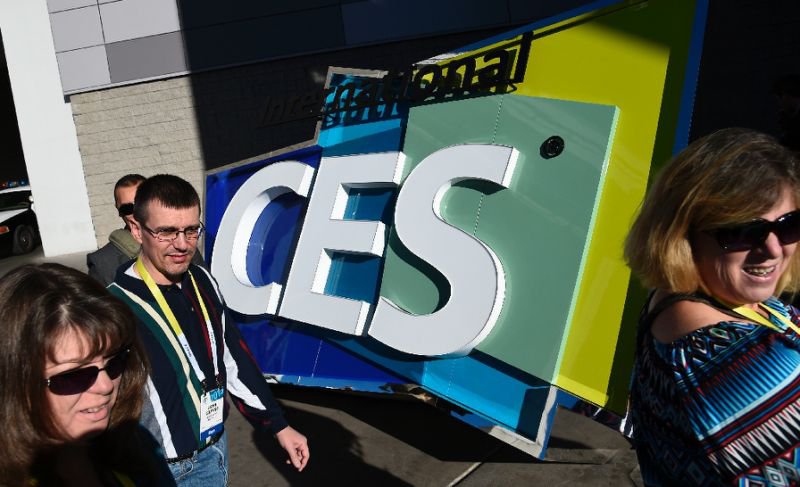 CES is among the world's biggest trade shows, and last year drew 177,000 attendees over exhibit space of 2.47 million square feet (230,000 square meters). This year, 150 countries will be represented.
It will include big industry names such as Sony, LG and Samsung in electronics, with the perennial battle to have the sleekest most gorgeous television screen.
Meanwhile, in attendance will be more than 600 startups from 33 countries, including first-time participants — the Czech Republic, the Netherlands, New Zealand and Ukraine.
Here's what to expect from the mega event:
Self-driving cars and TV screens that can be bent or rolled up are set to be among the biggest attractions when the CES begins on January 5.
The mega-extravaganza of the tech world in Las Vegas is showcasing an array of new devices that get smarts from computer chips, sensors and artificial intelligence, but go further by opening doors to augmented or virtual realities. 
From drones, cars and robots to jewelry, appliances and TVs, the new technology on display at the 2017 Consumer Electronics Show promises to be smarter and friendlier than ever.
This year's show will see results of a boost in computing power from artificial intelligence, which can help power things like autonomous cars, and deliver new experiences such as augmented or virtual reality.
Enhancing reality
Robin Raskin, who heads the Living in Digital Times centre of the show, said augmented reality is catching on with try-and-see beauty apps, in-store virtual mirrors and toys.
Augmented reality, she said, "lets us look at the real world and add valuable, entertaining and immersive information to it."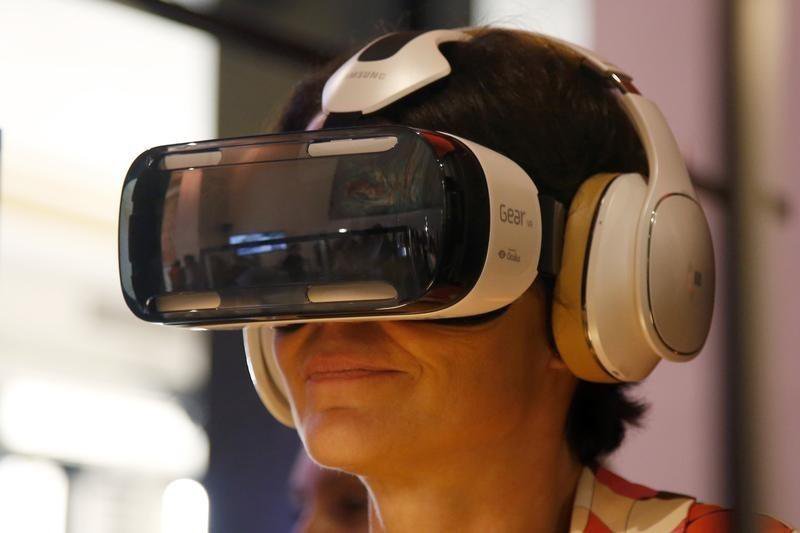 Analyst Jack Gold at J. Gold Associates said that despite the potential benefits of virtual and augmented reality in business or industry, "gaming is where it is going to take off first," because that's where people are spending money.
"The issue is not whether it has the potential to transform things, but whether you can put it into a space where consumers can afford it and give enough additional information so people are able to use it," Gold said.
Race for autonomy
The show will feature demonstrations of autonomous or semi-autonomous vehicles, including one from Japan's Honda said to be equipped with an artificial intelligence "emotion engine" that aims to better understand its occupants.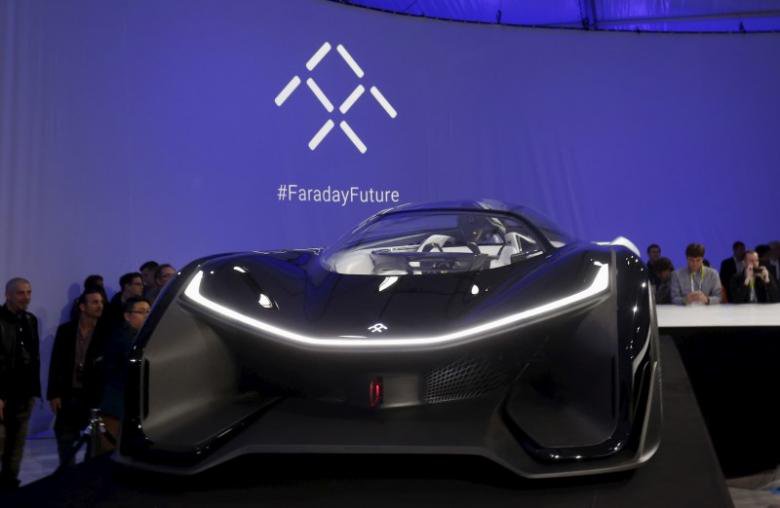 Electric car startup Faraday Future, one of the several manufacturers taking on Tesla, is expected to unveil its first production car a year after showing a prototype.
Renault-Nissan chief Carlos Ghosn has promised to discuss "a major technological breakthrough in the realisation of a zero-emission, zero-fatality world for everyone," according to a statement from CES organisers.
Humanoid robots
The show is also expected to feature advances in robotics, with more human-like robots and the public debut of "Professor Einstein" from Hanson Robotics.
Getting a boost from artificial intelligence, some new robots at the show will keep an eye on the kids, play chess or help with homework.
"This is really the year of the drone, and everybody is trying to get into this market," he said.
More Smartphones
On the smartphone front, South Korea's LG will show a range of new "mid-range" handsets and China's Huawei has a smartphone event scheduled. TCL, the Chinese firm which owns the Alcatel brand, will unveil new BlackBerry handsets following its deal for the troubled Canadian brand.
Improved home technologies
The show floor will see a host of new and improved connected home technologies that manage everything from light bulbs to bed to refrigerators.
"We're pretty close on things like the smart home, where we're going to get up one day and everybody is going to speak to their refrigerators," said NPD analyst Stephen Baker.
(With inputs from AFP and Reuters)