As if this year hasn't already given us a fair amount of reasons to dislike it, here's a fresher reason to continue doing so. There seems to be a virus circulating online that is attacking phones via WhatsApp.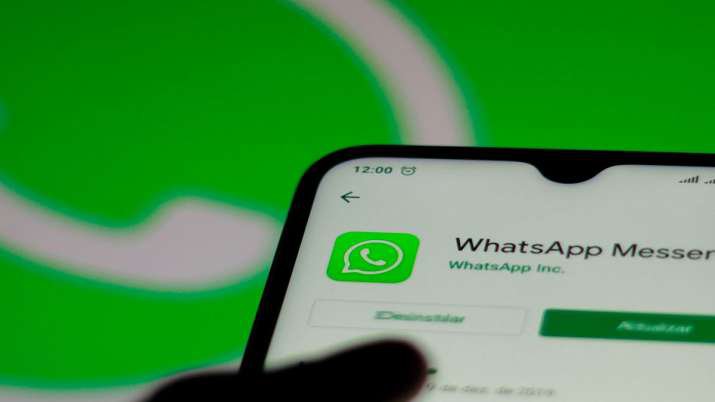 The computer virus is being shared as an alternate version of the application and is called WhatsApp Pink. It starts off by offering you upgraded features to the application. The message will contain a link, which you'll be directed to click on. It also claims to turn your WhatsApp interface and logo pink. The virus seems to only be impacting Android phones so far.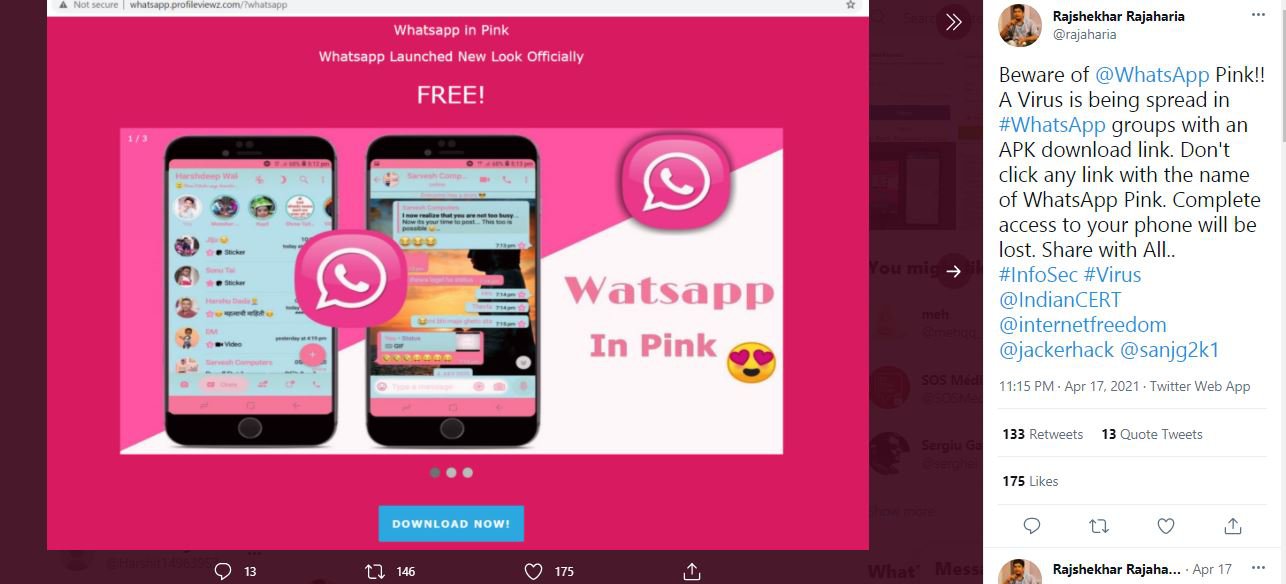 Fortunately, a cybersecurity researcher named Rajshekhar Rajaharia spotted the virus and has been alerting people to not click on any such links or share the message with other people. He also mentioned that the virus can take complete control of your phone and/or lock you out of your WhatsApp account. Here is a video to help you understand how the virus looks on a screen, and how to uninstall it. 
Many people have come forward and tweeted to warn others of the malware. 
No more viruses, please!