How many times have you wanted to revoke that drunk text to your ex or resend that important message without a typo? I'm sure countless times.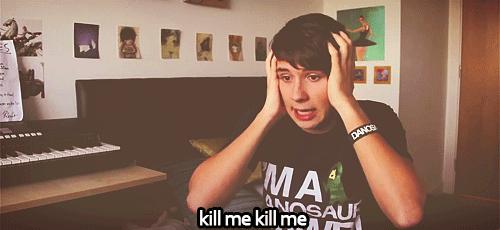 However, our beloved chatting platform, WhatsApp, did not have this feature and we had resigned to our fates.
We had been speculating that WhatsApp will introduce a revoking feature soon and looks like it's finally here!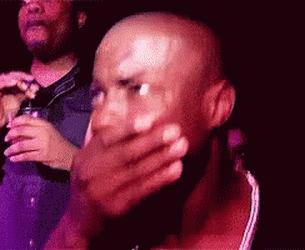 According to reports, Whatsapp has begun rolling out the feature for all Android, iOS, and Windows smartphone users. 
So we are all going to receive it pretty soon. The WhatsApp 'delete for everyone' feature enables users to recall sent messages even after a few minutes. 
It is applicable on all types of messages, including texts, pictures, GIFs, videos, contacts and what's more, it works on group messages too!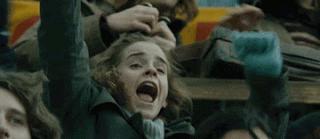 However, the time window for recalling the message is assumed to be within 7 minutes and also provided the receiver hasn't seen it yet.
Well, before you start thanking WhatsApp to save you from your clumsy self, there's a catch. You didn't think it would be this perfect, did you? 
Every time you delete a message, the receiver will get the text saying 'This message was deleted'.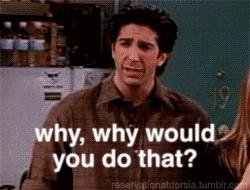 It's being apprehended that everyone will receive the feature within a few days. Update your app to the latest version when it asks to. However, we are still waiting for an official confirmation from WhatsApp.
We wish you fewer fuck ups in the future.