WhatsApp, you will all probably agree, is not just an open-to-all messenger that helps us getting in touch with someone the fastest way. There's more to it.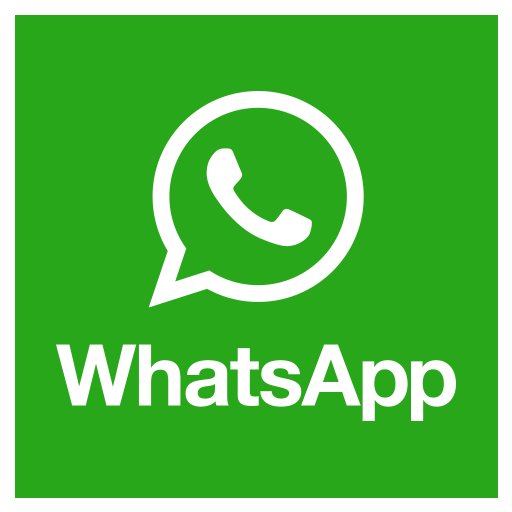 Some people love sending forwarded messages, while others have made it a 'Hi, What's Up' or a 'Good Morning' wishing platform to kill their boredom. And oh, yea. There are those who absolutely love receiving them unlike us, who always wished it never had an option of being visible 'Online' or for that matter a 'Read Receipt' aka 'Blue Tick'  feature as there now seems no way to escape from it. 
Yes, you read that right!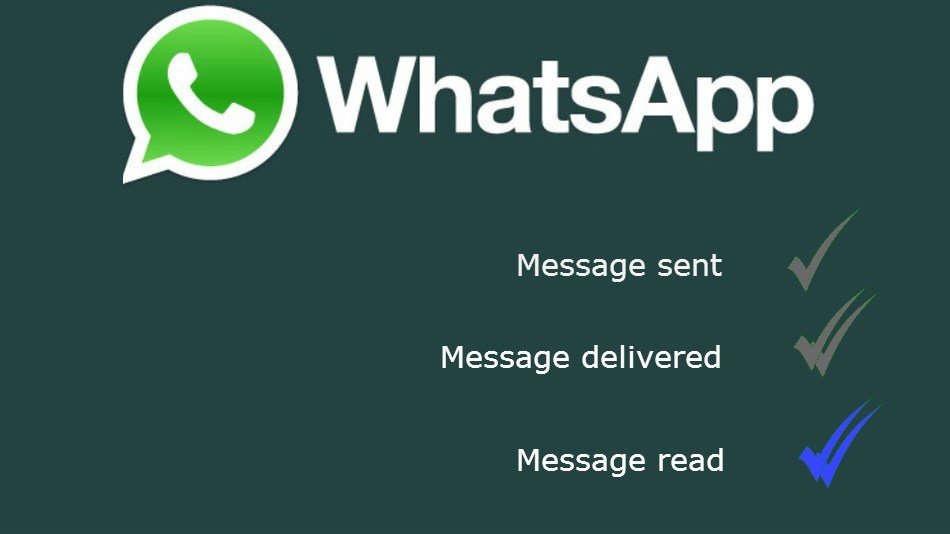 Earlier, you still could go to your settings and turn off the Read Receipt option in WhatsApp to avoid the other party to have an idea that you're available 24×7 on the chat app. But now, a simple trick has finally been cracked to make our lives more VISIBLE!
For those who want to find out if their messages have been read by the other party or not, this guy unlocks the hack and all you have to do is send a voice message. If they'll open it, the ticks will turn blue. 
Discovered a little design error on whatsapp.If someone you're chatting with has turned off read receipts, send them a voice note. Even a one second one will do. If they open it, the ticks will turn blue. 🤷🏽‍♂️

— Siddharth Singh (@siddharth3) March 11, 2018
This is how Twitter reacted: 
Oooh. That's a big loophole.

— divrina dhingra (@divrina) March 11, 2018
Did you really have to tweet all this you anarchist!

— Ankur Bhardwaj (@Bhayankur) March 11, 2018
It's not really a design error considering it's part of their FAQ. It is a strange feature though. Do you see a logic for why it is this way?

— Sukrit (@SukritNagpal) March 11, 2018
This sorts so many things. Thanks much.

— Cold as Blue Ice Rum (@KaapiRight) March 11, 2018
Your thoughts?