It seems that the decision to limit WhatsApp forwards to five people hasn't helped the company much in controlling fake news and other malpractices.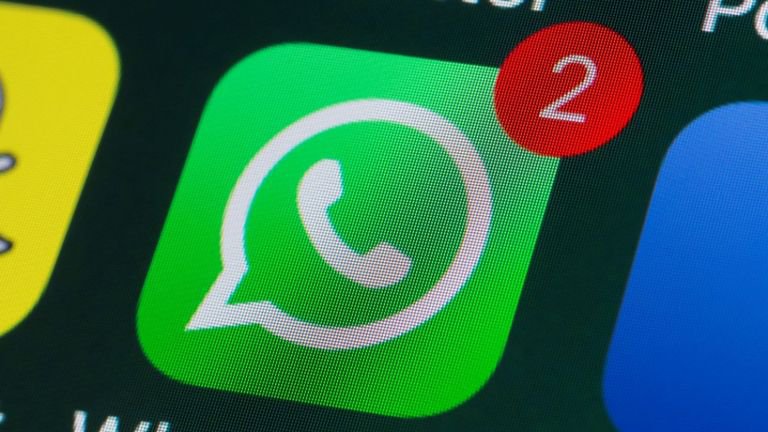 The company has now come up with another measure to take legal action against people who violate its terms and conditions.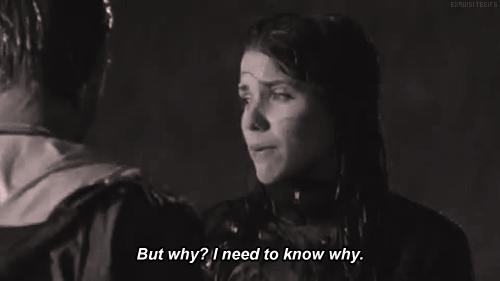 If you are forwarding bulk messages or using WhatsApp for non-personal use, the company may take legal action against you.
As per the statement by the company:
"Beginning on December 7, 2019, WhatsApp will take legal action against those we determine are engaged in or assisting others in abuse that violates our Terms of Service, such as automated or bulk messaging, or non-personal use, even if that determination is based on information solely available to us off our platform."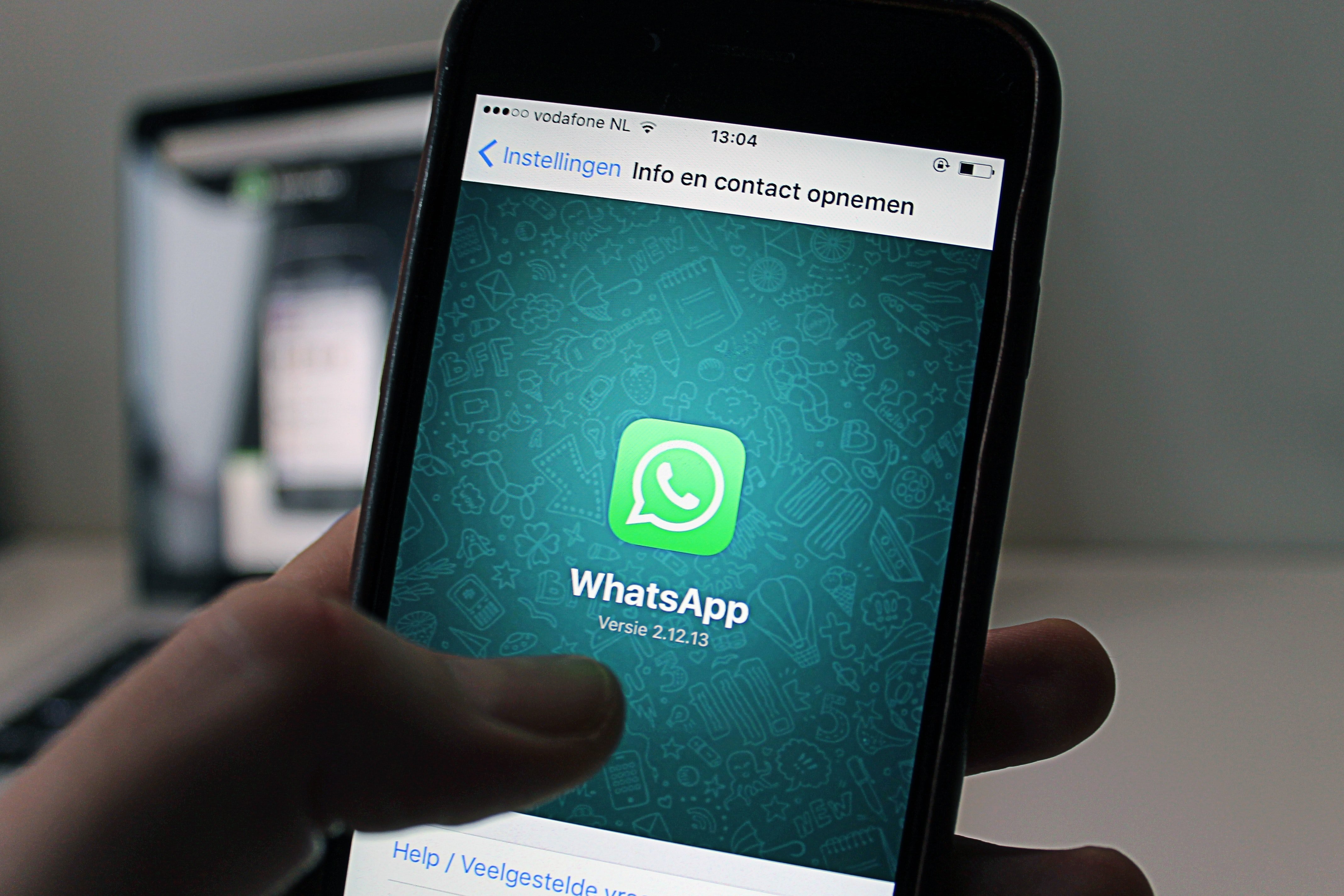 The company has also stepped up its efforts in identifying accounts that misuse the platform, which will help it in banning two million illegal accounts globally per month.
WhatsApp is one of the most widely used messaging platforms in the world with around 1.5 billion active users and it seems that the company won't tolerate any spam messages now.