To provide more security to its users, WhatsApp on Friday announced that it has started rolling out two-step verification for its users across all the platforms.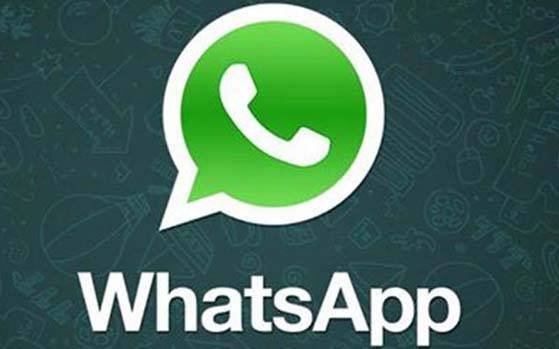 "Two-step verification is an optional feature that adds more security to your account. When you have two-step verification enabled, any attempt to verify your phone number on WhatsApp must be accompanied by the six-digit passcode that you created using this feature," states WhatsApp.
Here's how you can activate it: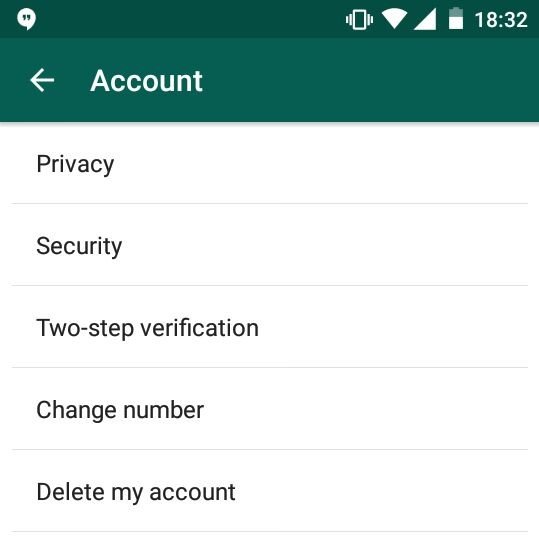 Go to the Settings menu in WhatsApp and enable the 'Two-step verification' menu in the 'Account' option.
Now enter the six-digit passcode which you will be asked for when you register your phone number with WhatsApp 
Confirm the passcode and for added security you may also enter your email address. 
Users can also optionally enter their email address that will allow the company to send users a link via email to disable two-step verification in case they ever forget their six-digit passcode, says WhatsApp. 
The feature is available to all its users across iOS, Android and Windows users.