US-based instant messaging application firm WhatsApp on Thursday told the Supreme Court that it would cooperate and assist the panel, which is finding ways to block sexually offensive videos on social sites. 
Whatsapp Inc, which was made a party in the matter by the apex court, told a bench of Justices Madan B Lokur and Deepak Gupta that its members would meet the committee set up by the court to explore a technical solution to block such videos.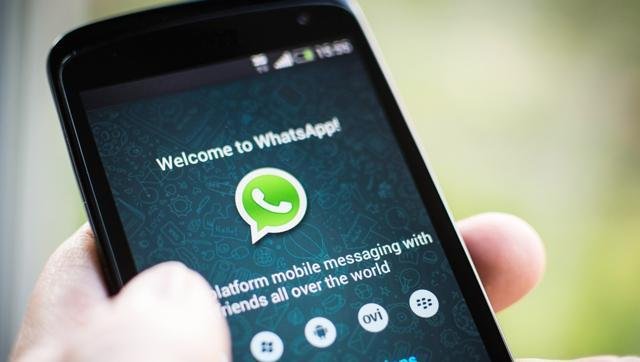 "They (Whatsapp Inc) are sending their people to sit with the committee and explain everything," senior advocate Kapil Sibal, who represented the US firm, said. Sibal also said the engineer and experts of Whatsapp would demonstrate to the committee all the technical aspects, including the encryption technology. 
He told the court that the firm's members will meet the committee within two weeks after which the counsel appearing for the parties fixed April 27 for conducting a meeting. The apex court had on April 11 issued notice to Whatsapp Inc seeking its response in the matter, saying the petitioner may send a detailed e-mail to them to make a presentation, if possible through video conferencing, to assist the committee. 
The court's order had come after advocate Aparna Bhat, who is representing the petitioner, had mentioned the matter before it seeking to make WhatsApp  a party in the case.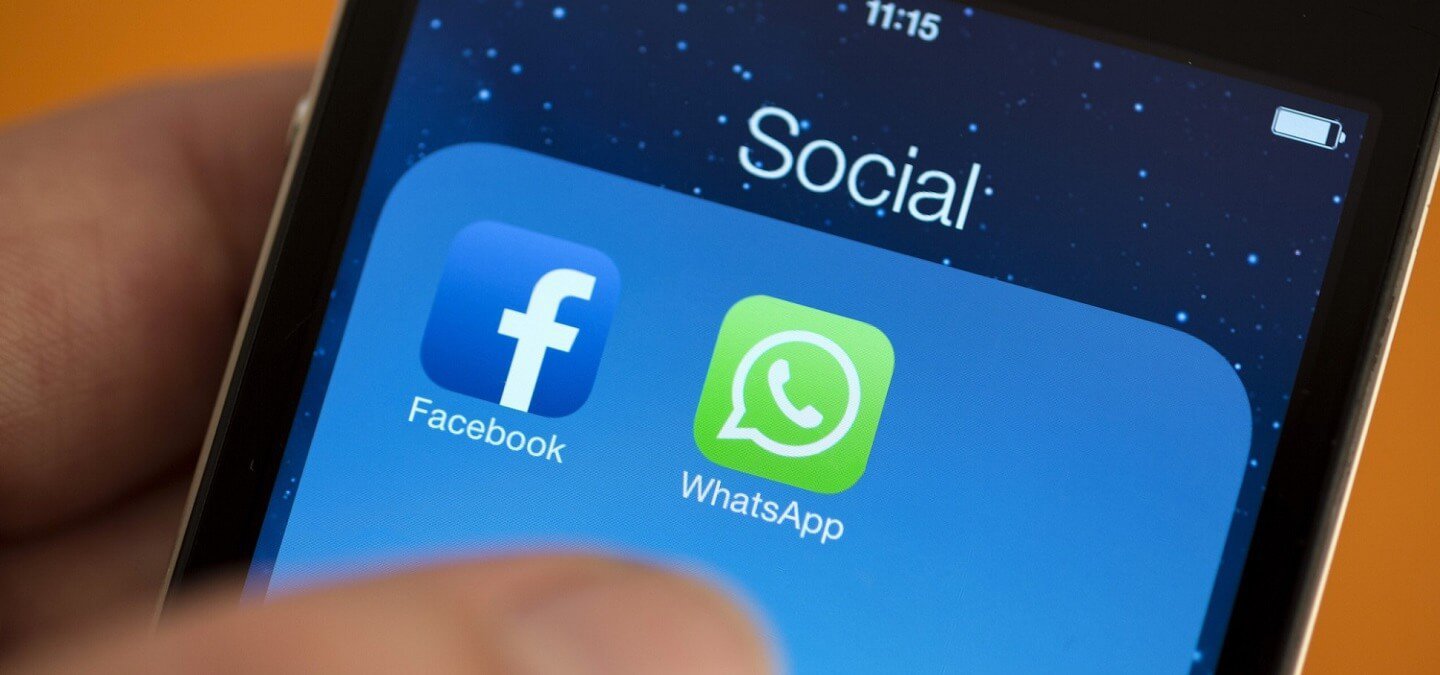 The court had on March 22 constituted the committee comprising representatives from the Centre and internet majors to explore a technical solution to block videos of sexual offences on social networking sites. It had given the nominees of Google India, Microsoft India, Yahoo India, Facebook and other internet intermediaries 15 days to meet and come up with a solution.