Facebook owned messaging service WhatsApp recently surpassed 1 billion monthly active users (MAUs) and continues to be on the rise. To further grow, it has decided to revise its strategy and has made some crucial resolutions. 
In a significant decision, WhatsApp has announced that its services would be discontinued on BlackBerry and Nokia devices by 2017. WhatsApp's announcement also includes Nokia's low-end S40 and S60 Symbian platforms, as well as the older Android 2.2 and Windows Phone 7.1 operating systems.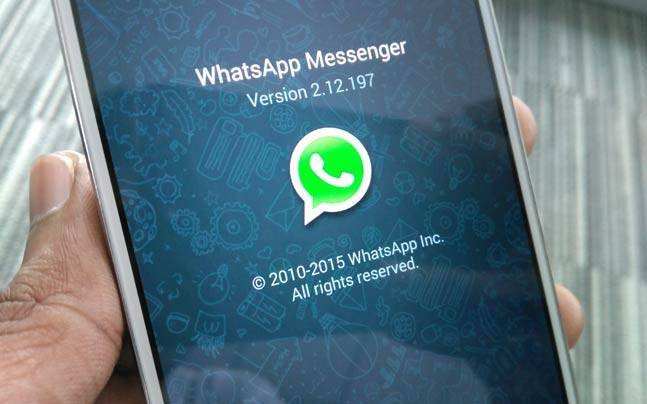 The news comes after WhatsApp celebrated its seventh anniversary and the company took this opportunity to review its strategies and announced this news in its official blog post.
So why has WhatsApp taken this decision?
The company explained, 
"When the service was launched in 2009, the popular platforms powering about 70 per cent of devices were by BlackBerry and Nokia, and mobile operating systems offering by Google, Apple and Microsoft, which today account for 99.5 per cent of sales, were less than 25 per cent at that time."
"While these mobile devices have been an important part of our story, they don't offer the kind of capabilities we need to expand our app's features in the future." said Whatsapp via their official blog post.
The company acknowledged that it was a tough decision for them to make, but the right step for its users.
And what did it have to say to the users of the affected mobile devices?
 We recommend upgrading to a newer Android, iPhone, or Windows Phone before the end of 2016 to continue using WhatsApp.