After you're done uploading your pouty pictures and the oh-my-life-is-so-exciting type statuses on Facebook, avoid being logged in on your device. Why you ask?
Because Facebook apparently uses its Like, Share and Login with Facebook widgets on other websites to track you down on the internet, which further results in determining the type of ads you get to see on Facebook.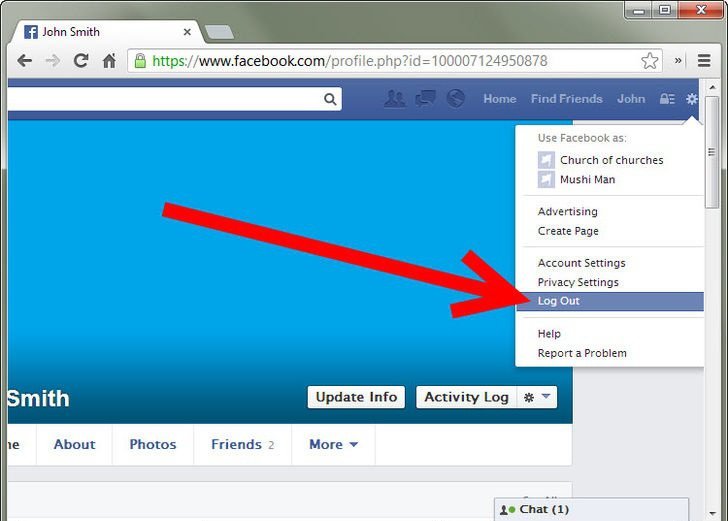 This means that if you're browsing porn while you're logged in on Facebook, beware, because they are keeping a record of everything you're browsing.
Imagine you land up on a porn website while you're logged in on Facebook, and the very next hour you find your Facebook webpage filled up with 'mujhse baat karo, main tumhara intezar kar rahi/raha hun' type graphics. The good news is that it doesn't happen because Facebook won't show any sexual adverts on the webpage. However they surely have all the related information, and when it comes to e-commerce websites, you may see a truck load of advertisements on your Facebook webpage.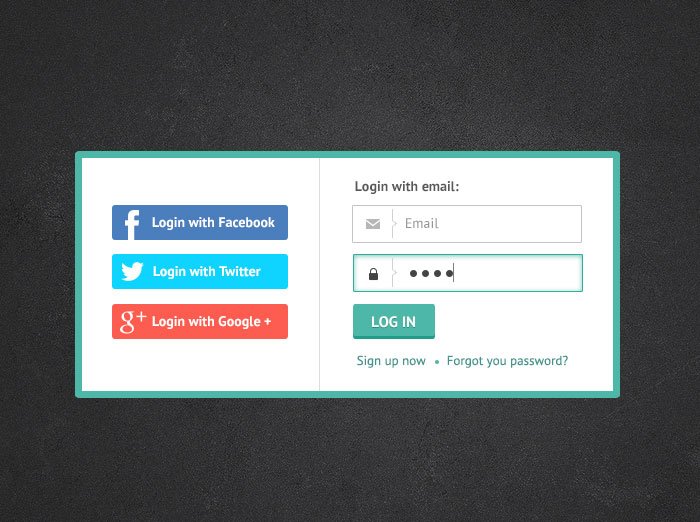 According to the data policy, Facebook states – 
"We collect information when you visit or use third-party websites and apps that use our Services (like when they offer our Like button or Facebook Log In or use our measurement and advertising services). This includes information about the websites and apps you visit, your use of our Services on those websites and apps, as well as information the developer or publisher of the app or website provides to you or us." 
However, it wasn't the same seven years ago when this social media website entered the tech world. Back then Facebook said, 
"No information we receive when you see social plugins is used to target ads; we delete this information within 90 days, and we never sell your information."
But now they know what you're up to and it's pretty annoying, isn't it?