Hike Messenger has raised $175 million in a fresh round of funding led by Tencent Holdings and Foxconn Technology Group, joining the coveted 'unicorn' club of startups with a valuation of almost $1.4 billion.
Tech startups that are valued above US$1 billion are widely known as 'unicorns'.
This is the fourth venture capital round and the biggest to date for Hike, founded by Kavin Bharti Mittal, son of Bharti Enterprises Chairman Sunil Mittal. Existing investors Tiger Global, Bharti and Softbank Group also participated in this round.
The latest round of funding takes the total investment to over $250 million, valuing the company at nearly $1.4 billion, Hike said in a statement. The company, founded in 2012 is popular with youngsters for its quirky stickers and emoticons and boasts of a 100 million users, 95 per cent of which are in India. Hike users on an average exchange 40 billion messages per month.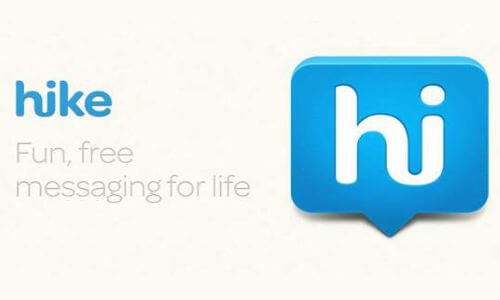 The 'unicorn' club — or startups with valuation of over $1 billion — include Flipkart, Snapdeal, Mu Sigma, InMobi, Paytm, Zomato, Shopclues, Ola and Quikr. And Hike has become the new entrant in this club.
Commenting on the new round of funding, Kavin Mittal said that the company would be investing in services, people, office space as well as some long term bets in areas of machine learning and computer vision.
"We will be open to acquisition of technology, and great teams and people…that enhance our vision and mission," he said, but ruled out an IPO at this juncture.
Hike's biggest rival WhatsApp was bought by social networking giant Facebook in 2014 for a whopping $19 billion. Hike's other competitors include LINE, Viber and WeChat.