Come March 21 and Apple will 'loop you in' by showcasing its much anticipated iPhone SE. For the buyers, who are not too enthusiastic about bigger screens, this new 4-inch device has generated much interest. We can't really say the same about the pricing though. But ever since the announcement, Apple enthusiasts have been wondering what it will look like and the market has been buzzing with guesswork.
As we told you earlier and gave you a little idea about the specifications, the new phone is basically more like the mixed blood of iPhone 5S and 6S. And now there are some pictures to let you judge whether we were correct.
With less than a week to the event, a video has emerged from China that allegedly shows what the new iPhone could look like. We are not claiming complete authenticity here, but what's the harm in feeding your imagination! These leaked pictures appear to show a new brighter rose gold shade as well.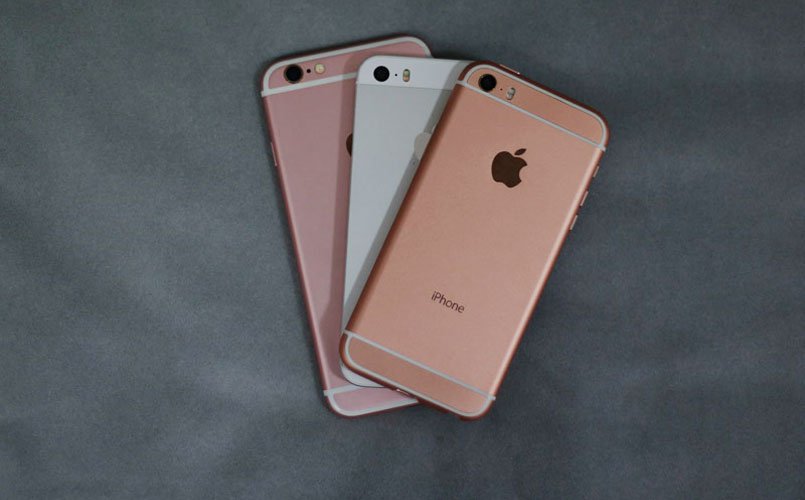 The iPhone SE is expected to go on sale on Friday March 25 and the price could be between $400 and $500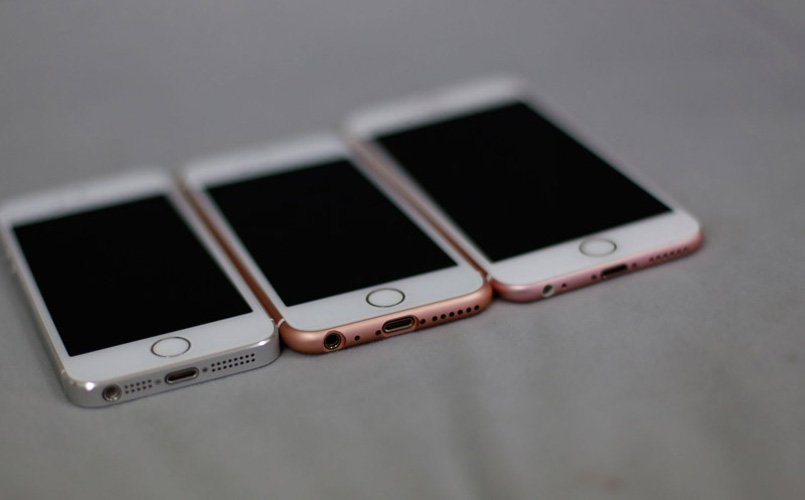 Notice that it has rounded corners and edges, but a thicker profile. The volume rockers have also been changed.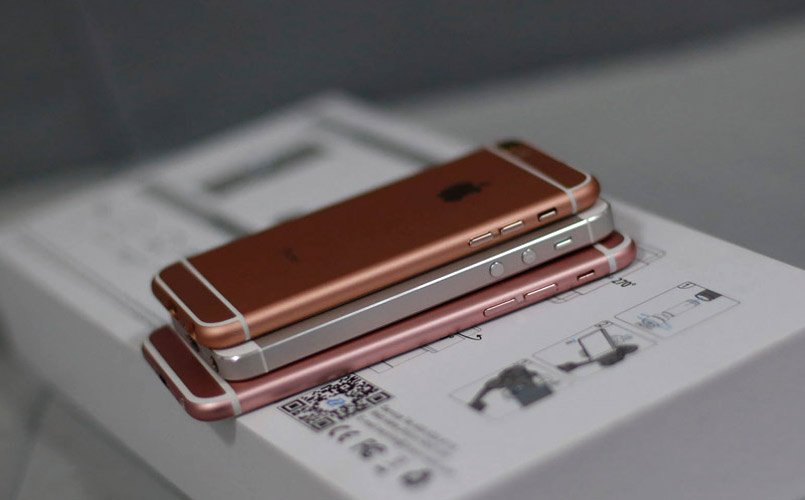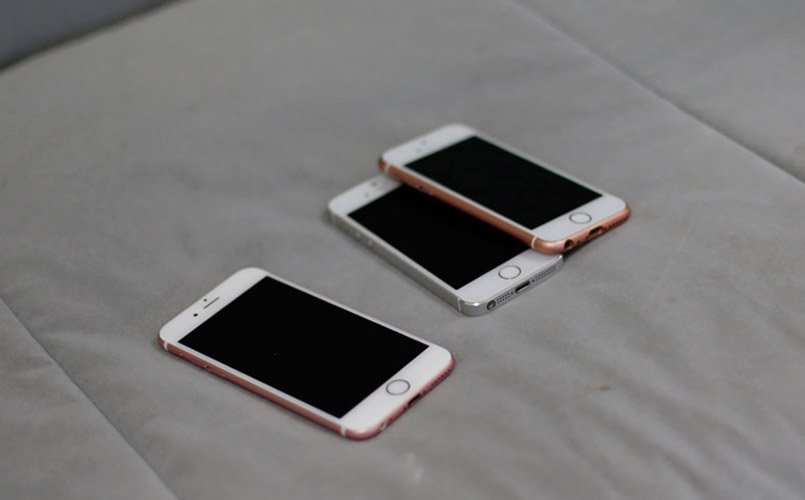 Here's the video by YouTube channel Nick Beeep which claims that it is indeed the iPhone SE.
(All pictures and video sourced from YouTube. Courtesy: Nick Beeep)