There's a new app in town, and if you love your doggo, you'll want to get in on this action. Woof – My Best Buddy is an app that consolidates all your dog related issues, worries, needs, greeds and feeds into one big ball (and you know doggies love balls).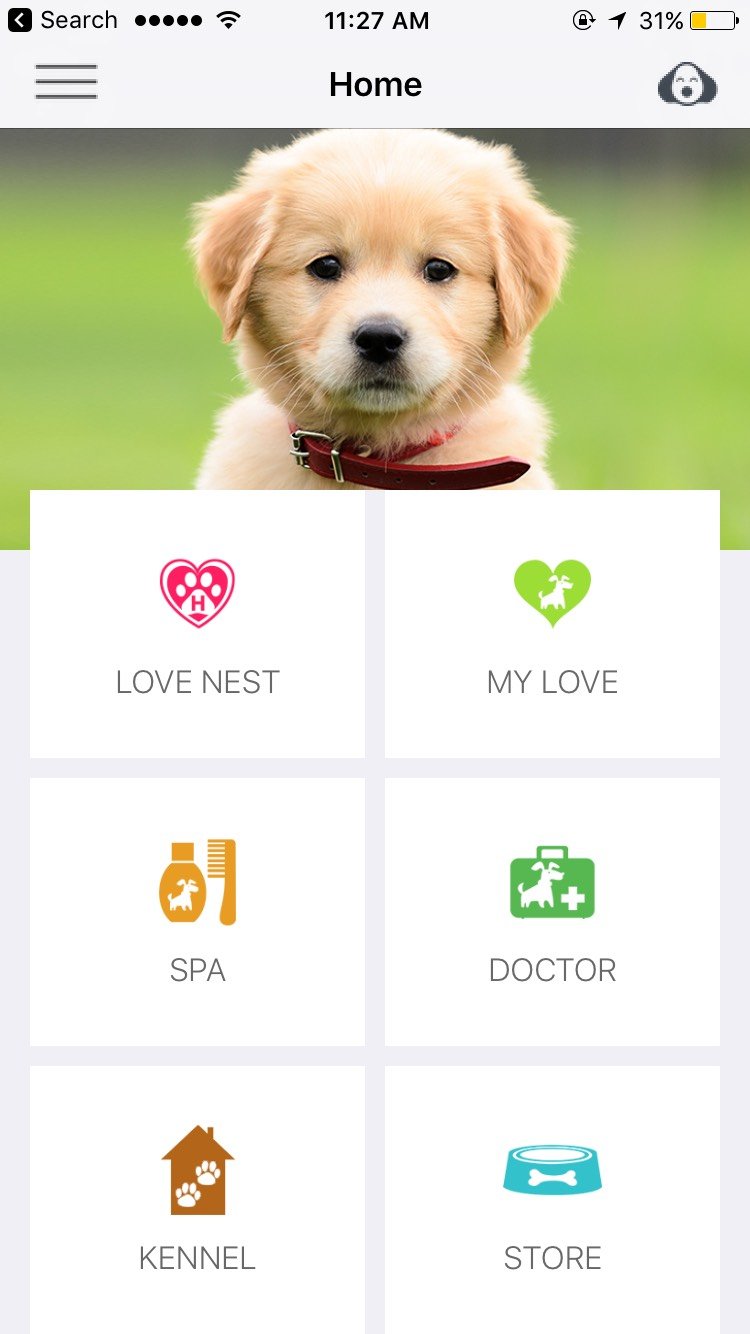 Gaganjyot Juneja and Mandeep Singh created this app because of their love for dogs, and to make it easy for the many dog owners in this country to care for their puppers just a little bit better. Woof is an aggregator that helps dog owners to find the best vet, kennel, spa, dog food and apparel around their area, and also facilitates in booking appointments via the app. Apart from that, it's also a bit of a Tinder for doggos, which is an amazing idea.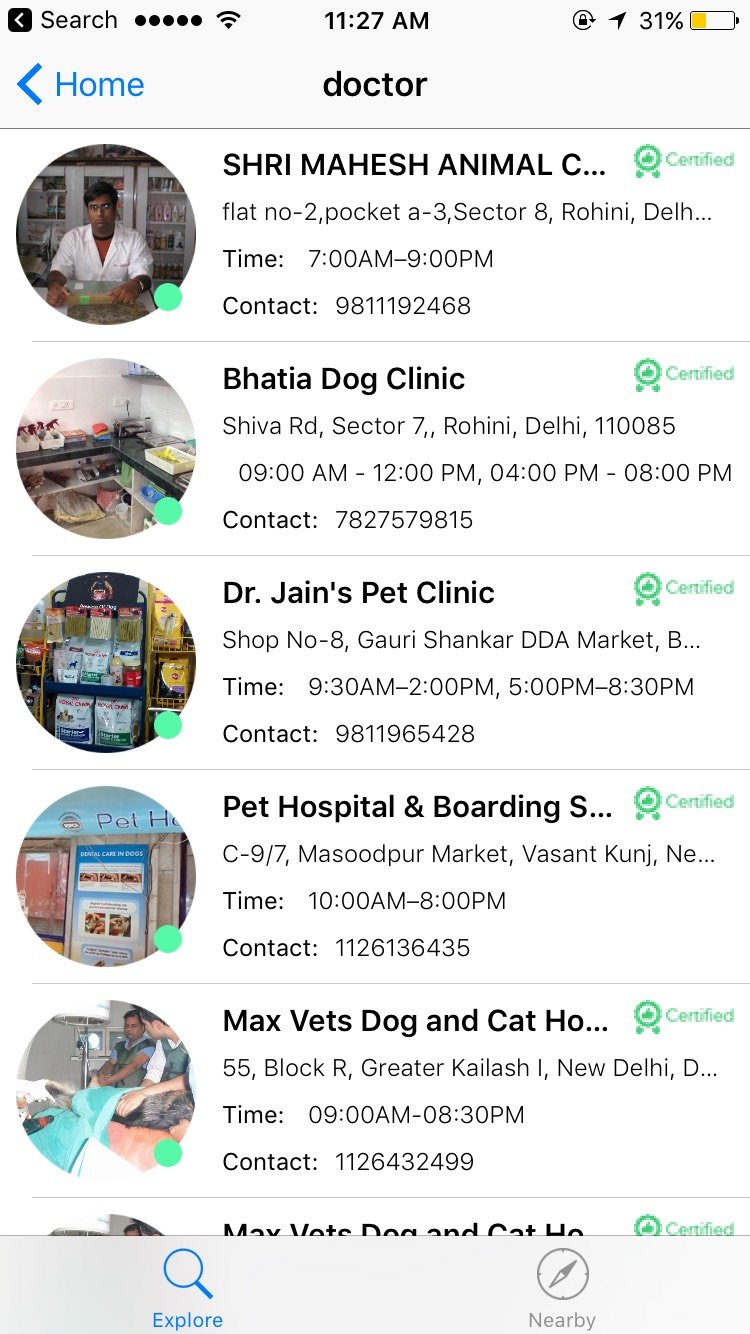 "Woof- my best buddy acts like a dating app for dogs as it enables the owner to match their dog with the fluffiest singles in their area."
Now that's just plain cute. Basically, you can build your dog's profile like you would a social networking site. Best of all, it helps with the problem of working professionals who leave their dogs at home without any help as it provides them with information on kennels around their area.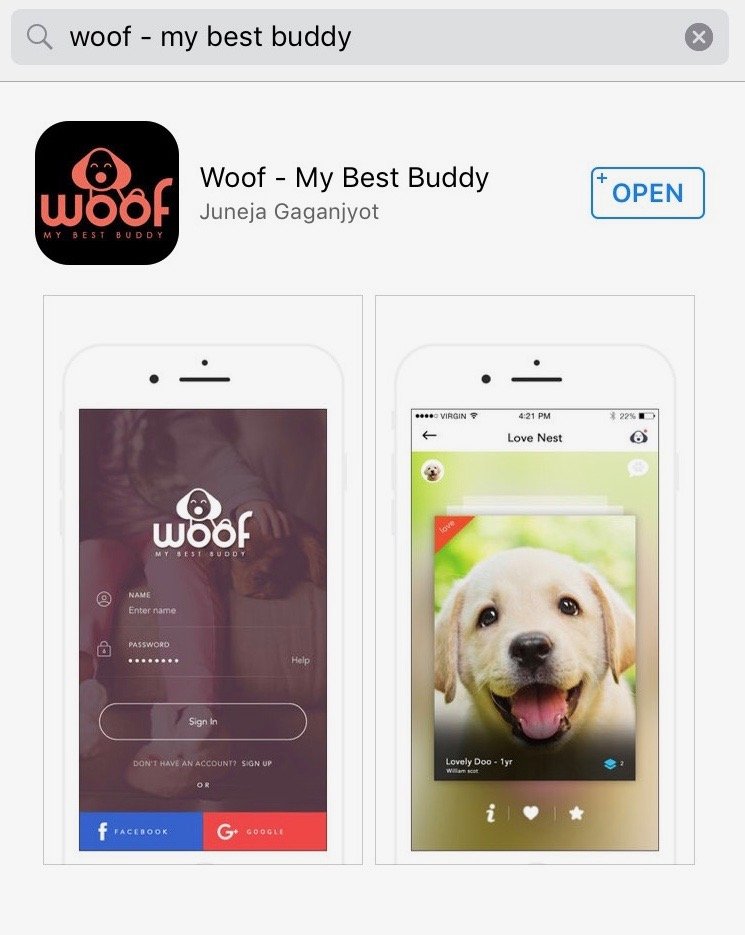 "I don't believe in restricted love. I feel anything and everything in this universe deserves to be loved. And my love for dogs is what created Woof. Give love a chance and see the magic happen." says Gaganjyot Juneja, Founder and CEO at Woof 
All in all, this sounds like a great initiative, for dogs and humans alike. Here's a few links to get in the game.
Get it for Android here.
Makes you wonder why this wasn't made sooner!