We saw several foldable phones this year including Samsung's Galaxy Fold, Huawei Mate X and Xiaomi's upcoming foldable phone. Now, a new report reveals an important feature of Xiaomi's upcoming foldable phone.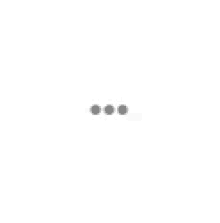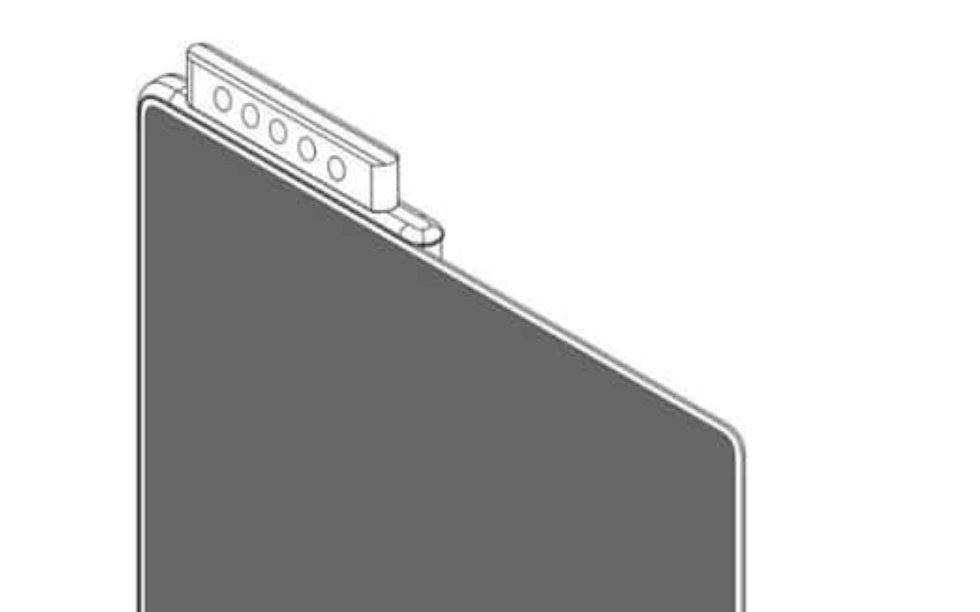 According to TigerMobiles, Xiaomi may use a camera setup of 5 lenses for its foldable smartphone. It seems quite possible as the company has already done it with its Mi Note 10.
The report further reveals that the foldable phone may come with a pop-up camera setup, unlike the way they implemented it on Mi Note 10. Sounds interesting? Well, we are also excited as it is going to be different from anything we've seen on a smartphone yet.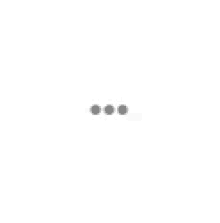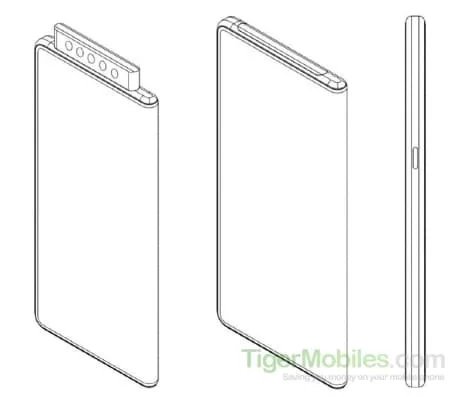 The Penta pop-up camera setup in a foldable phone means it will work as both front and rear camera. Imagine the selfie experience a user can get on a phone with 5 different camera sensors.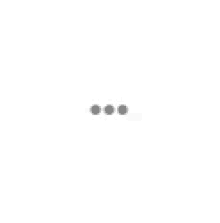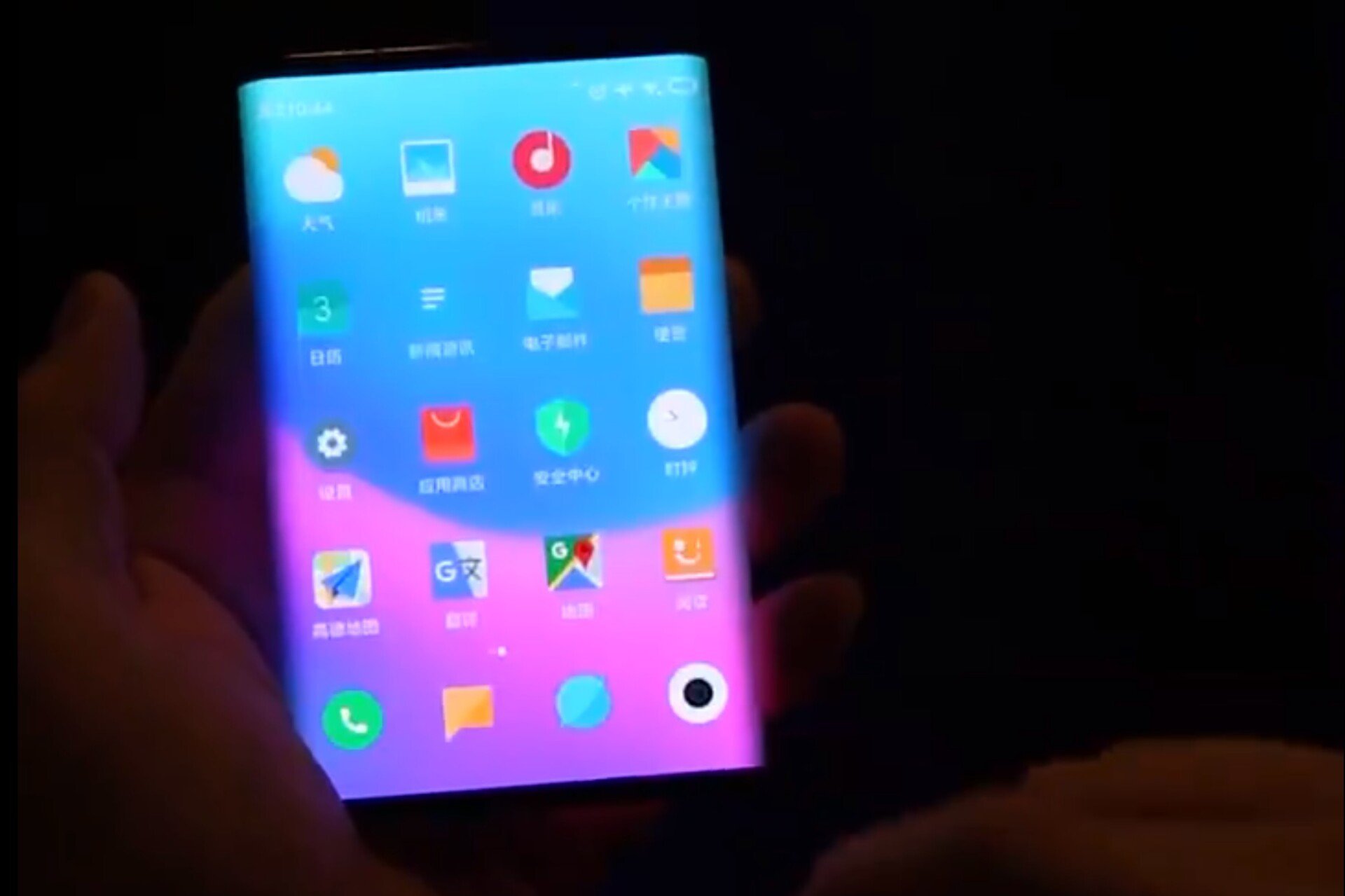 Before you start planning to get one in the future, it should be noted that this information is based on a patent and the final design of this phone can differ.